I'll admit it, I did that thing again where I pick a fancy sounding title because it makes me sound like I know more than I actually do, but in this day and age, who really knows what's going on anyway?
In that vein, I'm in my final-year of BSc Biology and writing my dissertation. As you can imagine, that feeling of 'I have no idea what's going on' ebbs and flows. I have been documenting my experiences of working on these fossil insects, and yes it's been fun, but now I've worked out I have 51 days to hand this whole thing in – the pressure is on.

But hey, who's counting?
Today I'm going to share some of my top tips for dissertation writing, which I've picked up along the way.
1. Save it, for the love of pizza, please save it
I'm sure I don't need to explain how to save a Word document or Excel spreadsheet, nor do I need to explain the importance of saving your work regularly, but this is how I like to safeguard my work. A good thing about having access to so many avenues of help in your department, lecturers, researchers, and postgraduate students, is that they pass on great nuggets of wisdom such as this:
If you're like me and don't like to print every single sheet you get sent, print in black and white, two pages to a side, and double-sided. That way it's easier to bring around with you and annotate it, so you've got something useful to bring to meetings with your supervisor.
Speaking of which…
2. Check in with your supervisor once in a while
No, you don't have to constantly prove your ongoing existence to them on a daily basis, but I recommend sending an email with an update and/or meeting request at least every month up 'til Christmas. Then, for example, my hand in date is mid-March, and I have a panel presentation mid-February. I've scheduled a progress meeting two weeks before those two deadlines, and a deadline-specific meeting a week before those. That way, you can meet and discuss hiccups, or specific triumphs with enough time to make edits to your drafts.
3. Document the workflow
This one sounds a bit weird, but one of those titbits of useful information that was given to me by a PhD student in the department. You should aim to keep a research diary, and to write in it whenever you find anything interesting in your data, or if you make a change in a code for example. That way you can hold yourself accountable in three ways:
First, to yourself – you might forget why you chose to do something, or something you've tried.

Second, to your supervisor and panel when you give your presentation before hand-in.

Finally, to an interviewer for an appropriate position such as a PhD, so you have progress to show them!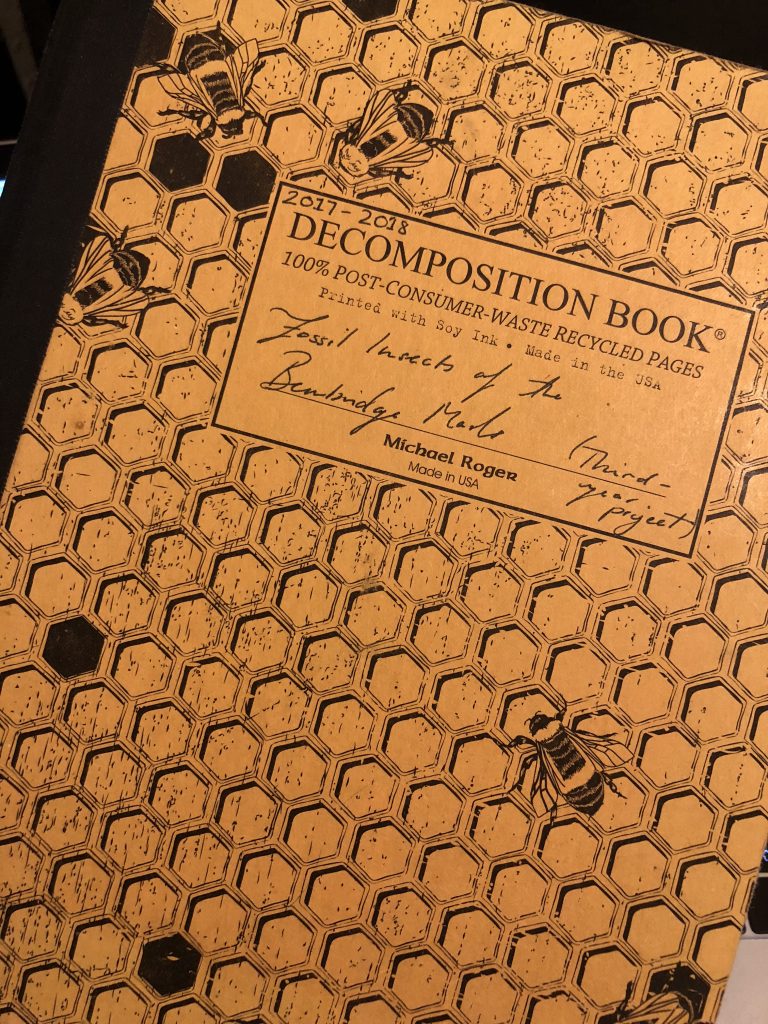 This is my research diary – very fitting considering it's bees!
4. Document the experience
Unless you're interested in going into academia, no matter what field, this will probably be the only time you get to undertake a large-scale, specialised project like this. If you can, find enjoyment in it! I like to blog my Dissertation Diaries (complete with pictures) so I can remember how good it was to get this experience, what I learned, what I discovered, I can go on. Maybe just Instagram stories is for you, but either way, you'll remember trudging through peatlands in search of moss, and wading through piles of books to find the perfect references.
I hope some of these tips are helpful and that you're powering through despite it being exam season.
Chat soon!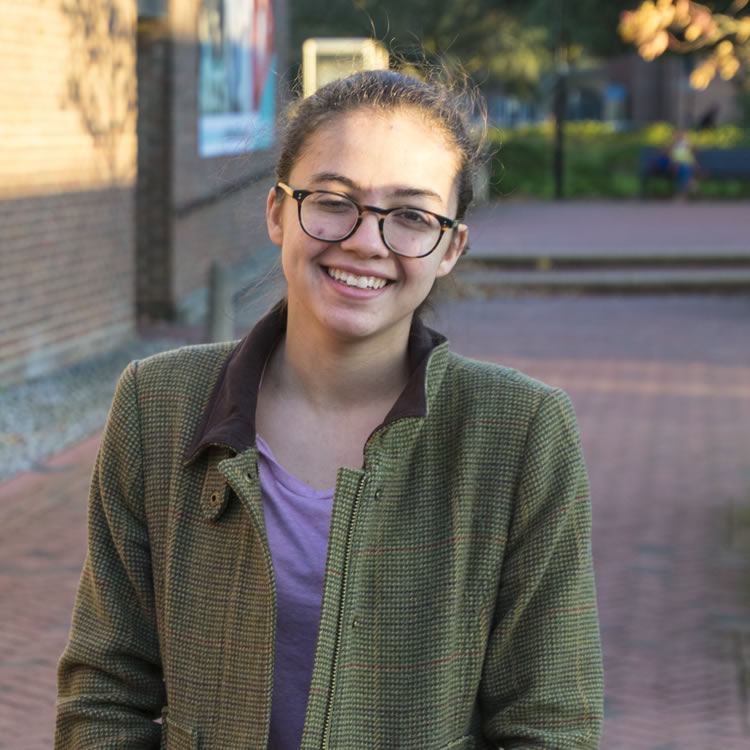 Georgia