I don't mean to boast, but I am one of a very lucky group of students who are in the enviable position of being able to say that I have survived exam/deadline season for another semester. I can scarcely believe it myself, but after clicking submit on TurnItIn and bidding farewell to the product of an intense 48hr takeaway assignment, the relief I felt was tremendous. For all of you still powering on: you are fighting valiantly and your efforts will be rewarded.
It's rather strange, that newly-found feeling of freedom. After weeks of getting through a seemingly never-ending mountain of revision, to suddenly find yourself without anything to do can be disconcerting. Therefore, my dear reader, I thought I would present to you a bunch of things you can occupy yourself with, to make the most of your free time before Semester 2 creeps up on us.
1. Start watching a new Netflix series – guilt-free!
As soon as you're free of responsibilities, I demand that you treat yourself to a new series on Netflix. There is nothing better than being able to laze about in bed, half-watching the programme of your choice and feeling not a single ounce of guilt for doing so. I know it's a little overwhelming to be confronted with so much choice – especially after your brain has been so overworked – but you deserve a chance to rinse Netflix with a clear conscience.
If you're really stuck for choice, start by re-watching a beloved favourite and then work through the recently added from there. If I can give you any recommendation, especially if you're in need of a laugh after what is likely to have been a stressful few weeks, Russell Howard's 'Recalibrate' is definitely worth a watch.
2. Explore Southampton
It's time we all give Southampton some well-earned credit for being the fantastic city it is. There is so much going on here and if you have the patience to delve a little deeper beyond West Quay shopping centre, you'd be surprised what you can find. For someone who considers themselves fairly well acquainted with the area, I still find myself stumbling across cafes I didn't know existed. The Common is, by far, still my favourite spot in Southampton. Should you ever find yourself in need of a breath of fresh air, or just in need of a chance to stretch your legs, the Common is a beauty!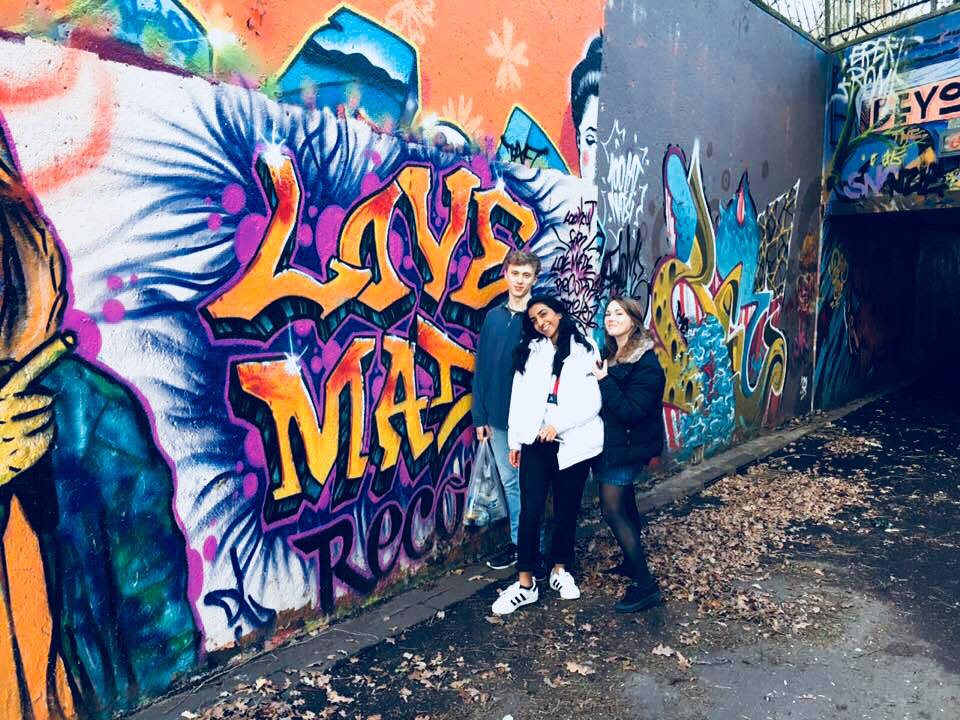 Exploring Southampton's common with my flatmates last year.
3. Host a movie night with your flatmates
It's definitely worth doing something as a house/flat once you're all stress free. In my opinion, a movie night is the perfect option: it's relatively cost-free (not accounting for all the snacks you're likely to purchase); having a quiet night in every once in a while can do so much good; and it's a peaceful way to de-stress.
4. Go on a day trip to Winchester or, if you fancy travelling across waters, the Isle of Wight
If you're in need of a break from the scenery of Southampton which, I think we can all agree, is definitely understandable, then Winchester is just a short train trip away. (And for the very modest price of £6.80 for a return journey with a student rail card.) Home to Southampton's very own School of Arts, Winchester is a beautiful city full of lots of little quirky shops and coffee bars. Winchester is the perfect location if you're a fan of browsing in charity shops, sieving through the treasure trove that each shop provides. If you're willing to persevere, there are some real bargains out there. Plus, what Southampton student's Instagram is complete without an artsy shout of Winchester Cathedral? Take it on good authority – well, from me – it is definitely worth a visit!
Or, if you're feeling a little more adventurous, my very humble home is just a 20 minute boat journey away. Without being too biased and trying to remain as objective as possible, the Isle of Wight has some beautiful beaches that, even in this miserable winter weather, are photograph worthy.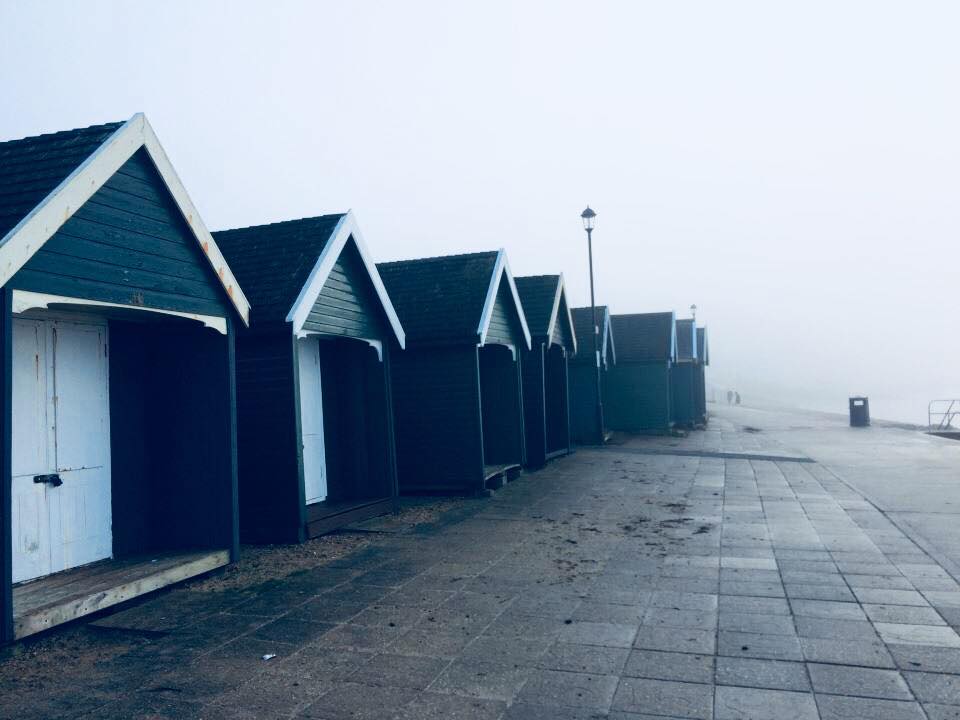 A picturesque view courtesy of Cowes, Isle of Wight.
To those of you still battling with exams, I wish you the best of luck. Remember to give yourself plenty of breaks to schedule in treats for when you have finished – maybe even some inspired by my suggestions.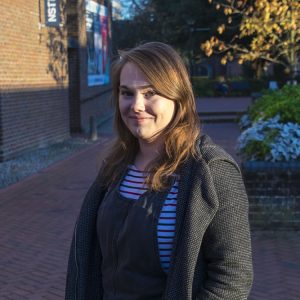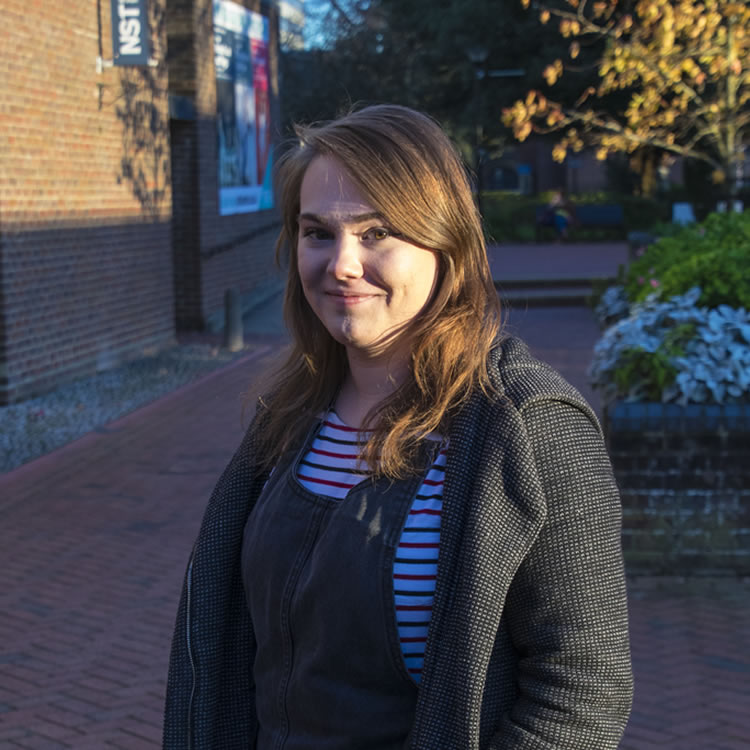 Emily