This time last year, I had just finished my January exams and was preparing to go on my semester abroad. If you didn't catch my first post, I spent my second semester on an exchange programme at the University of Adelaide as part of my degree.
The moving process was fairly smooth. I was always really keen to study abroad, so nerves weren't really something that affected me. Instead, my excitement meant that I was more than prepared for the move, having channelled my excitement into finding out everything I needed to know about Adelaide, such as the buses I'd be taking, the supermarkets I'd be shopping in, and the beaches I'd be relaxing on. Oh, and the university that I, of course, would be studying in.
However, that is not to say I didn't have my share of moments where things could have gone a lot better, or I perhaps could have used some advice.
Where's-a my visa?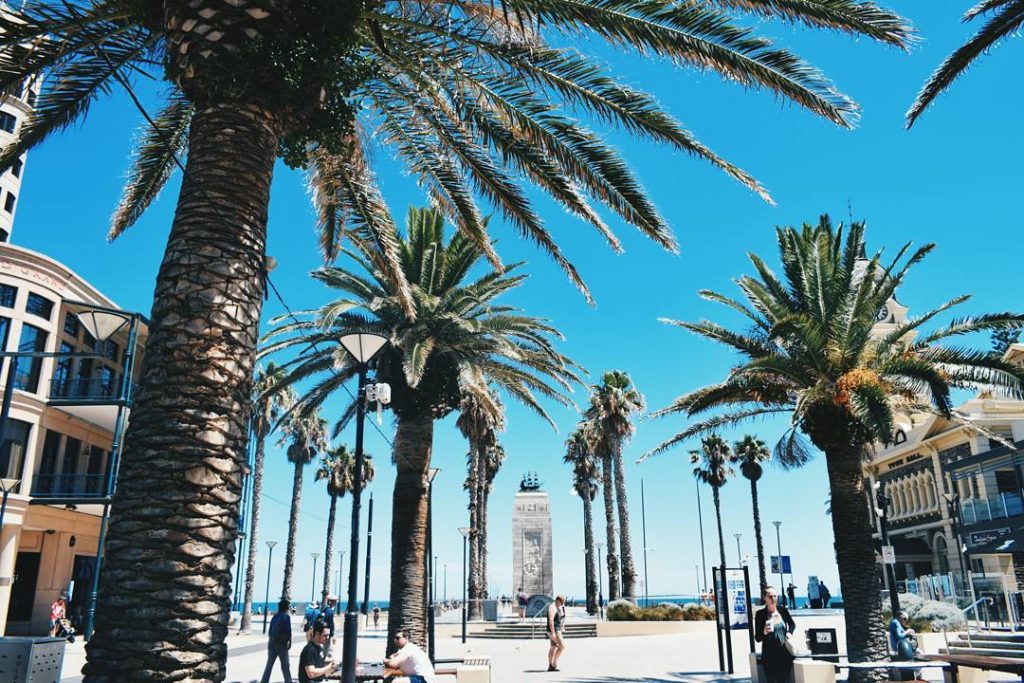 Glenelg Beach – only a tram ride away from the university.
"Don't leave your visa application too late," they said, but of course, I did. Filling in my application form was not only a lengthy process, but I also ended up having to travel to Maidenhead for a medical before they would approve it. Luckily, it came through just two weeks before I was due to fly, but to avoid the stress that I had, I definitely should have just listened to everyone's advice.
Slim packings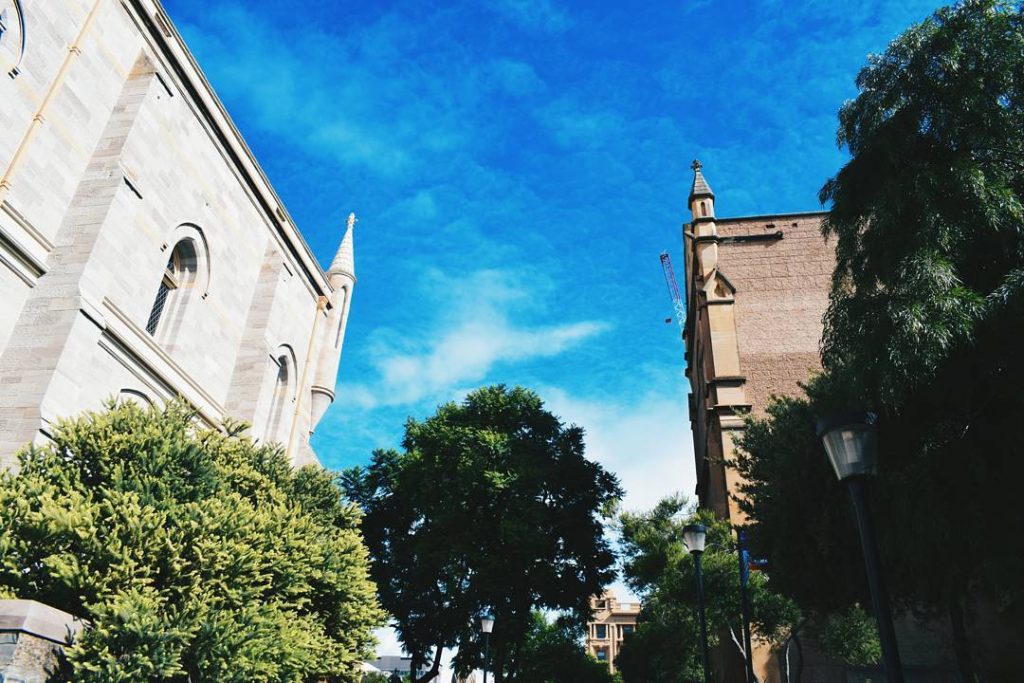 The University of Adelaide – North Terrace.
You would think that after the amount of travelling I have been fortunate to do in the past, I would be an expert packer. However, no amount of experience really prepares you for packing your exchange suitcase.
I spent a solid week packing mine. That's right, seven whole days of packing and repacking, and slowly coming to terms with the fact that I could only take three pairs of shoes instead of the nine I intended. In this time, I also found a new love for vacuum pack bags, which allowed me to take more clothes than I really needed, and then some. The best investment I ever made.
What's the deal with airline food?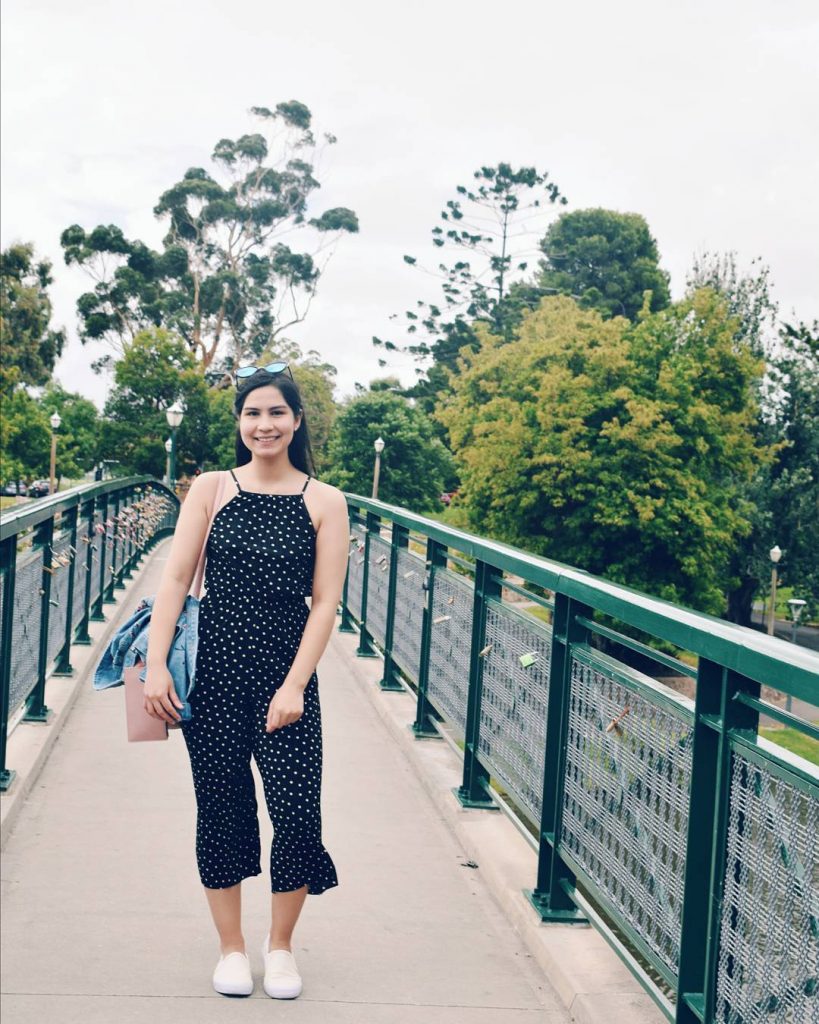 Exploring the city on my first day.
I think it's fair to say that I've definitely watched more episodes of Border Control: Australia's Front Line than the average person, therefore my perceptions of their immigration and customs department was a little distorted. Guess who was too scared to bring any food into the country and ended up starving until 11am the next day? Fun fact: shops don't open until 11am on a Sunday. Definitely consider this when booking a flight that arrives late Saturday evening.
Despite a few mishaps along the way, you'll be glad to know that things smoothed out after the shops finally opened. I managed to get my hands on some breakfast, as well as a whole box of tea.
Keep a lookout for future posts to find out what happened next on my exchange!
More in this series:
2. Crab claws and coffee crawls
3. Seeing Australia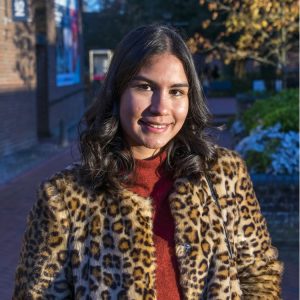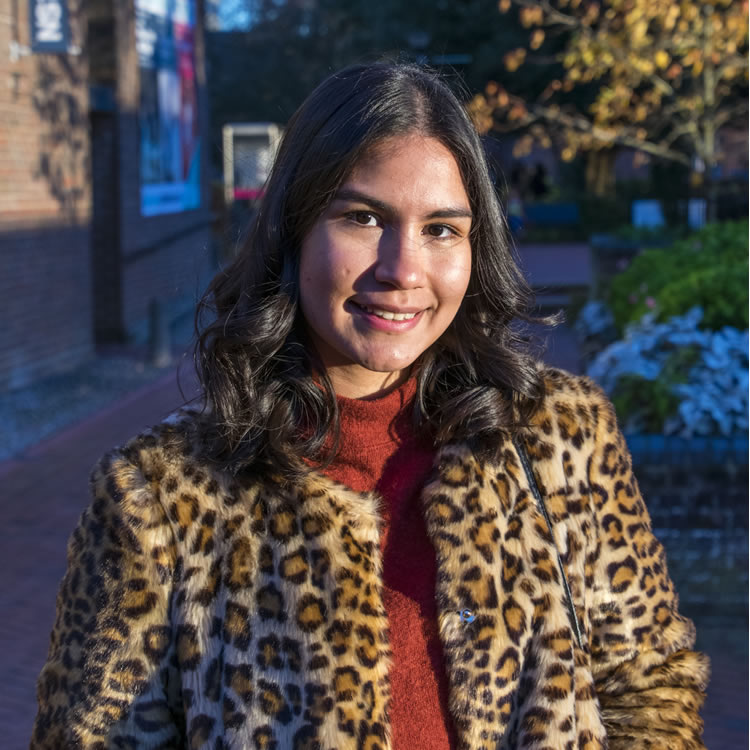 Sarah