Christmas may feel like months ago, but bear with me, there's still some festivity to discuss.
As I get older, Christmas is less about getting the newest gizmo and is more about spending time with the family (and on board games). The commercialisation of Christmas, i.e. buy until the debit card runs out, is detrimental to people's incomes and the environment. If we want to save those polar bears, reducing our carbon footprints at Christmas is a great start.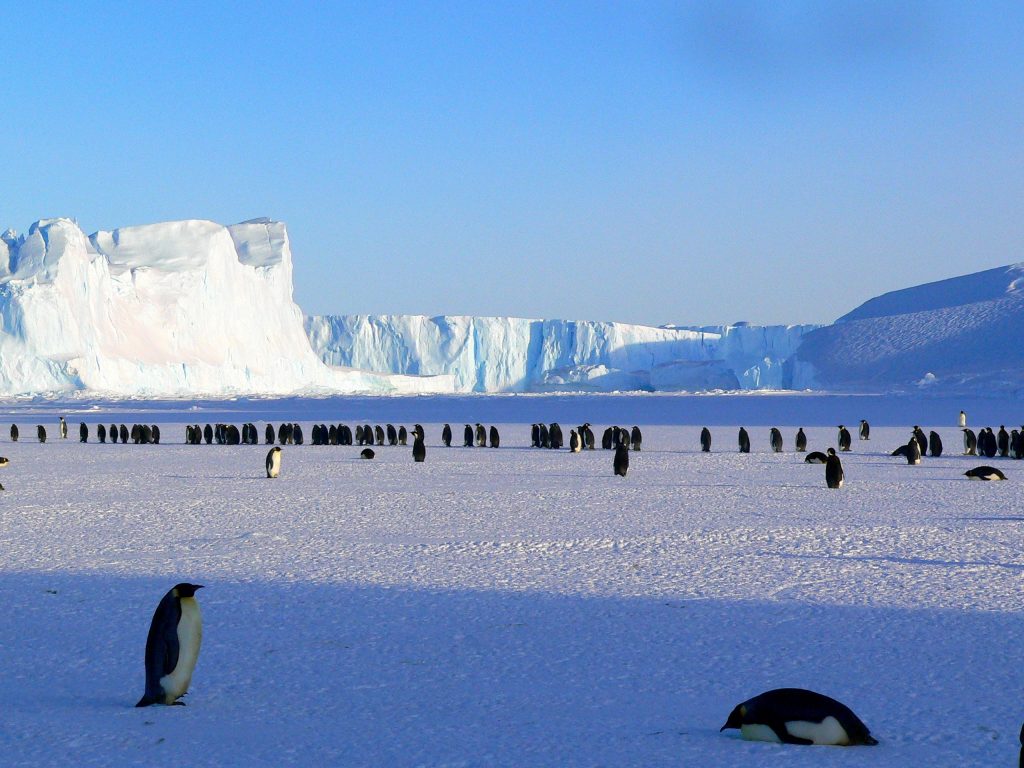 Some penguins have yellow eyelashes – let's save them too.
This year people opened such junk as; toilet golf games, USB mug-warmers and dog selfie tennis balls. Yes, selfie tennis balls do really exist.
All the energy used in making a toilet golf set which will never be used is a massive waste and the money can go on other things. Secret Santa can be amusing but the ever-increasing threat of nationwide floods is not so fun. So if you're set on doing Secret Santa, buy durable, useful gifts. Alternatively spend that money on charity. We have more than enough in developed societies, so why not use that money for a good cause rather than buying bacon toothpaste?
There's also all of the little cracker items that amuse us for all of five seconds until we throw them out. Landfill is not where these items want to holiday to though, try and recycle them if possible. You can also tackle pointless cracker gifts by buying crackers that you can put your own items in. This means you can share tiny gifts that are genuinely useful, or maybe even scrap the gifts and throw some poetry in there!
Another polar bear-saving idea is to take your unwanted goods to charity shops. A smorgasbord of charity shops await you in Portswood, such as B.H.F., Age UK and Cancer Research. Recycling this way is both sustainable and ethical too since it's going to charity. Bonus: your heart will be much warmed which is definitely a plus in these cold January months.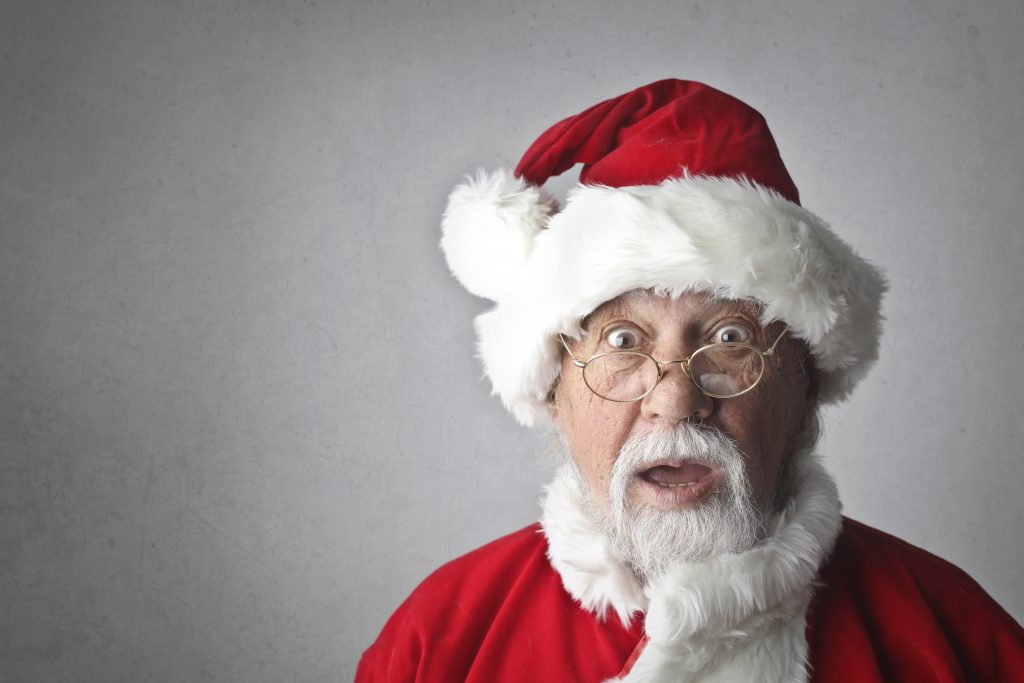 "You just left unused presents in your cupboards?!"
Don't get me wrong, Christmas is a whole gaggle of fun and I'm certainly not some sort of eco-Grinch with a flawless footprint.
It does make sense though for us all to consider the endless consumption boat we all jump on at Christmas time, and maybe make a few alterations. It'll make us happier, someone else happier (if you ping some of that money to charity) and the polar bears happier… Perfecto!
Do you have any more ideas about how to reduce, reuse and recycle around the holidays? Let me know.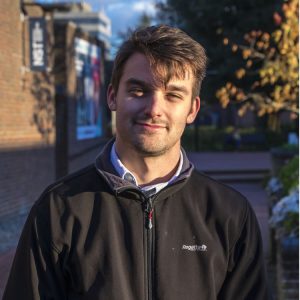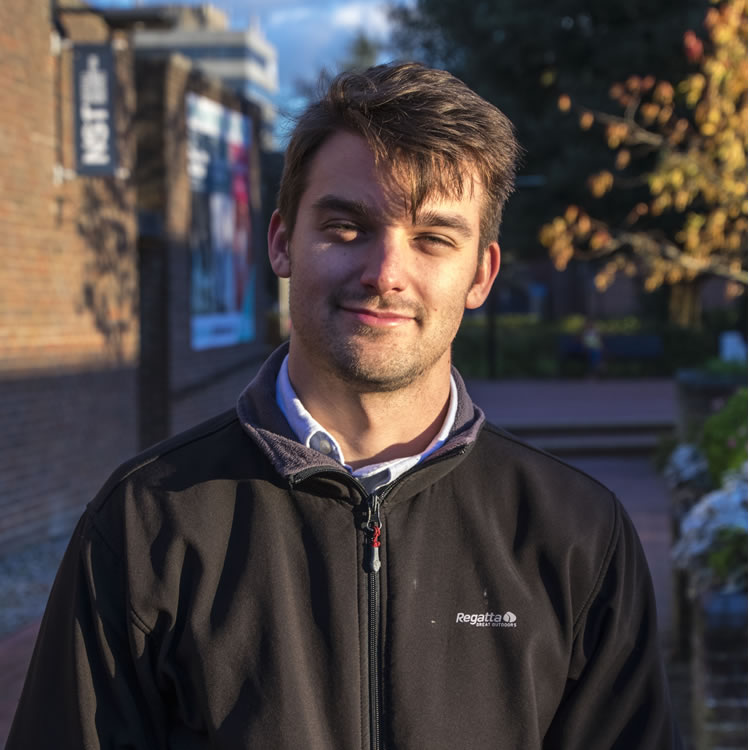 Charlie