I am writing this while taking time off from my PhD. A month, to be exact.
That fact hits the nail right on the head. PhDs allow for long breaks when you need them or want them. Which is what I needed after 14 months with no more than 10 days off since I got going. Long breaks and long hauls of work. Sounds great. Except that it's not always conducive to productivity, health (mental and physical), or a life outside the PhD.
Those long slogs of work can really drag me down. I set myself a large target and work, work, work – until finally realising that the goal was too big, the target unrealistic, and I'm a tired heap who works inefficiently for the following weeks.
It's funny though – it's only now that I'm relaxed home in Australia that I'm realising my mistakes during work time.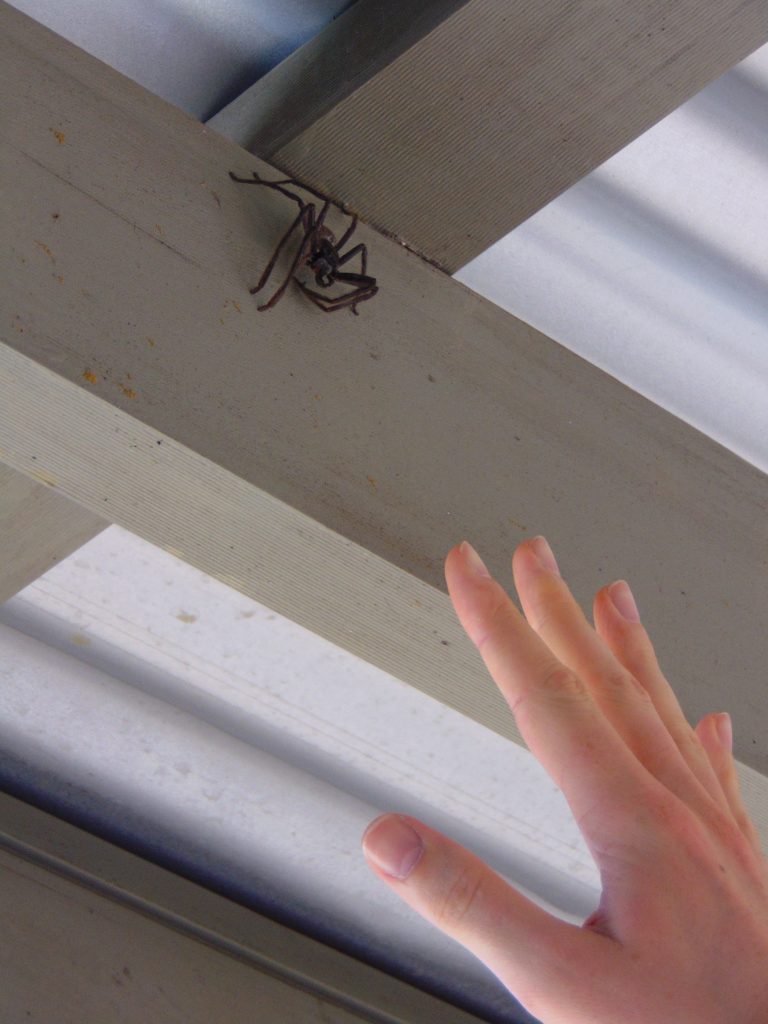 A trip home to Australia is, predictably, full of spiders, snakes, kangaroos, spiders, sunshine, and spiders.
Getting the time-off right is as important as getting the time-on right.
During time-on the biggest threats to my work ethic and my personal life are probably getting too much of one, and not enough of the other! But how do you maintain a balance? I'm increasingly leaning towards using these three cheats:
1. Chill. It's only a PhD
OK so it's a PhD, but it's only a PhD. It's one research project – I don't have to solve all of coastal flooding in the UK, just nudge its management in the right direction!
And that said: the PhD is only part of me. I also love sports, being outdoors, baking, reading, music, film, and so much more! We're all far more than our PhD project.
2. Regular work hours. In which I work.
Some weeks yes, this means long hours. Other weeks though, productive hours flow from short and sharp days, rather than long office-dwelling days from 7am – 9pm.
Maybe I split up a longer day with a fitness class in the middle. Or an extended lunch. Most days tends to have natural breaks with random meetings, office debates (about how to keep the plants alive, or how we can obtain an office dog), trips to the library, demonstrating … the list goes on.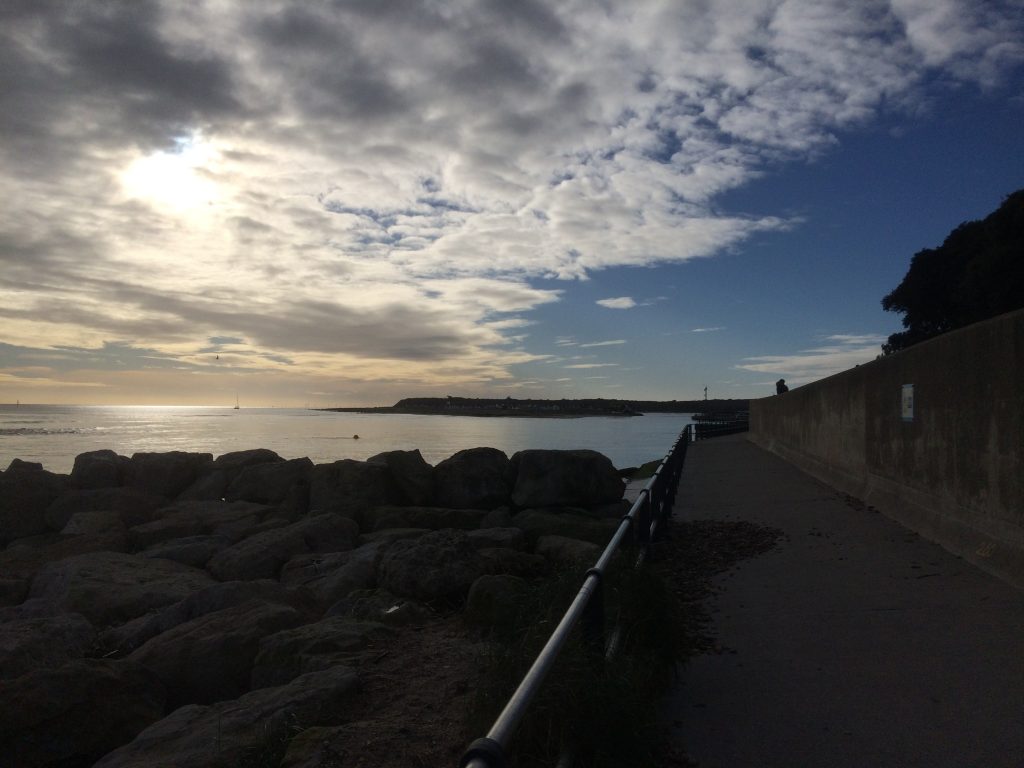 Even when I'm not on holiday, Southampton's surroundings are filled with perfect weekend activities. This was an afternoon spent at Mudeford, Dorset.
3. Eat regular meals, and eat them well
Ugh I am SO bad at this! Gimme a chocolate cookie or, better yet, a whole chocolate bar. Fruit, dried fruits, nuts, crisps, cheese – really I'm a snack monster. Especially at my desk. Sometimes my desk drawers look like a stock cupboard.
But goodness me, I work so much better when I limit myself to a wholesome breakfast, warm lunch with lots of veg, and save my appetite for a good dinner in the evening. I save so much time. Everyone has a different body rhythm, but I've learned that what my stomach calls for isn't per se what I should be giving it!
How do you manage your work ethic – got any useful tips? Let me know in the comments.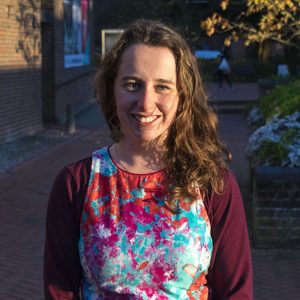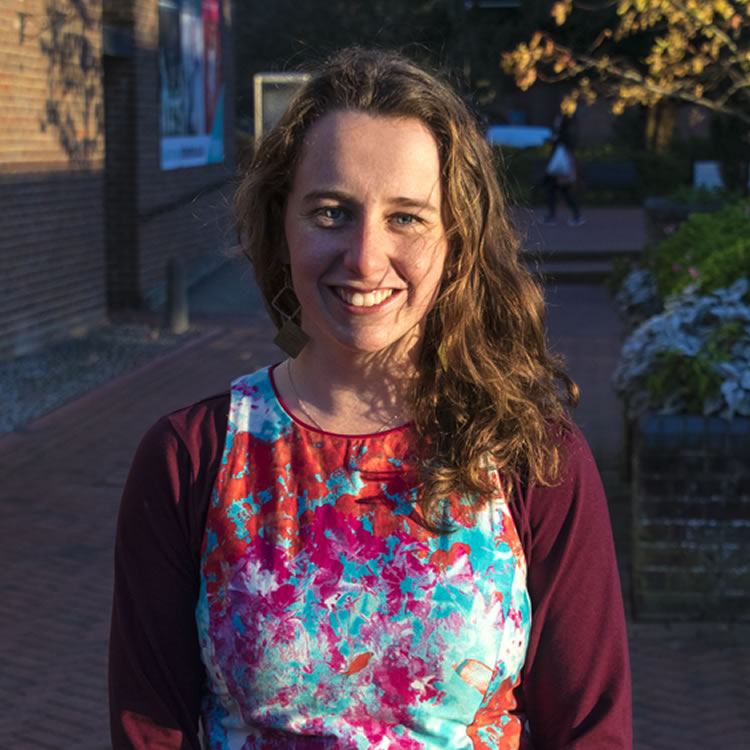 Sien