For all us lifelong singletons, Valentine's Day is an annual holiday met with intense loathing. For the record, I promise I'm not bitter – I mean, my sour attitude tends to sweeten a fair amount after consuming by body weight in pancakes with Nutella the day before.
With that said, Valentine's is the perfect excuse to surround yourself with the people you care for most and do something nice. We all deserve something to make up for the miserable weather of the last few weeks. Here are my definitive top three treats to help either you and your partner, or you and your friends (as is my case), enjoy your Valentine's Day 2018 as much as possible.
1. Take a trip to the cinema or theatre
Maybe it's a little clichéd, but nothing beats a trip to the cinema. I know what you're all thinking and I, too, share in your fatal cries: going to the cinema nowadays is so notoriously expensive that even I have considered asking Student Finance to extend my loan to compensate for the ever-increasing cost of Tango ice-blasts.
Nonetheless, every now and again you are allowed to treat yourself. Whether you're being dragged to see the latest instalment of the 50 Shades saga by your friends, or you're running to see the latest Marvel epic Black Panther, the cinema is spoiling us all for choice at the moment.
Or, if you fancy doing something a little different, why not take a trip to the Nuffield? It's a win-win – a fantastic evening out and you can boast to all your family about how cultured you've become now that you're a student. The Nuffield is currently playing host to a touring production of The Shadow Factory, written by Hampshire-born playwright, Howard Brenton. This play, set in the war-struck 1940s, is one that I am really eager to see myself and is selling fast – so act quickly people!
I have been lucky enough to see some outstanding shows at the Nuffield, including Pygmalion and People, Places and Things, so even if you don't get a chance around this Valentine's Day, it is definitely worth checking out the website to see what upcoming shows are scheduled.

One of my favourite performances to date: Pygmalion at the Nuffield, May 2017.
2. Take a trip out for dessert
The Sprinkles versus Scoops debate is one that continues to shake the city of Southampton to its very core, but this Valentine's I think it is time for us all to put our differences aside and realise that, regardless of preference, everyone is entitled to some ice cream on Valentine's Day.
As I walk back from a day of university along Portswood High Street, I forever find myself looking longingly across at Sprinkles, dreaming of the day I will next get my usual chocolate and banana waffle with ice cream. I can now say with equal measures of joy and relief that, finally, we can all allow ourselves to succumb to temptation.
Whatever your treat of choice – ice cream sundae, milkshake, or crepe – have one on me.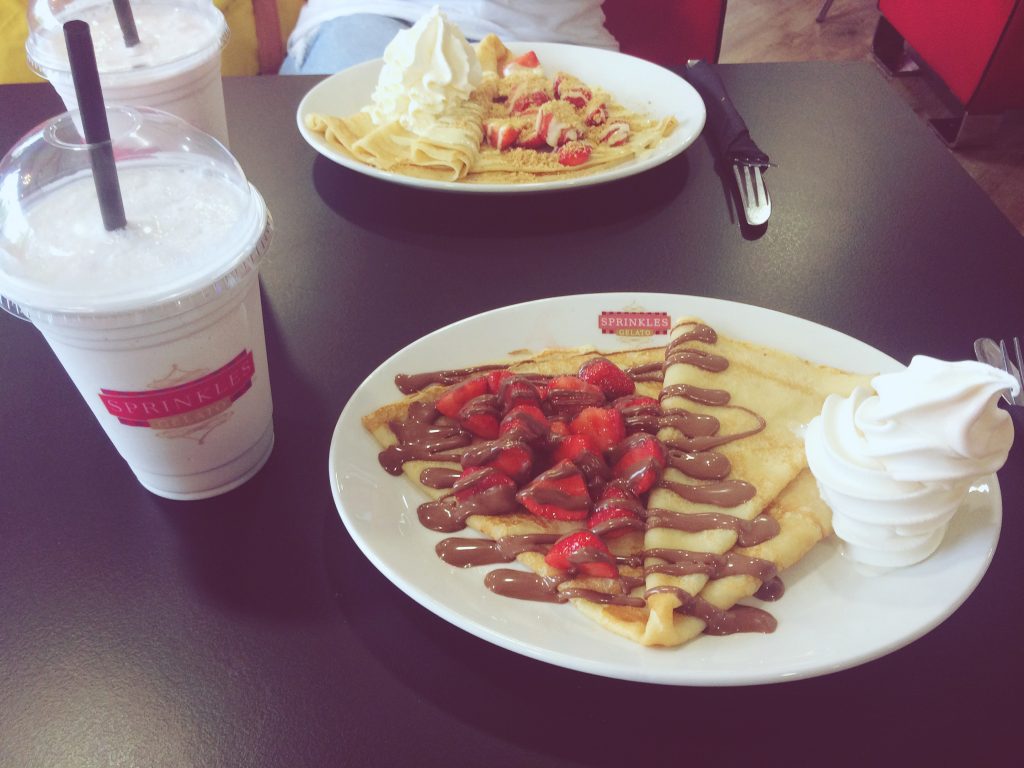 You never need an excuse to go to Sprinkles, especially at this time of year.
3. Do some baking
I'm hungry right now – have you noticed?
Why not give Mary Berry a run for her money and spend your evening baking with your friends or partner for Valentine's? Be brave; don't be afraid to make a mess of your kitchen. It's always a bonus when the products of your labour are edible, and that feeling of homemade treats baking to perfection in the oven beats any flower bouquet – at least in my opinion.
Plus, if there are several of you chipping in for ingredients, it's cheap and cheerful – the two adjectives every student loves to hear.
I hope that, whatever you get up to this Valentine's Day, you enjoy yourself. If you find yourself still at a loss this year then, from one student to another, Subway are offering a free six-inch sandwich if you buy one. Head down with a friend, split the price of the first one, and enjoy the glorious taste of a half-price sub. (You're welcome.)
Remember, treating yourself or your beloved others is an act of self-care, so let's put it into practise this Valentine's!
What are you getting up to for Valentine's Day? Let me know in the comments below.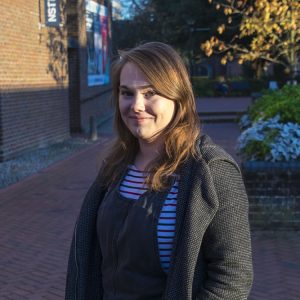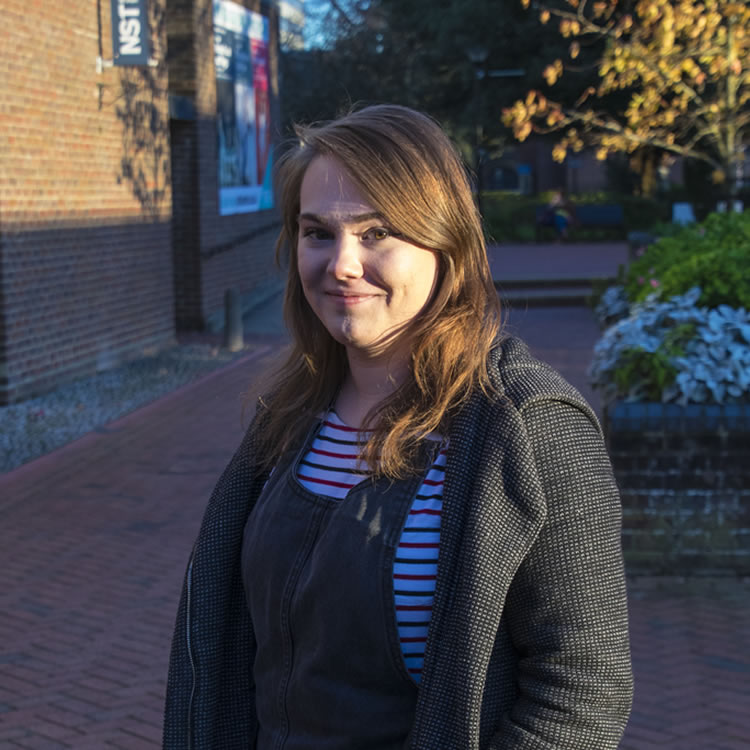 Emily