Today, I want to tell you a short story.
It might be a familiar story to you, or it might be something that could happen to you in future.
It's not a horror story, and it's not necessarily bad! But it's about a loss of skills. Loss of opportunity to meet new people. It's about not realising how important…
Music is.
Losing my musical touch
Which sounds obvious. Most of us listen to music, love music. But what about your own musicality?
I finished school, I started university, and the instruments I played, the choir I was a part of, got sidelined.
In my time rounding up high school with some crazy intense exams (like we all have to go through, ugh), and then tumbling into the new, exciting, but also slightly intimidating world of uni… I've seen a lot of people losing their connections with music.
Because of motivation. Because of time. Because of financial ability (music lessons can be PRICEY). Maybe because of perceived importance: I'm learning about world politics, world hunger, renewable energy – what does my cello matter to me? How does my singing actually help the world?
But hey, maybe sometimes things that are important to me, to you, to us, matter too.
Finding music in Southampton
Good news – there's so much music around the University and the city more widely, you're going to struggle to lose touch with your musicality here!
Personally, I've gotten absolutely hooked on Són, the local professional orchestra. They play around 4 times per year at Turner Sims, right on campus, and as a student you can see them for about £10. They play some of the real classic classical composers, and they're super friendly. I recommend.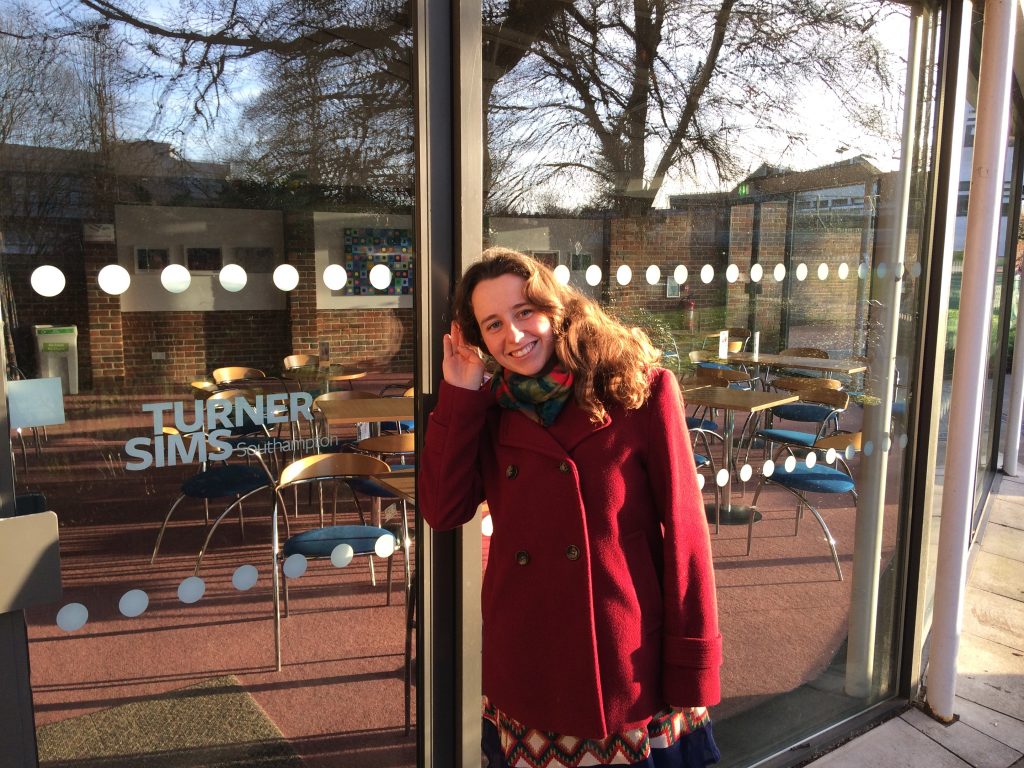 Turner Sims – it's right on campus and gets some wonderful classical (jazz, world music, and more) gigs.
OK but that's not all. For ballet, more modern music, or musicals, we've also got the Mayflower Theatre – it has a whopping capacity of 2,300 people, and gets the West End Shows on tour. There's the Nuffield on campus, but this spring the Nuffield City venue is also opening – more musicals as well as plays. And the Guildhall is only one of the many contemporary music venues.
For the listener, the music fan, the viewer – you're going to love Southampton.
But what about MY music playing?
Sounds great right? But what does that have to do with my own music? Well, it inspires me. And, bonus: alongside all these great viewing opportunities, I've had so many chances to practice my own musical skills too.
First, I got dragged along to Jazzmanix by a PhD buddy. It's a big choir (and society), no entry auditions, and believe me – it's just like musical therapy. Two hours every Thursday evening I'd go along after gym, belt my heart out (so many singers I couldn't hear myself – excellent), and then cycle off home. And if you're the social type, there's plenty of socials too.
And Jazzmanix is only one of the many musical groups on campus.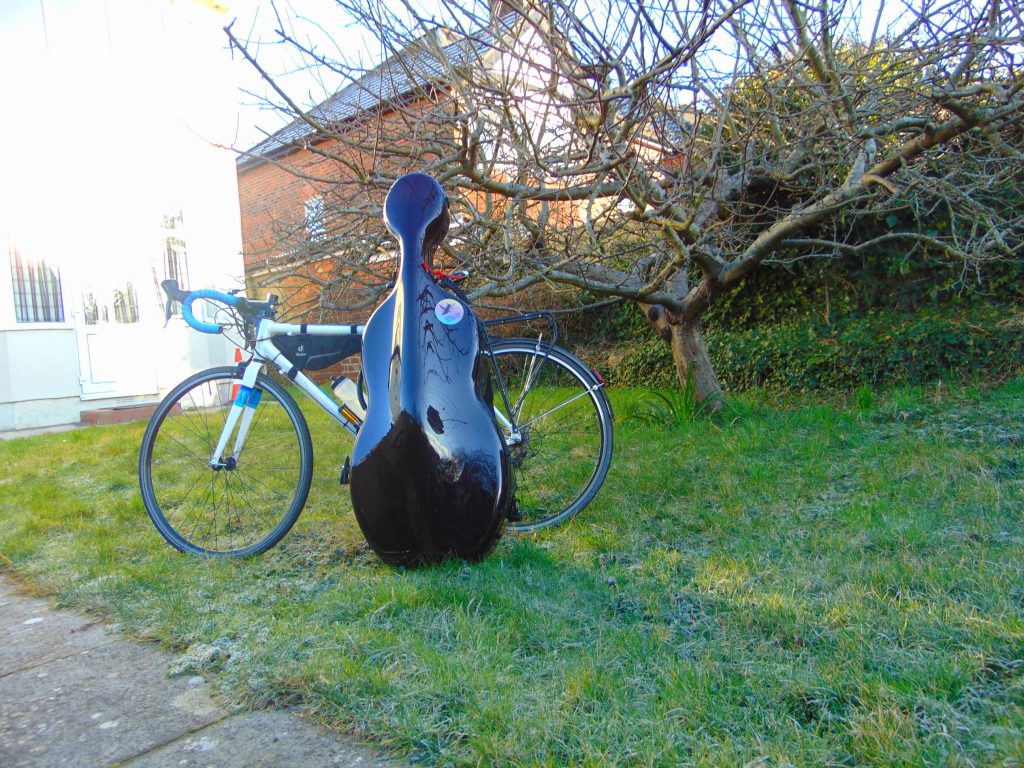 I get some stares when I take my cello by bike to cello lessons, but at least I'm extra visible to cars this way.
Then, another PhD buddy put me in contact with a recently graduated Southampton cellist. And voilà – I suddenly had the loveliest, funniest, super helpful cello teacher to guide my way through post-high-school music. She's always bugging me to join one of the University's string ensembles or orchestras. I haven't yet, but the members I met at the Bunfight were so incredibly nice.
Oh my, I even tried change ringing: climbing a clock tower and trying to ring the bells up there. Turns out I didn't quite have as much time in my week as I thought. But I wholeheartedly recommend it to anyone looking for a new, different challenge.
The long and the short of it
In Southampton my musical passions were nurtured, encouraged and appreciated. The fact I have a low grade of musical skills is completely immaterial.
It's the fun that counts.
What instruments or musicalities do you want to keep up at university? Let me know in the comments!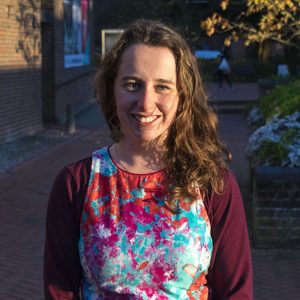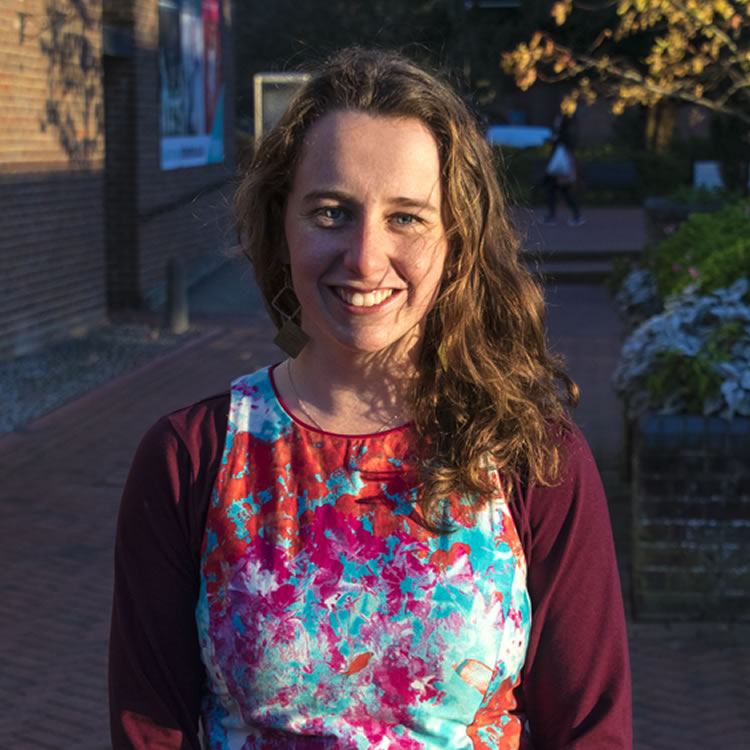 Sien