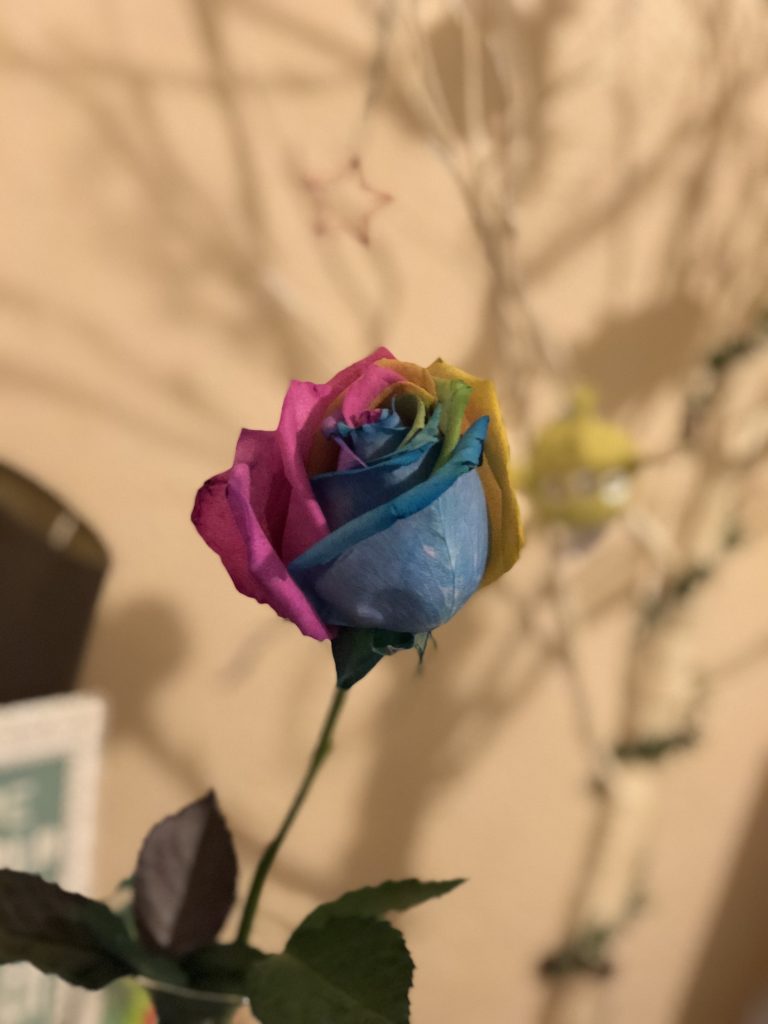 A lovely type-specimen of a completely real rose. This definitely exists in real life.
Valentine's Day has been and gone, but this doesn't mean that spreading the love stops here. Today, we are talking about self-care.
The deadlines are piling up, the dissertations are almost due, and you've got a creeping feeling that you won't be able to fit it all in before Easter – sound familiar? Well, fret not, for we will share this pain together.
I often find that Semester 2 can be the more stressful of the two, despite having almost a month out over Christmas, so I thought I'd share some ideas for looking after yourself in the second half of the academic year.
Nature does it best
I am a huge advocate of appreciating your natural world. I feel as though taking some time out to be in the moment and pay attention to my surroundings does wonders for my mental health – and it could for you too.
Spend a frosty morning wandering Valley Gardens, take a trip to the New Forest, maybe even catch the ferry to the Isle of Wight for a day trip!
It's always nice to slow down and watch some other organisms get on with their lives.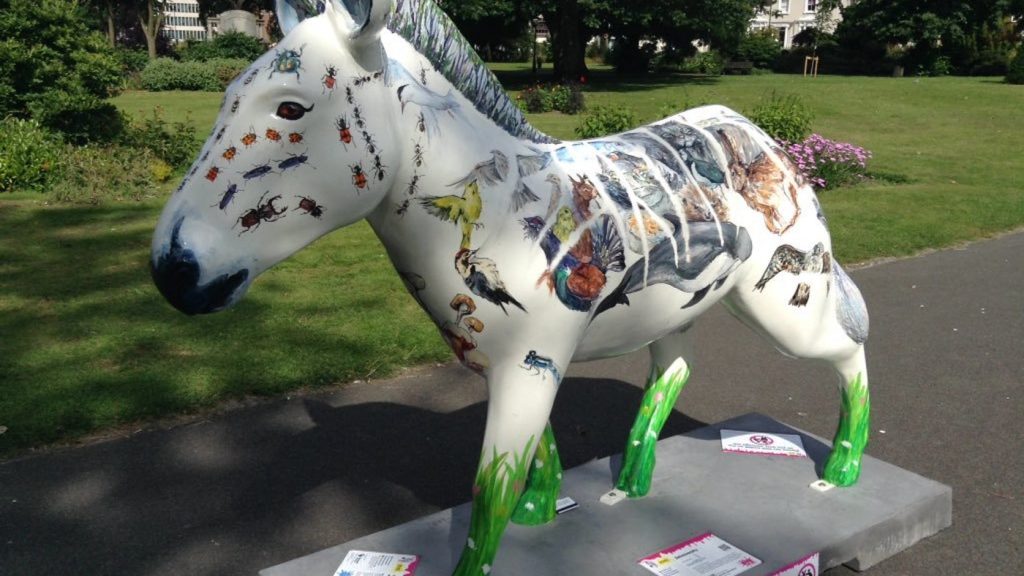 Some are… less active than others.
Something to look forward to
Check out some of the many events that SUSU organise throughout the year, maybe pre-plan something to look forward to with your housemates. It's good to have things to work towards which aren't all academic goals. It's good to treat yourself every once in a while.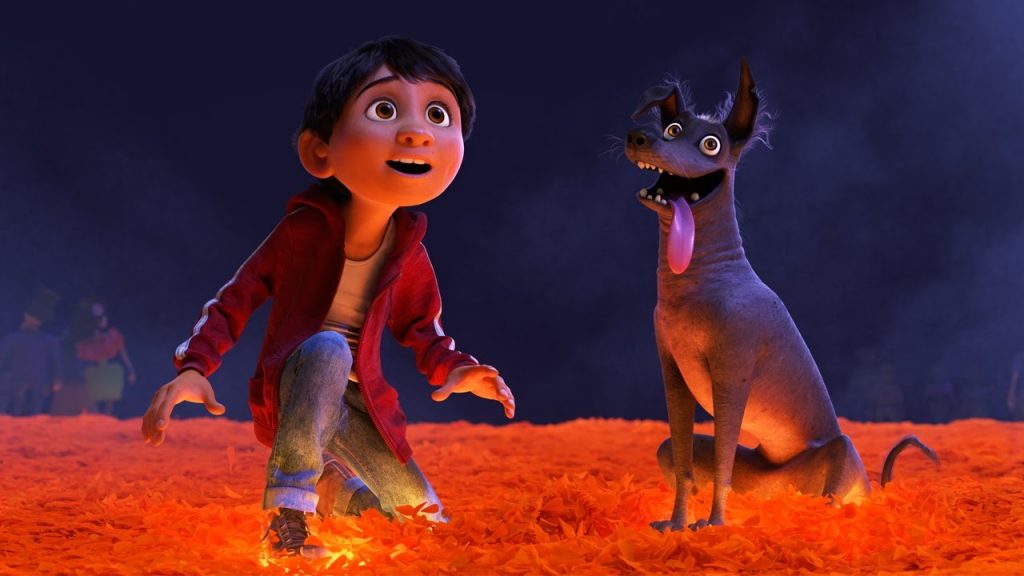 I'm so excited to finally watch Coco after seeing so many pictures of people crying as they walked out of the cinema.
Perhaps you'd like to take an hour or two to catch one of the new releases at the Union cinema! They have very reasonable prices (£3 if you book in advance), and of course, popcorn!
University services
On a more serious note, if you feel like you need extra support beyond what a good film and walk in the woods can offer you, you can contact Enabling Services at one of their regular drop-in sessions, or see what the SUSU Advice Centre can offer in terms of academic, financial, and personal support.
Above all – look after yourself!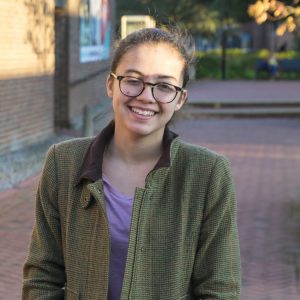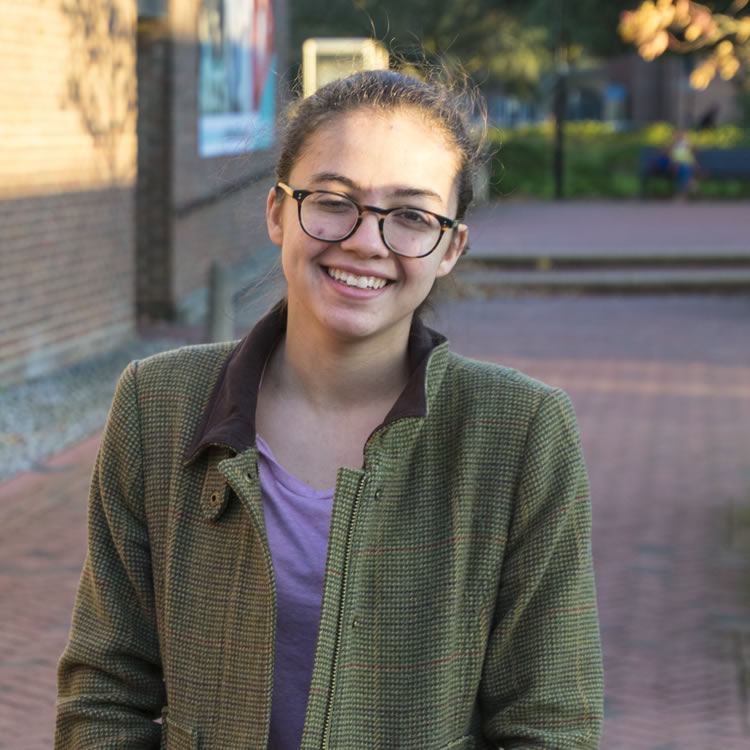 Georgia