I'm one of those weird people who loves reading a good old 'week-in-the-life' post, maybe it's because I'm nosy or it makes me feel like I could be doing more? Who knows!
Anyway, I did one of these last year, and I will do one this year, as it's quite nice to look back on everything (I'm nostalgic okay, I still play Sims 2!)
Monday
The previous weekend was a hectic one, so I spent a lot of today in bed, on and off watching YouTube and planning blog posts/assignments… Pretty much the bare minimum to get me through the day without feeling guilty and make me feel like I've done something productive.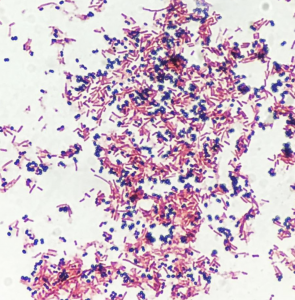 This isn't technically from my Microbial Ecology module, but the microbiology labs definitely yield some great Instagram pics.
Tuesday
Much like last year, a 7am alarm woke me up for my 9am lecture on microbial ecology. In this lecture we essentially found out that I had made ten times the work for myself by thinking that instead of doing five pieces of work in a learning log for the whole module, it was five pieces per lecture. God, once a keen bean, always a keen bean.
My evening was spent with the lovely guys from SUSU Showstoppers, who were doing a full-run of their upcoming show, She Loves Me! I filmed the promo video for them and spent the time mostly restraining myself from singing along. Book your tickets here, it's going to be brilliant.
Wednesday
I had another free day today which I spent working on an essay I had due on Friday, and went to the Evolution Book Club that runs from 1-2pm. We're currently reading Darwin's 'On the Origin of Species', but that was on hold because we spent our time playing an evolution game that one of the BioScience Education dissertation students had created. It was brilliant… until I started losing.
Thursday
I met with my supervisor today to just generally have a catch up about my dissertation progress, chat about my next year plans, and obviously to brag about finding a new flavour of rice cakes in the SUSU shop, which all went well. It's nice to be able to go and see your supervisor whenever you need to; we can also then go and find other lecturers and professors who will be able to offer advice and opinion on top that which is always good.
The afternoon consisted of two more lectures: 2pm Global Change Biology about invasive plants, and 4pm Topics in Ecology and Evolution about domestication and the advent of agriculture.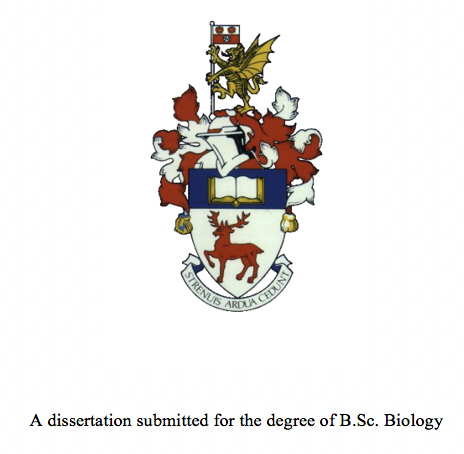 Looks very professional and scary. No way I could've produced that.
Friday
Today was the deadline of my literature review essay, which is like nothing I have ever done before, but to be perfectly honest, I really enjoyed it (oh, there's Georgia being a keen bean again). The best thing about this course is that they always challenge you in the best ways, so for example, this essay is written in the style of a literature review like you'd read in a paper. THEN, it gets posted online (non-anonymously) and the students review your review, much like in a real journal submission!
Scary, but the good kind of scary.
Saturday
I went into town to run some errands and pick up a few bits I had ordered (and some bits I hadn't…), and saw SUSU Theatre Group's production of Jerusalem in the evening, which was absolutely brilliant, featuring gnomes, St George's Day, and trance music.
Sunday
I had a nice chilled Sunday – our quiz-team from the Natural History Society participated in the Inter-Society Challenge Round 2 and (somehow) made it to the quarter finals? I mean, I'm not complaining, I'm just saying I'm a tad surprised.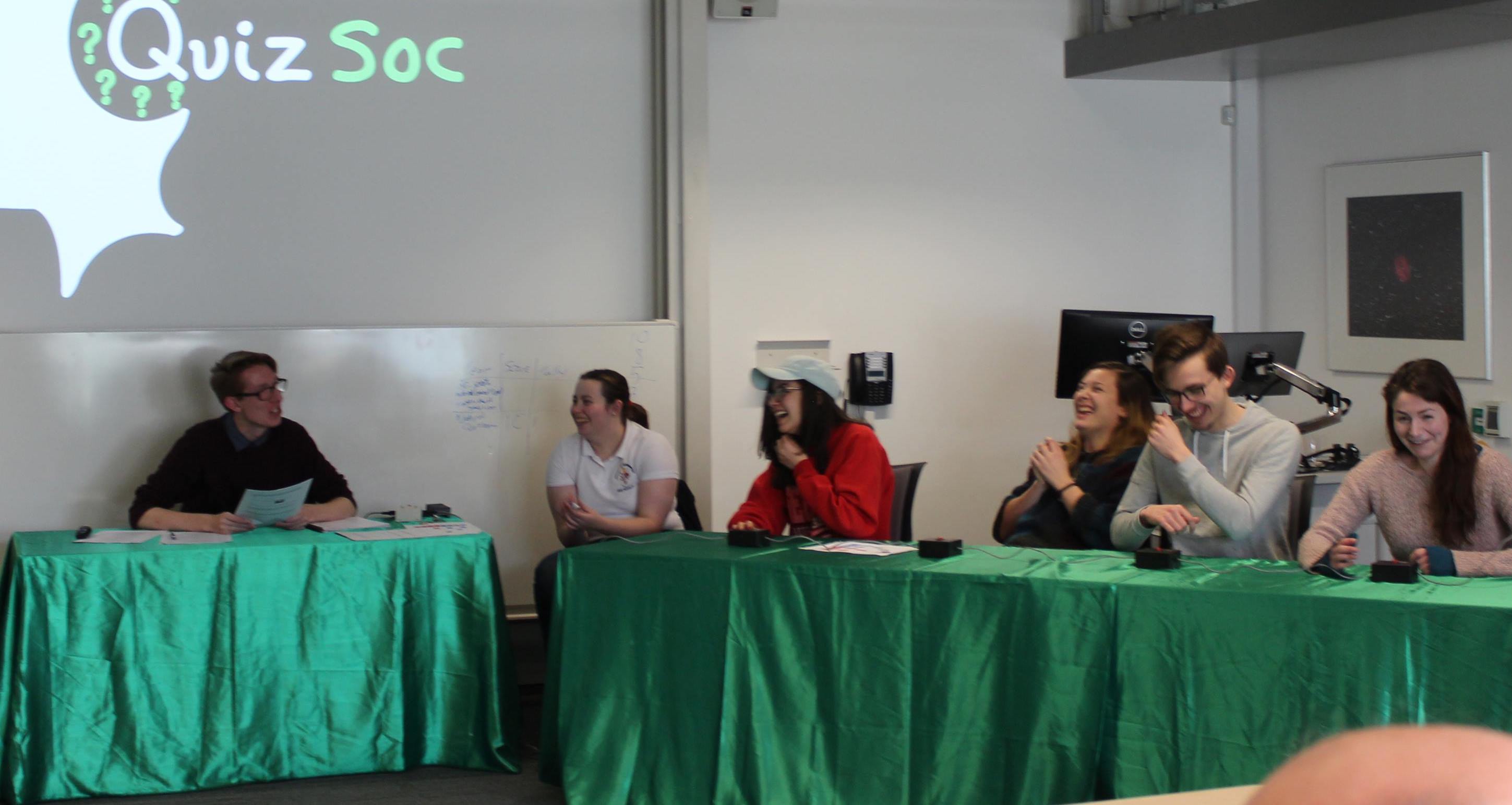 I mean… it looked like we were having fun, but in reality we had no idea what was happening.
I spent the evening with the cast of Trail to Oregon, a semi-improvised 1800s tale of a farming family's journey from Missouri to Oregon. I recently got cast as the Mother and we are taking it to Edinburgh in August! Watch this space for pre-shows from the 20th-22nd July.
As you can see, this is a bit different to my 2nd year 'week in the life' – way fewer contact hours means more time to fill with assignments or working on my dissertation and (perhaps most importantly) de-stressing.
What does a week of your life look like? How do you think it'll change when you get to University? Let me know!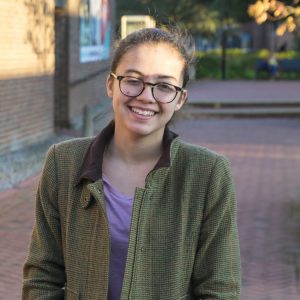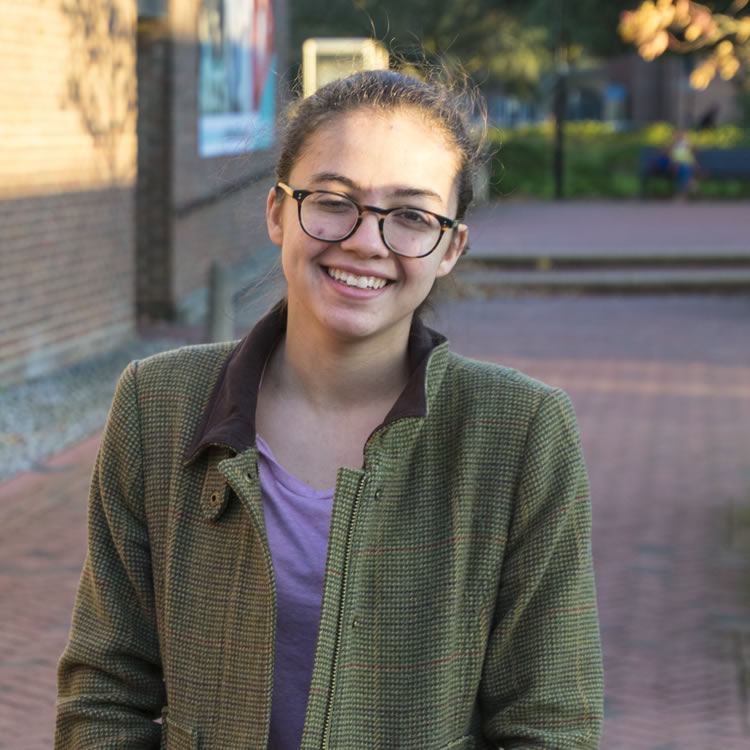 Georgia