"GET YOUR JOBS HERE! That's right…HOT, STEAMY EMPLOYMENT!"
I was expecting these kinds of cockney projections at the Careers Fair last week. Unfortunately employment doesn't come that easy. Nevertheless, there was an enjoyable menu of companies at the fair to converse/cosy up to. There was everything from the army, to teaching, to Hawk-eye (yes the software they use for tennis games!).
I'm a final year student, currently still very flexible regarding future careers (i.e. I have no job). Nevertheless I am still excited for the unknown.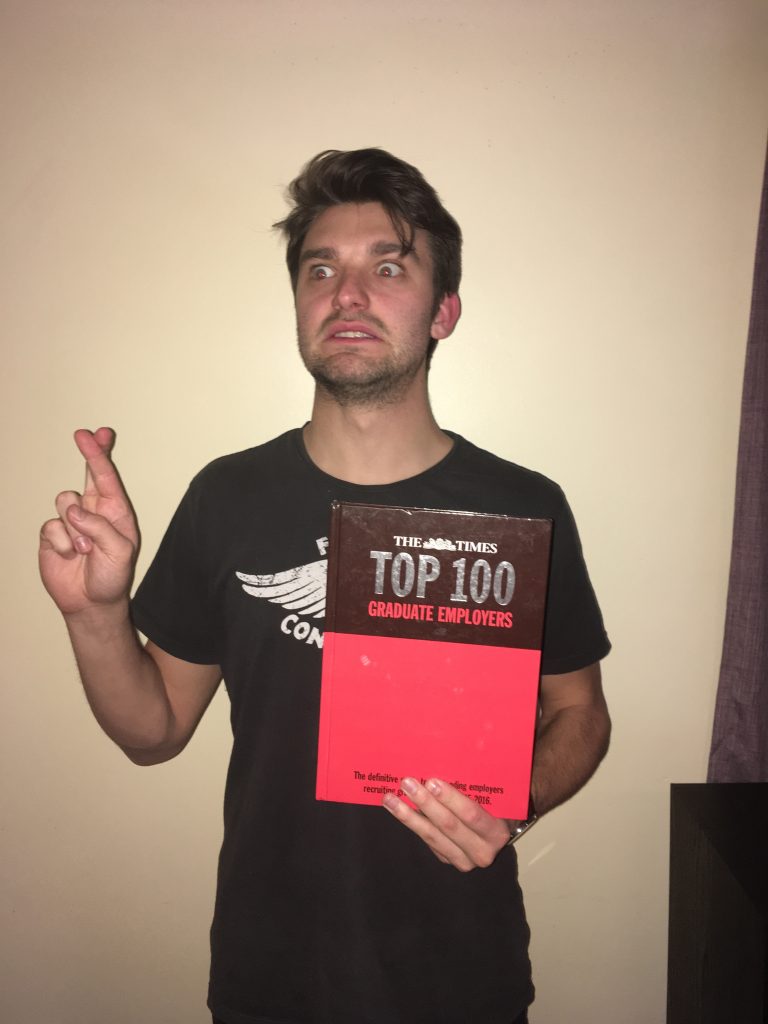 Please sir, can I have some more employment?
I'm excited, you should be too
Most of our lives up 'til now (final year of university) have been fairly structured: eat these greens, study this, don't drink too much of that… yet now, we're agile frogs, able to jump onto a whole load of different lily pads! You can choose a very different profession to your degree, go travelling or even live abroad (somewhere with less Brexit and more sunshine maybe).
"Choose a job you like and you will never have to work a day in your life" – Confucius
A frown develops on my face when I hear someone is going to effectively ditch their ideal career plan for a dull job for a few years. They say after that they'll eventually go into something they enjoy. This is a terrible plan, Confucius would definitely spit on you.
You spend half your life working. Think how much regret will befall you if you're doing something you don't enjoy. I've written up a chunky list of all the companies (with their contact details) that I really like and plan to spam them 'til death do us part for a job. I'm not sure how successful I'll be, but if I do land one of them I know I'll be motivated and happy in my work.
The same strategy goes for changing professions; don't feel limited by your degree. I know many people who have traversed different lily pads. Whatever your degree, there are tasty transferable skills you can exploit and well… transfer!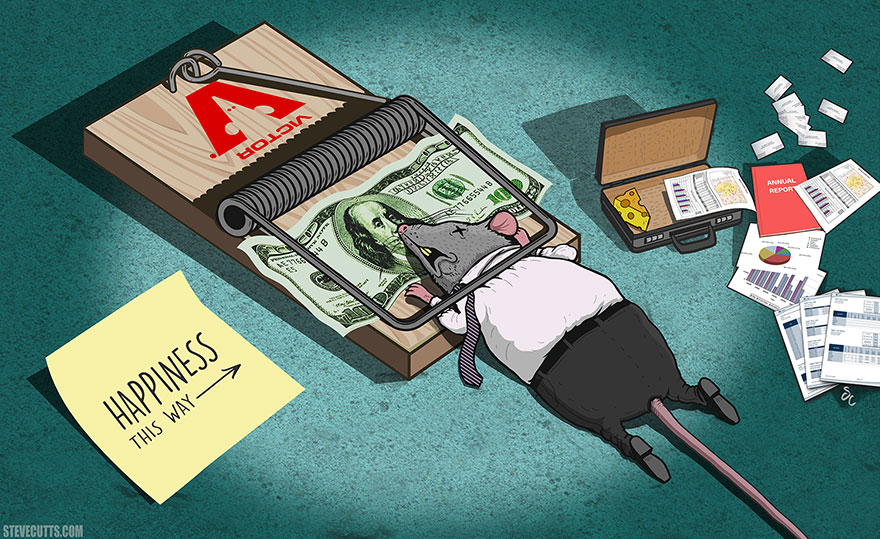 This rat is not a role model.
This Alan Watts video and this Ted talk are very insightful and might help you on your employment pilgrimage.
If life gives you lemons in B37, make lemonade
The Uni's Careers and Employability team have a smorgasbord of services to grease you down the employment funnel. There are CV clinics, interview advice, and career postings, to name a few. Use them and then make yourself a large glass of lemonade to celebrate.
Feeling career conscious? Tell me about it in the comments!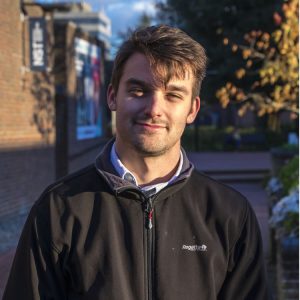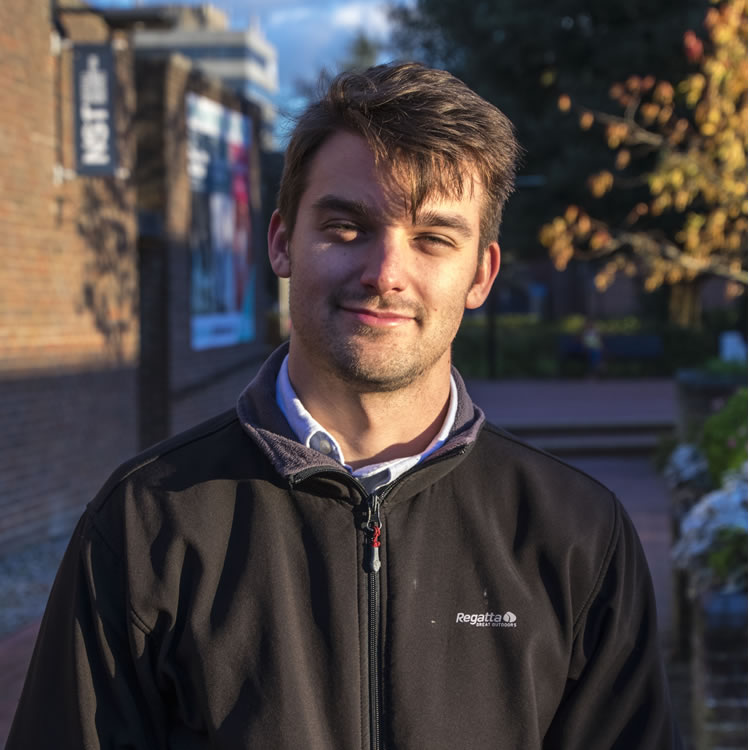 Charlie