When I first came to Southampton I was fairly nervous that I might not find many green groups in this city.
I was wrong.
There is an absolute wealth of green groups in this town. Whether it's green-fingered friends you're looking for, beach cleaning, or environmental campaigning. I can safely say I've met plenty of these groups, and we really do have it all.
Oceans
We have, for example, a whole heap of ocean groups. I only found out about these recently – but once you run into one, you're bound to run into the others.
There's the University of Southampton Marine Conservation Society, who do fundraising and beach cleans, among other ventures. But don't confuse them with the Love the Oceans group, who are a conservation organisation working in Guinjata Bay, Mozambique.
Why might you confuse the two?
I confuse them because (a) I'm silly, but also (b), Love the Oceans was set up by Southampton graduate Francesa Trotman and continues to have close connections to the University.
Cleanliness
I love oceans, but I also keep running into clean-air and clean-beach groups around Soton. I've attended multiple Southampton green and outdoorsy fairs with the local Greenpeace group, and we're always sharing tents and running into Clean Air Southampton (who are trying to do something about air pollution in the city).
And as for water quality – Friends of Weston Shore conduct regular litter picks along their stretch of beach, and the Friends of Riverside Park have monthly clean-ups also.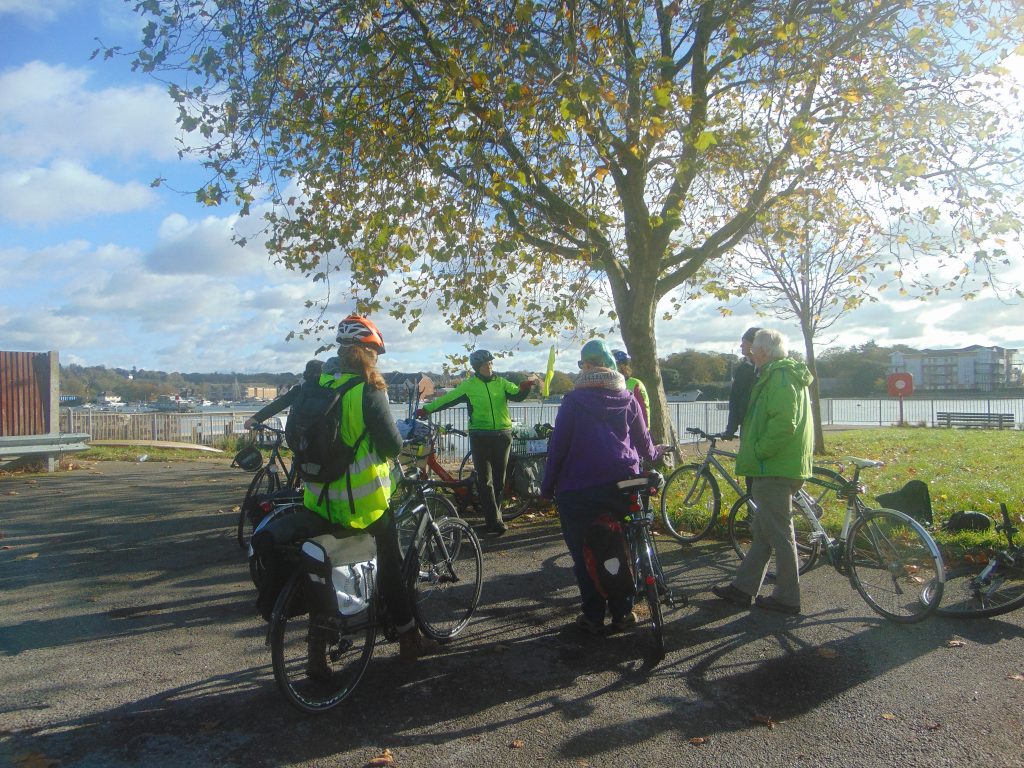 Southampton residents take to the streets by bike to do a litter-pick. There's all sorts of litter-picks happening every month in and around the city.
Conservation
My first green group of Southampton was the Sholing Valleys Study Centre. I cycled my bike across the Itchen Bridge (tall, terrifying and exhilarating) and disappeared into the lesser-known eastern side of Southampton.
Once I finally found the park in Sholing, I was given a pair of wellingtons (being a newcomer to the UK, I was yet to acquire my own…) and thrown into a pond. OK, so they don't throw people in forcibly, but expect to find yourself sawing down willows invading ponds, or chopping back copses to create meadow!
Sholing Valleys are a great place to do practical conservation work in Southampton itself, but the University also has a conservation volunteering group which tours conservation sites around the town and carries out similar work.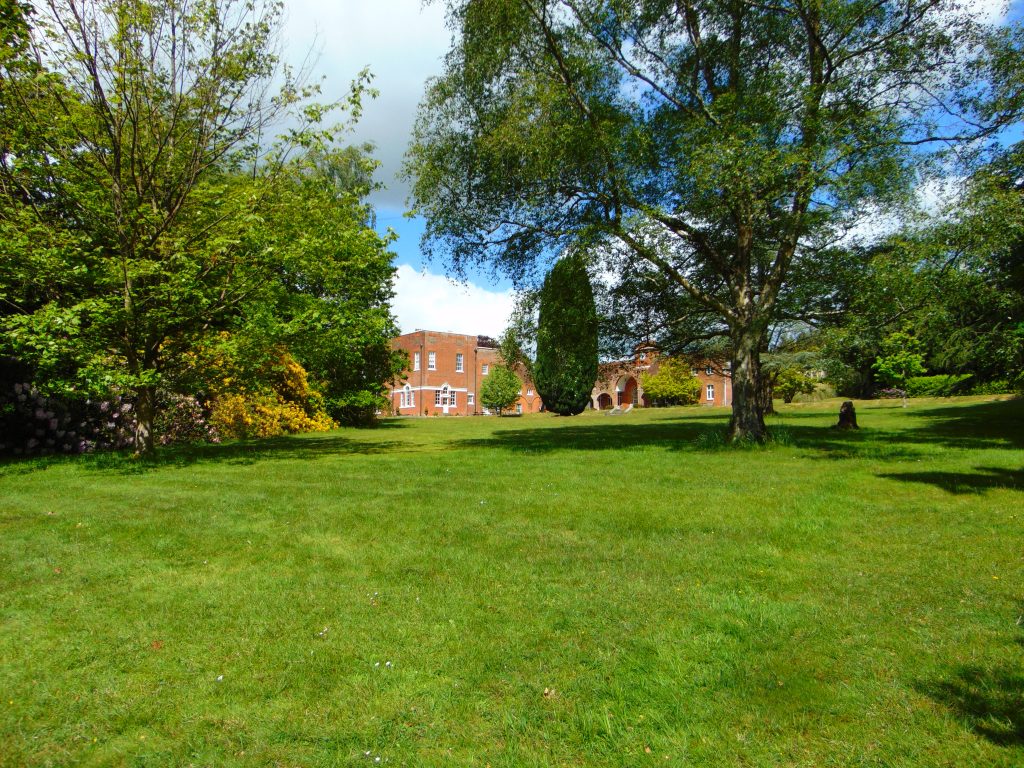 At one point, I found myself monitoring ponds for the Hampshire Conservation Volunteers – and even got to visit fancy private properties to test the water of their ponds!
Take your pick!
Since coming to Southampton just over one year ago, I've helped out with various green groups. Some of my closest friends have come from these groups.
Each and every one of them welcome you the moment you show up, and are happy to see you attending again and again, but appreciate you equally if it's just the one time you're able to make it.
Which groups would you like to join in Southampton? Would they be "green" groups, or some other societies and community organisations?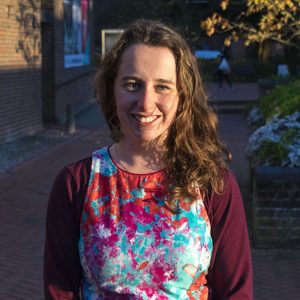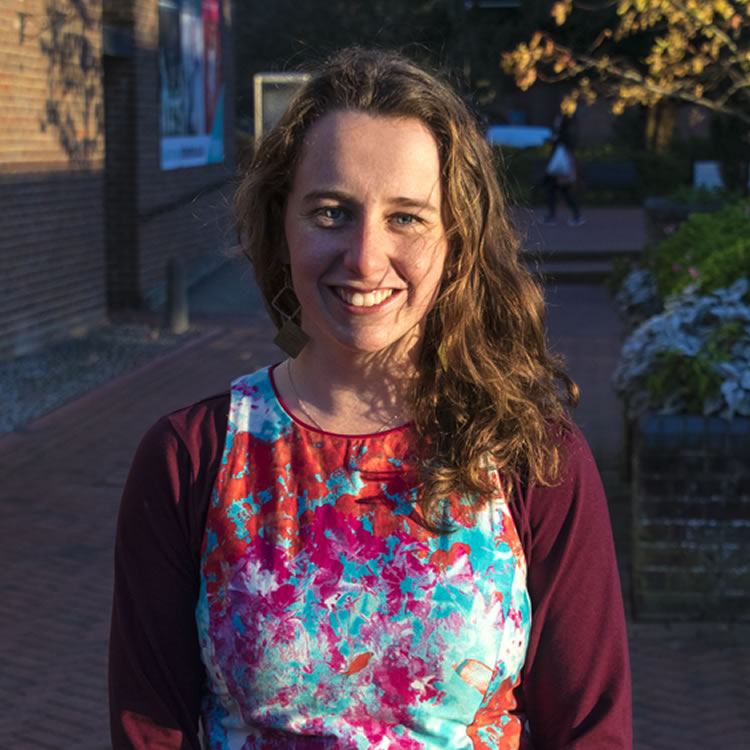 Sien