In light of International Women's Day last week, it was only right that I dedicated a post to my favourite f-word: feminism.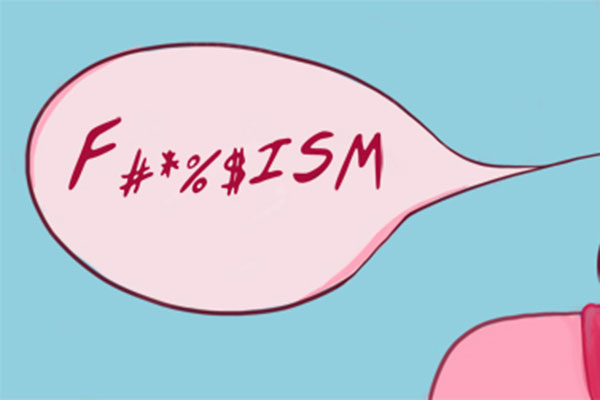 Source: Unknown.
IWD2018 had a lot of potential, given the high-profile women's marches that took place in 2017 and earlier this year, which sparked international activism. It was my belief that these marches allowed for progressive conversations and actions to be carried out, so I was sure that the celebration of women this year would be one that was inclusive and diverse.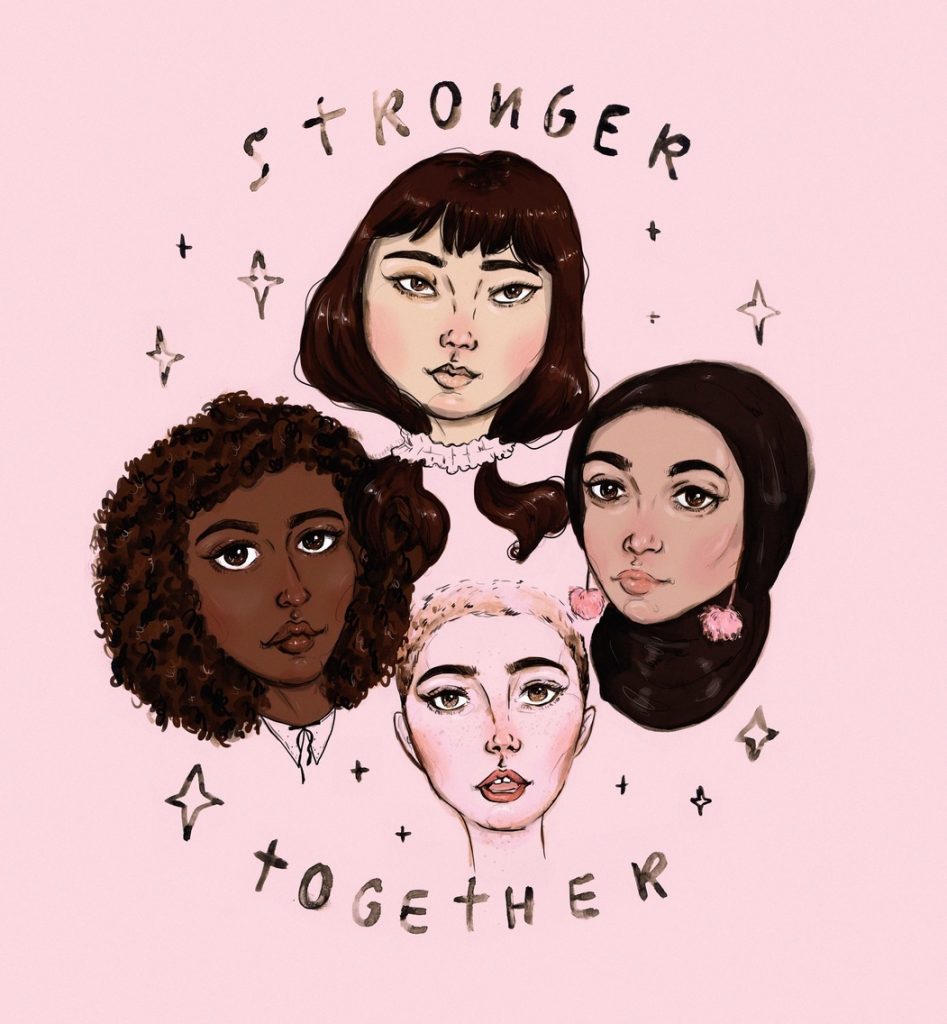 Artist: Nevhada
I won't lie, I was a little disappointed. On March 8th, I couldn't help but notice the lack of intersectionality in many of the celebratory posts surrounding the occasion. Yes, celebrations of women were plastered all over social media, but it was a celebration that I felt prioritised the "norm". Where were the women of colour? Disabled women? Trans-women?
For example, a well-known airline celebrated with three special flights that were crewed solely by women, but the diversity of women on board was lacking. Call me cynical but to me, that isn't progress. My feminism is something that is very much connected to the notion of intersectionality, and as Martin Luther King Jr. once said: "no one is free until we are all free", something I wholeheartedly agree with.
Having said that, I didn't arrive at my current stance of feminism by magic. I'll hold my hands up and admit that, yes, I too fell into the trap of "white feminism". Despite being a woman of colour, I am lucky to also be blessed with so many privileges that others like me do not have, and it was something that I took for granted.
However, after reading a lot more about the feminist movement and undergoing a process of self-criticism, I find that I am making progress with myself. In particular, there have been a few stand-out publications that have allowed me to explore new perspectives or gain deeper insights into the subject, which I would like to share with you all:
Half the Sky: Turning Oppression into Opportunity for Women Worldwide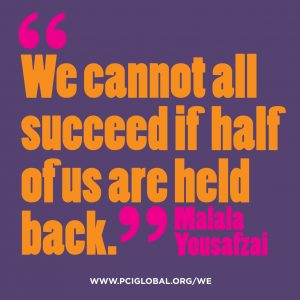 A quote by Malala Yousafzai, Pakistani activist for female education.
Written by two journalists, the book explores three key issues that women face: sex trafficking, gender-based violence, and maternal mortality. Admittedly, I am yet to complete reading parts two and three, as it isn't a book that is stringent with details. Nevertheless, in many instances, I believe that censorship can work against progress, and it is important that people understand the true extent of what occurs globally.
Consented UK
Consented UK is an independent publication which describes themselves as "a multi-media platform for those who aren't accurately represented by the mainstream". They produce a quarterly print magazine which discusses issues such as race, sexuality and gender in relation to colonialism. The links drawn with colonialism are something I found particularly fascinating, as well as the platform given to many LGBTQ+ voices which I wasn't aware of until recently. Consented UK also run events alongside their magazine launches, in which speakers are invited to discuss the topics raised in that issue. After speaking, the floor is opened for questions, which is something I found insightful when attending their Rethinking Love, Sex and Desire event back in January.
G-IRL
I found G-IRL whilst exploring Instagram – it's an interview series that centres around the lives of talented women. The women interviewed come from a range of different backgrounds, and all work in the creative and cultural industries.
What are your thoughts on feminism and IWD2018? Let me know in the comments!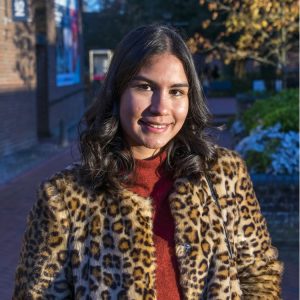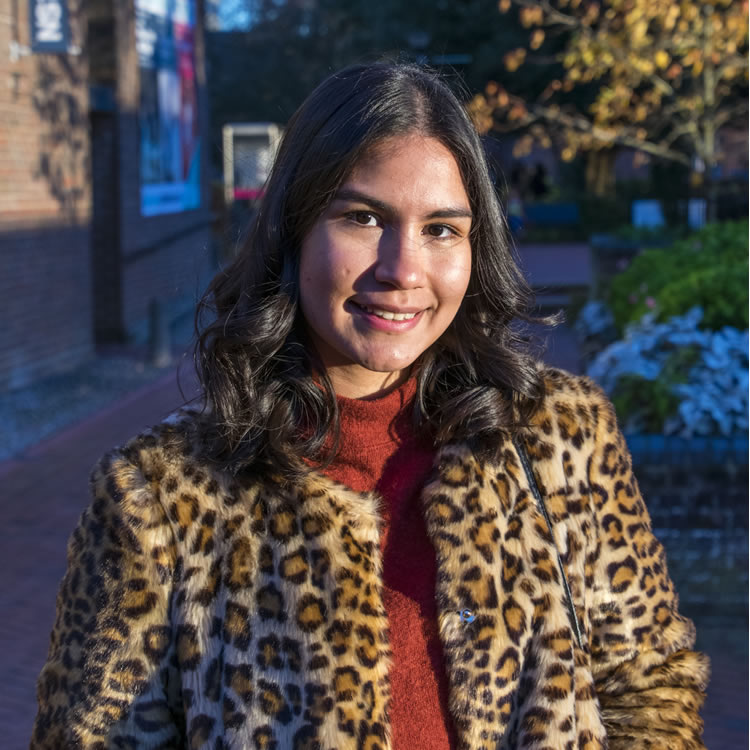 Sarah