Well, haven't we had a good run of celebrating women so far this month?!
We had International Women's Day on the 8th March, alongside the Women's Prize for Fiction Longlist being announced and Mother's Day on Sunday 11th. I decided it wasn't going to stop there; by dedicating a blog post to some wonderful ladies in STEM whom I follow on Twitter – and you should too!
As a final-year undergraduate student interested in going into research as a career, it is so nice for me to be able to feel like I can immerse myself in the daily lives of scientists. It's really lovely to be able to open my social media and instead of seeing more memes and depressing Brexit news, I get to find out the latest science and get an insight into what it's like to work as a researcher in the field I am interested in.
First up is Elsa Panciroli (@gsciencelady)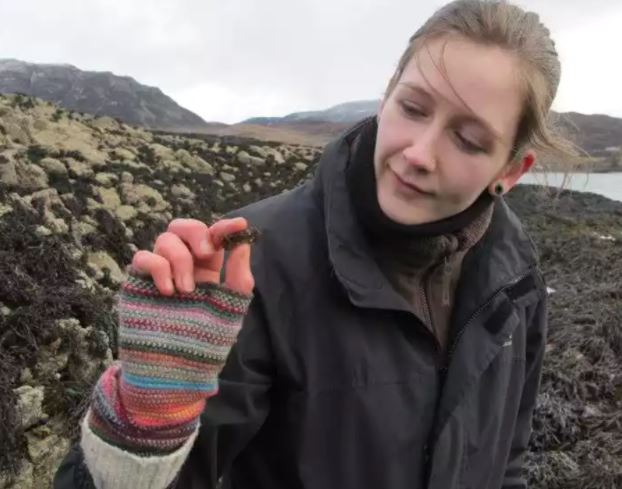 Here she is in The Guardian's new 'Lost Worlds Revisited' palaeontology blog.
Elsa is a palaeontologist working on discerning the origin of mammals from the Isle of Skye. She posts and retweets some brilliant fossil pics, so if that's what you're into then she's the one for you!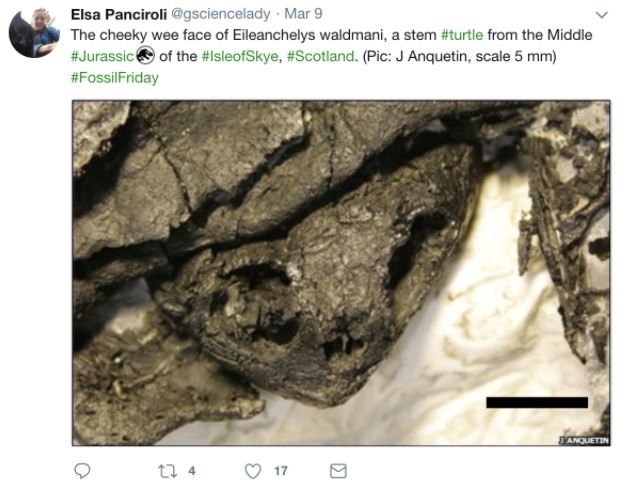 How cute! A bit squashed… But cute!
Next is Erica McAlister (@flygirlNHM)
Erica is an entomologist, the Curator of Diptera (flies) at the Natural History Museum and the author of The Secret Life of Flies, which is currently on my 'to read' list.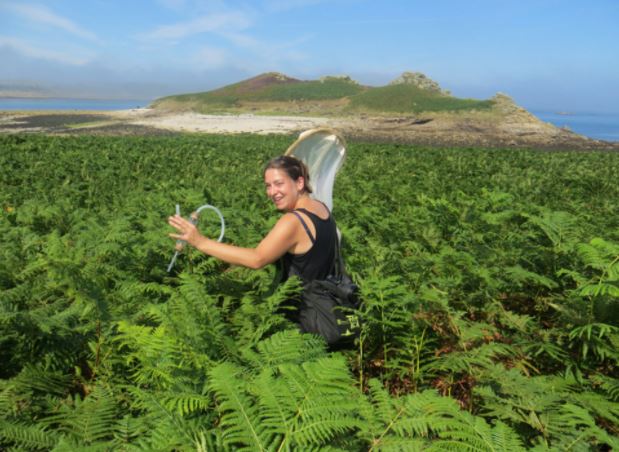 On a research trip to the Isles of Scilly.
She posts some fascinating insider pictures of the NHM's fly collections which, if you didn't know, extend much further than the glassic blue-bottles and fruit flies you're probably used to.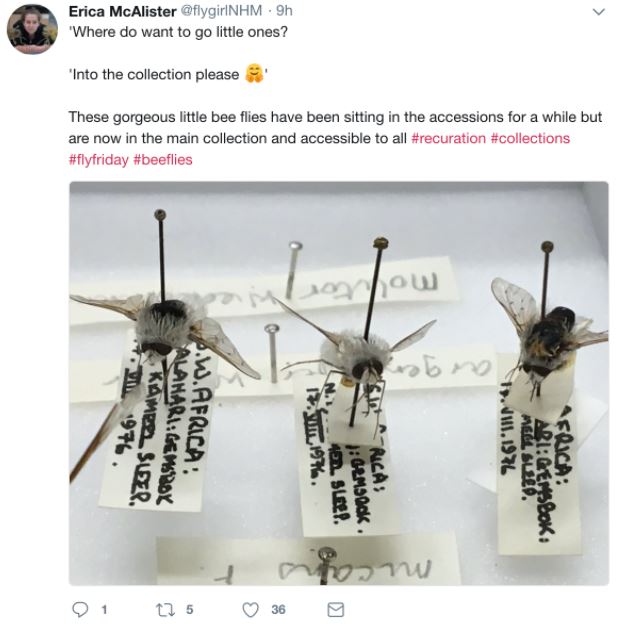 Look how pretty they are! Who'd have thought flies could be so aesthetically pleasing?
Finally I want to mention Dani Rabaiotti, (@DaniRabaiotti)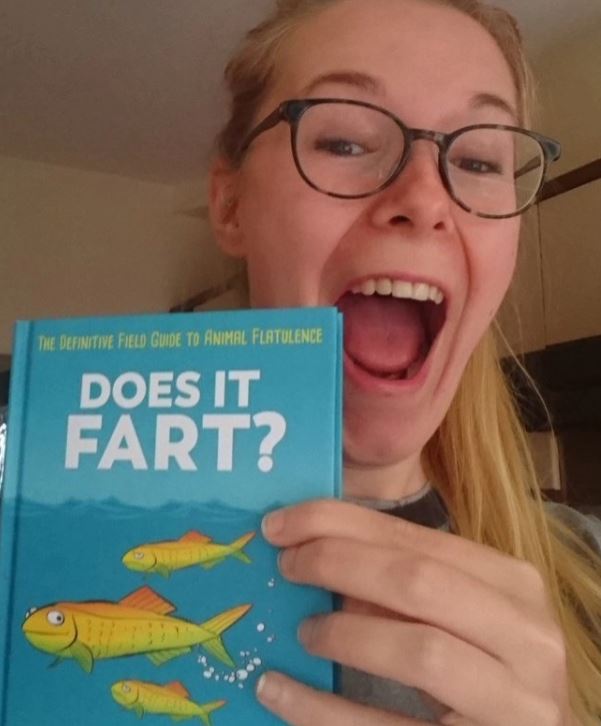 Well? Does it?!
Dani is researching the effect of climate change on African wild dogs at ZSL and UCL, and she the authored the popular new science book, 'Does it Fart?', which is brilliant (and flatulent) by the way. Follow her for a #WildDogFact every Wednesday!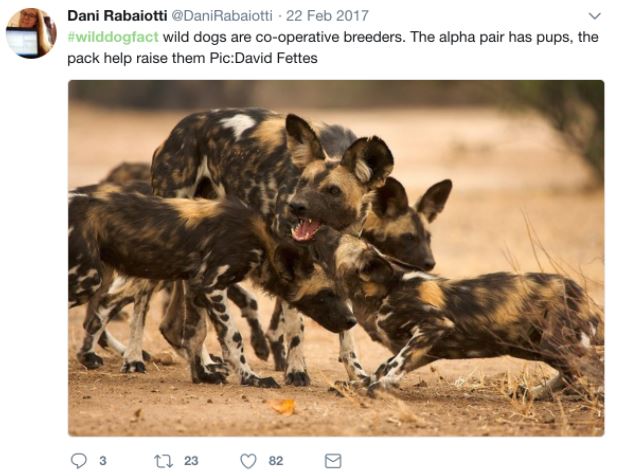 So cuuuute.
It's nice to learn little nuggets of information like this, especially if you're a non-scientist! Also, and this is probably due to them being her study species for her PhD, but I just love how vast her bank of pictures is!
These women are very active on social media which, as a hopeful scientist myself, is really encouraging. It's empowering to see these guys doing amazing things, giving talks, writing books, and just all around being awesome. On top of that, they're always happy to answer questions and chat!


See, they're real people too!
These brilliant scientists, and many more, are passionate about communicating their science to you. Whether it's in GIF form or through the medium of emojis, there's someone on Twitter ready to teach you more!
Visit womeninstem.co.uk to learn more about important issues surrounding women and girls in STEM, and become an advocate today! And don't forget to visit the University's own website for a rundown of some of the amazing things being done by female staff, students and alumni around the world.
Do you follow any researchers on Twitter? If so, I'd love to hear about them. Leave me a comment below!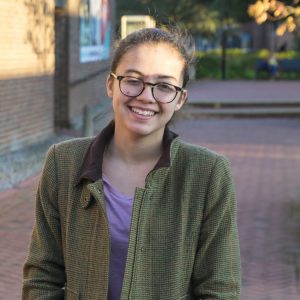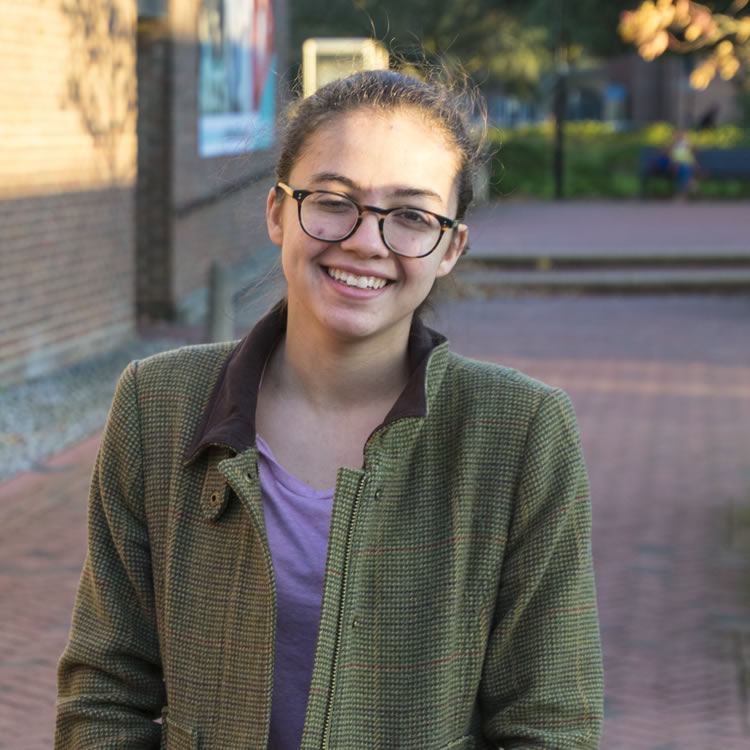 Georgia