The answer to that question is a mystery to me too.
As a resident PhD student, I rarely see others of my kind. We are a rare creature. To make us even harder to find, we tend to live in all sorts of places.
Let me do my best, as one PhD student living in a house of five, to demystify the myths of habitation habits.
Where do I live?
Easy one first – I should where I live, after all.
I chose to live a 15-minute cycle away from university, because I like having some distance between home and work! I live near the Common and Shirley High Street, just a half hour walk from Southampton Central Station. Bonus: as a cycling fan, I can get to the New Forest by bike in under 30 minutes. Heavenly.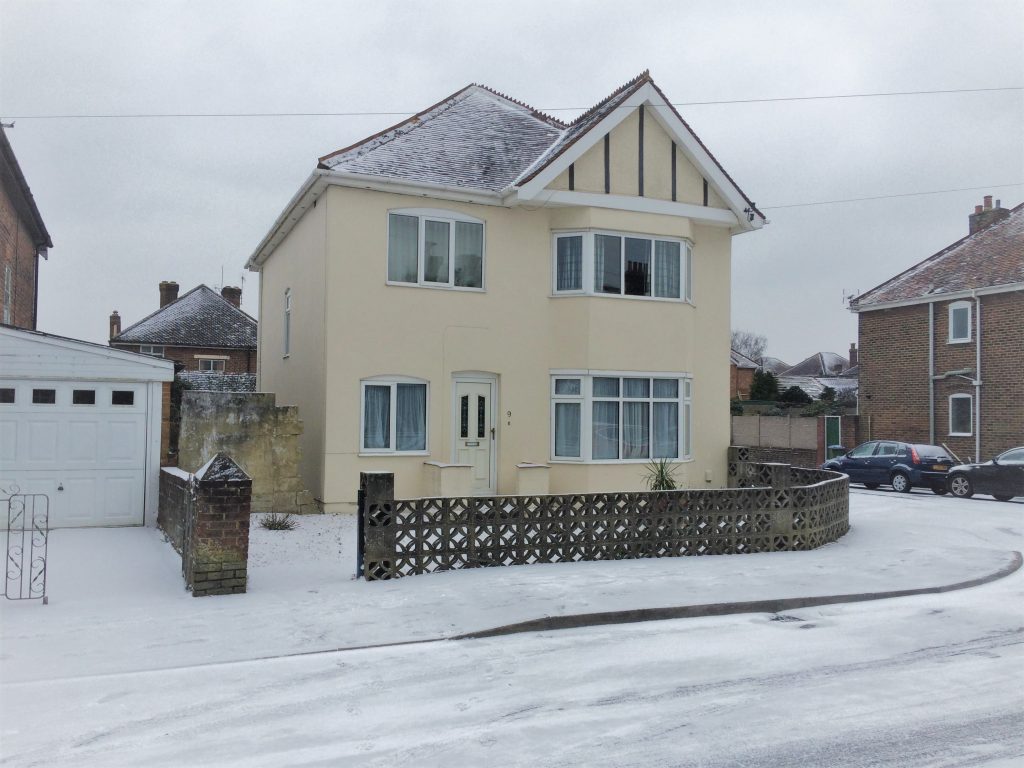 There's lots of accommodation choice in Southampton – from freestanding houses to share, to single apartments.
Where do my office pals?
I'm turning left to look at my Mexican work buddy Alejandro. I think he lives at work. I'm not sure how often he goes home. But when he does go, he's got a place much closer to the University – in a house owned by a friend. Cheap rent, swish place – his dream.
Like all housing, though, even sharing the home of a friend can be challenging. What do you do if their partner is always around, despite them not living in the place? Do you have an equal voice in choosing new housemates? If you have the opportunity to go with this option, try to make some clear agreements upfront, however strange it feels at the time!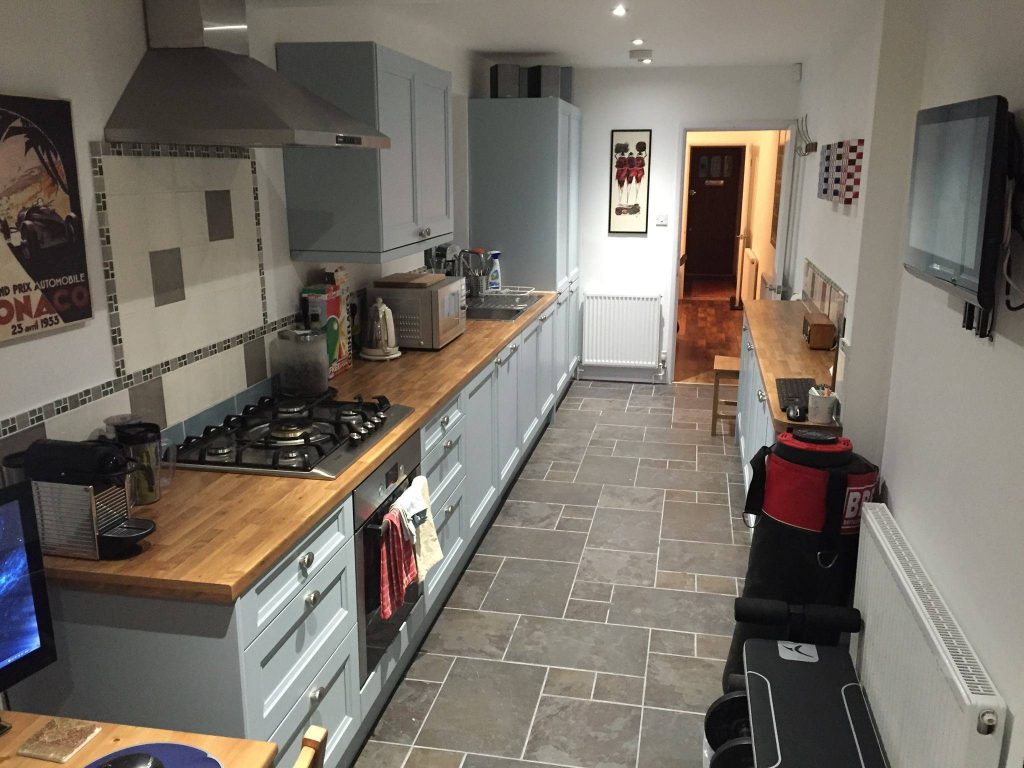 How posh is this kitchen?! Alejandro certainly found himself a nice place to live.
(Photo credit: Alejandro Pinto)
Where do couples live?
I was surprised when I first found out that postgraduate couples in Southampton often live in share houses too. But apparently it's not that abnormal, and those who I have met seem to enjoy the experience – both the couples and the other tenants they live with.
That said, there are plenty of couples renting their own small place, either in the centre/Highfield areas of Southampton or in the suburbs a bit further out.
Where do PhD students try to avoid living?
I have to admit that some postgraduate students try to avoid living with undergraduates. Which might be why, as an undergraduate, I never ran into any PhD students! Different lifestyles I guess.
That's not to say it isn't possible, but as always, make sure everyone's expectations about their living environments coincide. You don't want to get a few months in and realise you all have very different ideas about what constitutes a "clean" bathroom.
Do PhD students live anywhere else?
Definitely, absolutely, most certainly YES.
Plenty of PhD students studying at Southampton don't even live in the city. Some complete their PhDs long-distance from somewhere else in the UK, and many have families of their own, living with their spouses, children and/or pets.
Or, to trump them all. You have Heather, my former housemate and soon-to-be Pacific resident. Sure, it's just for her research, but it's her second jaunt out and she's staying for four months!
Where would you want to live in Southampton? Who would be your ideal housemates?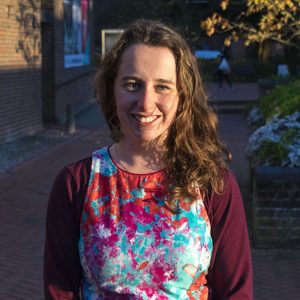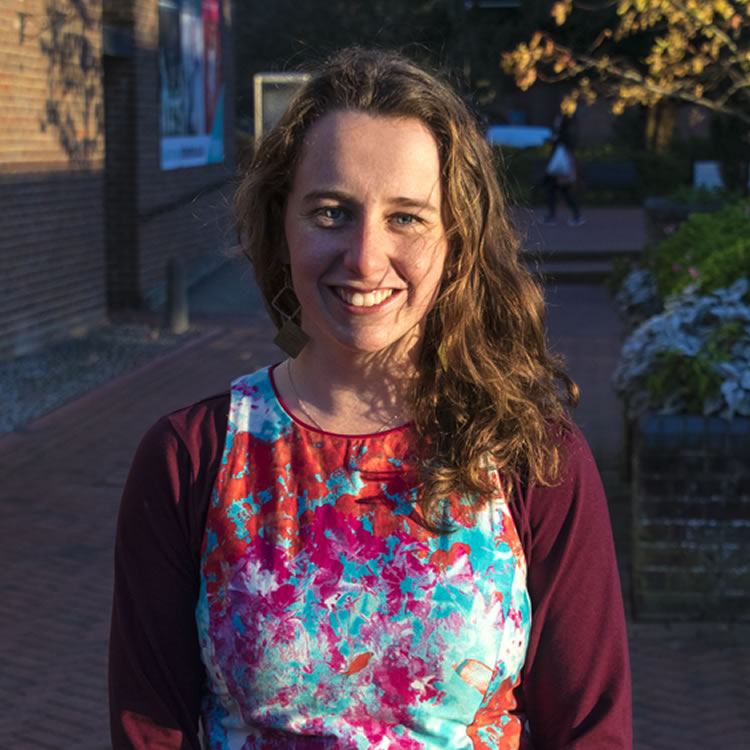 Sien