Well, here it is.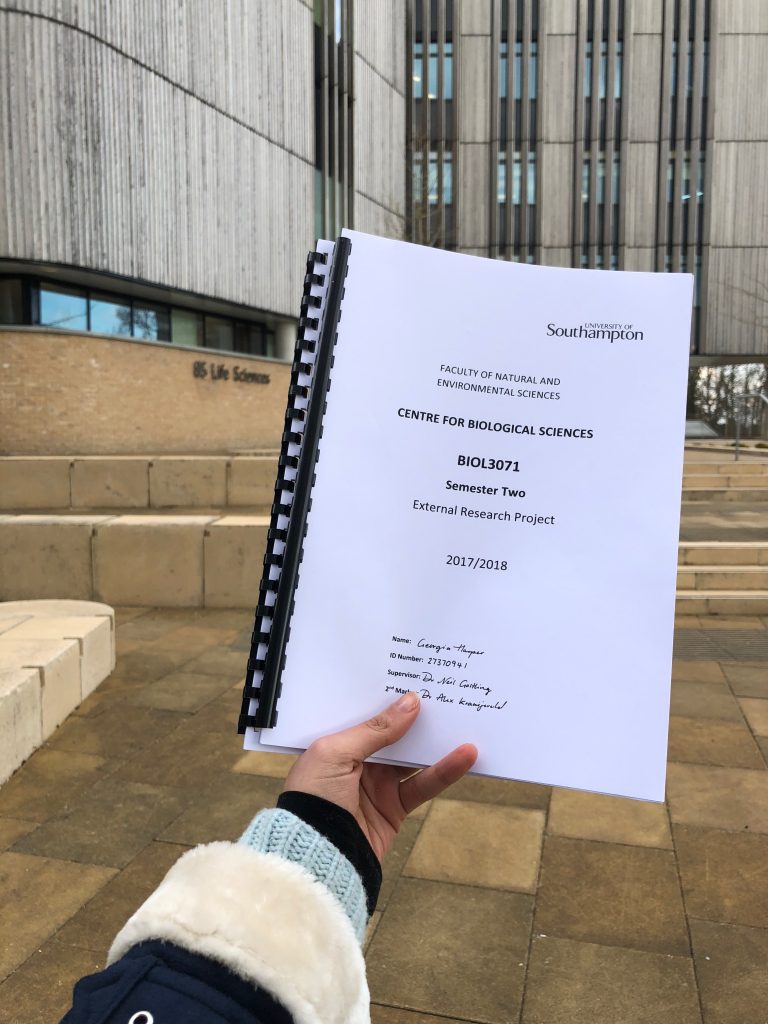 1264 days later.
As you can probably tell by my excitement, or if you follow my Instagram Stories, I've handed in my dissertation. It took a while for me to actually want to let it fly the nest; I had it completed for about 3 days, but just didn't want to let it go.
But, after 3 years, 5 months and 15 days at Southampton, I had my dissertation in my hand ready to give to the lovely student office ladies. I am so glad I didn't have to drop it into the black abyss that is 'the drop box' and could instead hand it to a smiling human being.
This is the life. I'm now sat back home in Colchester, with a nice fancy coffee-machine coffee (my parents didn't tell me they bought one) and I feel free. Now I can spend as much time in bed watching Educating Cardiff as I want, and NOT feel guilty about it.
Contrary to popular opinion, I actually rather enjoyed my dissertation writing experience. I appreciated being able to come up with my own ideas and ruthlessly decide which papers were relevant to my write-up, and which fields to draw inspiration from. My lecturers were brilliant in supporting me throughout the whole process: from start to finish they were always on hand to offer advice and opinions, as well as a book or paper should I need it. Not only that, the lecturers in different departments took an interest in what I was working on, such as those from Environmental Sciences and Archaeology – I felt like a real researcher!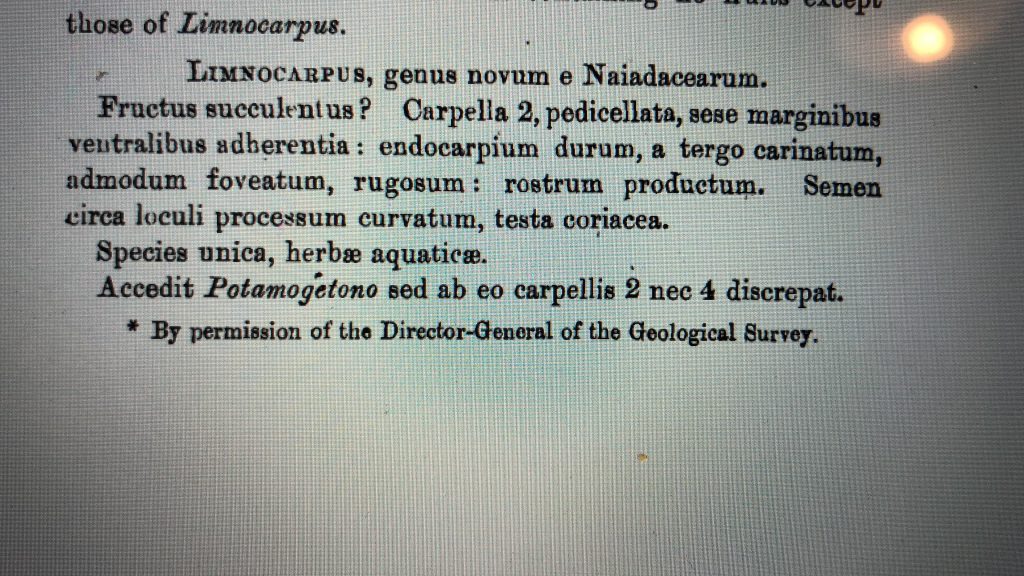 One who understands what all of this means!
When I say "ruthlessly decide", I mean when you get to sources like these from the 1800s which are still written in Latin, when all I really needed to know is whether the plant is likely to be wind or water dispersed. It's a bit like when you fall down a conspiracy theory rabbit hole on YouTube.

Let the past die; kill it if you have to. Well… bind it and hand it in, I guess.
This little guy was sat in PDF form on my desktop for a good few days before I decided I should probably print it off.
It's funny though, now my dissertation is in, I keep forgetting that the year is not finished yet! I still have four assignments to do and an exam, but it's exciting to think it's all nearly over. I've given myself the Easter holidays off since I handed in my dissertation and started 3 bits of coursework early, which is not out of character, and I felt that I deserved a big break.
I hope that everyone had a brilliant Easter, especially those who have to revise for exams! I've only got one (haha) which is all multiple choice (*mocking laughter intensifies*) and I'm feeling pretty good about everything! Now just to apply for courses, and see where that takes me.
Chat soon!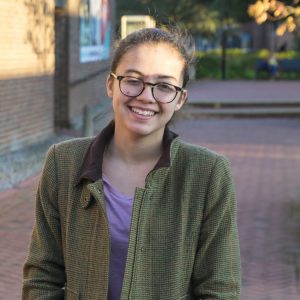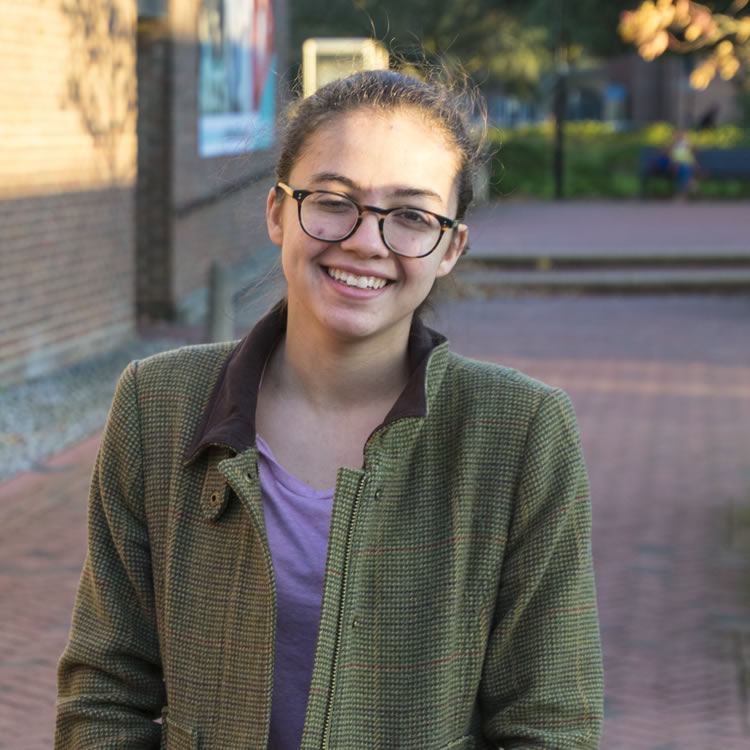 Georgia