Happy heatwave everyone! I hope you've all been enjoying the sun as much as I have these last few days. It's been a rather good excuse to ease up on the work for a while.
While the sun has certainly given us a reason to smile, for those of you out there not aware, April marks Stress Awareness Month.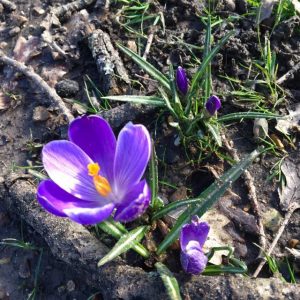 Campus in bloom.
Let's be frank for a second here: there's a prominent conception that university is the best, most fun-filled and fulfilling three years of our young lives, and with this comes a pressure for us students. It doesn't help that we take sitcoms like Fresh Meat at face value – I mean, having a loveable idiot like Jack Whitehall's character JP as a housemate is some pretty high standards to live up to. We're students right? Surely we should be living our best lives, embracing each shenanigan one at a time.
But the reality of it is that university life can be super tough at times, and I'm not ashamed to admit that I'm no stranger to those feelings of stress and anxiety that occasionally pop up along the way (especially when there are deadlines looming or the dreaded exam season rears its ugly head). I get homesick despite being only a small stretch of water away from my home (and cat), and sometimes this becomes a real challenge for me.
Given that this month is one for stress awareness, I thought I'd talk about some of the fantastic things going on at Southampton that can help in fighting these feelings, and remind those who need it that they're not alone.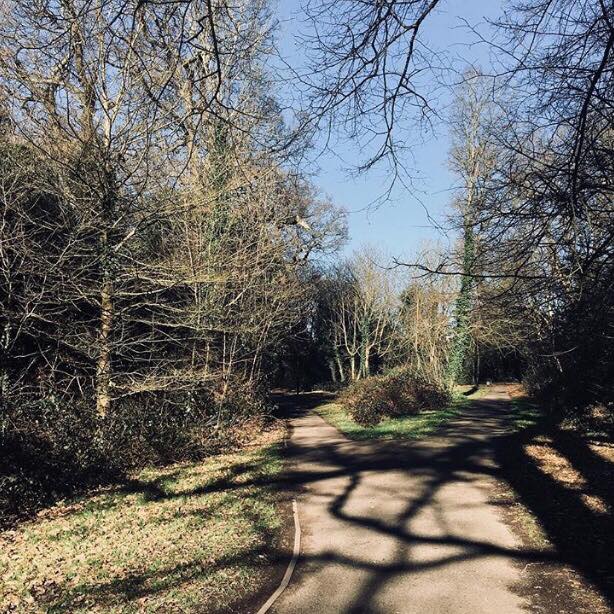 Making the walk to my 9am at Avenue that little bit bright – figuratively and literally.
Student Minds
Did you know, for example, that Southampton's very own Student Minds Society runs 'Positive Minds' peer support courses? Led by trained facilitators who are students themselves, the six sessions aim to teach techniques of mindfulness and stress management to help fight stress. Sessions are free, completely confidential, and run throughout the year; they give students with low mood, mild depression and/or stress a positive, non-judgemental environment to seek support.
Student Minds are a nationally recognised mental health charity, offering courses aimed at tackling Eating Difficulties as well as Supporting Supporters. It's well worth checking out their Facebook page for regular updates about upcoming Meet & Greet sessions, where you can learn more about courses, their structure and aims, and ask questions to ensure it is right for you.
The Students' Union
Recently, the Union have been allocating 'mental wellbeing spaces' up at Highfield campus where people can go to relax, chat and snack. It's incredibly casual and works on a drop-in basis, so it's an ideal and also super convenient way to de-stress for an afternoon. It's such a simple, but effective, reminder that breaks are essential when stress is mounting. These spaces are often well stocked with mindfulness colouring sheets if you find your brain a little frazzled and in need of something that isn't course reading.

This is my mindfulness colouring book, made by The Sad Ghost Club, who sell products to promote mental health awareness.
Wellfest
Looking ahead into May, the University will be hosting its annual Wellfest. This year's theme, rather coincidentally, is all about whether we manage to cope when we feel stressed. Open to both students and staff of Southampton, Wellfest takes place on the 15th of May, running from 11am to 4pm at Garden Court. There will be a range of stalls showcasing the wide variety of wellbeing services, voluntary organisations and support available at the University and beyond.
Also throughout the day of this year's Wellfest, there will be a number of workshops, mindfulness sessions and activities. You can sign up for those here.
While I'm on this note, forgive me for a little promo as Wellbeing Officer: MindSoc will also be hosting some events around this time. Mental Health Awareness Week this year runs from the 14th of May until the 20th of May, so watch this space and follow our Facebook page for news.
Enabling Services
Enabling services, as well as offering their counselling service, run a series of wellbeing and study workshops across the academic year. The workshops cover a variety of topics including relaxation techniques, mindfulness, coping with stress, anxiety or low mood. Alternatively, the study workshops offer advice for organising your studies, assignment planning and exam preparation. Both aim to alleviate stress where possible, and assist you in making the most of your time as a student.
You don't have to book to attend: simply drop in on a Wednesday when convenient – you'll find the details here. And, of course, Enabling Services have their usual drop-in service at Building 37 on Highfield, available 1.00pm – 3.00pm, Monday to Friday, where you have the opportunity to meet and speak with a one-on-one advisor.
If you're feeling stressed at university, it's always worth reaching out for help. The University is fantastic and will accommodate you wherever possible. Ultimately, as much as grades are important, our wellbeing always comes first and, for this Stress Awareness Month, it's worth remembering the importance of self care.
Look after yourselves!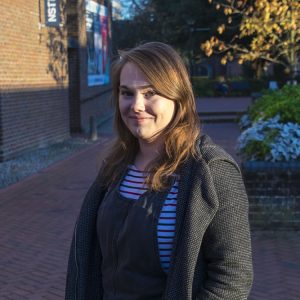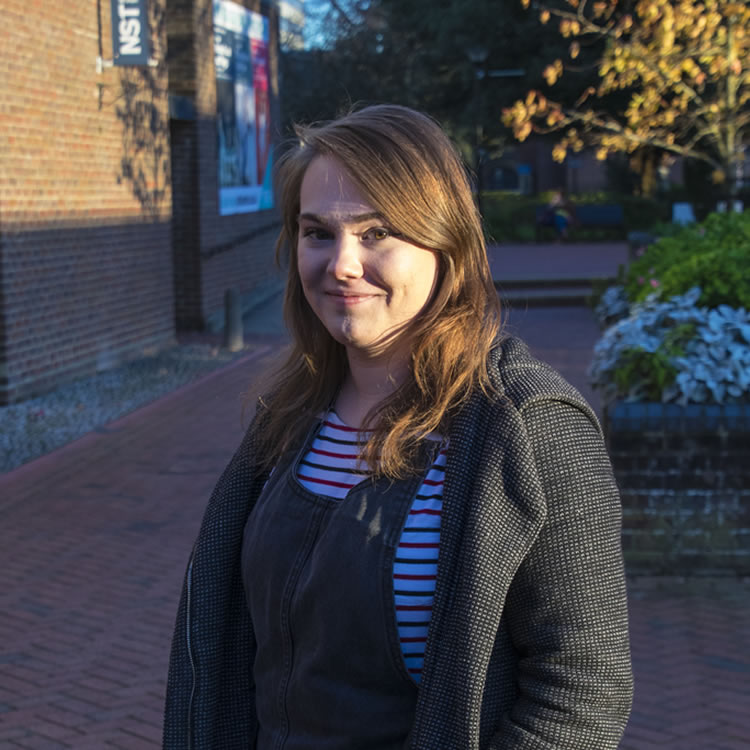 Emily