Everyone loves a quiz and there are plenty of opportunities at Southampton. There's the Quizsoc society, The Quiz and Curry evening or the even the Monday quiz at the Brewhouse (a wonderful establishment to test your neurons whilst sipping an ale).
Whichever place you choose, undoubtedly geography or politics will be ingredients in the mental mezze. Here are a few interesting slices that may or may not help you – good luck kiddos:
Hormuz, a luscious lane for oil
Iran has a secret weapon on the world. It can close the Strait of Hormuz shipping lane. A whopping 20% of the world's oil comes through this salty passage. Despite the promising growth in renewable energy (10% of global supply), oil remains the bread and butter. So, if Iran chose to close this stretch of water, it's safe to say there would be plenty of frowns around the world.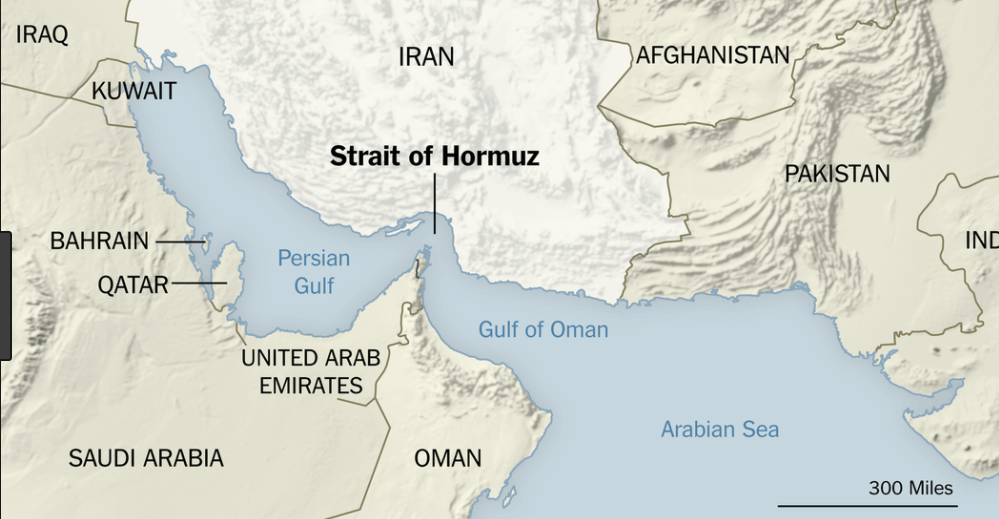 Mmm, oily Hormuz.
Tibetan takeover
The Chinese have developed a lot of Tibetan infrastructure, which is obviously positive, but they've also migrated a lot of their people there. They are gradually asserting more control through the crowding out Tibet's native population. Through the erosion of their culture, it's likely that Tibet will eventually become just another extension of China.
North Korea fact pie
Friends?
The only amigos of the North Koreans are the Chinese. 85% of their imports are Chinese.
Why so lonely?
North Korea has endured centuries of being taken over and plundered, so in response it cut off ties with the world. This is one reason it became so isolationist.
The battle of the capital cities
If war was to break out between South and North Korea, Seoul would be much easier to attack than Pyongyang. This is because it's closer to the 38th parallel (the line that separates the two countries). Mountains also help Pyongyang since they're harder to overcome.
Perpendicular lines are not good
During colonialism, European leaders simply drew lines to mark the borders of African countries. There was seldom any consideration of local cultures, different tribes and customs. As a result, every African country has a range of different tribes and languages, which has led to more internal conflicts than there would have been if European colonists had taken more consideration when creating countries (which is arguably wrong to do in the first place).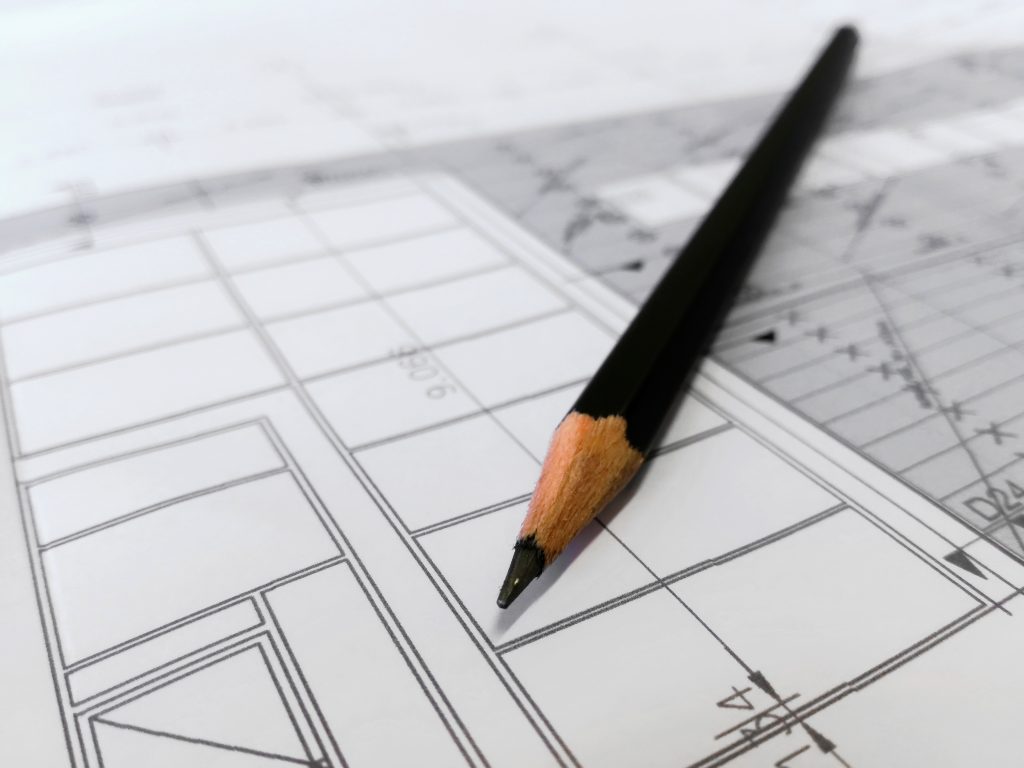 More curves are preferred.
And on your right, you will see a fiery hot furnace
Why is Japan called 'Nippon' / 'Sun origin'? Well, there's no land East of the country for some significant distance, which means their horizons are considerably unadulterated. This means the Sun has plenty of time to settle into the sea.
The narcotic see-saw
Mexico finds itself in a Catch 22 situation regarding its illicit drug trade. Without illegal drugs trade, it would be much poorer than it is. However, with drugs it is more violent that it otherwise would be. There are sacrifices either way.
So there's a few insights to some geography you may or may not have known. Any peculiar insights about a country? Post them in the comments.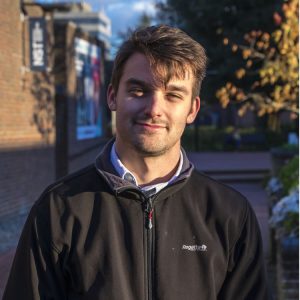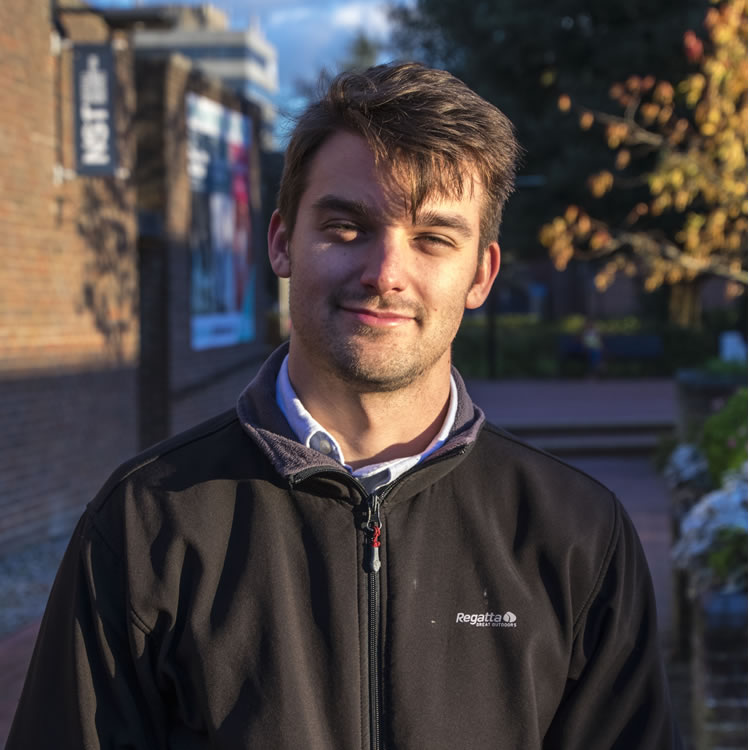 Charlie