Hey! It's me again. Writing this time from a car somewhere in the Midlands of England.
Roads from Southampton can take you anywhere: Bournemouth in 35 minutes, Oxford in 75 minutes, Birmingham in 2 hours. But I don't want to write you an advertisement for cars, because cars are a bit of a pollution producing population in Southampton. I do want to tell you how awesome Southampton is if you've got the traveller's bug, itchy feet, jet-setting ambitions; if you're a 21st century nomad.
Southampton, dear reader, is a traveller's paradise.
When escape became home
I'm definitely not the exception to the rule when I say that arriving in Southampton was, well, a bit of a downer. Bargate Street might have an old city gate in it, the city centre might have the longest stretch of old city wall in England, but, truth be told, Southampton can look quite… harsh.
So I heard myself saying, along with others, in that dry, dismissive tone: "The best thing about Southampton is how easily you can get out of it."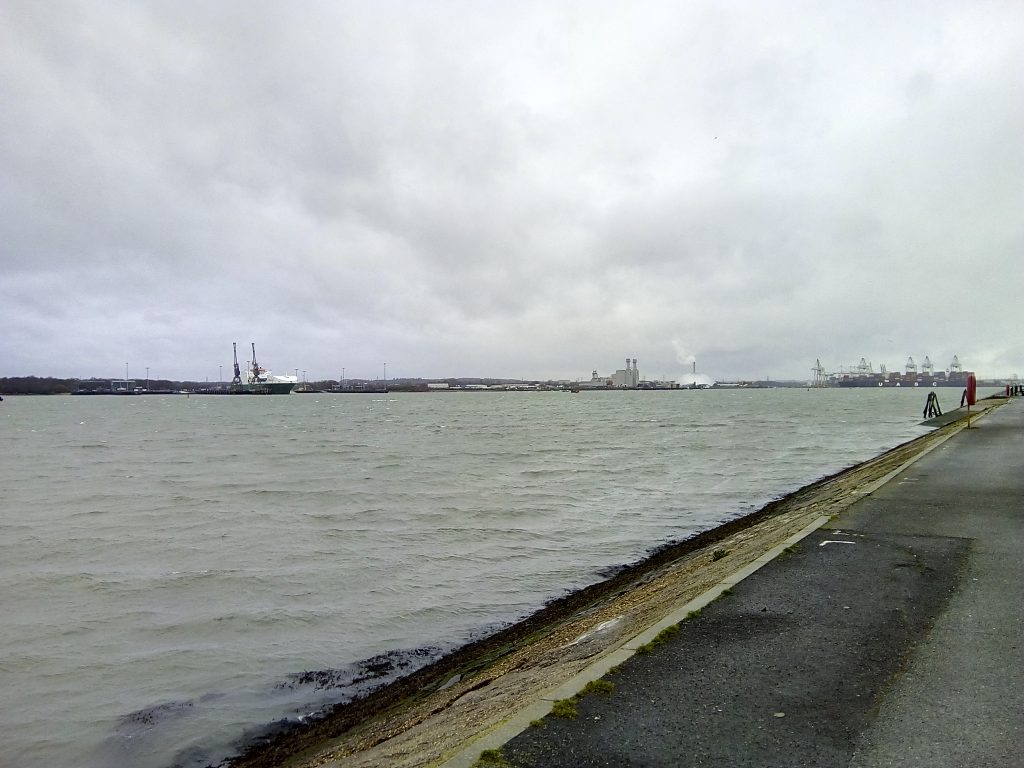 Both Southampton's grimmest and truest view: the river Test, the docks, the grey sky.
At first, I found them slightly menacing. Now, I find them unique and beautiful.
And that's what I spent my first year of the PhD doing. Travelling. To Scotland, Wales, London, Bath, Oxford, the Netherlands; anywhere that wasn't Southampton!
But wait. When you come to Southampton, wait for it. Because one day, when you're returning from your escape, you suddenly realise: you're coming home.
Plane, train and ferry
When that day came, Southampton's travel benefits didn't diminish; they became ways in which you travel away from the friendly, open, ever-changing city that I now called home.
Nonetheless, I still cycle past the cruise ships in the port and feel the exotic breeze blowing from their bows. I pass by the ferries to Hythe (cute local village) and the Isle of Wight (awesome and sizeable local island), and ponder in my head which weekend I'll go out for another trip. I cross the railway bridge and catch a glimpse of the train to Weymouth from London, or to the New Forest, Portsmouth or Brighton.
There's a great walk from Southampton to Winchester, which I've mentioned previously. Or, if you're looking to go further afield, catch a Unilink bus to Southampton Airport: I've used flights from Southampton to eventually get to Melbourne, Australia.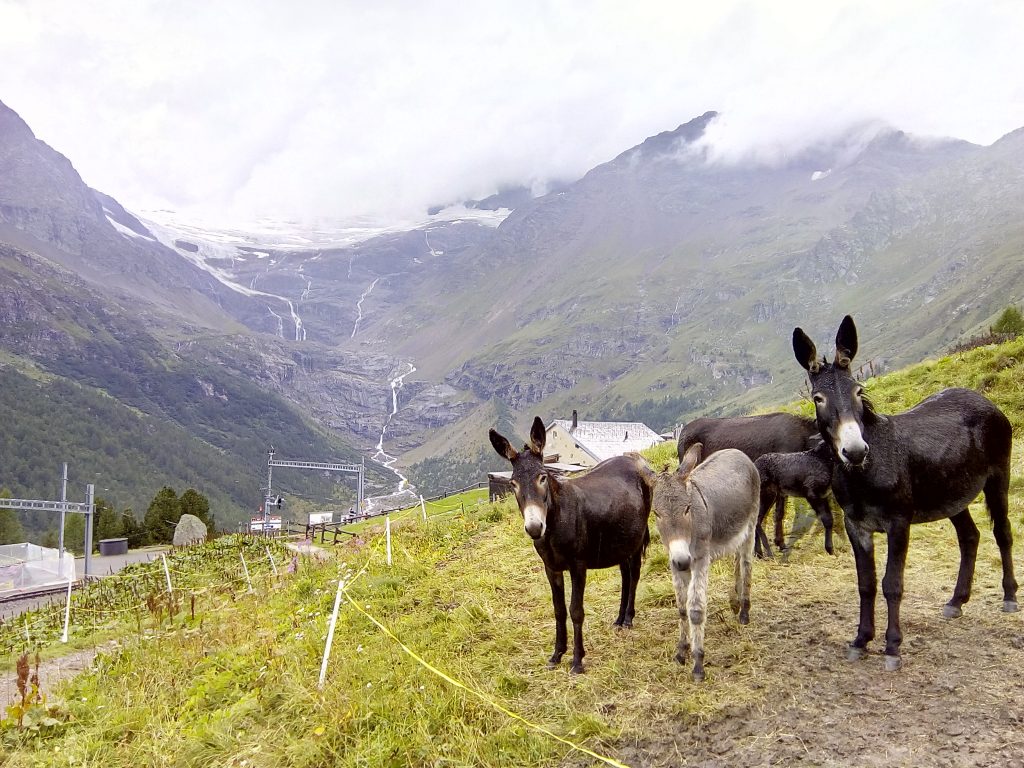 There's plenty of travel alternatives to the plane: I set off from Southampton by train and ended up in the Swiss Alps!
People set off from Southampton and surrounds on epic rowing trips across the ocean, or on sailing trips for a day or a week or a month. We've got buses to take you to London, and buses to take you north.
And, if you're looking just for a day out, I can't oversell the mobility and ease of the bike: OK so stay away from terrifying dual carriageways and maybe generally plan for roads with bike paths, but I love setting off on a weekend morning and disappearing into the forest for half a day.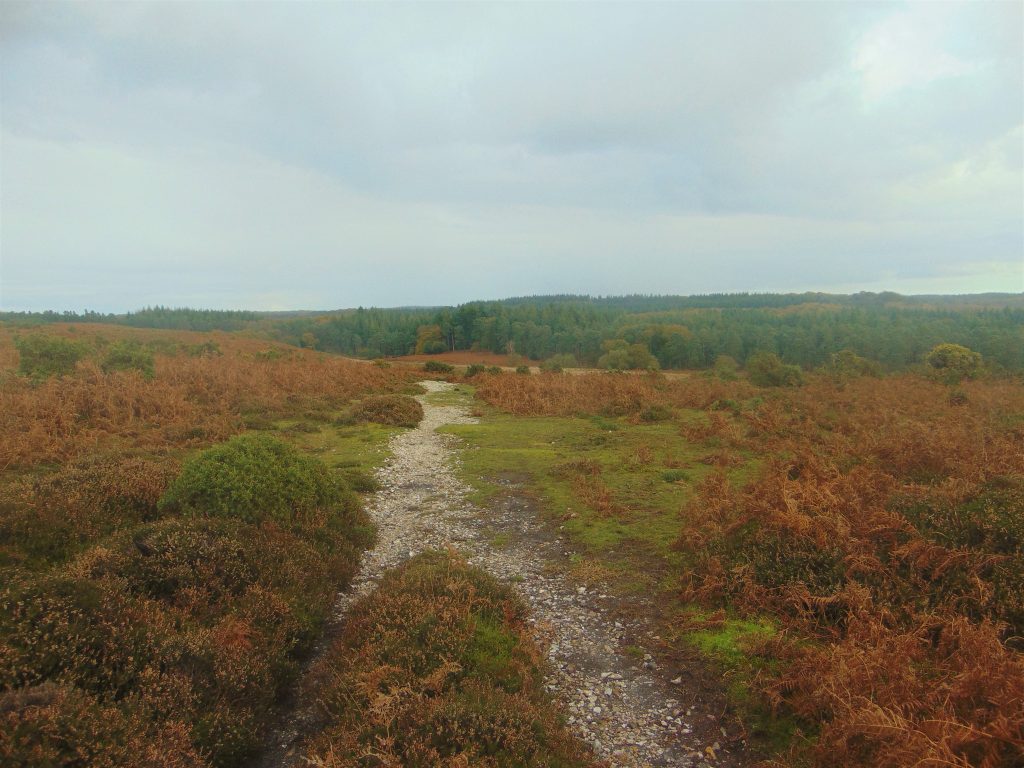 Footpaths, bike paths – take your pick and disappear into the New Forest.
Welcome to the Traveller's Paradise
When I first got to Southampton (by coach, from Heathrow Airport), I wanted nothing more than to travel way from it. But even now that I proudly and fondly call it home, I still appreciate the incredible spider's web of travel options our city boasts.
A shout-out to all my international friends who have yet to visit me here – come and visit, and if you're feeling particularly carbon-conscious, try and do it via an alternative to flying!
What's the first trip you want to make from Southampton when you get here, and what form of transport would you use?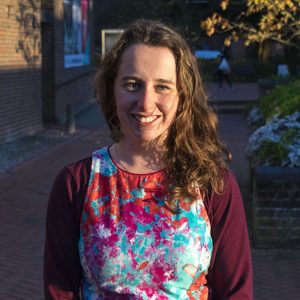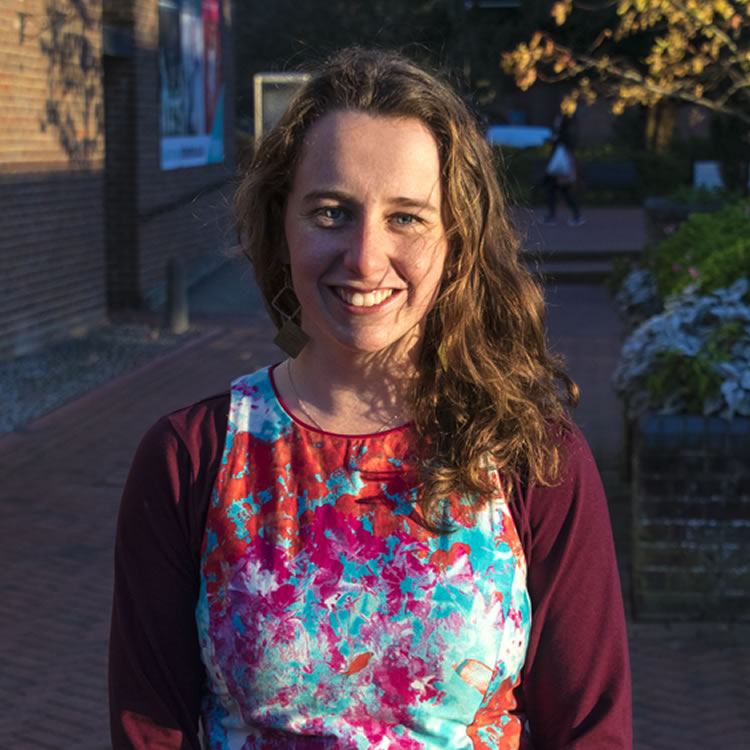 Sien