I know that I have alluded to my 'future' plans a lot in these blog posts, and to tell you the truth, I have very few concrete plans; it's not something you have to really stress about. All I know is that I'd like to do a number of things and hope to get as many of them done as I can!
Some examples include: making a short film, writing a book, doing an Open University course… I could go on! One tip I can offer for someone who is stressed about future plans is making time to come up with a few smaller long term goals and make it your mission to work on at least one of them. That way you won't be stuck in the way of thinking that you need to get one job and stick to it, instead you can continue feeling fulfilled.


The Careers and Employability Service is a good place to start if you feel a bit lost.
The best thing about asking my lecturers for help with organising my life, is that they're always on hand to share their wisdom and offer advice, and they also helped me put everything into perspective. One of my biggest issues with future planning is that I latch onto ideas very quickly (I'm just very excitable okay, I like having a plan). As I get hunkered down in really exploring and fleshing out these projects, my lecturers have always been quick to say – "that's amazing but remember you have loads of time to do everything you are interested in", which really puts my mind at rest!
On top of that, the University Careers and Employability Service offers brilliant support for all your needs, including:
mock interviews

guidance literature

regular meetings and drop-ins

CV workshops

job postings

volunteering opportunities
Honestly, it's brilliant, they'll even help you with coming up with ideas for jobs and courses to apply for.
Of course, it helps that they're all so lovely too.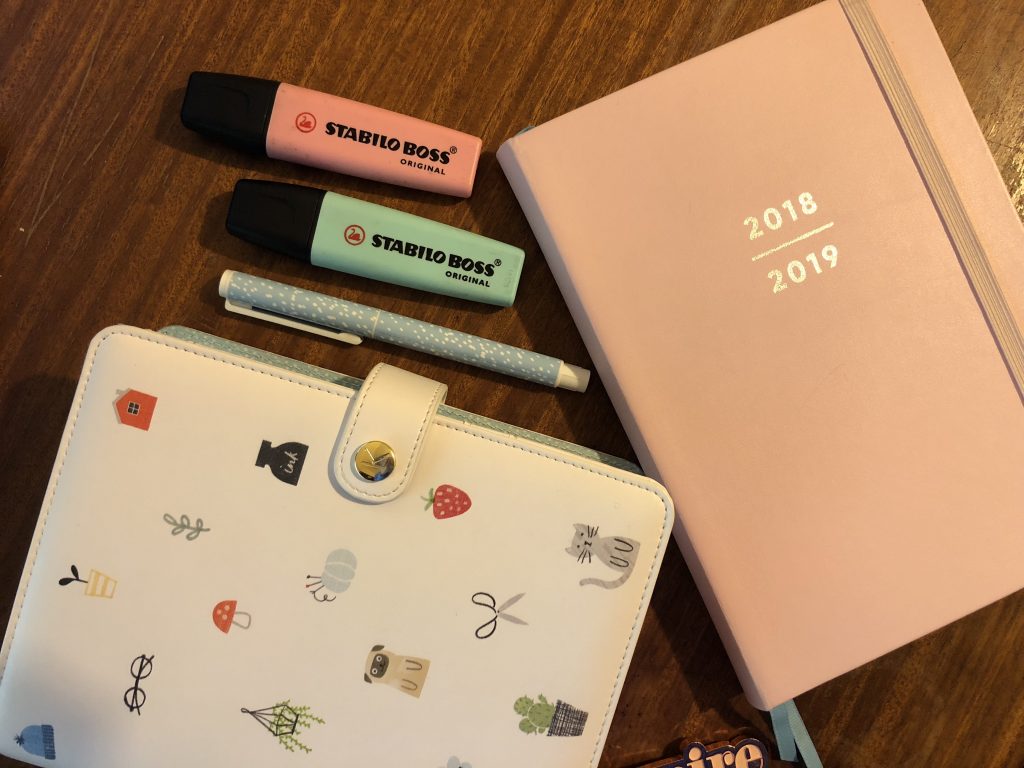 Plans, plans, plans! Everyone knows new plans require a new diary!
I've been interested in a number of career choices, but recently I applied for a course in Secondary School Science Teacher Training, in my hometown in Essex. I would get the best of both worlds with learning on the job for four days a week, and then learning educational theory and psychology for one day a week. As of today, I've actually invited to an interview, so will have to prepare a couple of bits for that. Look out for another blog post soon if you're interested in secondary school teaching as a career!
I hope everyone is getting on well with their assignments and exams, especially those of you who are graduating this year. Remember to book your Graduation Ball tickets before they sell out!