Last week marked 2018's Mental Health Awareness Week, which ran from the 14th to the 20th May. This year's focus centred on stress, and whether we as a society not only manage to cope, but whether we are able to thrive against these stressors. Maybe I'm a tad biased, but I couldn't be more proud to call myself a student at Southampton, seeing the extensive efforts the University went to throughout last week to support this annual event.
Student mental health has become a very real issue here in the UK. Did you know, for example, that data from academic year 2015-6 revealed that more than 15,000 UK-based first-year students disclosed mental health issues?  Furthermore, separate figures have shown that the rates of students being forced to drop out of their university due to pre-existing or emergent mental health issues have sharply risen – going from about 0.5% in 2009, to 2.5% for female students, and 1.4% of male students. In fact, a staggering 1,180 students dropped out of university in 2015 – the highest figures on record.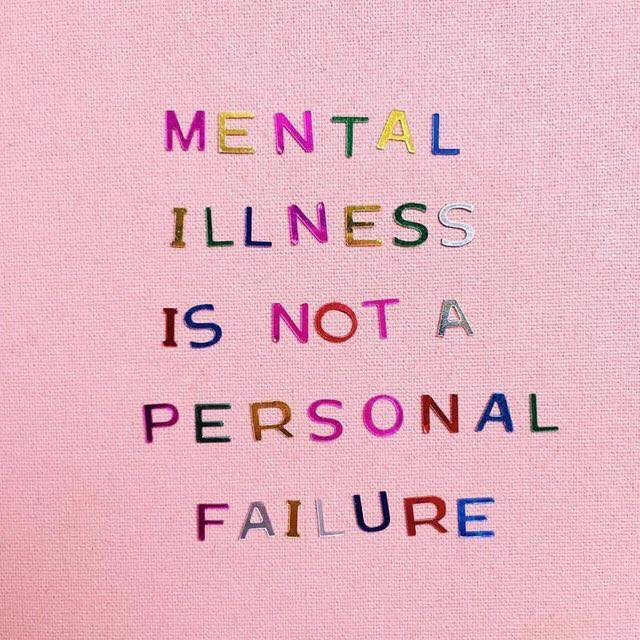 As students, it's vital that we remember mental illness isn't inherently a result of making the "wrong" choices.
I'll level with you all here: when I first applied for Southampton, I was absolutely terrified, and it was my mental health that was massively responsible for these feelings of fear. I was only just coming to terms with the fact that I had been forced to withdraw from my university before, and I was still half wracked with guilt and embarrassment, while the other half of me felt somewhat empowered for having made the difficult decision to leave. My mental health had gotten so unmanageable and so unbearable at my last university, and I obsessed over whether re-starting at another university would really be any different.
Luckily, re-starting my studies and enrolling at Southampton was the best decision I ever made. I really cannot stress how much Southampton does to support its students – and not only with mental health issues, but any issue, regardless of shape or form, impacting or troubling its students. The staff here really are commendable, and seeing the efforts they went to last week to reinforce this has made me all the more proud to be a student here.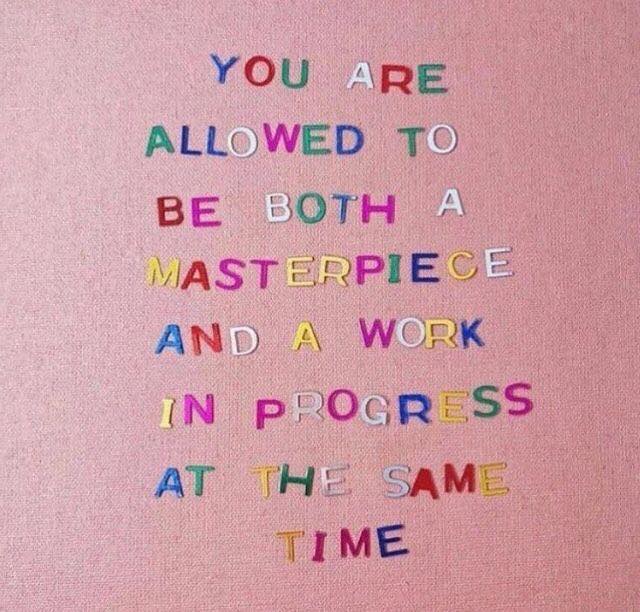 On Tuesday the 15th, Southampton held its very own 'Wellfest' event, in Garden Court on Highfield Campus. Countless external services were invited, including the likes of Solent Mind and the Samaritans, as well as services internal to the University gathered, speaking to students about the support available here and around the city. It was really fantastic to see the sheer number of resources available, and get a better idea of how they work together to create a supportive environment for us.
As well as this roadshow of support services, the University also held a series of workshops throughout the day, including:
a mindfulness taster
a sleep better with self-hypnosis session
a sensory experience around stress workshop
a workshop helping to inform and educate those on how to support a loved one with mental health conditions
While I personally didn't make it to any of these sessions, due to lectures and other commitments, my friends who did spoke very highly of the quality and delivery of these workshops. This is something I hope to see return to the University so that, hopefully, next time I can attend.
Wellfest was fantastic this year – just as it was last year, in fact – and for someone who suffers with mental health issues myself, it was very positive to see an event like this being held at Southampton. (Plus, my radar is always looking out for the prospect of a free pen or two…)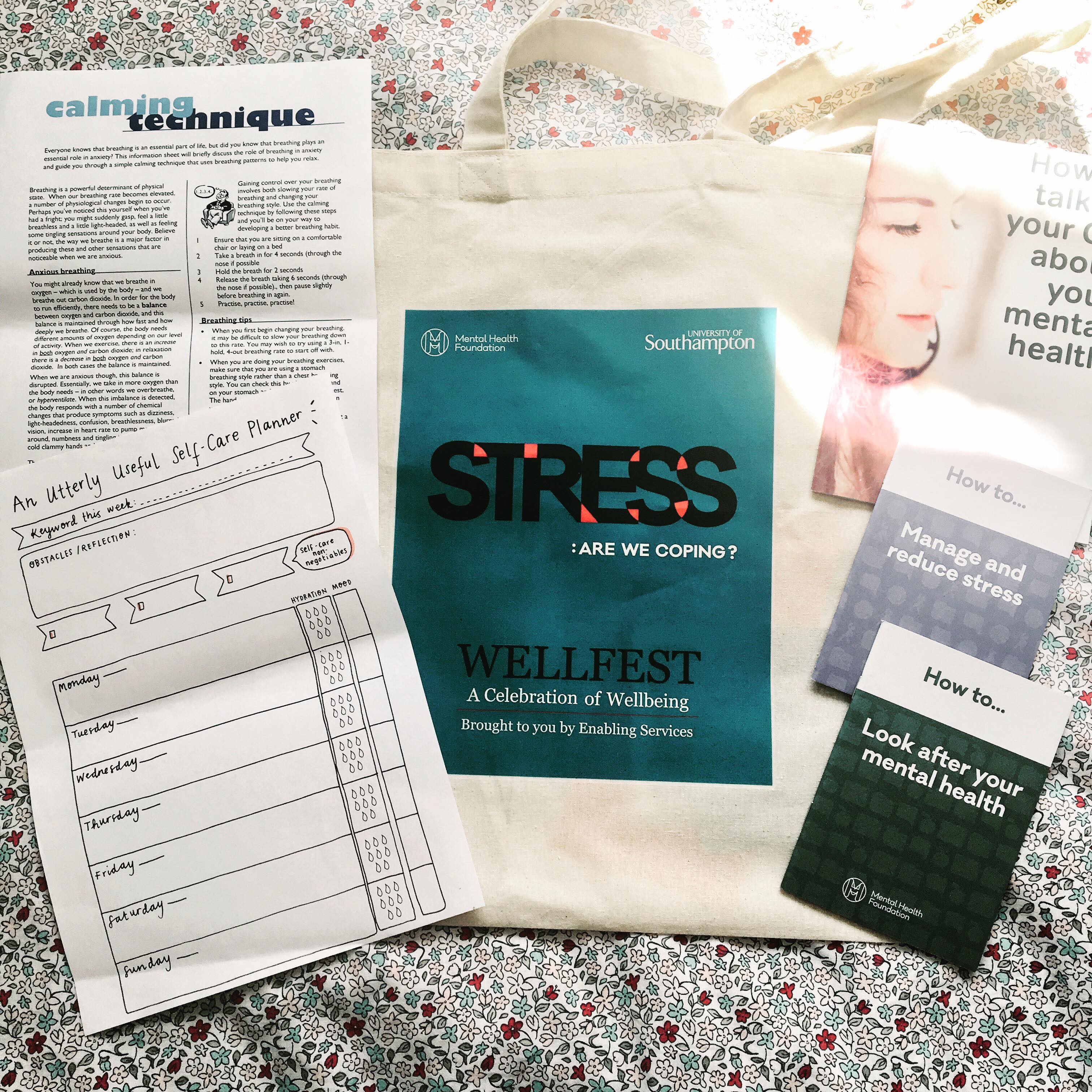 Check out all the freebies and goodies I picked up on the day!
To any students out there, if you take anything away from this year's Mental Health Awareness week, please remember that there is ALWAYS help out there. University isn't easy, but you don't have to suffer in silence. Any issue, big or small, is always worth speaking out about. It's not easy to admit you're not coping, or you're overwhelmed by stress, but I promise it is always worth it.
As we now enter into the dreaded time of year that is exam season, please remember that your grades don't define your worth, nor should you ever sacrifice your mental wellbeing for the sake of them. You are capable, and you are loved.
And for any of those out there who, like I once was, are concerned about their mental health as they apply for university, I promise you this:
You can do it.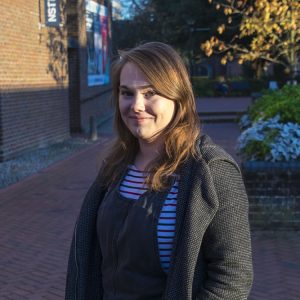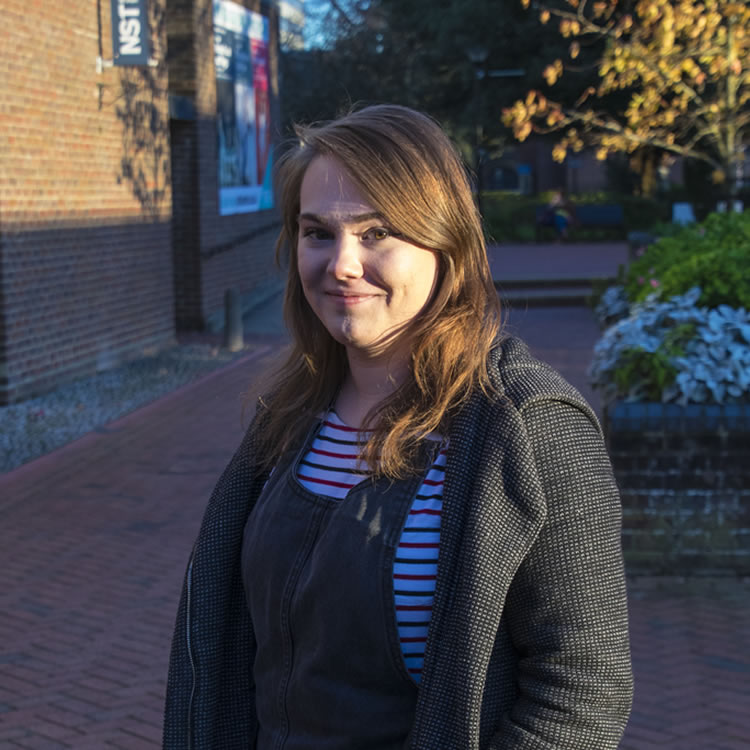 Emily