We PhD students all go through the phases.
The phase of: get to work early and get more done. Which usually ends in a longer day, with less done.
The phase of: skip lunch and get more done. Which usually ends in a melted brain in the afternoon.
And then there's the hardest phase: the I can't, I wish I could, but I simply, definitely, absolutely, can not work right now, phase.
That's the phase I've been in lately.
So what?
Now you have a choice to make. I have a choice to make.
Either I buckle down, put my chin up, slap away the daydreams, and get to stare at my computer screen from 8:30am – 5:30pm.
Or I realise that no work is going to get done today, at which point I…
1. Visit Ikea
Why is this first on my list? I don't even like Ikeas. But everyone likes Ikeas, and the Southampton one admittedly isn't too bad (or, as the lady having her dinner there the same night as myself said: "magnificent views").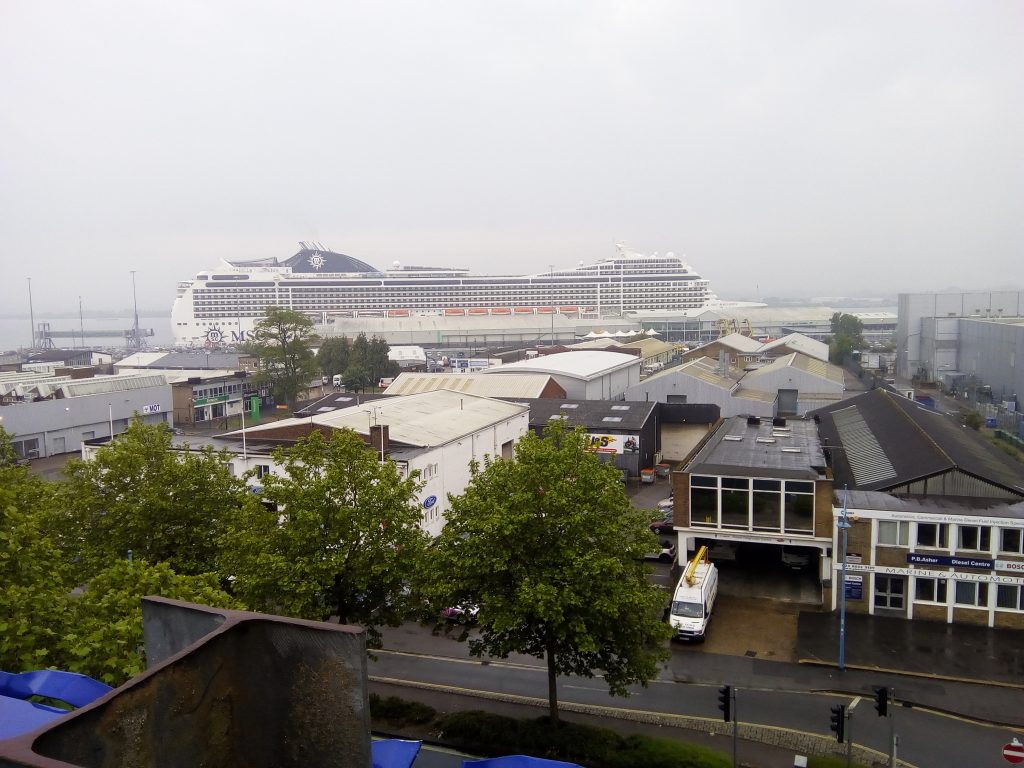 Take me with yoouu…
Plus, they have plants. And the cosiest pretend living rooms in the world.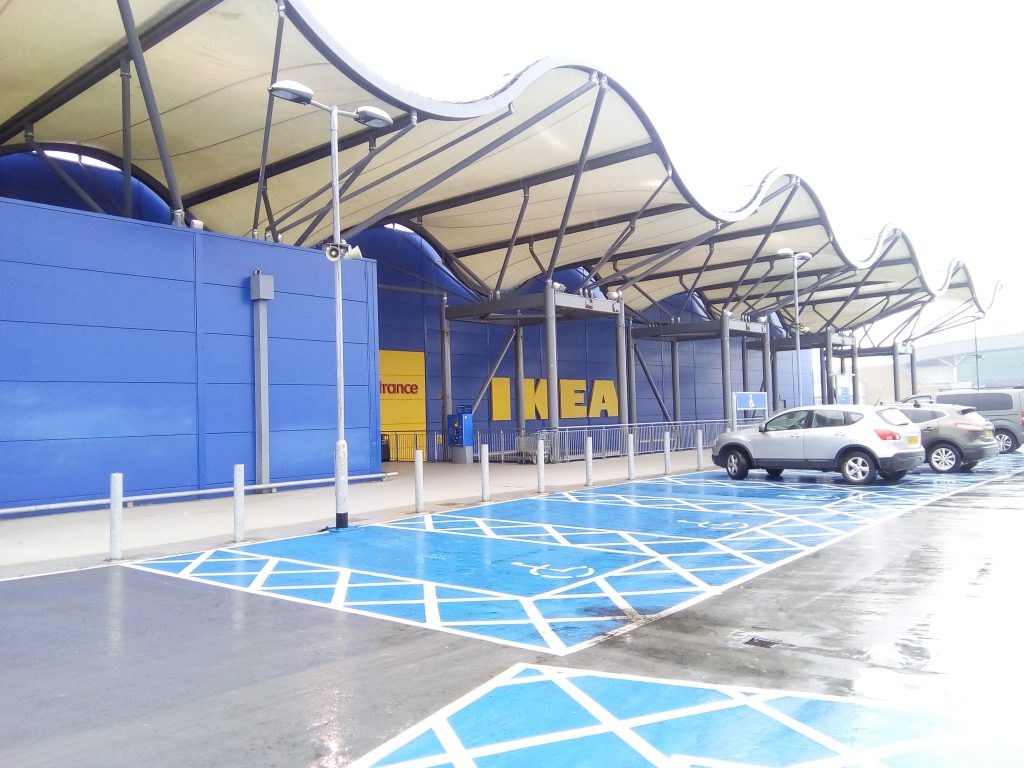 Perfect on a wet day.
2. Go annoy Alex at work
Alex, my unendingly happy friend; one of those with bucket-loads of positive thoughts, cheery quips, and then some. Currently barista extraordinaire at Kupp, soon to be PhD student at the University of Southampton.
And if she's not at work, I'll drag her to Mettricks (local coffee chain, go Mettricks!).
If you need distractions, consider making one of your friends work as a barista: cheap coffee, and a great place to hang out all day while also getting to watch someone else work, mwahaha… (Sorry Alex)
3. Run
Or swim. Or go the gym. Or go for a walk. Go rollerblading. Join a midday fitness class.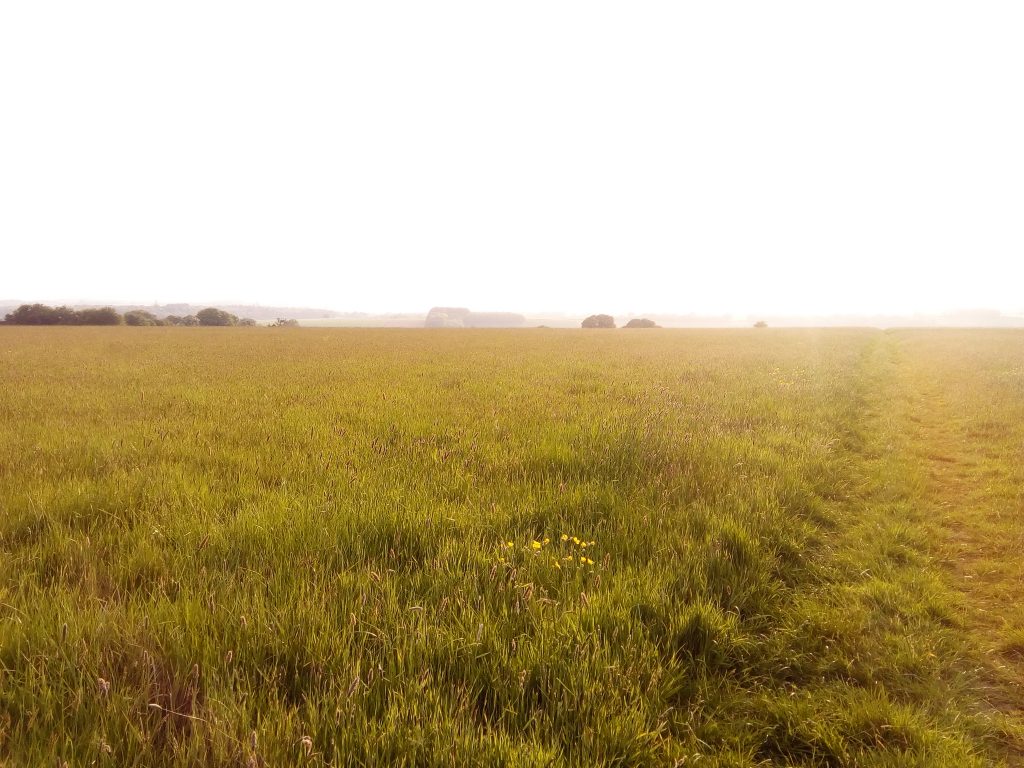 Run to Winchester, run along the river, run the South Downs… I'd run all day if given the chance.
The only risk of this option is that you might come back so refreshed that you actually want to work again – watch out! To avoid this, I recommend some of the Pilates classes that Sport and Wellbeing offer: stretching and fitness, at the same time as feeling totally chill and slowly fading away into a snooze…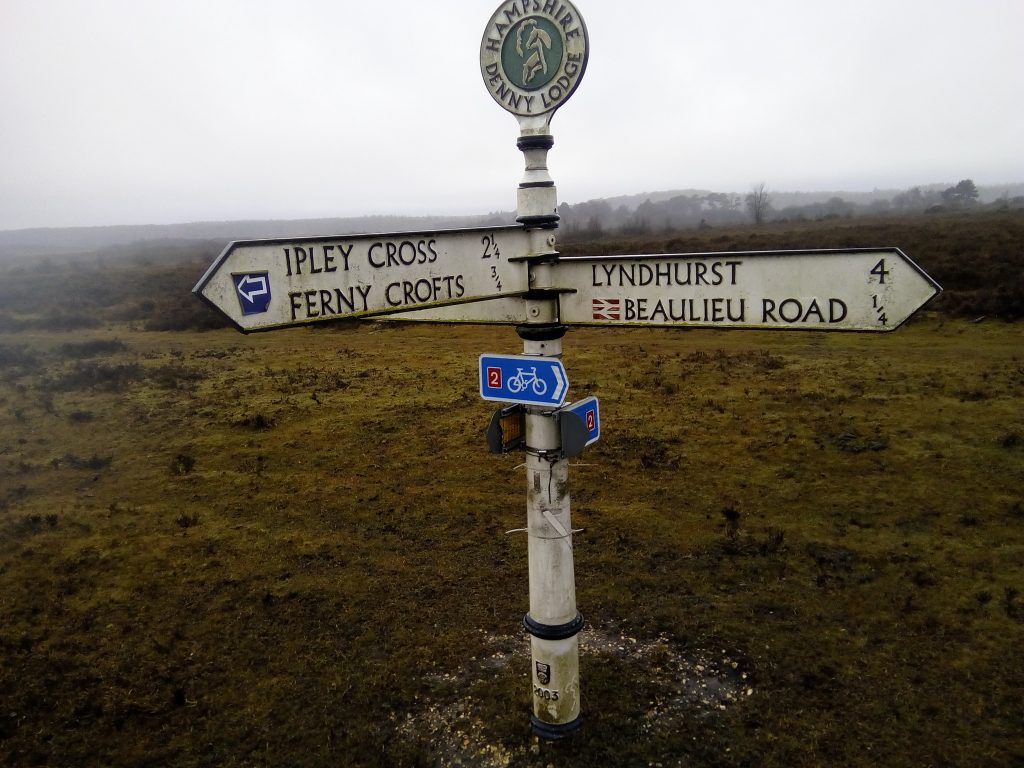 Cycle routes galore in Southampton and surrounds.
4. Peruse second-hand stores
Portswood Road is obviously a favourite for most students, being so closely located to Highfield Campus. But I tend to wander down Shirley High Street, it being much closer to my home. And for those at the Winchester School of Art, I have no doubt Winchester has its share of excellent second-hand stores too.
5. Walk the Itchen Bridge
Random? Yes.
But if you want to fall in love with Southampton, walking the Itchen Bridge is one way to do it. The view of the docks, the polluting yet awe-inspiring cruise ships, the sailing boats, St Mary's Church and Stadium… Netley off in the other direction…
Yes, I admit: I love Southampton and I love seeing all of it in one breath!
6. Sign up to do something
An escape room
A pub quiz
Head to a gig
Get tickets for some random local festival (green, music, comedy, hats, fairs… we have it all here)

Climb the Civic Centre clock tower? (requires pre-booking)
7. Visit gardens
Why not stray into town on one of a Unilink bus, visit any of Hoglands, Houndwell, Palmerston, East, Watts, Queen's or Mayflower Parks? Yep, we're not too bad at Parks here in Soton town (267,000 trees by the latest estimation).
8. Read a book
You don't have to pick up Tolstoy's War and Peace to be a reader (although I do recommend it, despite the off-putting number of pages); I've recently gotten hooked on Jenny Colgan's cake shop, tea shop, bakery, etc. books.
The Southampton Public Libraries allow for many books to be borrowed, and they can easily be renewed online when deadlines get in the way! I recommend.
9. Catch up on local news
I don't know about you, but I secretly rather like hearing the local gossip. For this work-distraction tactic, you needn't even leave your desk! The Daily Echo provides instant local news and entertainment, all at the click of the mouse …
(Yes, I did get distracted while adding the Daily Echo hyperlink…)
10. Eat
Oh. My. Goodness.
I love food. And Southampton has LOTS of it. New West Quay (West Quay West? West Quay Extension? Watermark? The Balleen whale? Not quite sure what its real name is). Shirley High Street. Portswood Road. Oxford Street. Pubs tucked away in every suburb. Indian restaurants hiding behind busy main roads.
Cake shops. Cafés. Bakeries. Farmers markets.
Mmmmmmmmm.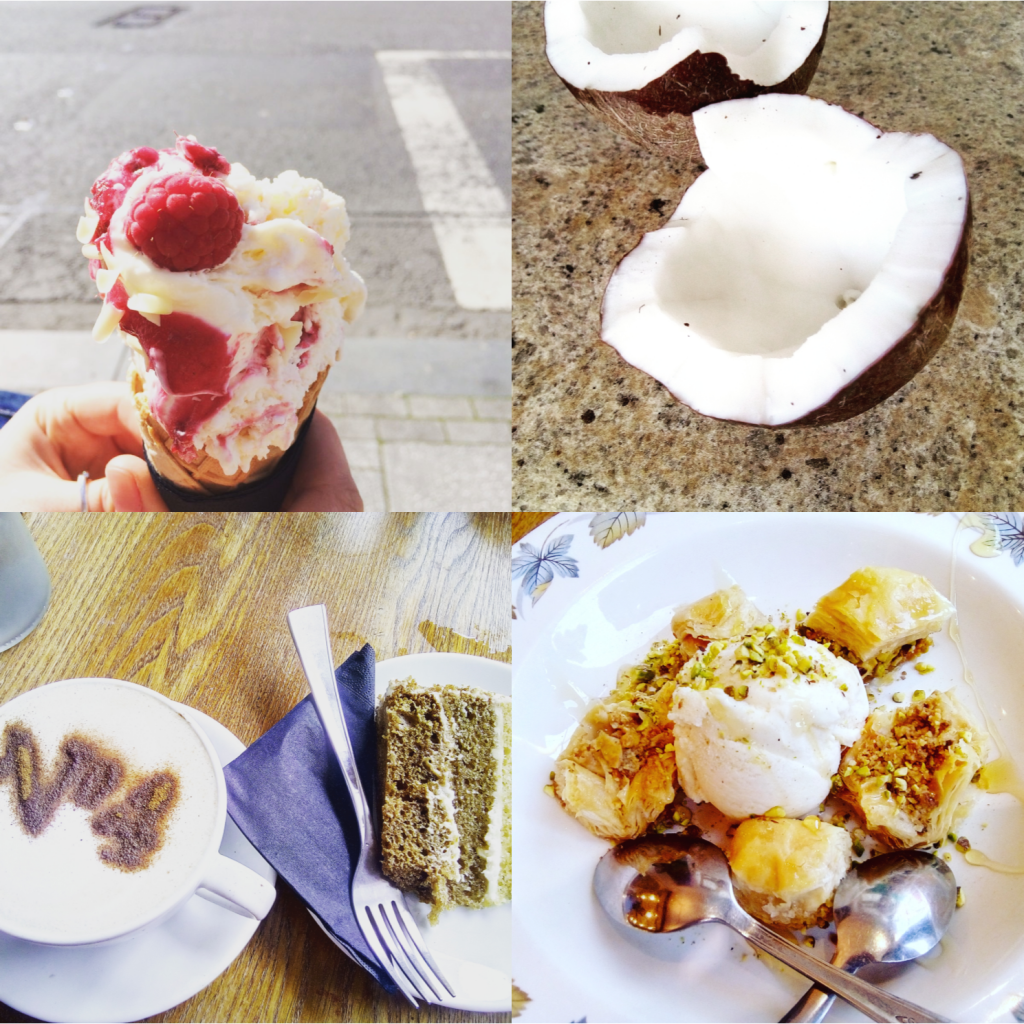 Sugar and caffeine, the stuff of dreams.
You've got half a day to get away from your desk. What would you do?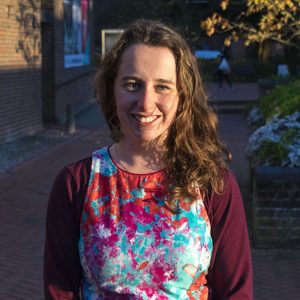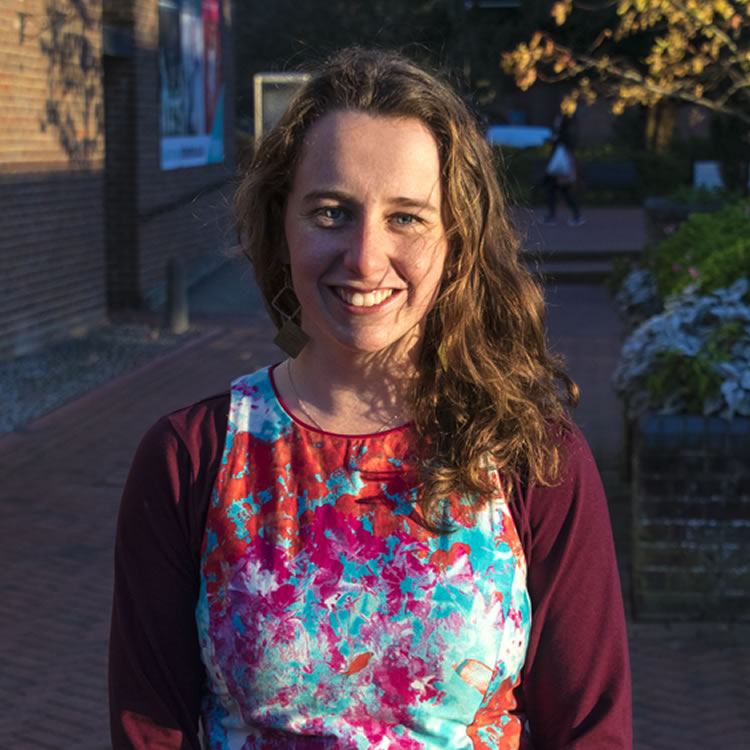 Sien