How many blogs have you read that encouraged you to take up yoga, do breathing exercises, and drink enough water?
You know when you're thirsty, and you've made it this far in life without having to concentrate on breathing, so I thought I'd put together some more pragmatic advice for acing university life and assignments, even when you have 3,000 words to write about Jane Austen's favourite pen by Monday.
Without further ado, I present to you my alternative tips:
Become aware of your surroundings
When you have an assignment freight train racing towards you, and a back-t0-back day of lectures you can't miss, you don't want to be wasting precious minutes aimlessly roaming the halls of the University. Learn where the closest printers, vending machines and toilets are.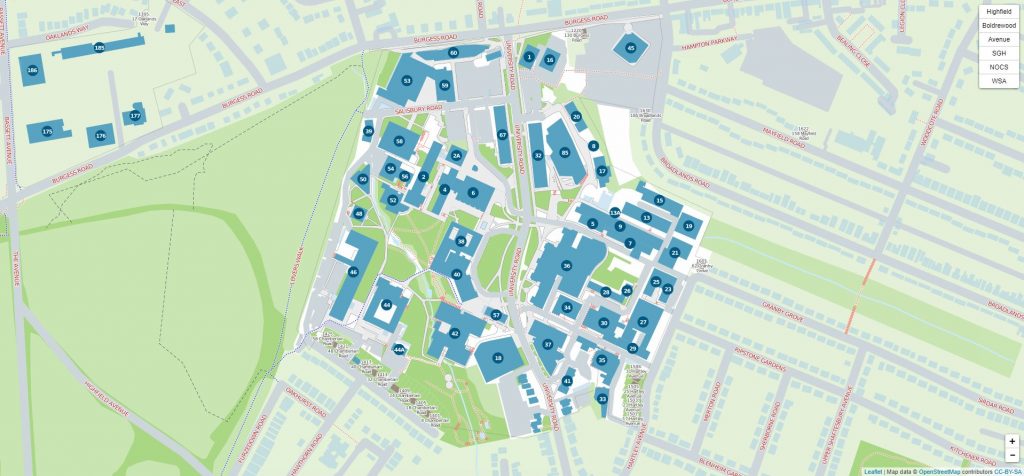 The University's online map can help,  and don't forget the MySouthampton app!
At this point in my academic career, I feel as though I've developed a sixth sense for this, and can almost feel their presence when I walk into a new building. That way, when you're given a 5 minute break with your lecture slot, you don't have to waste it looking for the loo and a packet of Skips.
Get good at puns
This sounds random but bear with.
Not only will you become a maestro of comedy among your friends (probably not), you'll be able to quick-fire come up with punny titles for all of your assignments. The lecturers love it, and it's nice to inject a glimmer of joy into these stressful times.
Trash disposables
When you're spending all day on campus and your daily activities seem like a blur, you'll be needing fuel. But, my friend, desperate times are no excuse for ignoring your carbon footprint, especially when you can grab yourself a KeepCup from the environmentally-friendly range in the Students' Union shop. The best thing is, when you use your cup, it offers two stamps on your loyalty card from any of the non-branded outlets on campus such as Lattes and Piazza. Plus (every student's dream) you can get money off at the on-site Starbucks, Costa or Pret!
Saving money and saving the planet – all in a day's work!
Have your ID card out
PLEASE.
If you've ever been to London, it's just like the tube – there are certain rules:
Don't smile at anyone (that can be excused if you're from the north)
Only stand on the right of the escalators (or you'll get shouted at by Brian from HR who's late for his meeting)
ALWAYS have your travelcard/Oyster/contactless ready to enter or exit the barriers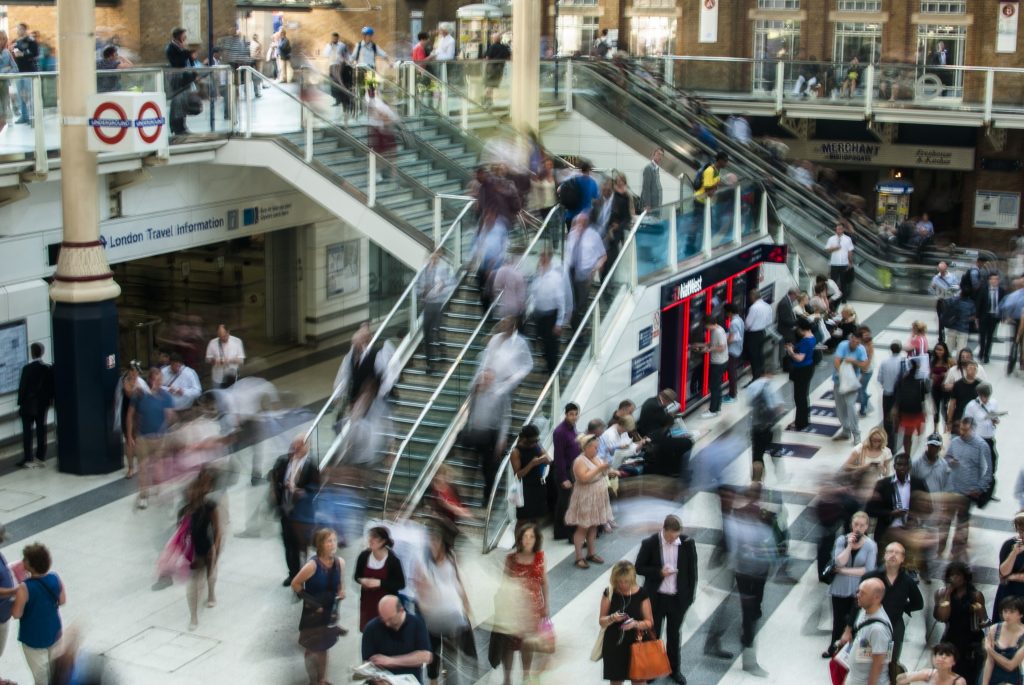 Most importantly: don't stand still. Ever. There's no time.
The same applies to the library, unless you want tired students bumping into you and spilling their coffee down your back. Avoid a caffeinated crisis and a lot exasperated tutting by having your card ready to enter the turnstiles.
The Rule of 8
With regards to the library, you must make a choice: either turn up before 8am, or after 8pm.
Before 8am, the all-nighters are leaving and your friends who do swimming have just finished their morning workout (how have you got your life together so well, Becky?), and all you have to do is slip into one of our amazing new study pods and then guard it with your life for the rest of the day.
After 8pm however, the day's rush is over. Most students are on their way home to watch too much Netflix, and Becky is on her way to her second swim of the day (SERIOUSLY?!). You simply have to circle like a vulture around that pod that's perfectly positioned between the toilets and the printer, or play musical chairs for a while as you sneakily edge closer to the desk that's closest to the radiator and the vending machine.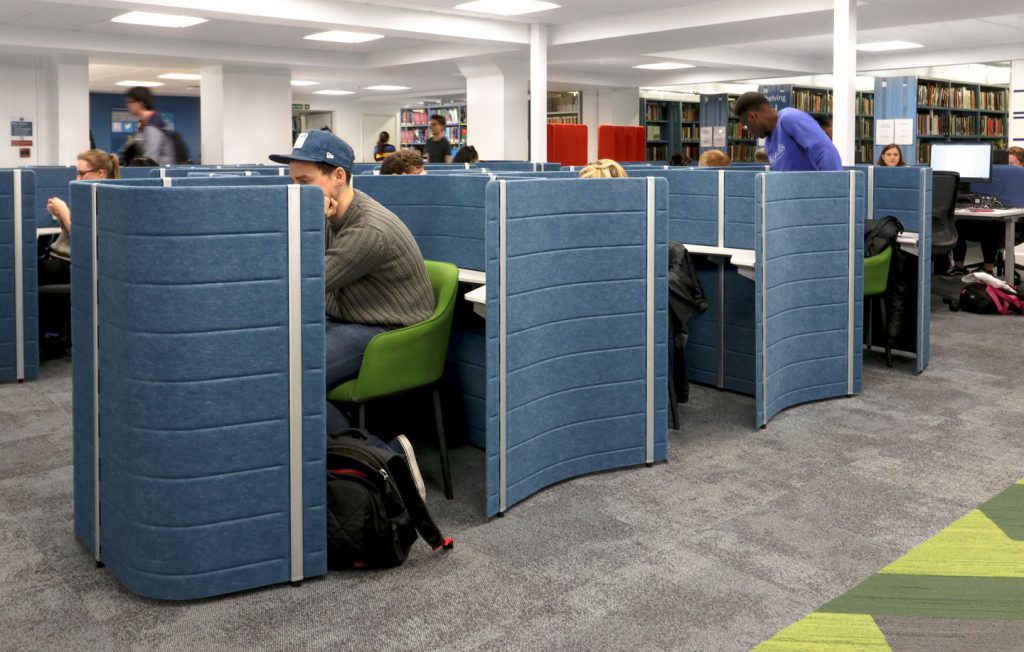 We are the Pod People – join ussss
These tips are a sure-fire way to get the most out of not only your study time and desperation-writing hours, but general uni life as well. Remember:
embody a satnav
become a pun-master (pundergraduate? pundamentalist? it'll come to me)
trash disposables
act like a Londoner
always eat After Eights
I hope some of these help you, if you can think of any more useful tips like these, let me know in the comments below!