What's in that bucket?!
It pleases me to say I'm now free from hand-ins and exams. Although the shackles are off, there's been little moseying about. I was keen to get ticks on my Southampton bucket list. So, here's my Southampton bucket list progress, full nudity for all to see.
Sip some juniper juice near Basingstoke
The Bombay Sapphire gin distillery has been on my radar for a while now, so it was with great satisfaction that we experienced this blue kingdom. You take a two-hour tour of the distillery where you have to concentrate on the gin trivia rather than the complimentary drink you're holding. It is definitely worth a visit though.
Visit Southampton's finest 'beach'
That's right, Southampton actually has a beach! I'm not sure why it is not flaunted more because it's a real gem. There were some very spiky rocks which had a nibble on my toe (picture evidence) and also a bit of murky water.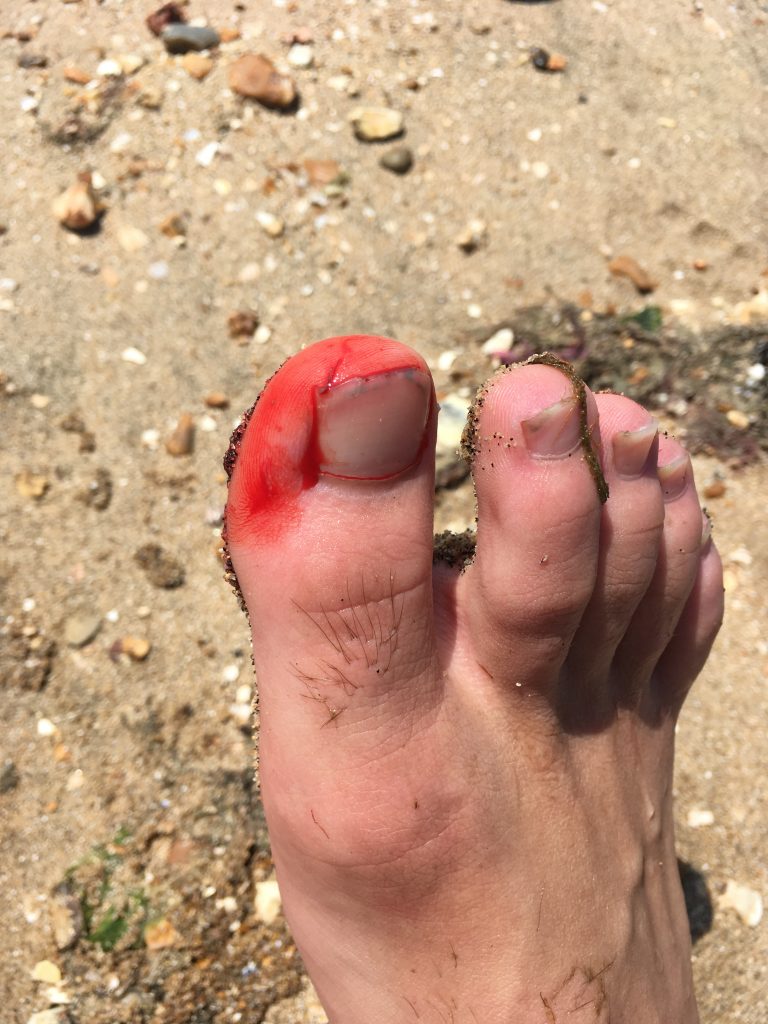 Netley is ferocious at times.
Overall though, it's a lovely location to devote some sun worshipping to. A large park surrounds Netley beach which is an added bonus. Frisbees are known to have a real hoot there.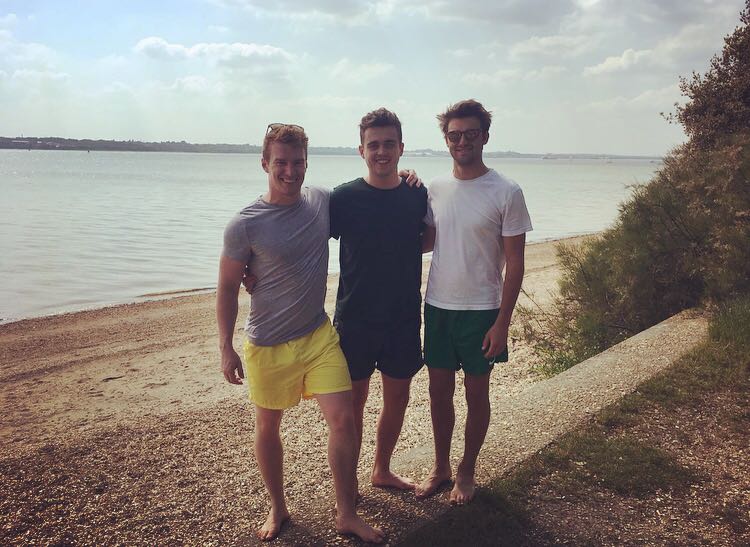 Sam should really be wearing more colours.
Check out Winchester's military museums
Did you know that only 2% of Gurkhas get accepted into the Gurkhan army? This, along with a smorgasbord of other facts, can be found in the Winchester military museums. They're located at the top of Winchester and, if you don't like reading much, there's plenty of model figurines to stare at. We also had a fantastic lunch at Josie's, a brunchy, Instagram-orgy type place. Proof is in the pudding/lunch below.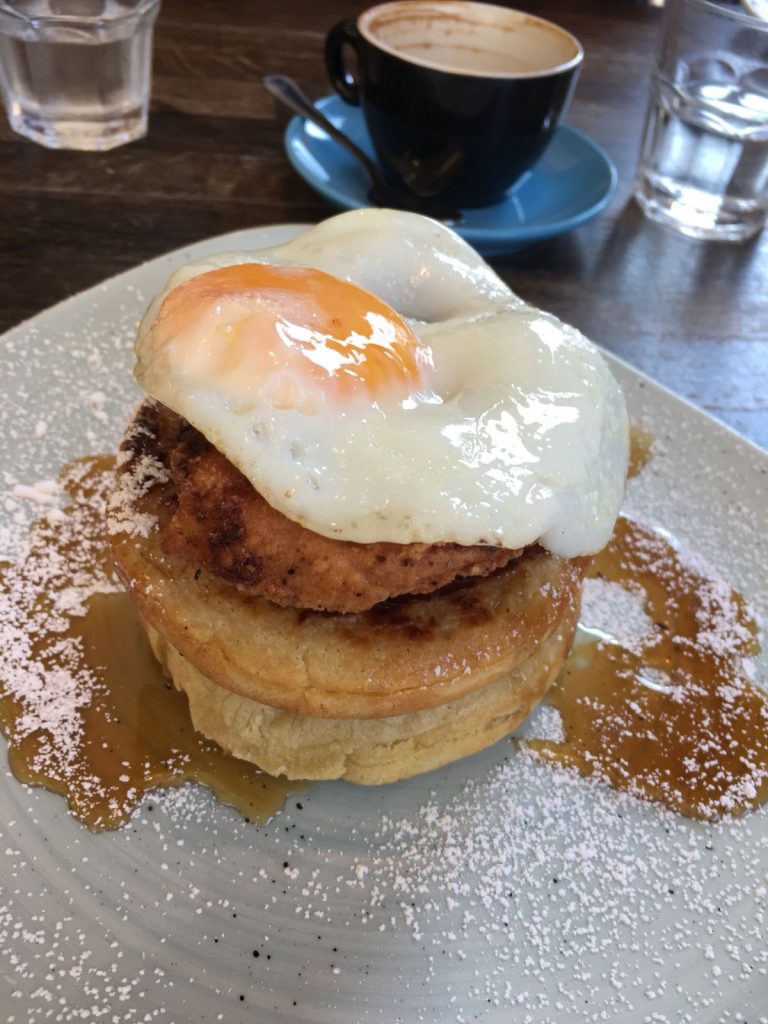 Will's chicken pancakes.
The Bournemouth main course
If Netley was the beachy appetiser, Bournemouth was definitely the sandy main course. It was my first time in Bournemouth and if you too have made the mistake of not going, then get yourself there. If you go for a dip, prepare for a bit of numbness and a tinkle of pneumonia. But once you get used to it, it's a pleasant activity.
So those are some of my bucket list frivolities so far. What are some of yours?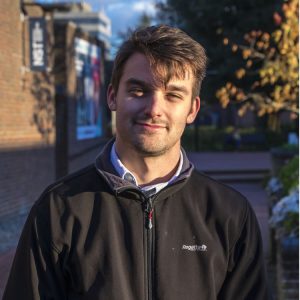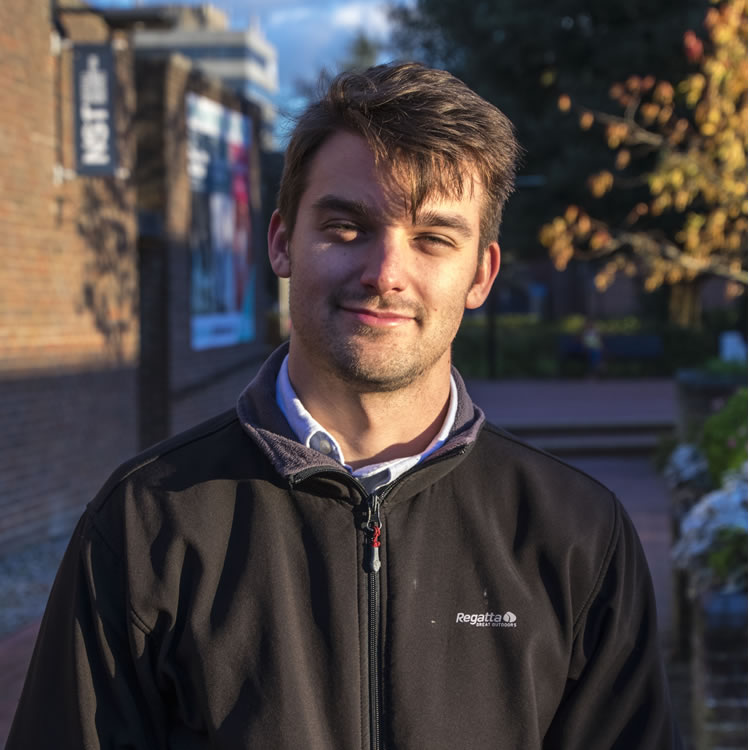 Charlie