Since 2015, the Bestival team have hosted a weekend festival on the Common in Southampton, aptly named Common People. Having really enjoyed Bestival last year, and being blessed with zero exams this summer (yay!), I thought it was finally time I attended. I had a lot of fun over the weekend and would absolutely recommend going if you get the chance.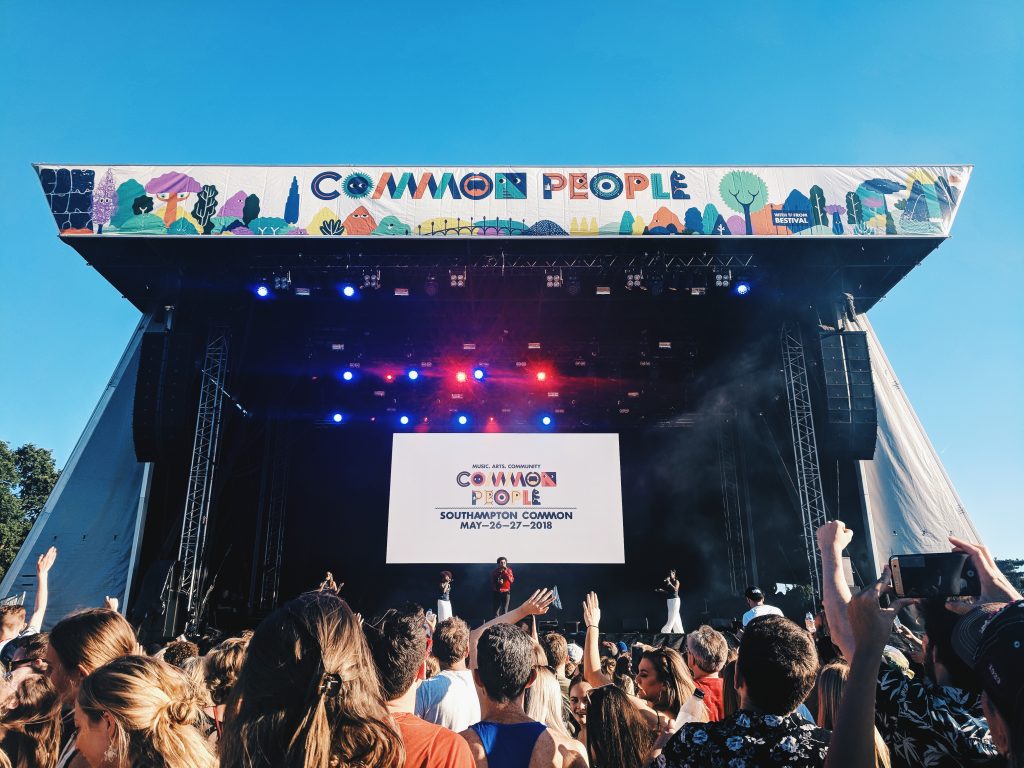 Common Stage
One of the biggest factors that I know discourages people from attending festivals is the thought of camping, but this doesn't apply to Common People. Although this is not the case for me, I thought it was worth mentioning anyway. In fact, there is no camping allowed on site, so you're forced to return to home comforts at the end of each day – what a shame!
Here are my top three highlights:
Street food
I'm always so excited to see what food stalls are available at a festival, and Common people did not disappoint. On the first day, I decided to have a vegan paella from Paellaria, which tasted just as good as it looks!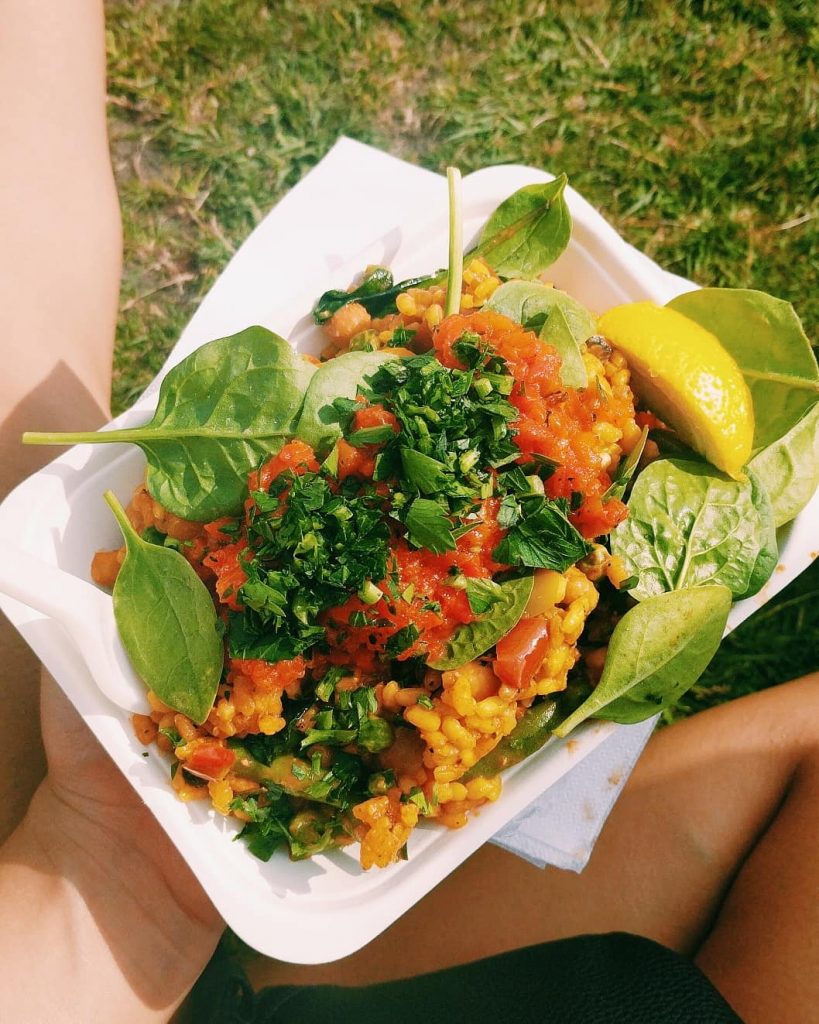 Unf
The burgers at Frank's Steak Out were also rated highly by my housemate, and we both loved the 'Farmers Market' which sold baked goods by local business owners. As I've already alluded to with the mention of a vegan dish, there were plenty of options for those with various dietary requirements, so you're all able to enjoy good food whatever your preferences!
DJs
I'm probably one of the few people this hasn't happened to, but I never really considered going to a festival to see DJs play.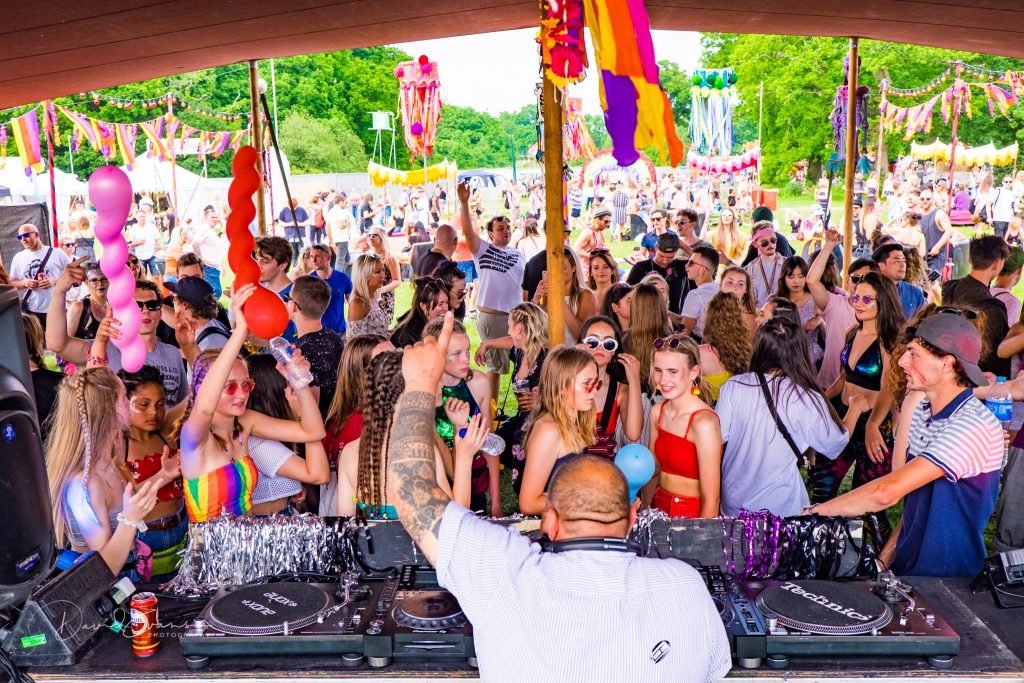 Sugar Skulls… Where the DJs played. © David Evans Photography
However, Common People has opened me up to the idea and I am definitely looking forward to seeing more play at the other two festivals I'm attending this summer. In fact, aside from Lily Allen and The Jacksons, all the acts I saw were DJs!
The Jacksons
Sunday was headline by The Jacksons – a performance that was absolutely phenomenal! They played all their best hits including I Want You Back, ABC and I'll Be There, which made my inner child very happy.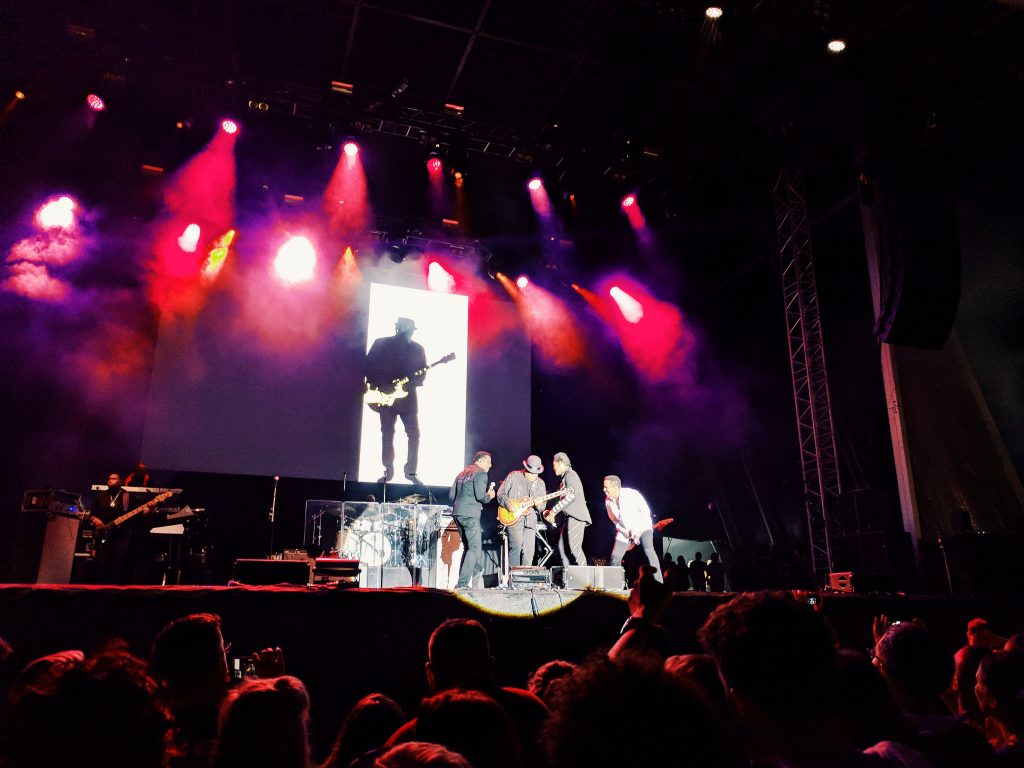 The Jacksons closing a fantastic weekend.
Very gutted that my dad couldn't be there to experience it with me, as he was the one who introduced me to them, but I did manage to film a few clips for him. A part of the show was also dedicated to Michael, which was very moving to watch.
Are you heading to any festivals this summer? Which is your favourite and why?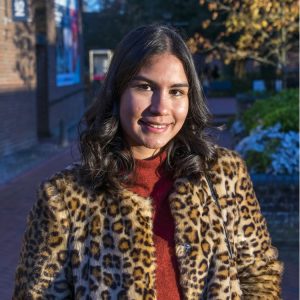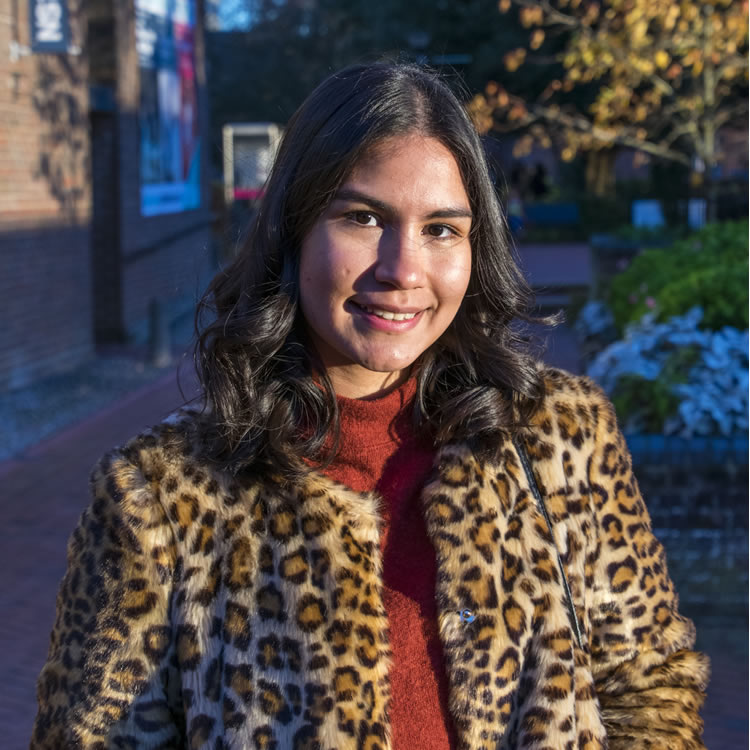 Sarah