As we come to the end of the academic year, it's time I brought you my third (and final) post of my study abroad series. It's usually a given that many exchange students will travel around their destination countries or regions during their time there, and that's exactly what I did. Keep reading to see what I got up to:
Going solo
I managed to do my first solo trip in Australia! Solo travel is something that I've always wanted to do, as the idea that you're able to explore places with no restrictions and compromises really appeals to me.
That's not to say that taking the initial step by booking my flights wasn't scary, but I'm so glad I pushed myself to do it.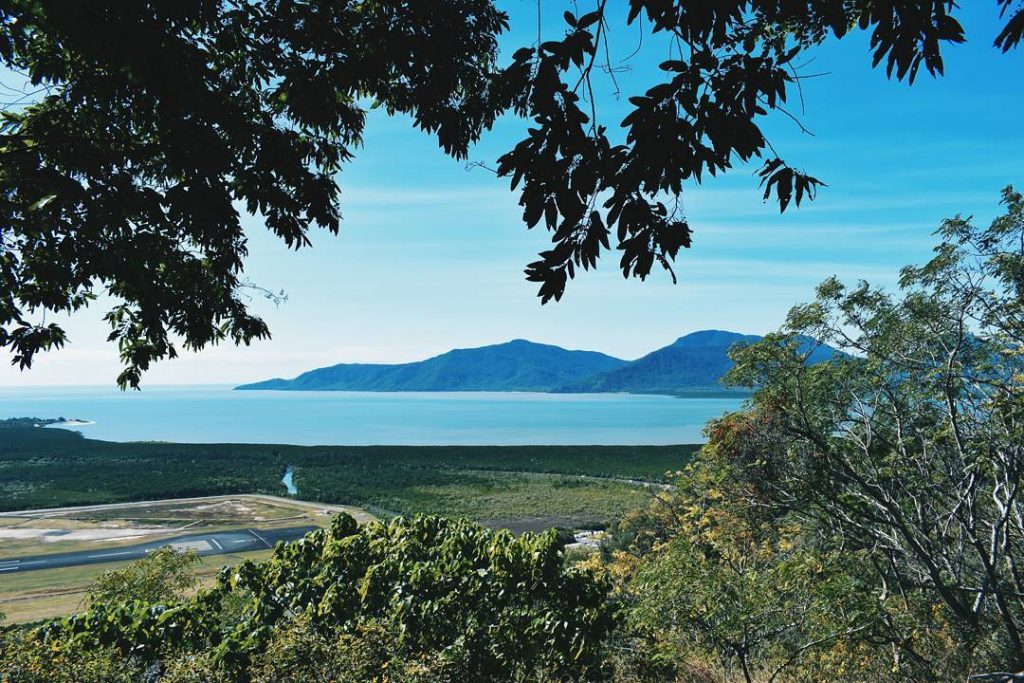 Worth it: the view from one of the points at Mt. Whitfield.
My first flight was to Cairns, as seeing the Great Barrier Reef was a big must for me. I also managed to hike Mt. Whitfield and explore the Cairns Botanic Gardens. This was when travelling solo came in handy, as I'm not sure any of my friends would have been happy with an early start and 5-hour strenuous hike (although I completed it in 3).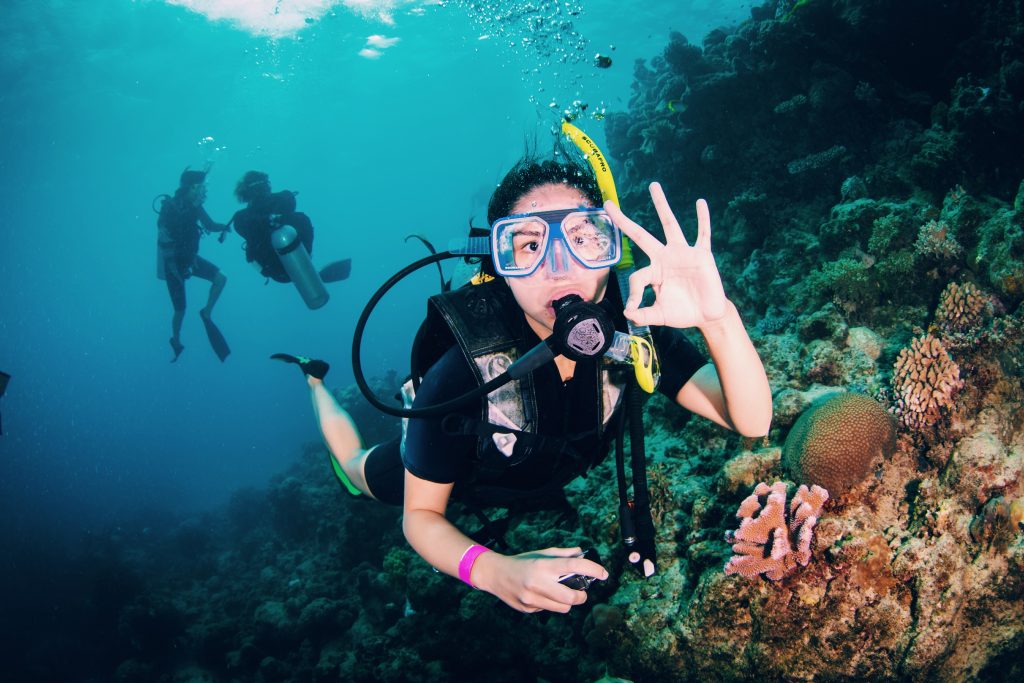 Diving the Great Barrier Reef
After that, I headed to the other side of the country and landed in Perth. Here, I took a ferry to Rottnest Island, which you may be familiar with if you've seen this viral photo.
Previously a prison for Aboriginal men and boys, the island is now a popular tourist spot thanks to its 63 beaches and beautiful views. Whilst I thoroughly enjoyed my time on the island and named it my favourite place in Australia, I was shocked to learn about what it once was after visiting. There is little to no information about its past, which is one improvement I'd say it could benefit from.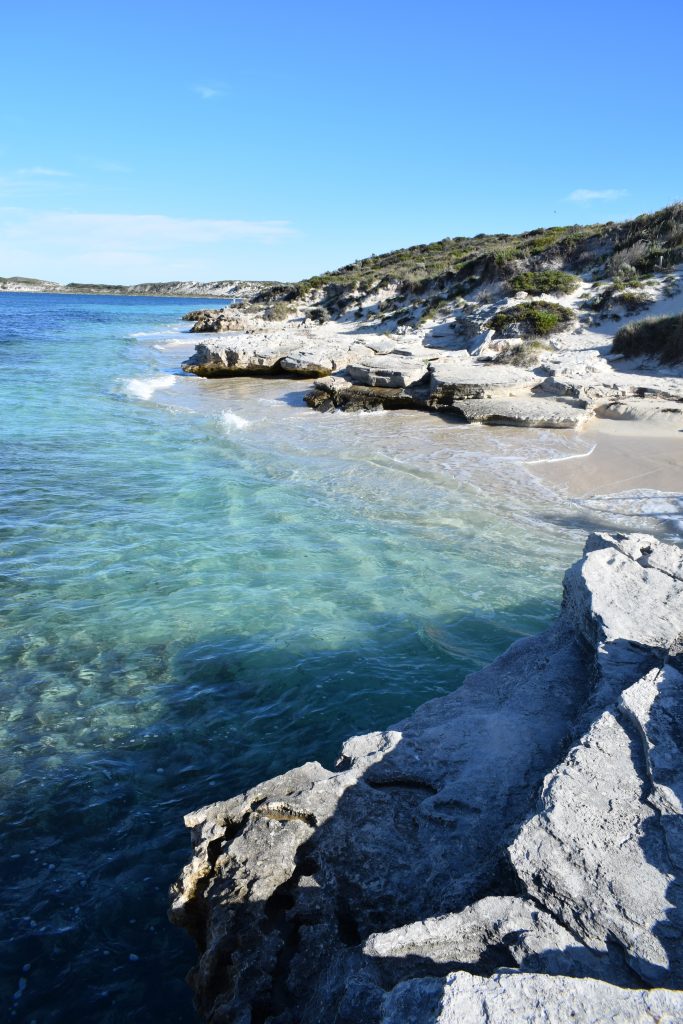 Henriette Point, Rottnest Island
A road-trip like no other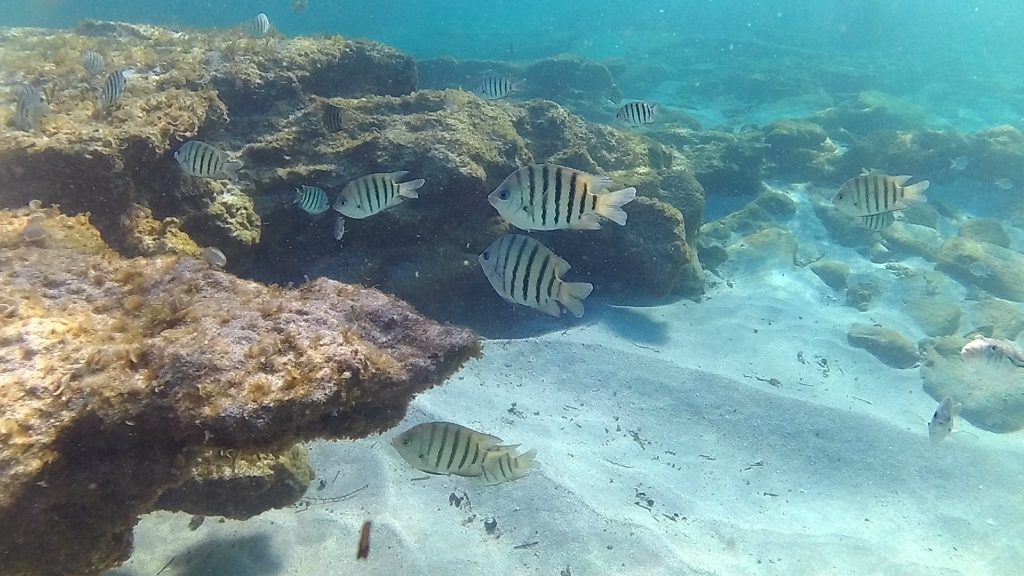 Blue Holes, Kalbarri National Park – the most beautiful place I have ever snorkelled.
A day after my arrival in Perth, my friend from Southampton arrived for our road-trip together! We hired a van and travelled over 1,720km in 9 days, visiting places along the west coast of Australia between Freemantle and Monkey Mia.
My two highlights on the trip were Kalbarri National Mark, as well as Monkey Mia where we had the opportunity to get up close to some dolphins! The whole trip was such a surreal experience, and I would definitely recommend it to anyone interested in visiting Australia.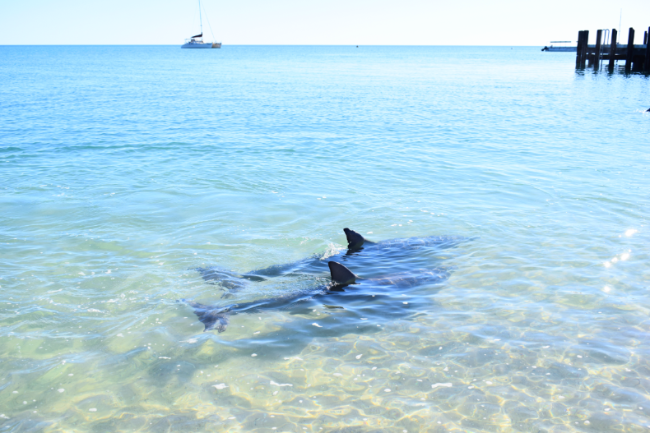 Meeting dolphins at Monkey Mia
A lot of people have asked me why I didn't pay much attention to the east coast, but s someone who isn't much of a city girl, the west coast was perfect for me. I'd take national parks over Sydney's cityscape any day!
What are some of your best travel moments?
More in this series:
1. How to avoid going hungry in Australia
2. Crab claws and coffee crawls