"Quotes are merry, quotes are fine, they get you out of trouble and they sometimes rhyme." – Me, 2018.
A decent quote can offer the perspective you need to get you through more or less anything. Today, I'd like to share a few that enhanced my life as a student:
We don't stop playing because we grow old, we grow old because we stop playing – George Bernard Shaw
This statement rings true for plenty of occasions. I remember a time in Toulouse, during my year abroad, when I attended a terrible (and I mean terrible) EDM festival. The music was very lacklustre, to say the least. At first, I sat to the side and whinged to a few people, but eventually decided to mosey over to the groove pit and have a big old boogie.
It's easy to moan about things, but it's way better to just embrace whatever situation you find yourself in. Drink some pastis and get jivin'!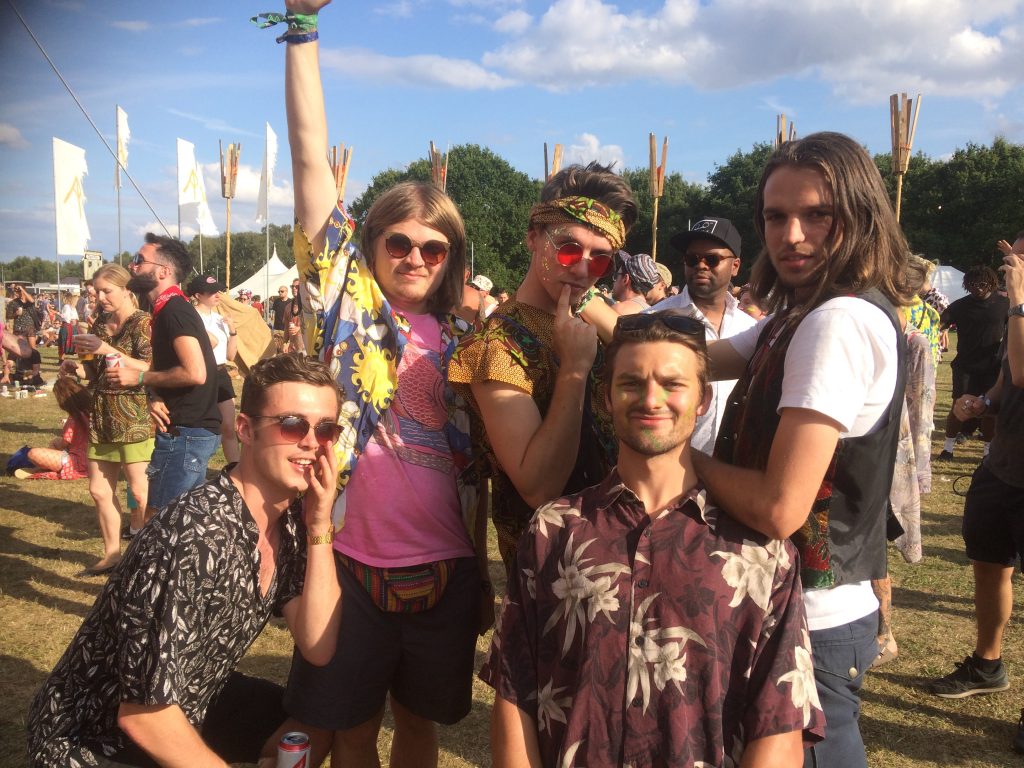 Keep on playin'
A tourist takes their culture with them, a traveller leaves theirs at home – Unknown
Cue the cockney geeza in Magaluf eating fish and chips, drinking carling and jeering in English 'I want those sugary chips!' (rather than '¿me puede poner esos churros por favor?'). It's always embarrassing seeing fellow brits s*** all over other cultures. When you're abroad somewhere, it's only respectful to try and learn at least some of the language and try the local cuisine.
I think there's a wider point here about abandoning your preconceptions as you move forward in the world and trying to take on new perspectives wherever you can, be that on a year abroad, or even just starting at uni for the first time.
But hey, it's your choice at the end of the day.
McDonalds or mezze? Tourist or traveller?
The darkest hour comes just before the dawn – Thomas Fuller
Whenever times get tough this quote is a nice upper. Regardless of your perils, the show must go on. When handing in my dissertation, the amount of last minute formatting and complications with the binding process (who knew there were so many types!?) really had me flapping. If anyone has Bill Gates' number, you should tell him to discipline tables; they've got a mind of their own.
Alas, eventually I sorted it out and handed it in. I truly relished that dawn.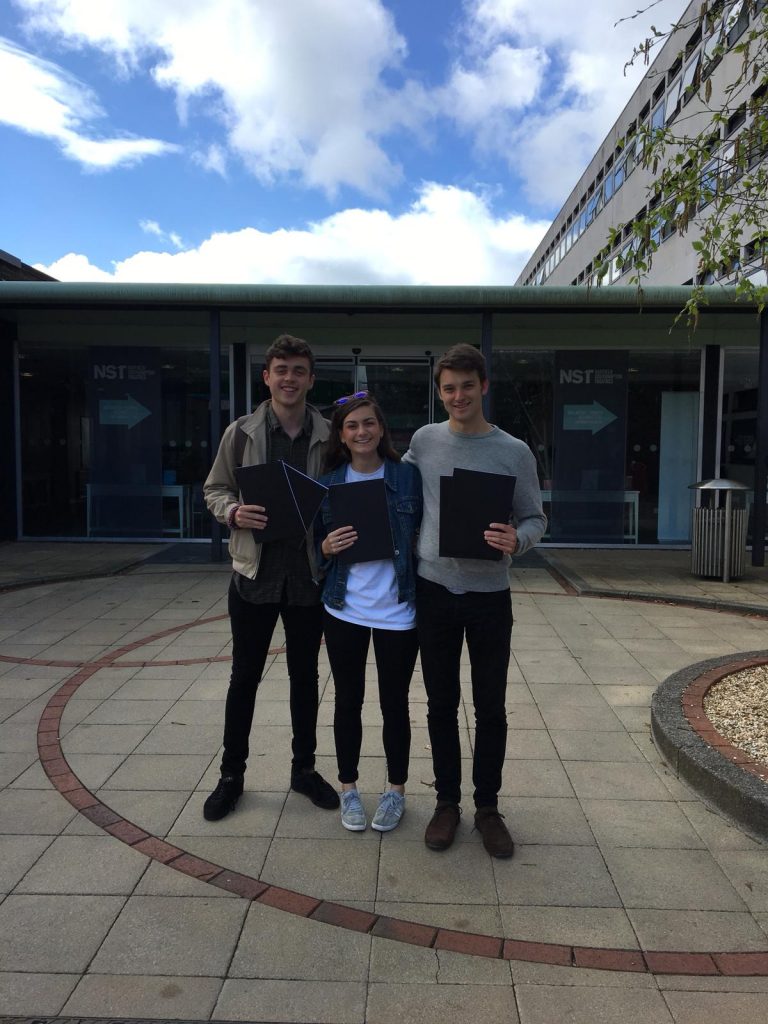 That's a considerable amount of paper.
The way a man plays a game shows some of his character. The way he loses shows all of it – Unknown
I'm sure you can remember falling out with someone over Monopoly or Risk. I mean £600 for Mayfair is an insulting offer! No matter what the game is though, remind your bickering neighbours that it is just a game. Whether you conquer Papua New Guinea in Risk bears little importance to your life. If you do want to fall out with someone though, Southampton's resident Board Game Café is a perfect place to start.
The thing is, anyone can flourish in a world where they're always winning – the true measure of a person is how they deal with challenges they weren't expecting.
Do you have a favourite quote that's helped you in your day to day life? Let me know!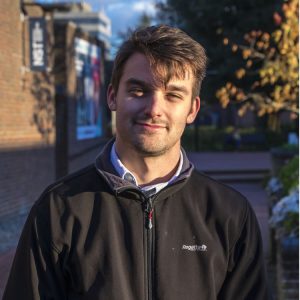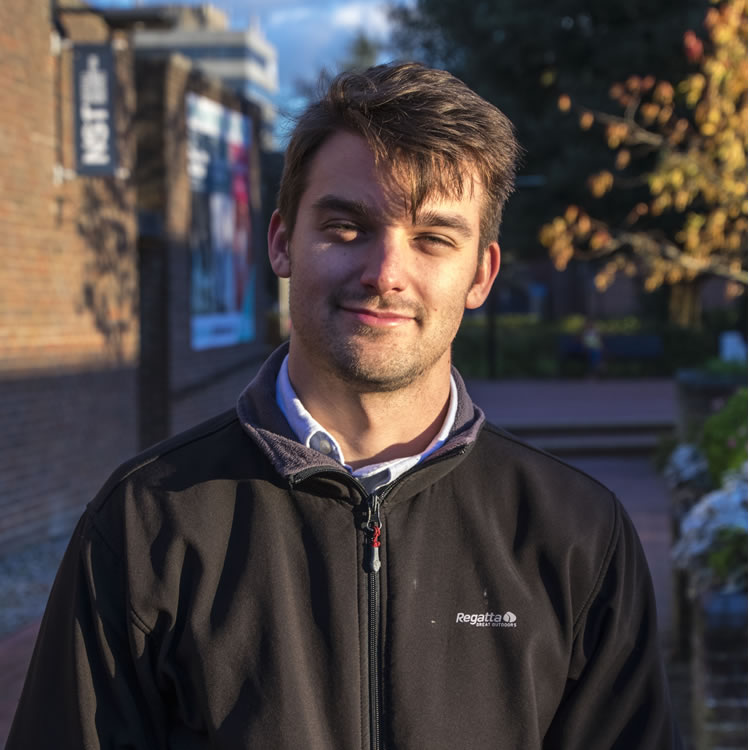 Charlie