The National Health Service is undoubtedly one of the greatest pillars of UK culture. The mentality that everyone has the right to healthcare regardless of income is crucial for a fair and equal society.
The NHS was kickstarted in 1948 by comb-over enthusiast Aneurin Bevan. There have been some significant achievements in the NHS's history such as linking lung cancer to smoking, polio vaccinations and ground-breaking improvements to mental healthcare. In light of all that, it's a shame then that the organisation has dealt with so many challenges.
Show me the money
One main issue is that there are not enough resources. The solution, you'd think, is surely more funding. However, previous such payments have been lost in bureaucracy and higher pay packages for top-level staff. If there is to be more spending, it must be highly targeted.
Side note: Theresa May's miraculous Wonga payout of £20bn is slightly misleading. This is actually only a 3.4% increase on the previous year. Considering the NHS's average annual spending increases have averaged at 3.7% over its history, this miracle starts to crumble slightly, like a stale shortbread.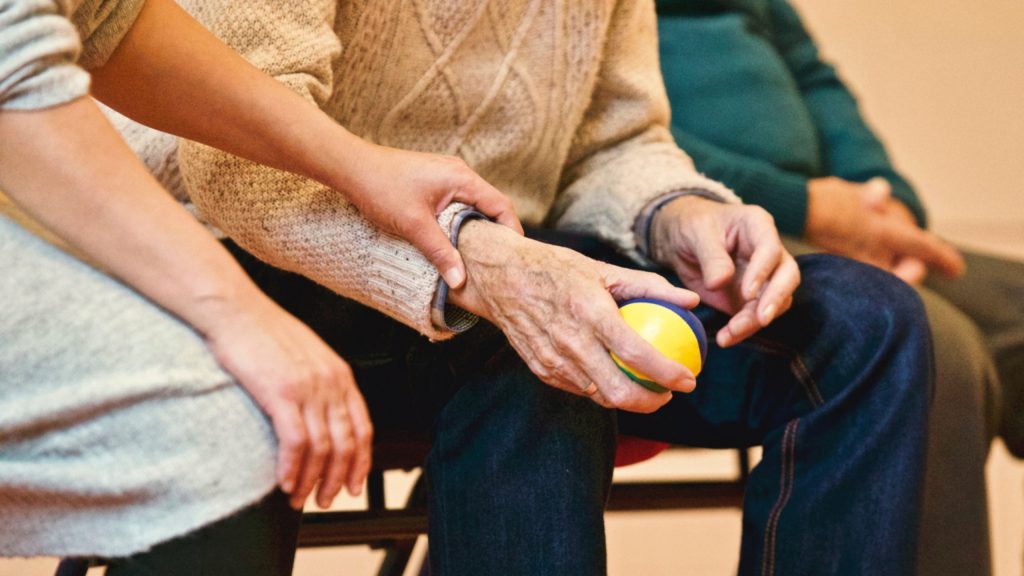 It's time to stop juggling… with people's health.
Play stupid games, get stupid prizes
Another way to put a plaster on the NHS would be to leverage 'merrymakers' for money. There have been calls to make people pay for the services they use when they have drunk too much and need medical attention. The argument is that it's irresponsible to rely on NHS for getting into a silly state, and having them pay for it would lead to much-needed cash and ultimately fewer cases of unwise drunken behaviour.
Meducation, meducation, meducation
Cost cutting is vital to keep the NHS efficient. Another pathway to explore is more public information. The public needs to be better informed about the cost of the service.
For example, automatic messages about how much the appointment that they just missed has cost the NHS might nudge people into actually turning up and save resources. Another way to slice up costs is to start charging for low-priced medicine. Painkillers, for example, cost a mere 30p in stores, yet the NHS spends an inordinate amount every year giving it out on prescription.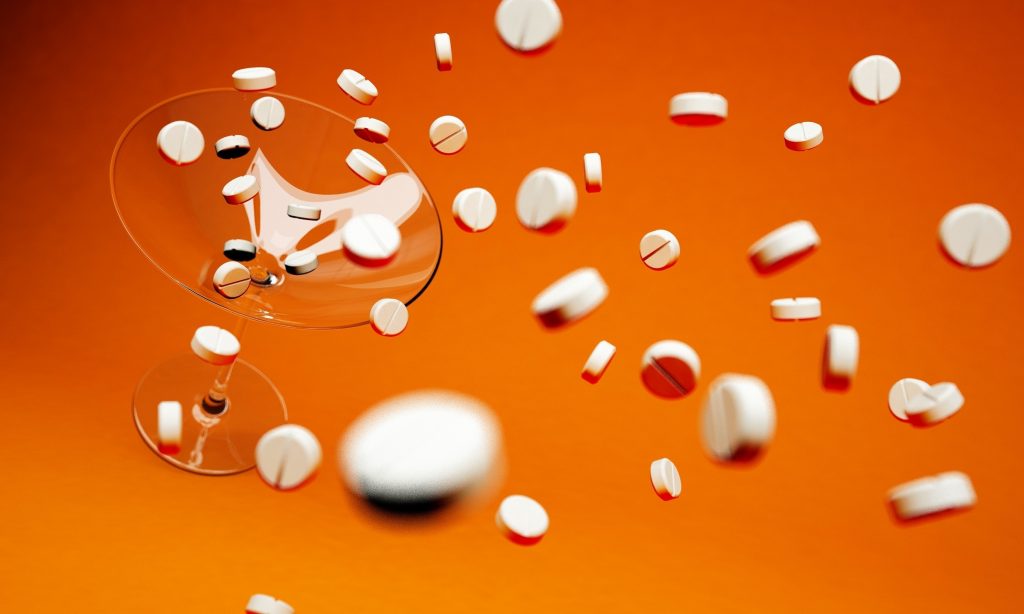 Start charging for those paracetamo-jitos.
Home-grown talent
The NHS is addicted to foreign workers and this addiction must be dealt with. It may cost less money in the short-term to import health workers from abroad, but this ultimately creates a shortage in those countries and leads to over-reliance. There's a major shortage in UK health workers, and the UK needs to provide bursaries and fund training for UK nurses and doctors, so that we have a more stable health service that's immune to changes in global politics.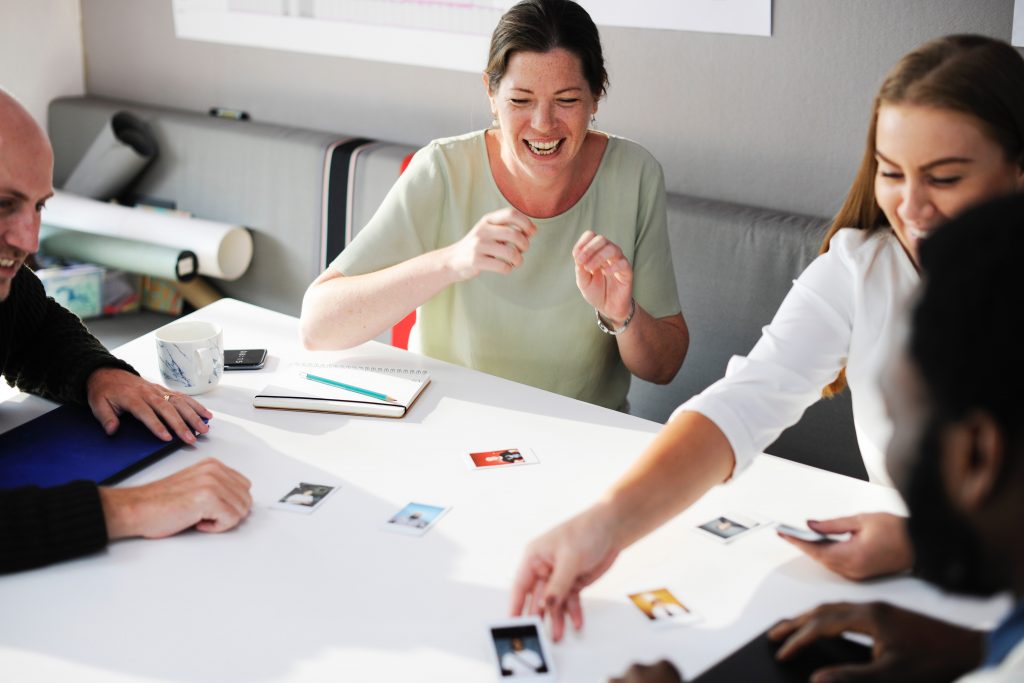 Look how much fun training is!
All in all, we've got to give the NHS some TLC. It's a fantastic service that creates a stress-free cloud over the UK. Knowing that you can rely on them to care for you is a very uplifting thing. The main problem is funding and there's no easy answer (cue difficult conversation of increased taxes). The organisation must also consider making its operations run smoother, with less bureaucracy and more progressive mechanisms like nudging.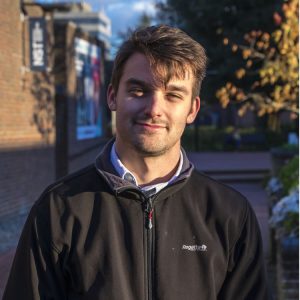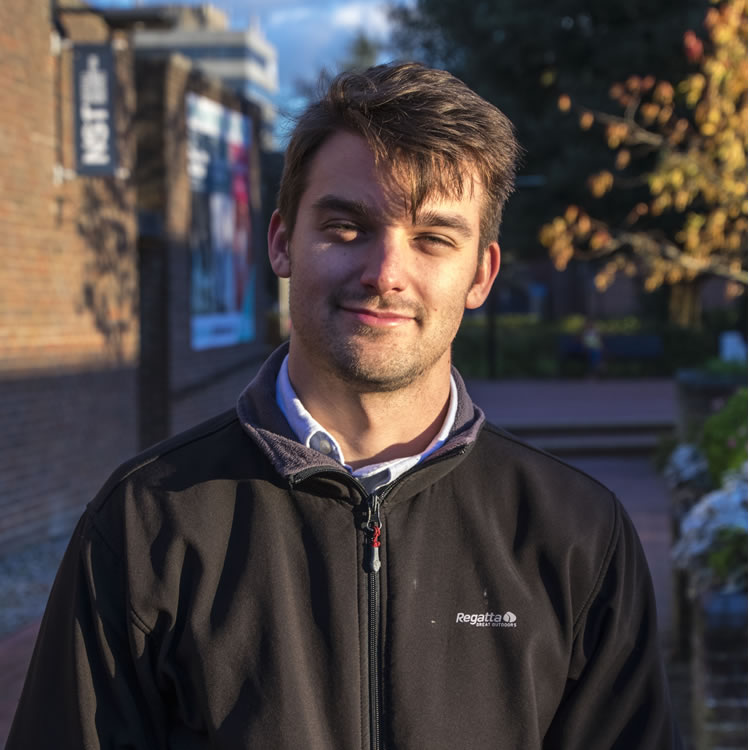 Charlie