Guess who still hasn't left Southampton despite graduating yesterday? That's right, me.
I've been working as a Student Ambassador for the University, so have spent most of my summer here so far. This isn't something that is uncommon; many students choose to stay in Southampton to work either in a part-time job, or one of the many internships available. However, on weekends and days off it can be a little boring, so here are some of my favourite day trips to do:
For the sun* seekers: Bournemouth
* subject to British weather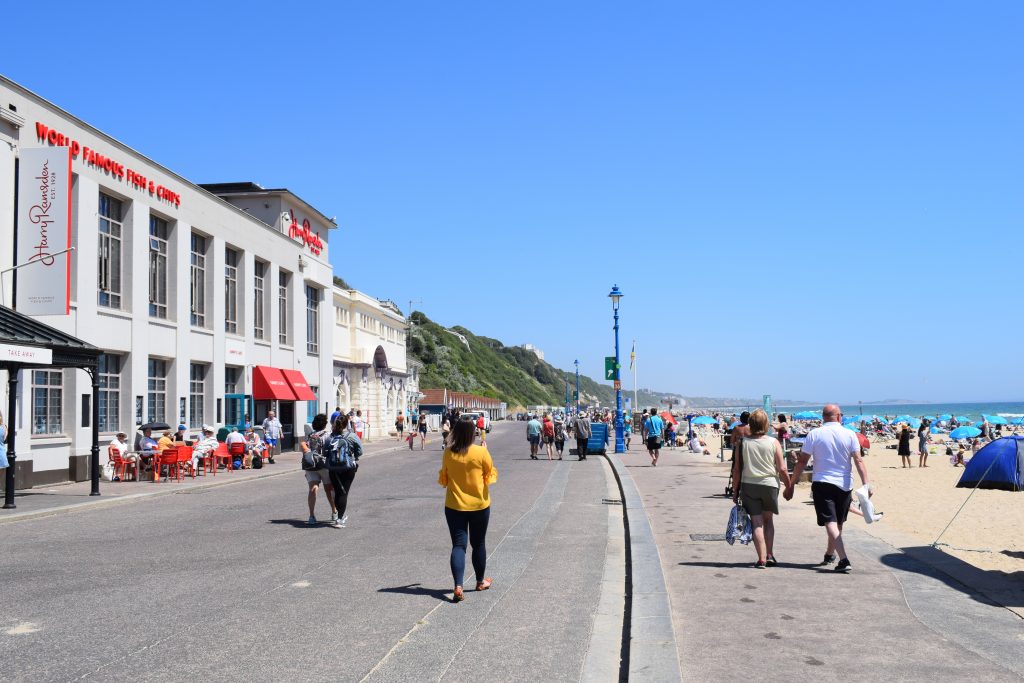 Harry Ramsden's at Bournemouth Beach front.
Getting there: 30 minutes (Bournemouth)
Cost: £10
Starting with the most obvious, Bournemouth Beach is a popular destination for Southampton students. Despite being on the south coast, Southampton does not have a beach (you'll be surprised at how many people don't realise this), but we're lucky to have one not too far away. Barbeques are permitted within beach guidelines, or you can opt from some classic fish and chips from Harry Ramsden's instead.
Honourable mentions:
Brighton – what this city's pebble beach lacks in the sand that Bournemouth has to offer, it more than makes up for this with unique shops (found in the Lanes), street art, and beautiful Victorian architecture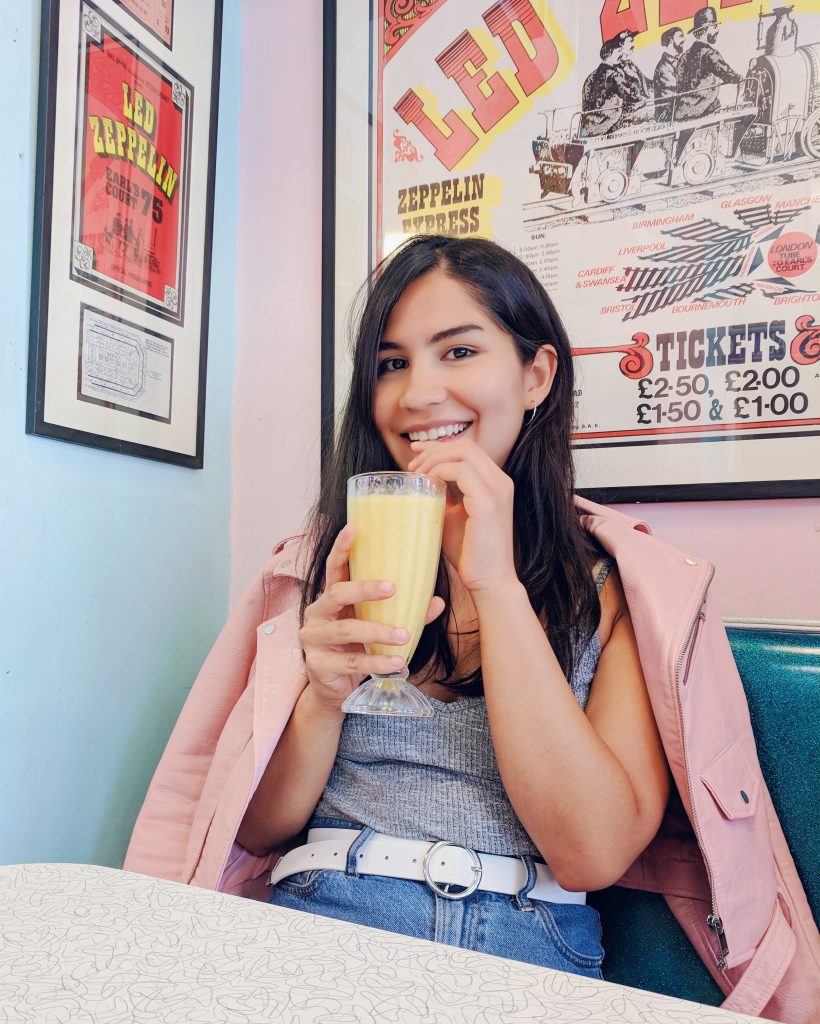 Enjoying a smoothie at the Rock*Ola Coffee Bar.
Durdle Door – 

granted this is a little further to travel and requires a car, but it's definitely worth a trip if you can get there. I'd go as far to say that it's my favourite place in England!
For the outdoors and adventures: New Forest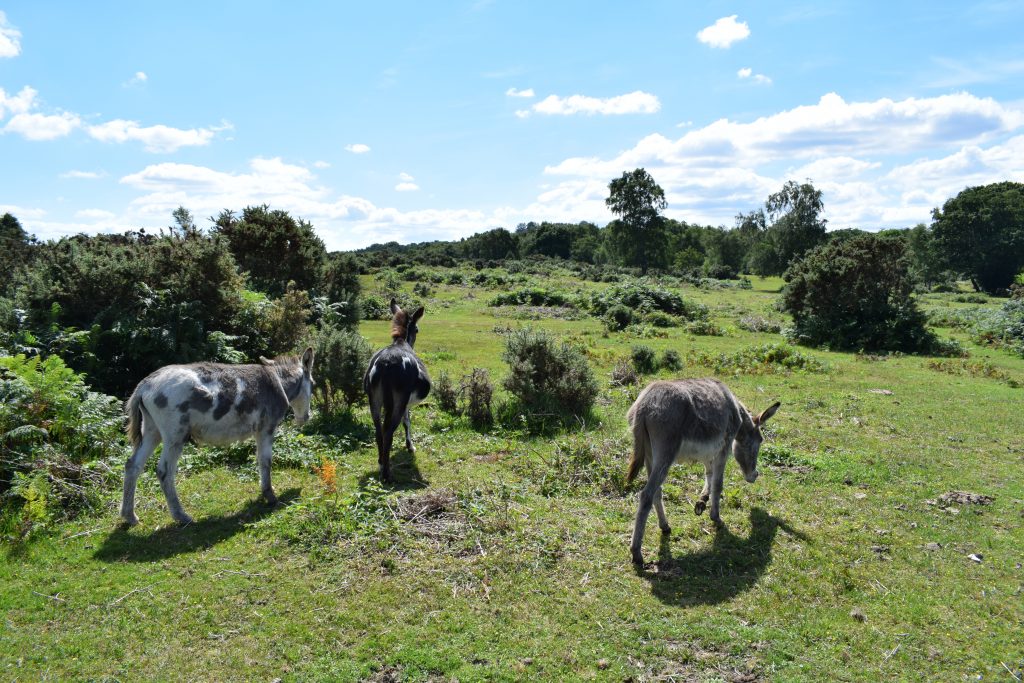 They've got donkeys!
Getting there: 15 minutes (Ashurst)**
Cost: £10**
** Many places in the New Forest are better accessed by car, so cost and journey time can vary.
The New Forest has several walking and cycling routes, as well as attractions and activities for you to enjoy.  My family and friends often like driving around in search of New Forest ponies, or a nice pub to have lunch in. For those that like water, the New Forest Waterpark is where you can learn to waterski or wakeboard, or have a go on the inflatable aqua park.  
Honourable mentions:
GoApe, Itchen Valley County Park
For history lovers: Bath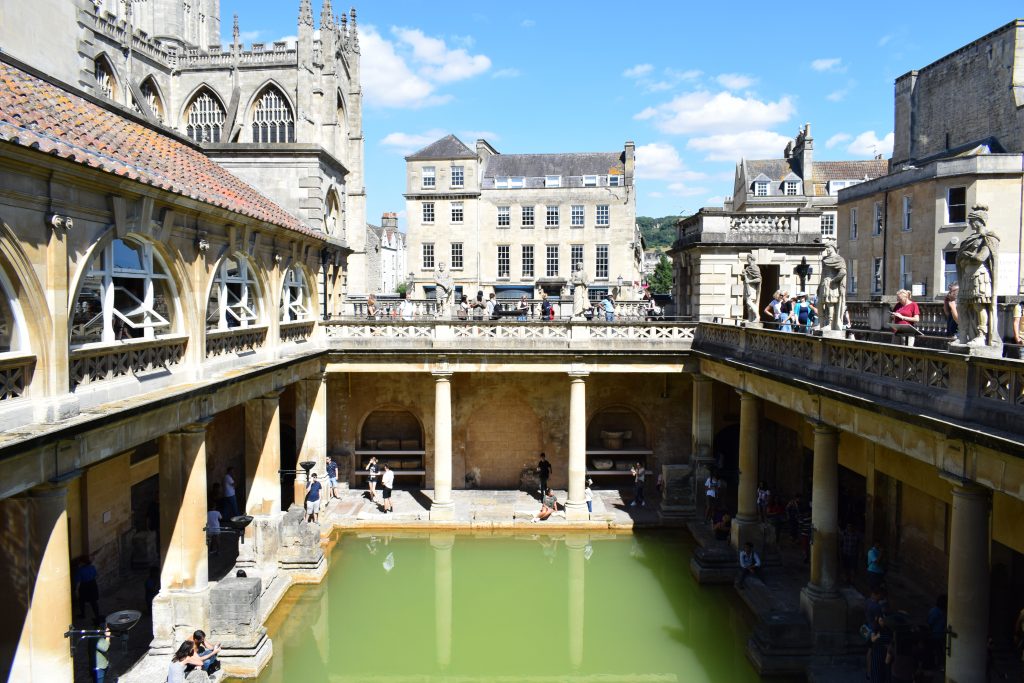 The Great Bath at the centre of the bathing complex.
Getting there: 1 hour 30 minutes (Bath Spa)
Cost: £20
Only a short(ish) train ride away, Bath is the perfect destination for those looking for a cultural trip. The most famous attraction there are the Roman Baths, but you may also want to visit Bath Abbey, Pulteney Bridge, or the Jane Austen Centre.
If driving, there is also the option to stop at Stonehenge, one of the seven wonders of the medieval world.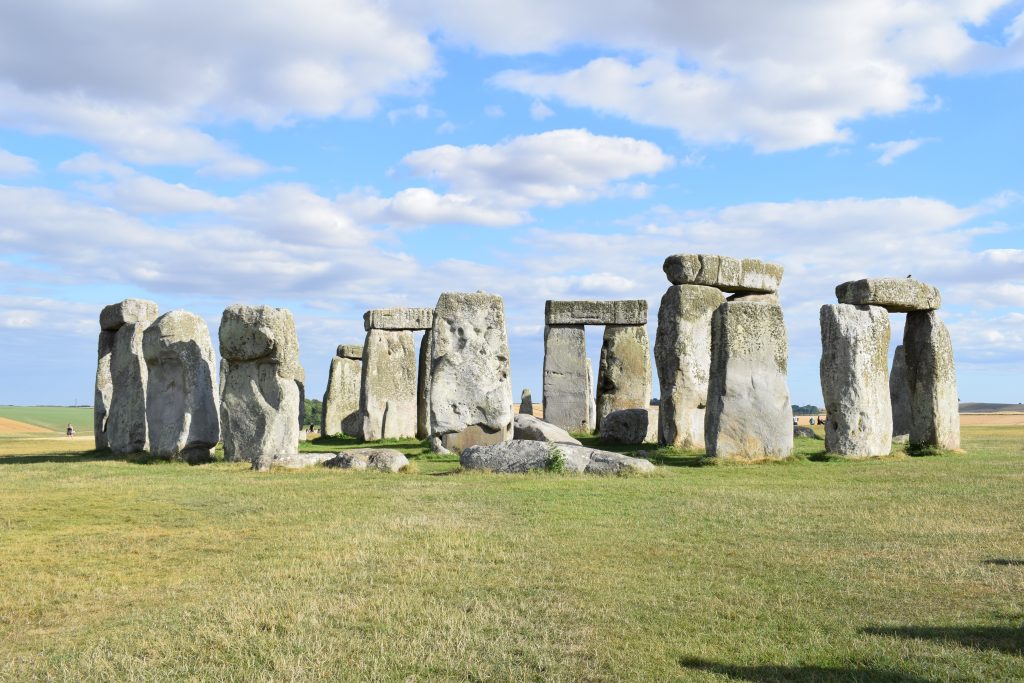 Stonehenge, Salisbury.
Honourable mentions:
Historic Dockyard, Portsmouth – 

for those interested in British maritime history, the dockyard's 3 ships, 3 submarines and 3 museums makes for an informative day out.
All train journey times and costs are approximate from/to Southampton Central, with a 16-25 Railcard. Southampton Airport Parkway is also an option for those living closer to that station.
What are some of your favourite day trips from Southampton?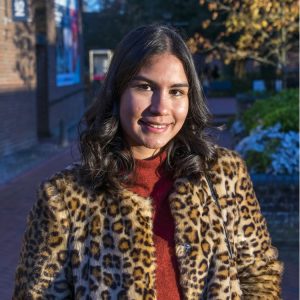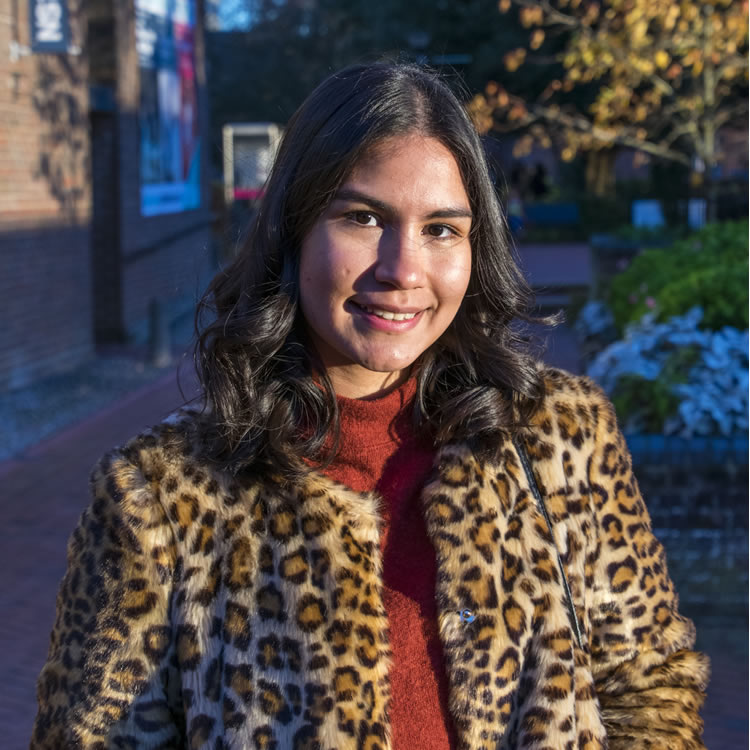 Sarah