N.B. I love cycling, so let's get the other modes of transport out of the way.
Yes, you can easily get around Southampton on foot, but you'll probably be depending on the bus for longer journeys. Indeed, there are postgrads who live outside of town and drive to the University (warning: it's always a game to get a parking spot near campus). And absolutely, St Denys Station is only a 20 minute walk from Highfield.
But here we go – the crème de la crème of transport modes in Southampton?
The bike.
Route 1 – Shirley to Avenue Campus
I spent the first 2 years of my PhD living in Shirley. As I explain in Where do PhD Students Live? I've expressly chosen to put a bit of distance (physical, but therefore also mental) between myself and the University.
The bicycle is perfect for getting from Shirley to Highfield or Avenue campuses: it turns a 45-minute walk into a 15-minute cycle. The streets are mostly quiet, and half the cycle ride is across the Common – a wonderful moment of urban wilderness, all yours, for free, twice per day.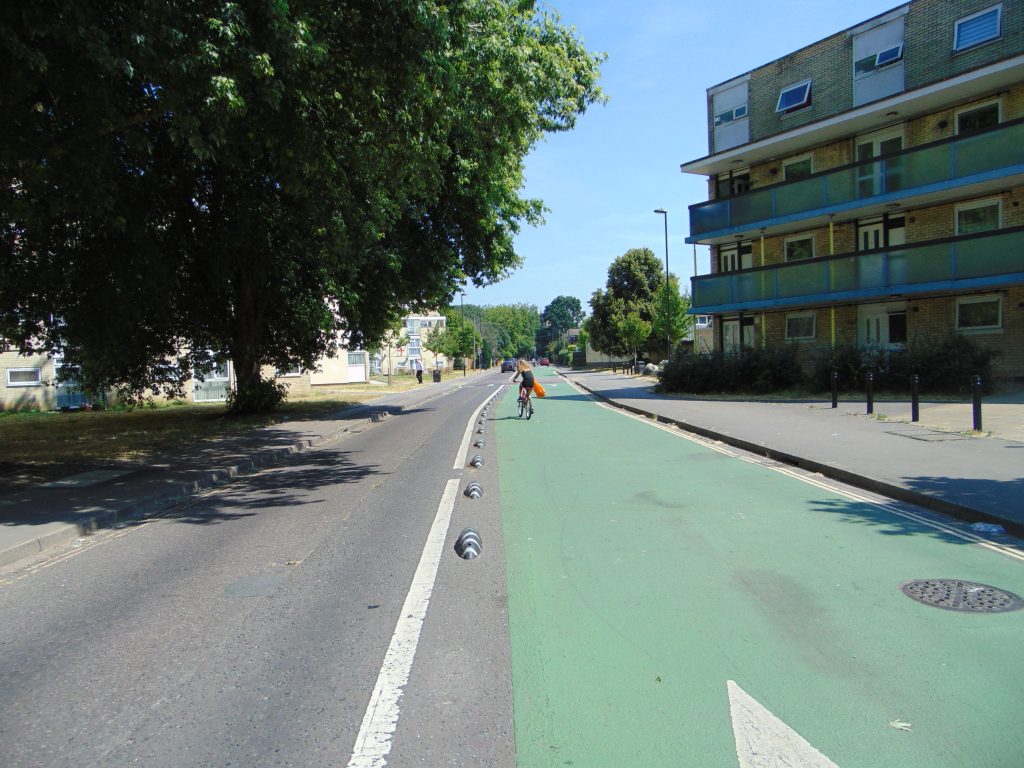 Step 1. Cross Shirley – on this segregated cycle way, for example.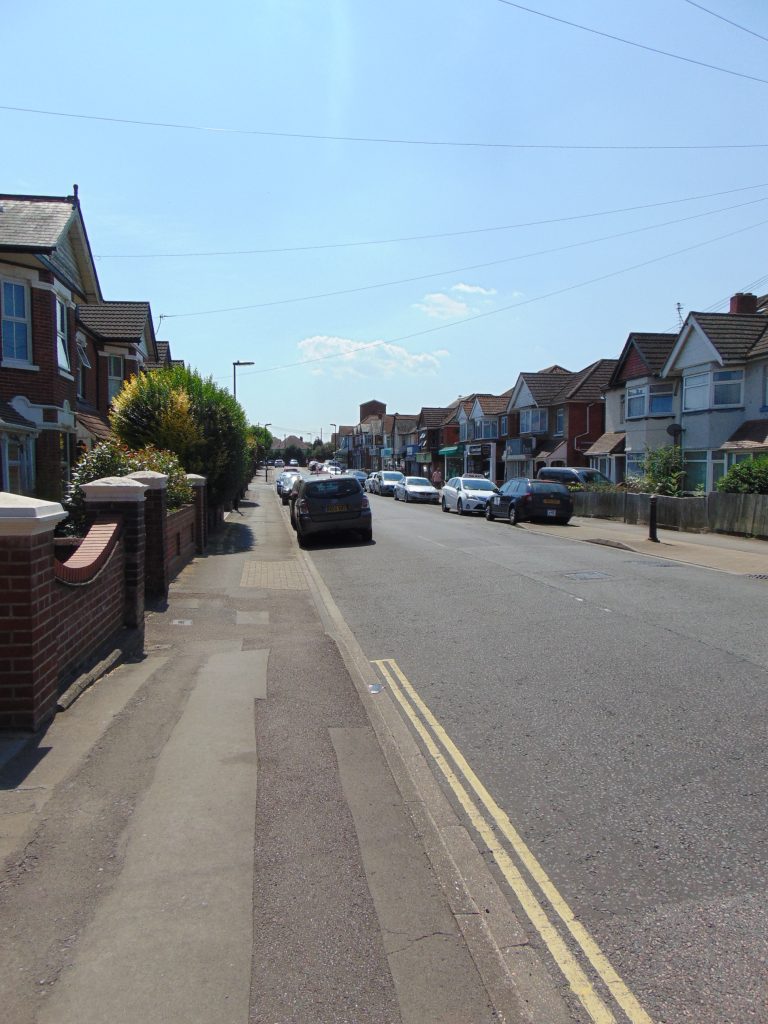 Step 2. Swing by the St. James shops for a sweet treat for work from the bakery Love Cake, or a coffee from Make & Brew.
On the way home, swing by St James Chippy, or grabs crisps/drinks from Casks & Corks.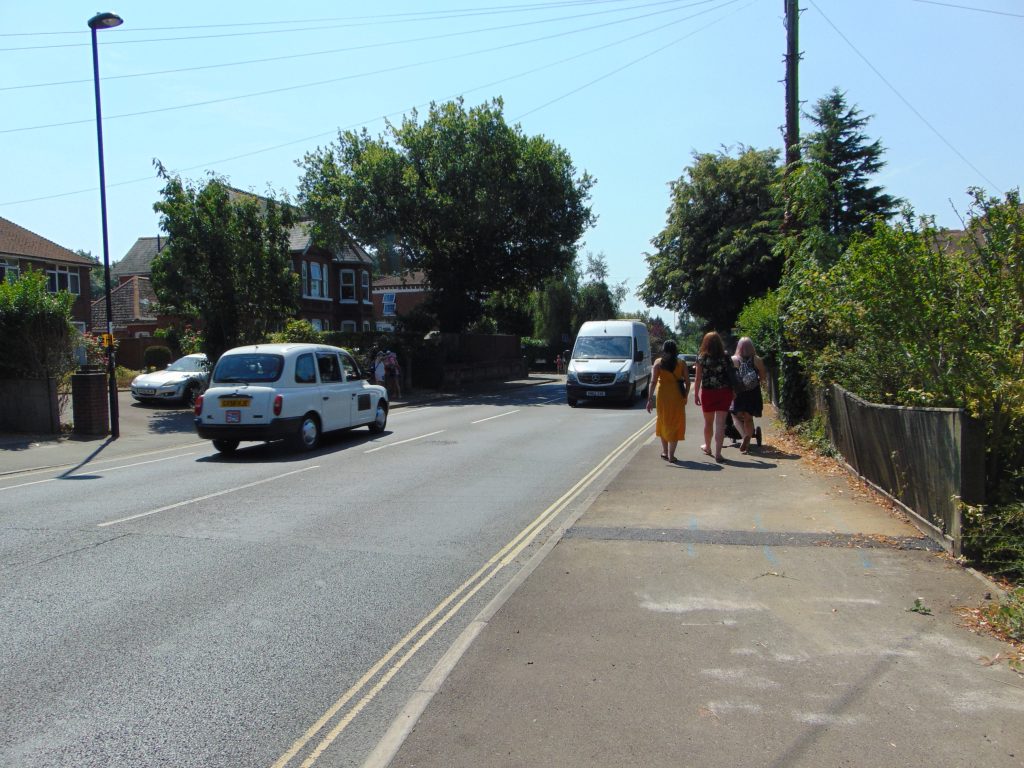 Step 3. Hill Lane extends for 2.2 miles, and yes, most of it really is a hill.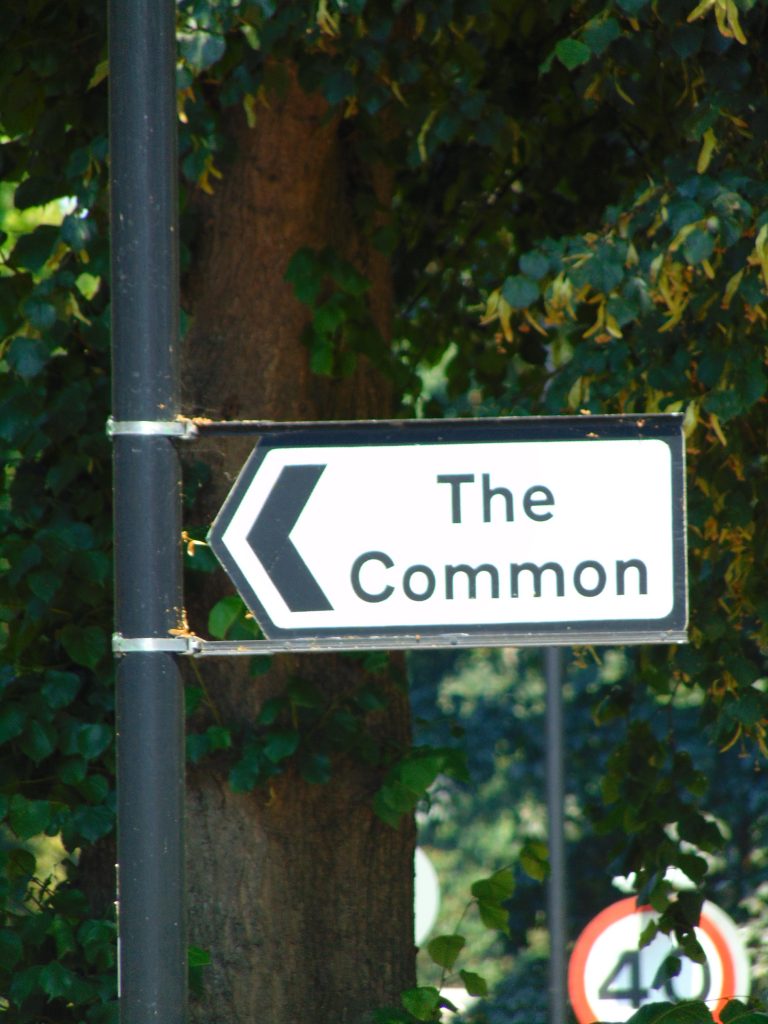 Step 4. Time for the Common.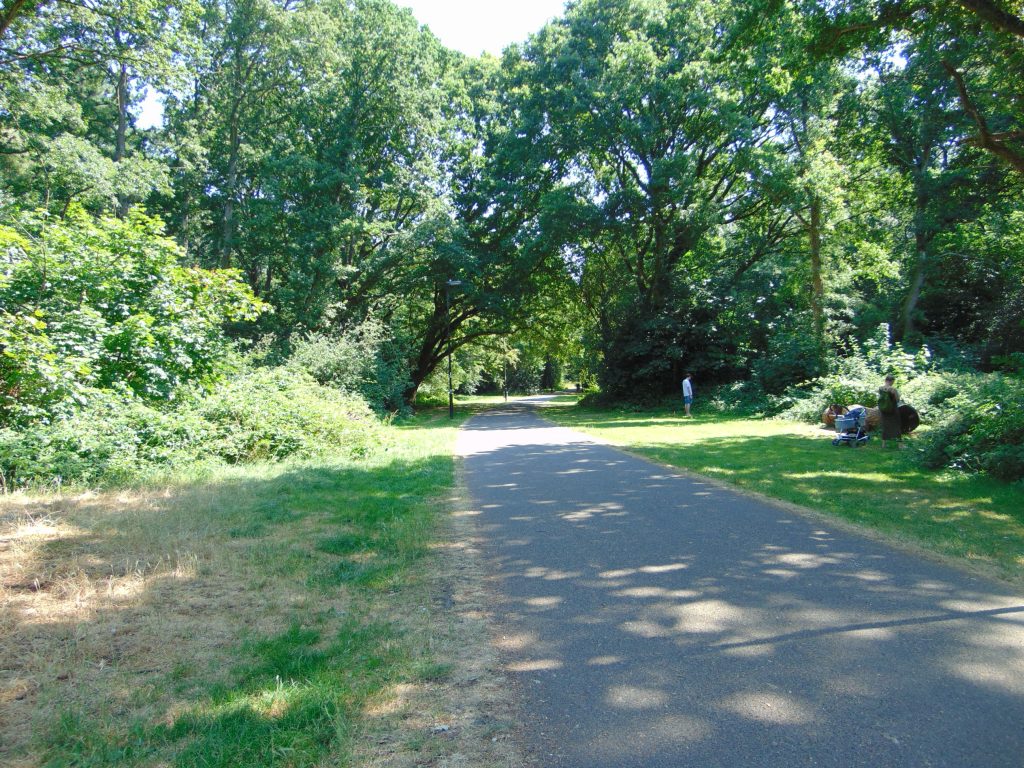 Step 5. Yes, the Common has hills too!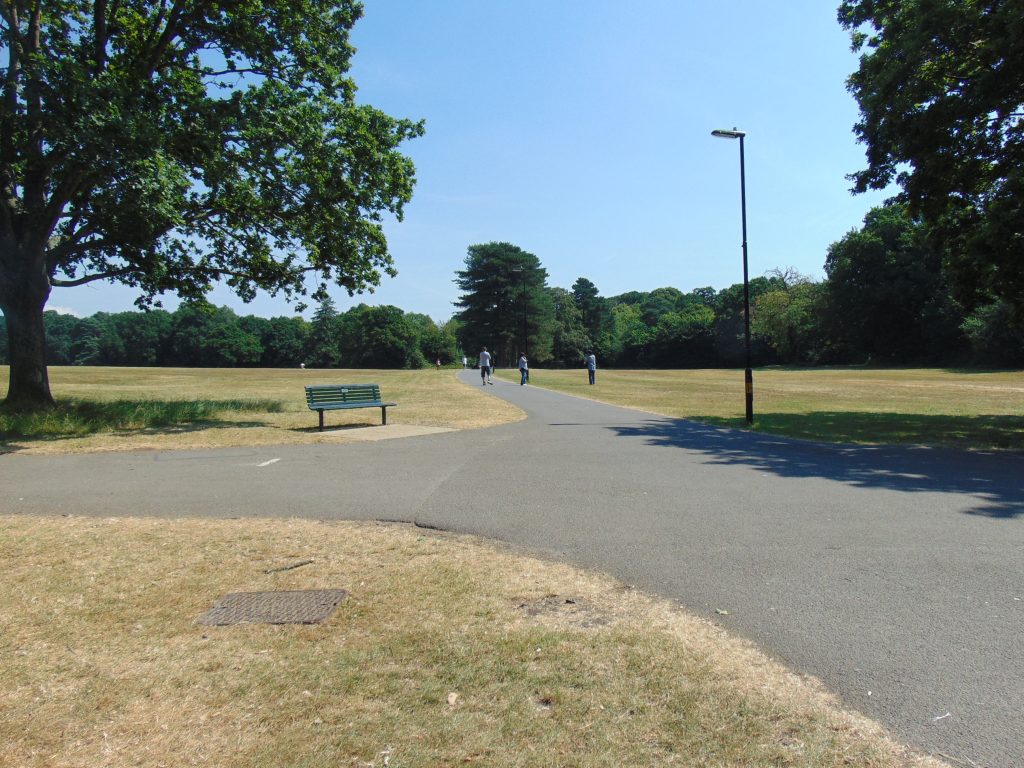 Step 6. Navigate the crossroads in the centre of the Common, where bikes, rollerblades, buggies, runners, skateboards, walkers and all sorts generally manage to navigate around each other.
It's a wonderful chaos of many people enjoying the Common at once.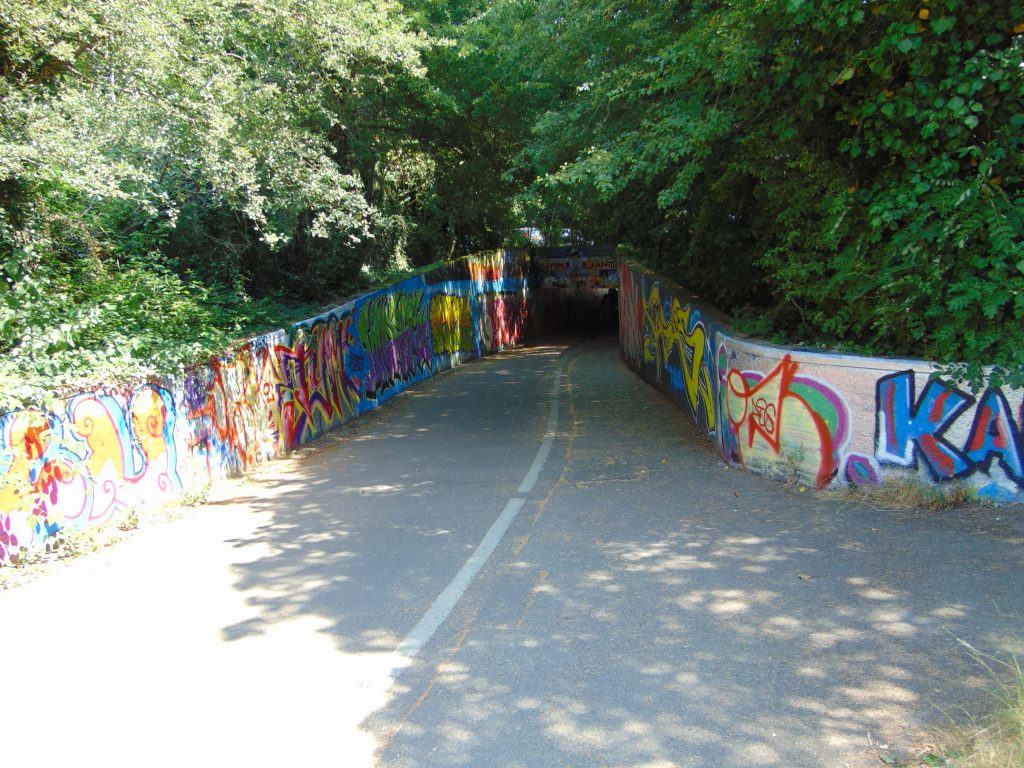 Step 7. Finally, a downhill on the Common, and into the graffiti tunnel – it changes nearly every day.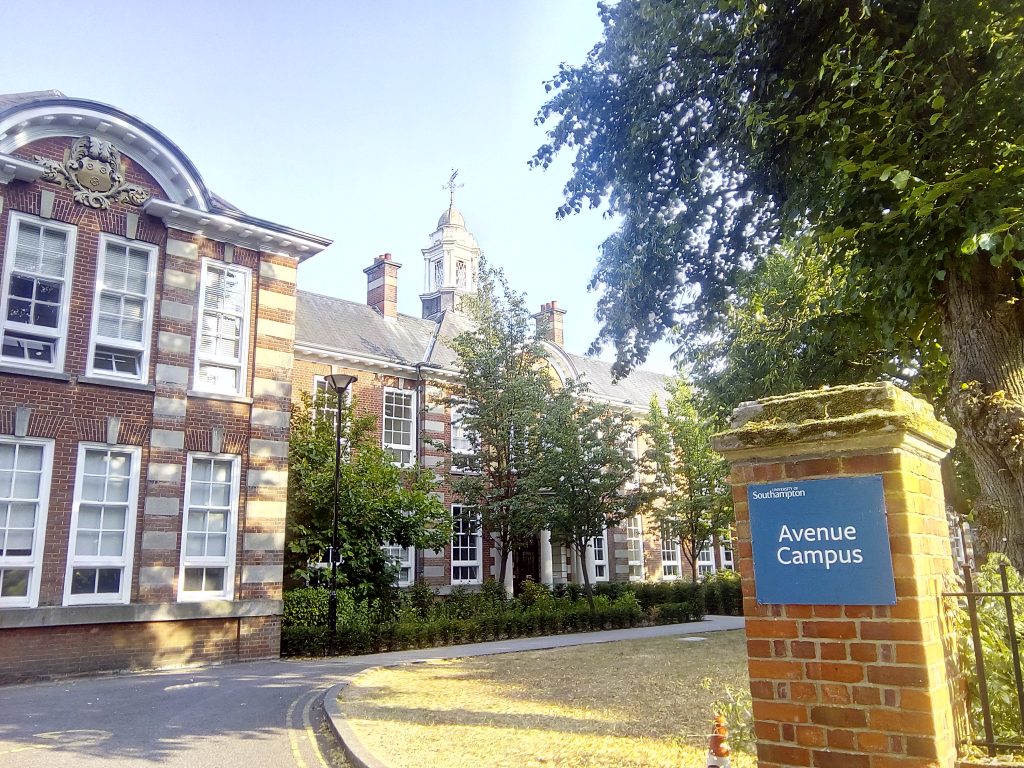 Step 8. Turn right, and you've reached Avenue.
Why cycle in Southampton anyway?
As I've mentioned previously, there's currently lots of work going on in Southampton to reduce the air pollution of the city. Cycling, instead of driving, is one way to help out with that.
Southampton City Council is investing £11.5m in a cycling strategy from 2017-2020. There's the Southampton Cycling Campaign, which promotes cycling in the city as a healthy and sustainable mode of transport. Or, if you've got children and you're feeling anxious about getting them on the bike, why not check out the Southampton Cargo Bike Group, who have types of bikes beyond imagination.
But why do I love cycling?
Because it sets me free. I don't drive and even if I did, being an international student I doubt I would have purchased myself a car. The bike lets me get around town whenever I want, and makes sure I can get wherever I want.
Just don't forget to be safe; bring your bike lights for the dark, and wear a helmet.
Route 2 – Highfield to town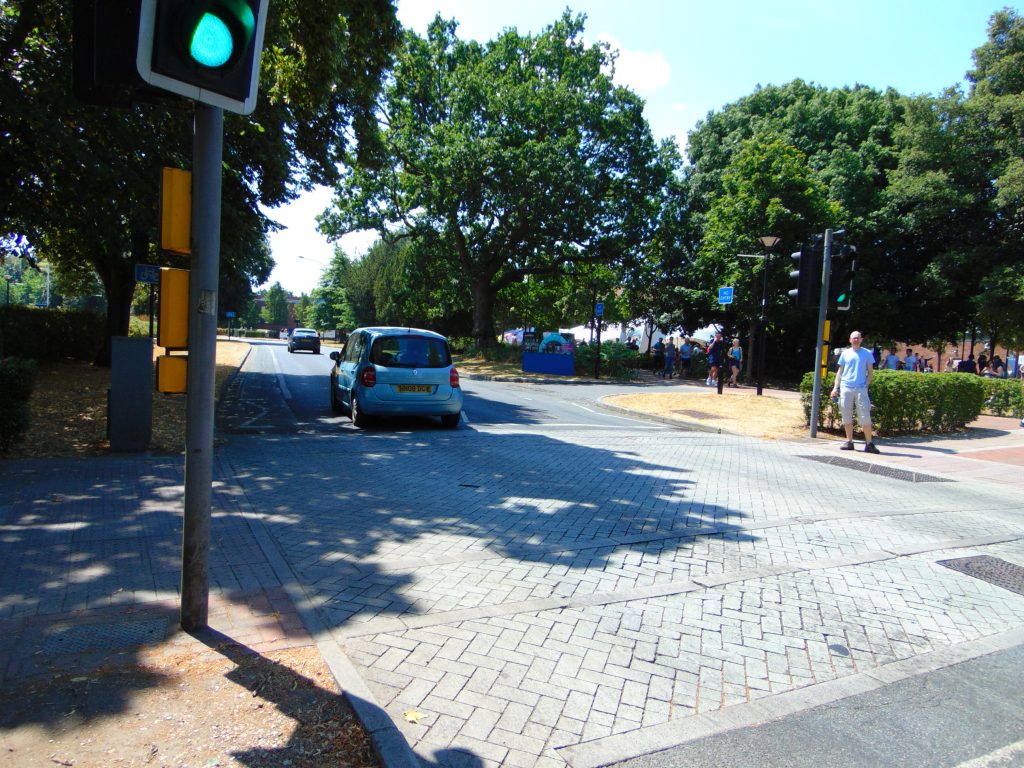 Step 1. Navigate your way through busy Highfield Campus, with all of its traffic lights.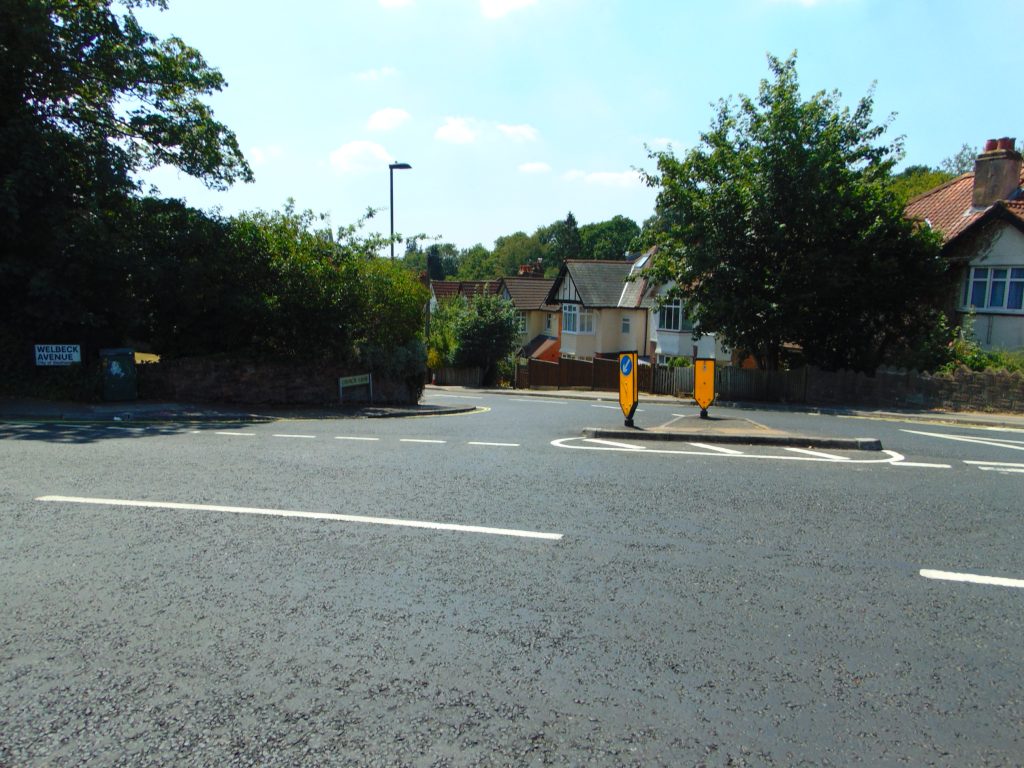 Step 2. Right-hand turn into Church Lane…

Step 3. I cannot capture the steep descent of Church Lane in a photo. A friend recently went over 50kph on his bike down this hill; please take care!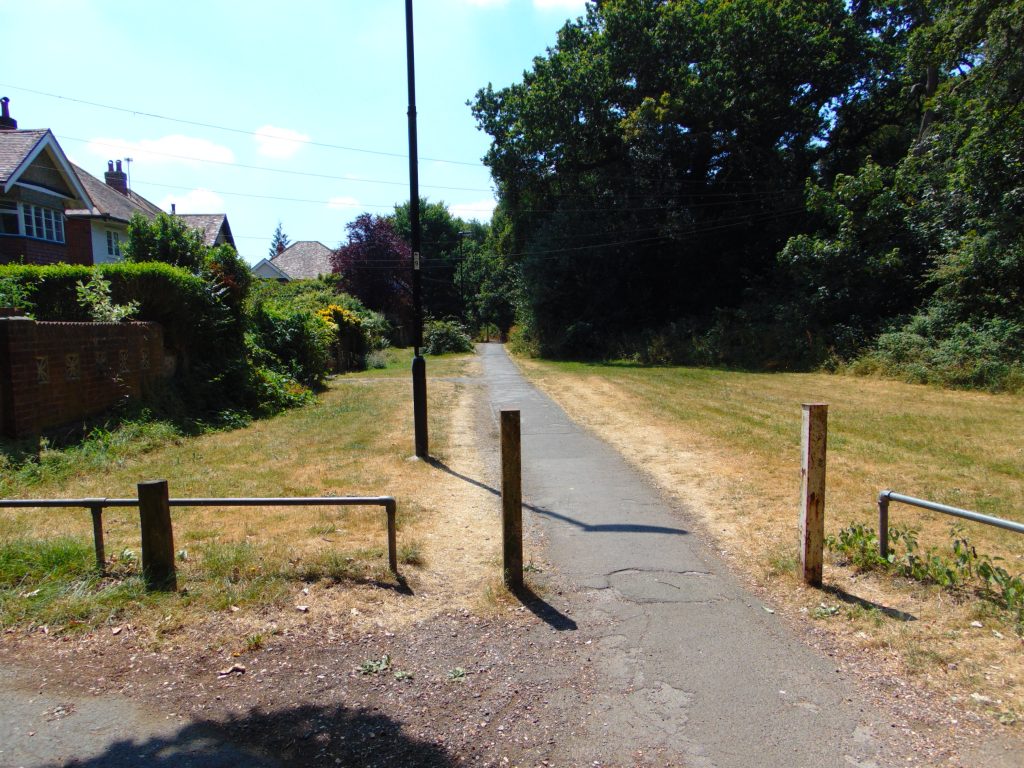 Step 4. Down Lover's Walk. It's a bit dark by night, so it's best to take a different route after sunset.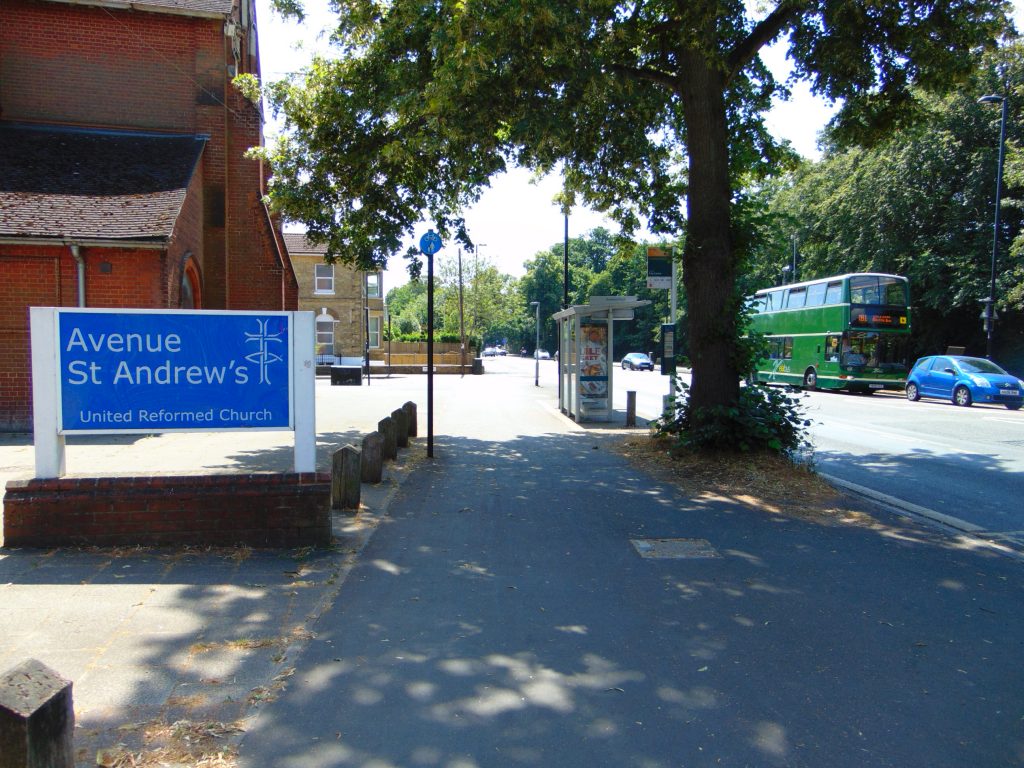 Step 5. Rejoin the Avenue, probably cross over at these lights.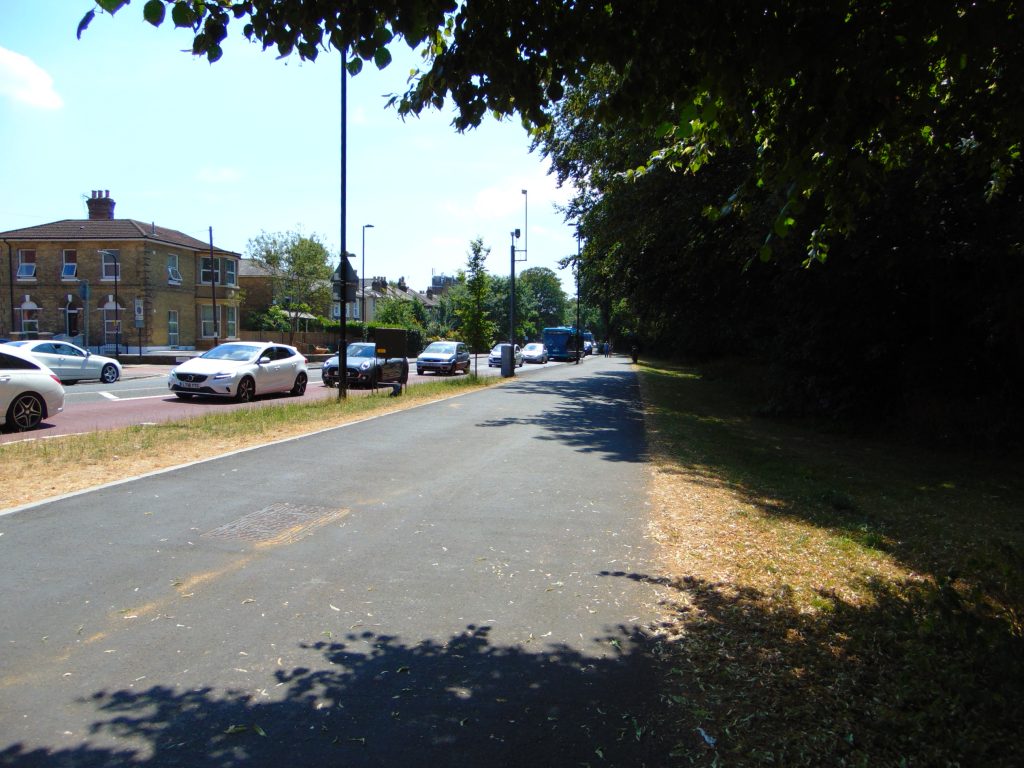 Step 6. Continue down the Avenue on another segregated bike path.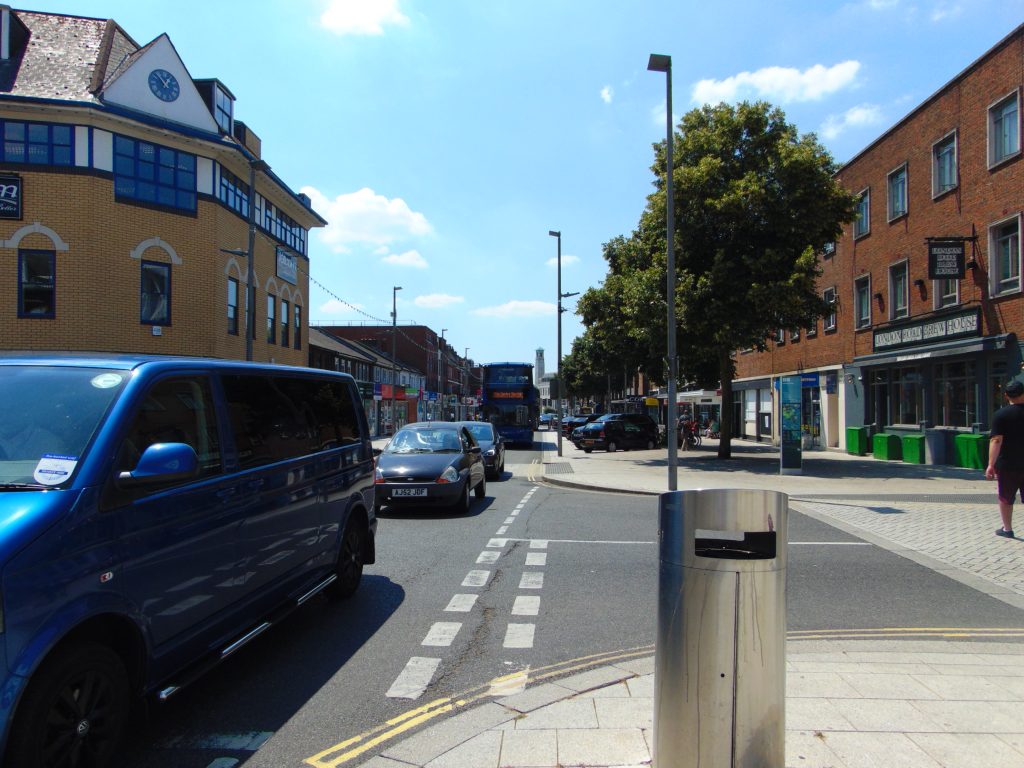 Step 7. London Road. Complete with many letting agents, London Road Brew House (never been, sounds good though), and a Coffee Lab down the end (definitely been there a lot!).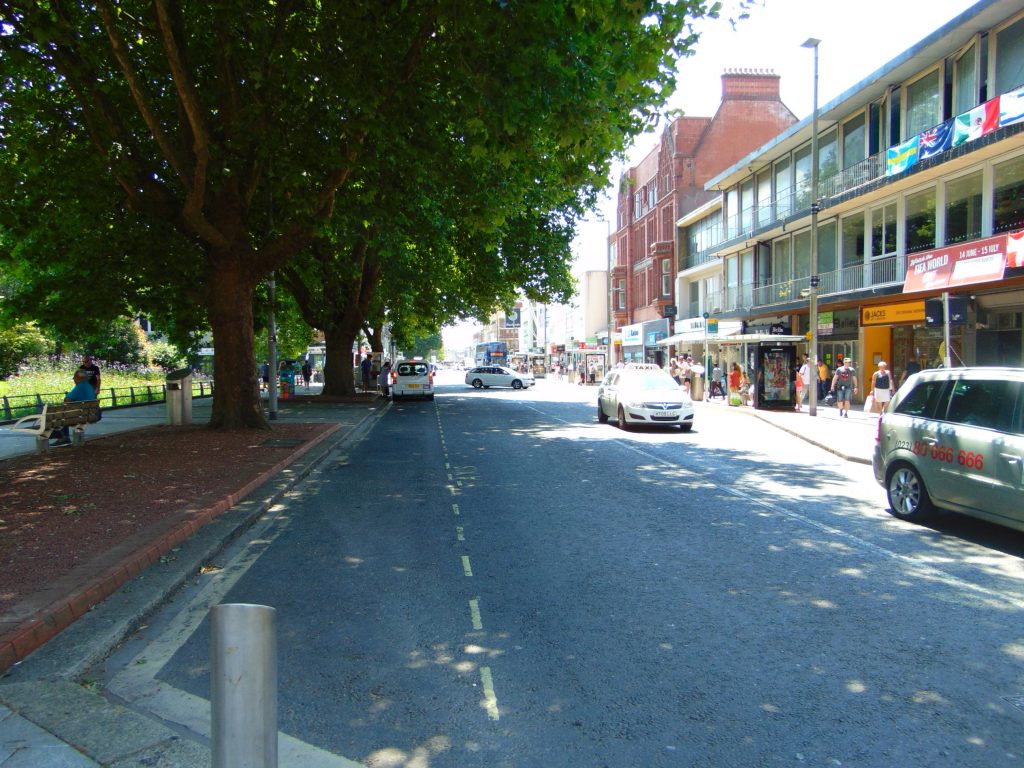 Step 8 . Above Bar Street, where the Marlands shopping mall and Westquay are located.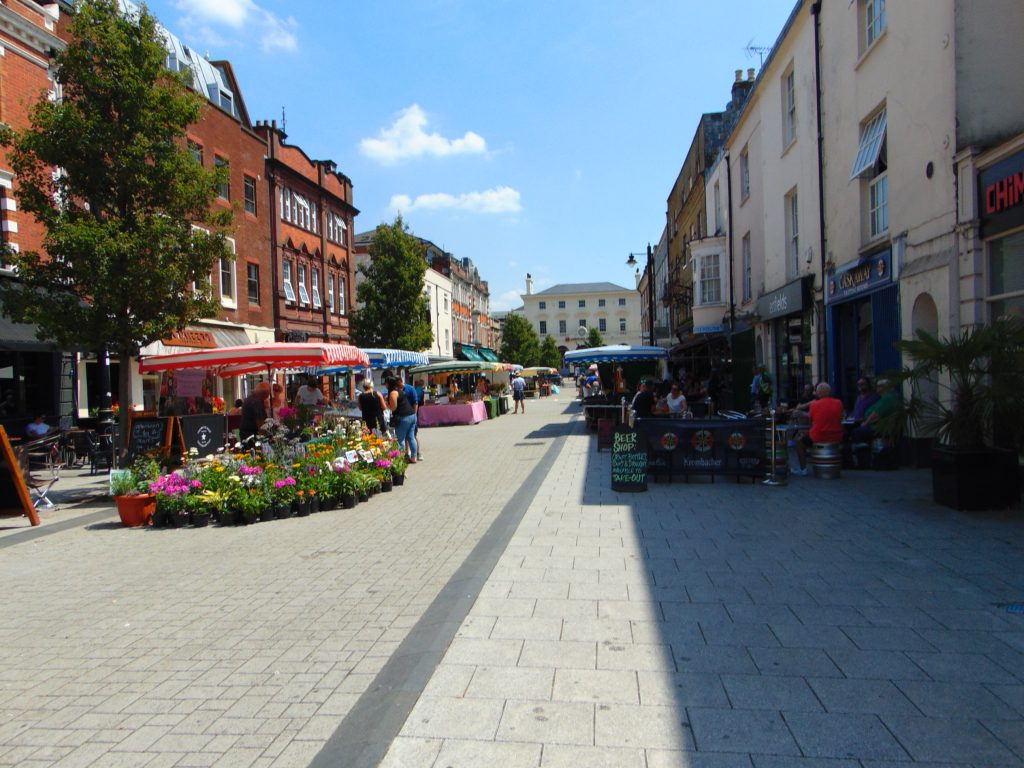 Step 9. On the first Saturday of the month, I recommend rolling a bit further, toward the river, and going to the Hampshire Farmers' Market on Oxford Street!
And that's it – easy as that.
What do you think: will you be cycling to work when you join us at the University of Southampton as a postgraduate?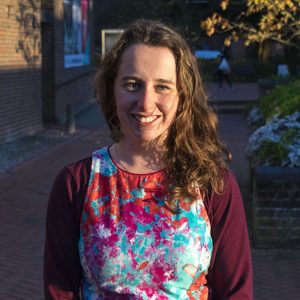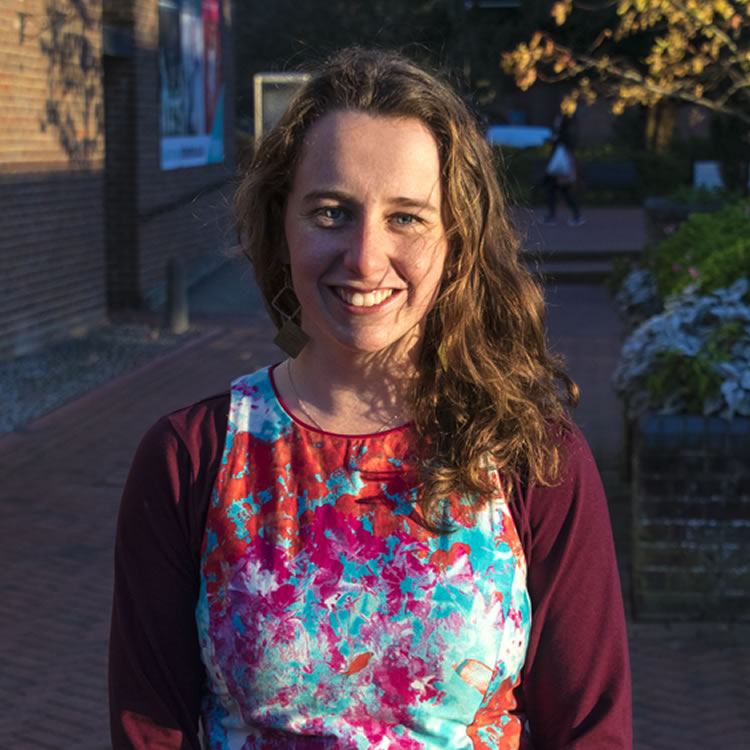 Sien