As the summer sun infiltrates our lives and the Uni students lug their large suitcases back home, there's a sense of melancholy in the atmosphere.
Freedom is without doubt the aspect of Uni that I'll miss the most. Of course, at times you can work some pretty long shifts. A whopping 10-hour stint is not unheard of. This is longer than the usual 8-hour gravy train routine. However, you have the choice whether to do work in this time or whether to use that time to blitz a whole season of Black Mirror. Once working full time, you unfortunately do not get the same choice whether to work or watch. Unless of course you want to get the sack…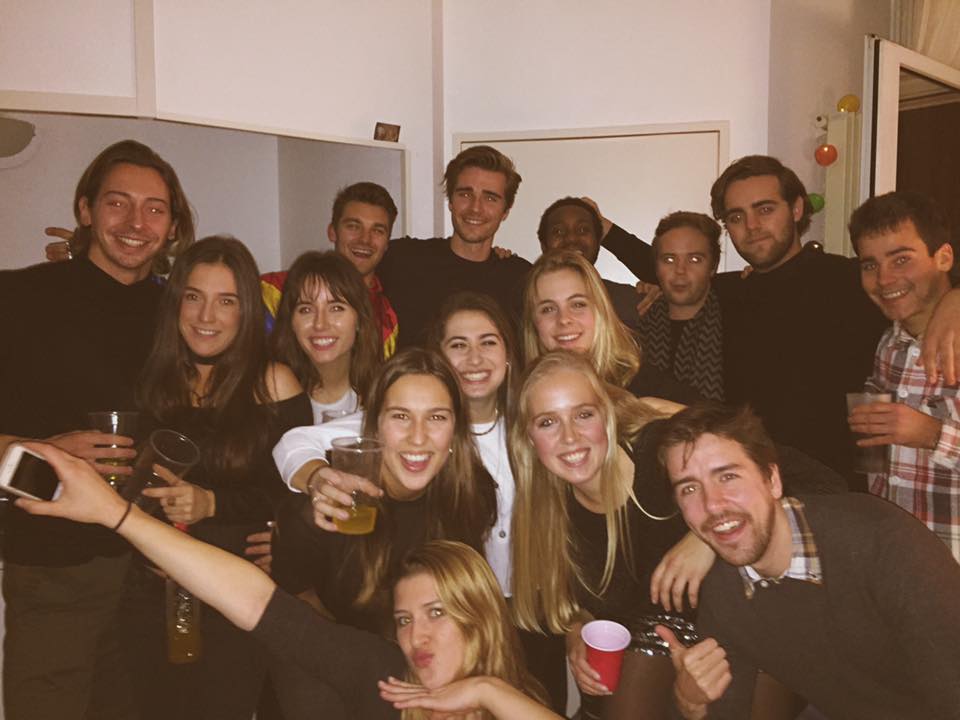 Nous aimons Black Mirror.
No doubt I'll also miss the being in a bubble. There aren't too many times in life where you are surrounded by similar aged people, with similar outlooks, who also share your love for mayo and BBQ sauce. You can bother them regularly, which the working world does not permit as much.
Also, this raft of people is accompanied by an ocean of societies that offer endless new avenues to explore. Life rarely gives you the opportunity to be learning the unique Brazilian Capoeira dance in the daytime and then debating the pitfalls of Marxism that same evening.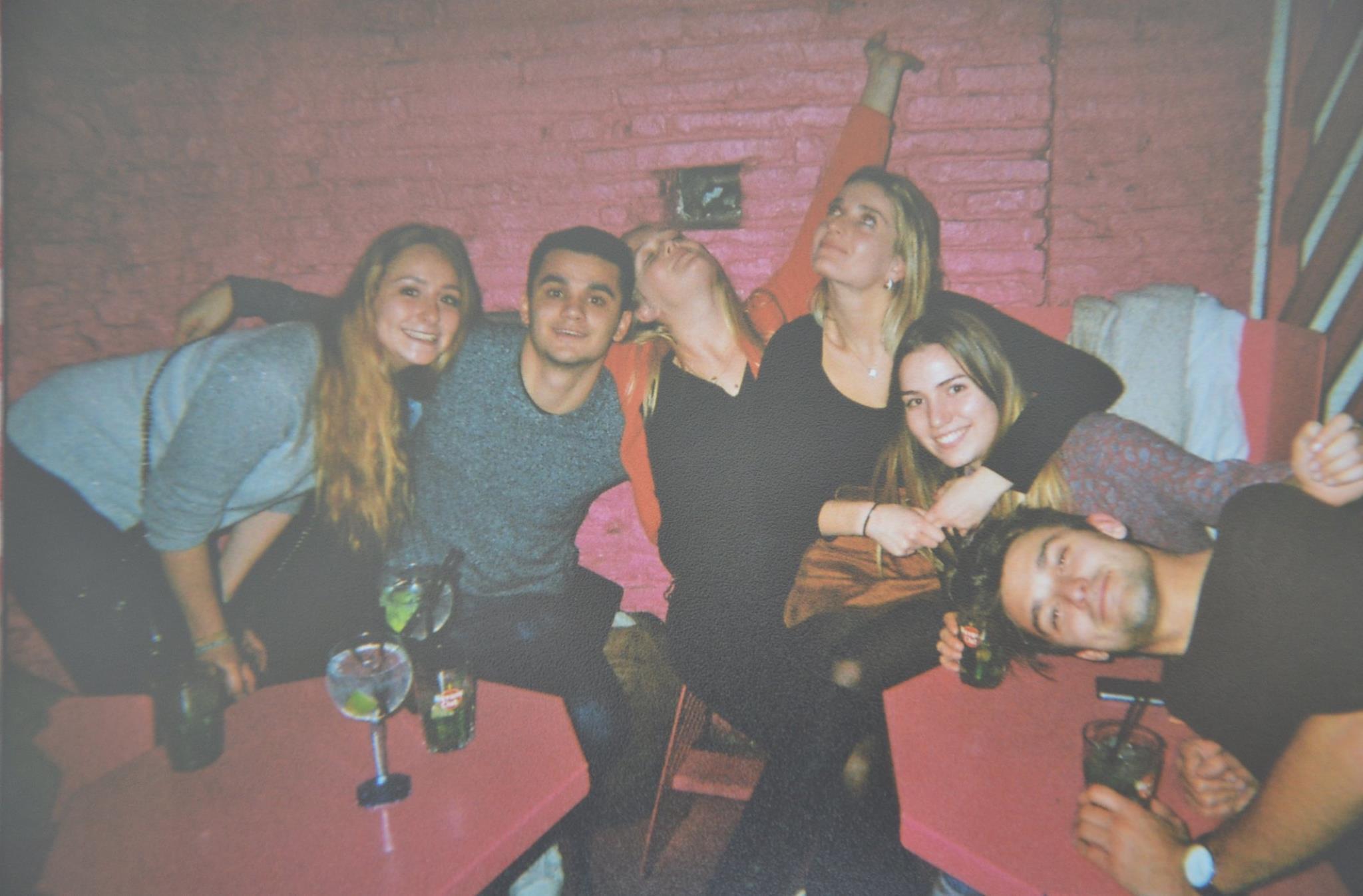 Look out for us in the 2019 Salsa championships.
Quad vods. Southampton is arguably one of the cheapest cities to get boozed up in. With such enticing student offers as a £2 quad shot, your wallet will be thanking you for years to come. The imminent headache is a small price to pay for such frivolities.
Along with the need to be thrifty, there emerges blasts of creativity. When at times the bank account has bled a few too many coins, who has not tried putting croissant into a wrap as an excuse for lunch? Okay, admittedly this might have been a mistake, but nevertheless I have witnessed many great inventions at University and I hope that people retain this entrepreneurial culinary spirit as alumni.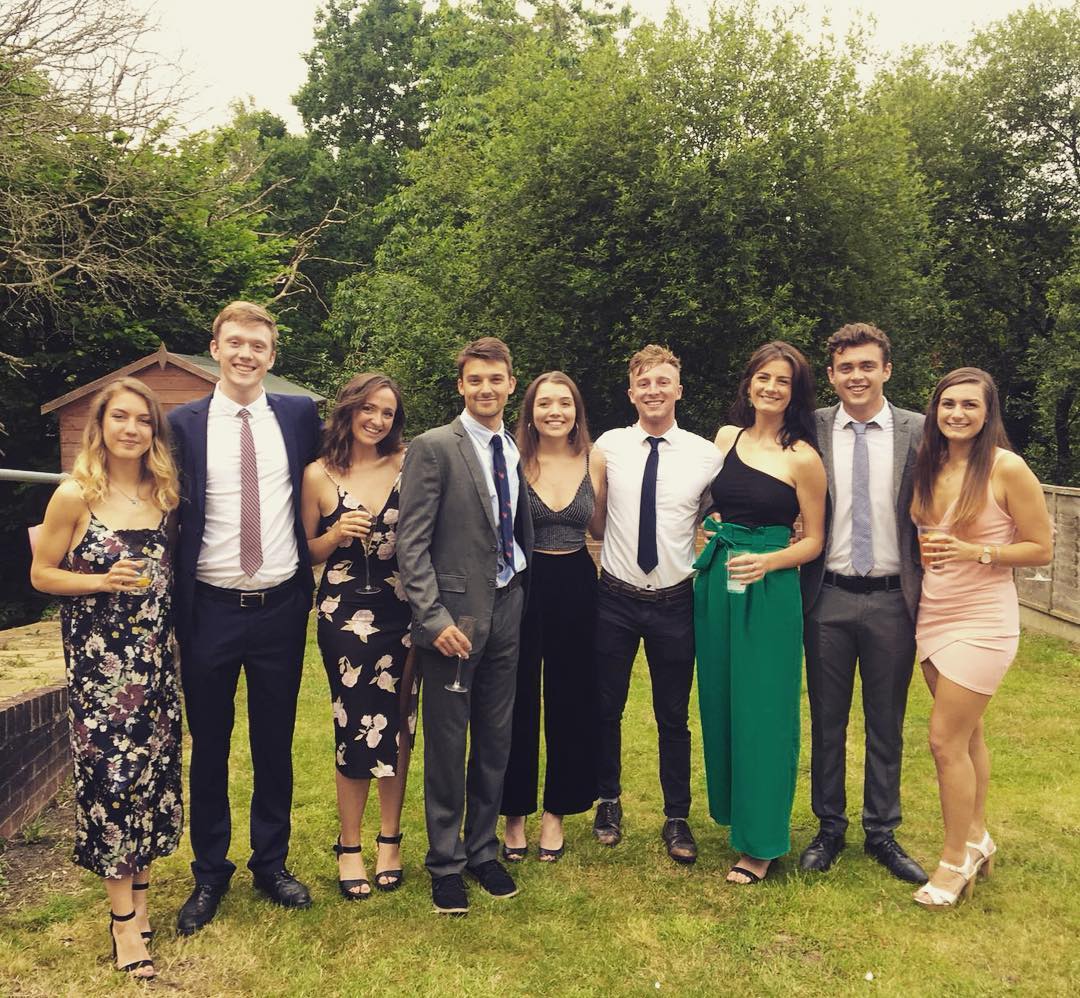 Aldi's organic prosecco in action.
All said and done though, it does cause me great displeasure to have to pay for ketchup sachets. You may shed a tear when this happens, and said tear will fall into your meal and mix with the 20p condiment. It's up to you to determine if these saucy fees outweigh the sense of belonging at Uni, with a unique ability to explore new avenues and the development of your conscience.
Your call… But I know which one I prefer.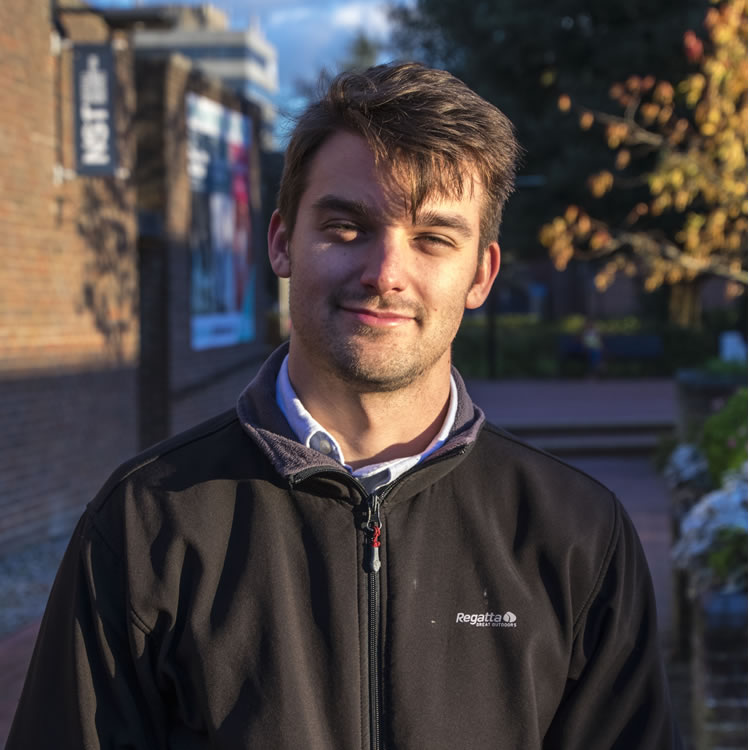 Charlie