If you're reading this on results day – I know, it's a sore subject. I went through the process myself in 2015, and there's nothing more soul crushing than missing out on your top two universities, especially after your hard work during summer exams. Not only that, but you're very quickly expected to fall in love (or seemingly 'settle') for someplace else. However, here are some things you should consider:
You are not your grades.
Remember if your grades don't match up to your chosen university's expectations, it doesn't mean that you are less valued. When I went through clearing, I beat myself up about not achieving what was expected of me, but here I am three years later, newly graduated with a 1st class degree. I'd also say university is 90% about what you make it, and not everything is about studying. So, take it from the girl who was dragged kicking and screaming to Southampton (not literally, obvs) in her first year, to finding any excuse not to say goodbye in her final year: you'll be okay.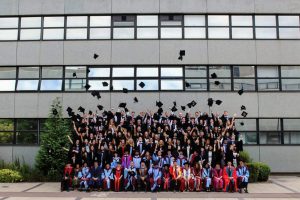 BA Geography Class of 2018 – whether we came here through clearing or not, we did it! (image credit: SUSU)
Take some time to gather your thoughts.
It's very tempting to jump straight into 'defence mode' – i.e. start calling up alternative universities that you could see yourself going to. However, take some time out to reflect on the results you've just received. Cry, scream or eat some ice cream. Do whatever it is to get you to come to terms with it. Trust me, this will help you keep a clear head when you start calling universities, and save you becoming too emotional if you receive another rejection.
Do it.
Things to consider when exploring clearing options:
Your priorities – going to a different university doesn't mean you have to compromise. I wanted the opportunity to study abroad and still found a place to could offer me that.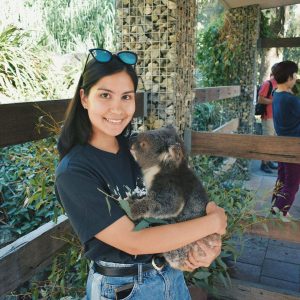 No compromises here – I still managed to study abroad in Australia
Module choices – particularly with subjects like Geography, content taught will vary depending on the university. For example, some may focus on social topics, whilst others are more political or economical. Make sure you read the course information carefully!
Social life – like I said, university is just as much play as it is work, so take some time to look at what the social life and activities on offer at a particular university is like. In Southampton, the clubs have various student nights, but there are also music venues, theatres and galleries nearby.
Personal preferences – how far do you want to be from home? Does the university offer the financial support that you need? Do the accommodation options suit your budget? Is it an affordable city to live in? How easily can you take public transport home? Are there opportunities to travel around? These are just a few things that might be important to you.
Be mindful of the people you're speaking to.
I imagine that at many universities, like Southampton, they have staff and students working on the telephones for the Clearing hotline. Whilst it is a frustrating process to try and secure a university course on the day, please remember that the people you speak to on the phone can only do so much! In 2017, there were 135,640 unplaced applicants in Clearing (source), which is why some universities may take a while to get back to you. The best thing is to remain patient and wait for the faculty to contact you, as they will be the ones ultimately making the decision.
Go out and have fun!
At the end of the day, regardless of results, you've just completed your A-Levels and that's definitely something to celebrate. I'll let you into a little secret: A-Levels were a harder time for me than my degree. So, with that in mind, the worst is already over.
At Southampton, there is an option to make use of the "Ask our students" page, which will be active between 8am-6pm on 16th and 17th August for Clearing and Adjustment.
Information you'll need when making your application:
Course name and number

UCAS Personal ID

A-Level grades and subjects

GCSE English and Maths grades (and sometimes others too)
Good luck!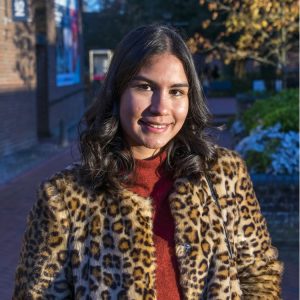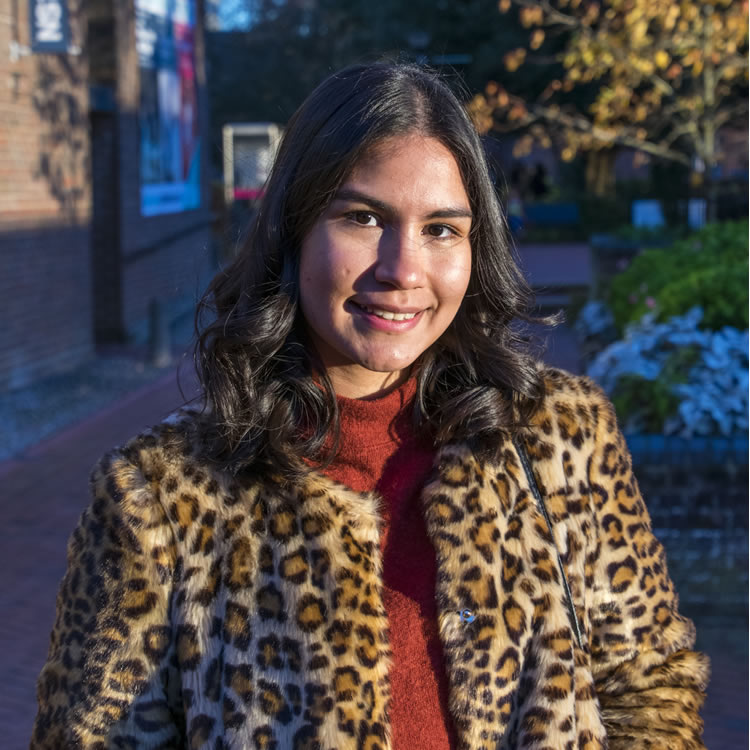 Sarah