For a festival still relatively in its infancy, take it on good authority that you should absolutely not underestimate Victorious Festival.
Founded in 2011, Victorious originally set its stage by the historic Portsmouth Docks – but now, in 2018, the festival resided along Southsea Seafront over the August bank holiday weekend. In the last seven years, the festival has continued to grow from strength to strength, and has been lucky enough to host some truly iconic acts across its stages. Previous headlining acts have ranged from the likes of Dizzee Rascal, Basement Jaxx and Mark Ronson; this year Victorious was treated to sets by indie legends, The Libertines, and 90's favourites The Prodigy in a UK festival exclusive.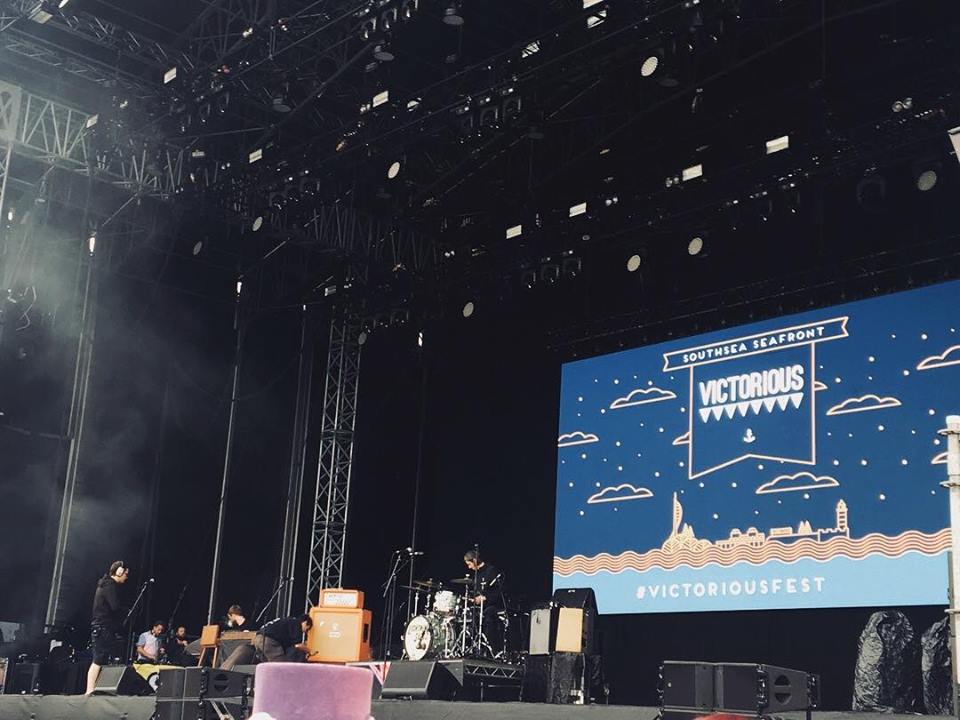 Setting the stage for Victorious Festival.
While Victorious is certainly one of the UK's more modest summer festivals, its inviting atmosphere guarantees fun for all the family. The event itself is a more affordable one, with day tickets costing as little as £25 on early bird release, or between £40 – £45 for those who would rather wait and not gamble on an unknown line-up. There are additional booking fees added onto this, of course, but speaking as someone who has previously spent upwards of £70 for a ticket to a gig for a single major act, to see a day's worth of acts for just shy of £50 is a bit of a steal. There are multiple stages, meaning that everyone's musical needs, likes and dislikes are catered for, and the festival has its very own kids' arena for the younger festival goers that Victorious attracts.
This year was a rather wet and windy one for those of us heading to Southsea for a weekend of music, dancing and spending rather questionable amounts at the various food stalls. A little bit of rain certainly didn't dampen the mood for the rest of the weekend –Friday saw the weekend's first showers strike, and yet all (myself included) stood defiant at the main stage waiting for the highly anticipated headliners, The Libertines. Even as I retreated, shivering, as far as I could into the rain mac I brought along with me for the day – as well as contending with the steam that formed on my glasses, obscuring my view of Shed Seven – I promised myself that I wouldn't be beaten and admit defeat against some water. I'm still quite impressed with my resilience against the weather – but as soon as the rain started to lighten off, and the sight of Ricky Wilson and the rest of the Kaiser Chiefs settled before my eyes on the stage, I realised it had been worth it. (Disclaimer: it was my second time seeing the Kaiser Chiefs, and they have certainly proven both times they know how to put on a good show.)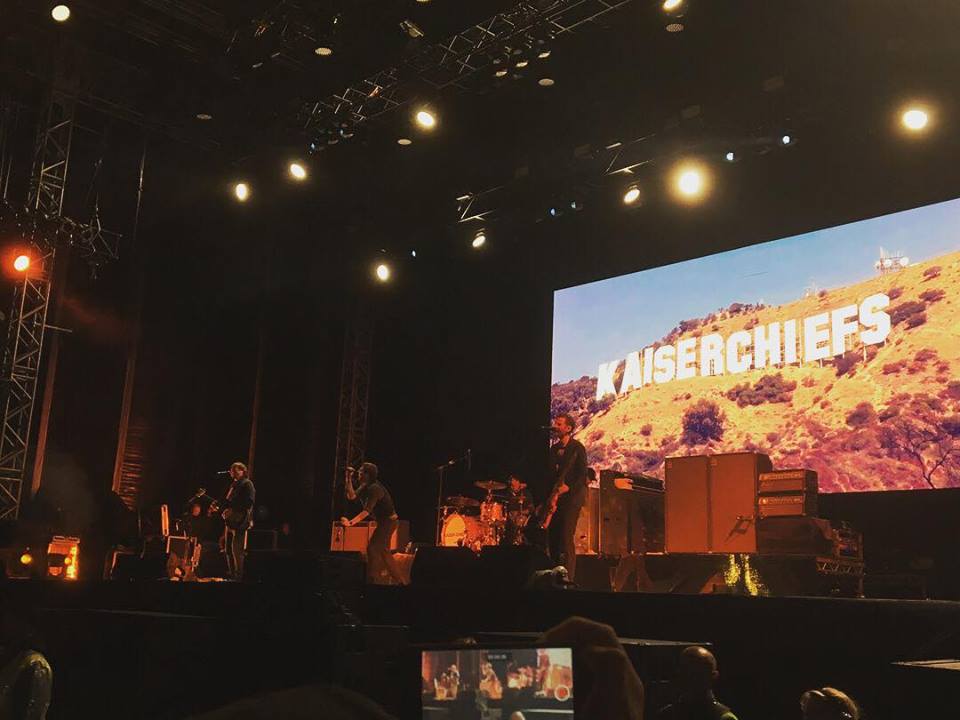 Leeds' well-loved indie rock treasures, the Kaiser Chiefs, taking the main stage by storm on Friday night.
Victorious Festival is certainly worth looking into if you're local to the South Coast, or if you find yourself mooching around Southampton over summer. There are excellent travel links – including coaches, trains and ferries – back and forth from Southsea area, some of which drop you off at the festival's door stop, while others leave just a short walking distance between you and the site itself. It is also worth noting that many of these travel links also put on extra services to accommodate for the festival, again making Victorious a convenient one to get to. I was really impressed by the event, and I'm certainly keen to extend my day ticket to a weekend ticket in future years if there are acts that catch my eye.
Given that the festival is located along the coast, I would absolutely recommend bringing sufficient waterproofs with you, just in case the rain does decide to pay the weekend an uninvited visit. In spite of the ever-looming likelihood of rain at a British festival, I believe Victorious Festival is a hidden treasure that's perfect for students who are low on cash, and looking for some fun over their summer holidays.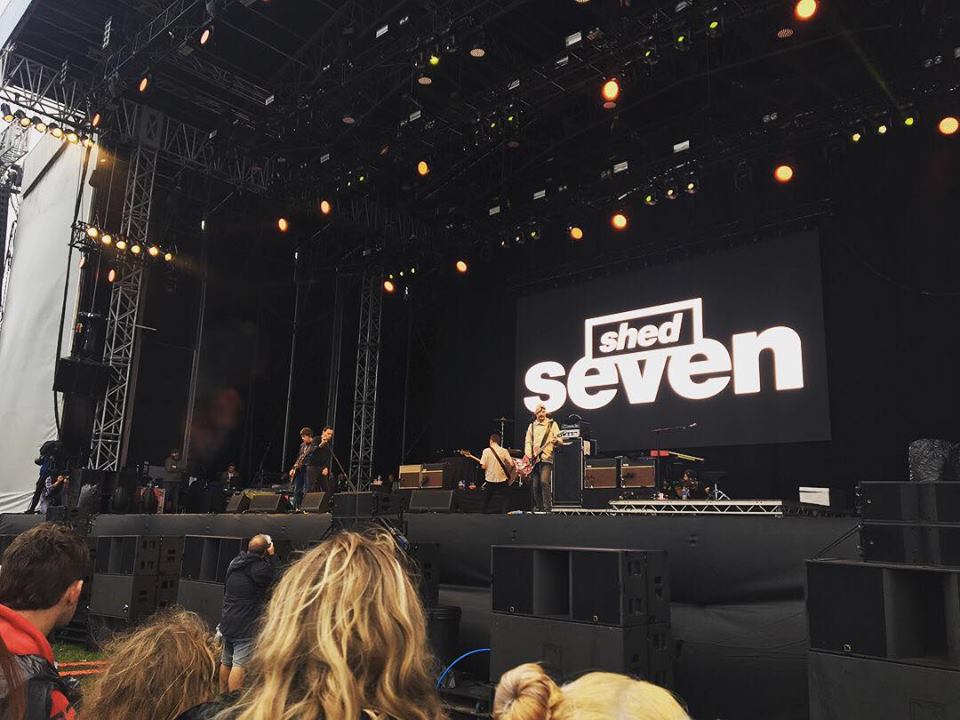 90s rockers Shed Seven mid-way through their nostalgic set.
What smaller festivals did you visit for the first time this summer? I'm keen to expand my festival wings, and would love to hear which undiscovered gems are out there waiting for me!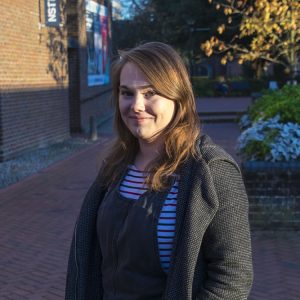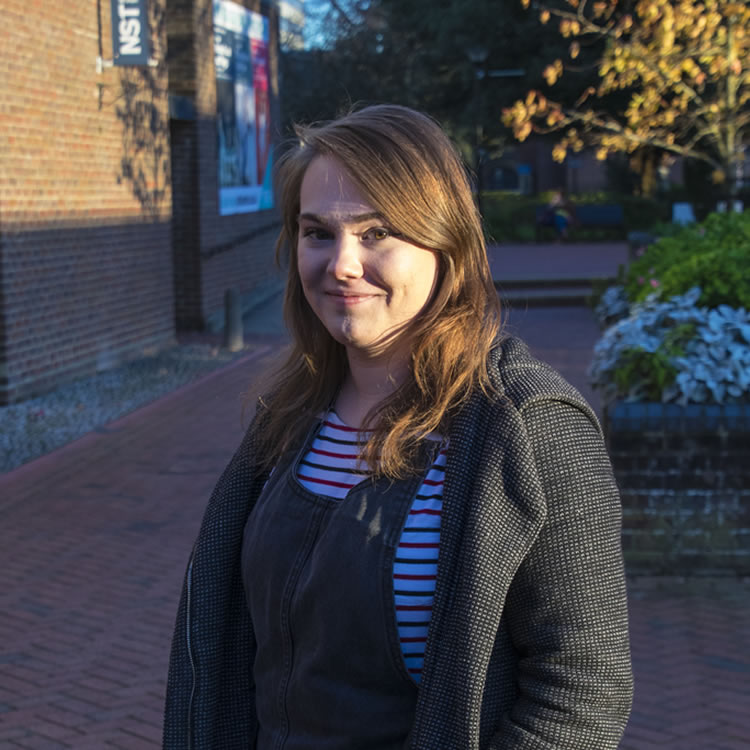 Emily