Soon-to-be Southampton student, I hear you survived Results Day and that you've been accepted into our University…
Firstly, congratulations! Whether you got the grades you were hoping for, or whether you went through clearing, you've made it and I promise that your new and exciting life will begin here at Southampton. Secondly, I hope you've all been enjoying the celebrations of your successes with your closest friends and family – and if they're yet to come, have a blast!
Now that you've successfully overcome one stressful hurdle with the build up to Results Day and all the pressures and nerves, the next thing for you to contend with is the rush to organise yourself and get ready to be a student at our wonderful University. You've been upgraded to a new level on the adulting scale, and it's time to get ready to move out of home and face the big wide world.
For some, this period is like a ticking time bomb where you battle with a seemingly infinite list of errands on a limited timescale – but fret not, you've come to the right place. To help you alongside frantic shopping trips for all the university essentials – the universal code for fairy lights – and the intensive preparation courses your parents will give you so that you have at least a rough idea of how a washing machine works, here are a few things to be aware of before you arrive at the University of Southampton.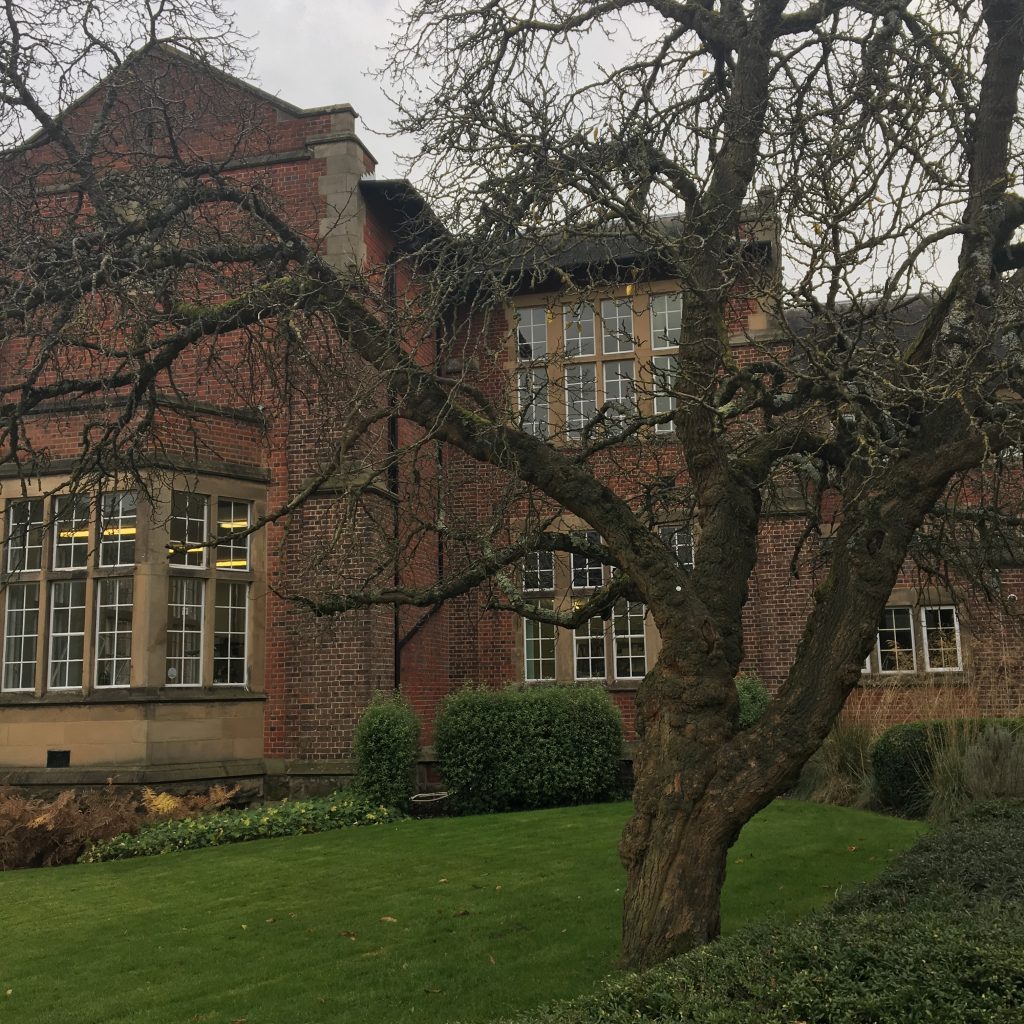 A rather autumnal-looking Hartley Library.
Enabling Services
The transition to university life can be a daunting one – I promise that you won't be alone in finding it tough somewhere along the line. For those of you who have disclosed a disability of some nature on your UCAS application, the Enabling Services team is offering a series of Transition Days. These days provide soon-to-be students with an invitation to come and visit the University, and an opportunity to find out more about the specialist support services available at Southampton that suit your specific need(s).
As someone that arrived at university with pre-existent mental health conditions, I cannot stress enough how invaluable, reassuring and helpful days like this are. These Transition Days are a chance for you to meet with other students and find out more about how students with mental health issues or specific learning difficulties are supported during their studies. The day also includes a tour of Highfield Campus, as well as a visit to our Wellbeing Centre and the Assistive Technology Suite located in Hartley Library.
There are five Transition Days you can book onto:
18 August
1 September
15 September
21 September
22 September
To find out more, click here, or you can click here for more general advice for students starting soon at Southampton, and how to register with Enabling Services before starting your studies.
SUSU
Not that I'm biased, but Southampton has an incredibly diverse array of student societies and groups for you to involve yourself with during your time here –over 200 in fact. Societies are the perfect way to branch out and meet people beyond your flat and course, and allow you to have some time outside of your studies that you can enjoy. The Bunfight – a huge gathering of all student societies – is an incredibly busy one, with communities of every kind you can possibly think advertising who they are and what they do. It can be a rather difficult one to navigate your way around, but the SUSU page is ready and waiting for you to browse through at your leisure.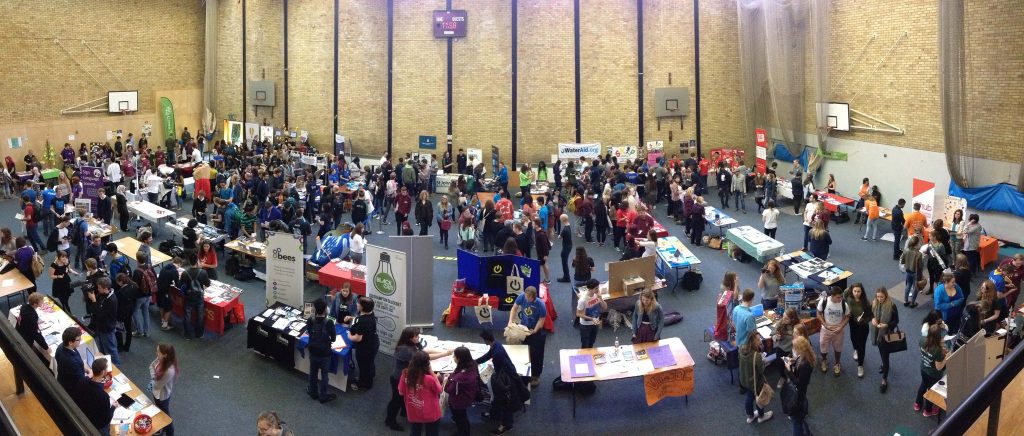 Sign up for everything – you wouldn't want an empty inbox would you?
It's also worth checking out the SUSU box office for more information about tickets and prices of all the Fresher's events planned for this year – including the Fresher's Ball and Welcome Festivals.
Student Communications
There are a lot of Facebook pages out there for soon-to-be Southampton students, but University of Southampton Student Communications is absolutely an essential one. The Student Comms page will be sharing a lot of useful information between now and your arrival in September – including the links to the official Freshers 2018/9 Facebook page, with details of all the welcome parties and events and chat groups for halls.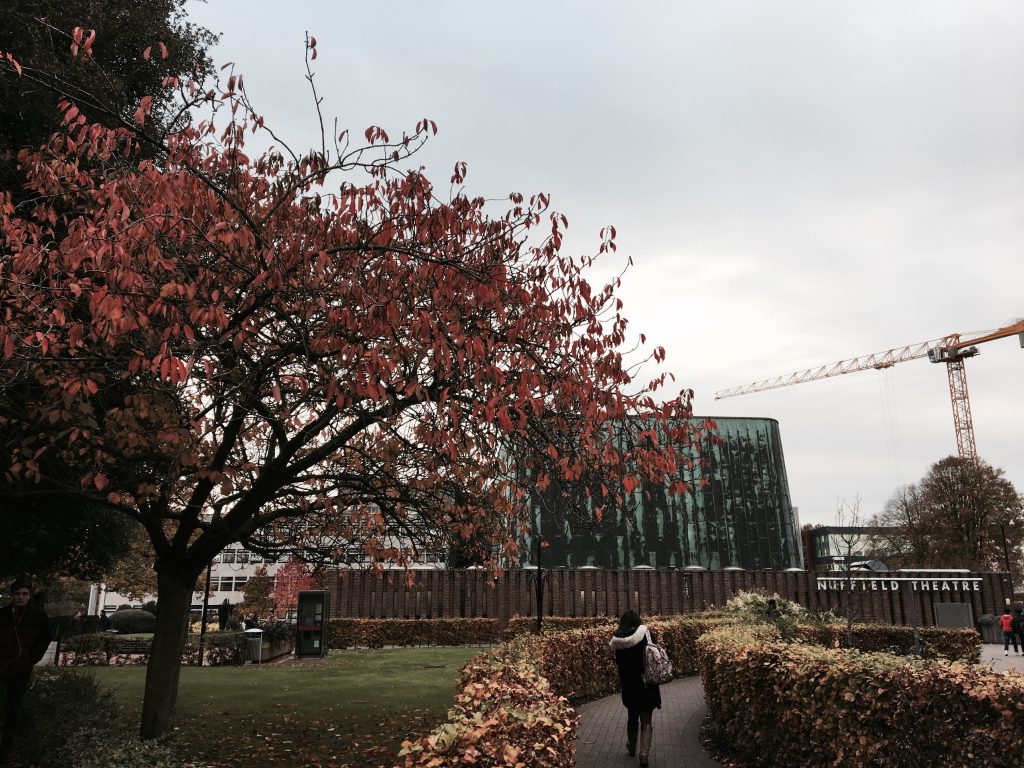 They've assured me they're working around the clock to make sure the weather is a bit nicer for when you get here.
Good luck to all of you out there with upcoming university preparation, we look forward to welcoming you and we hope you're excited too!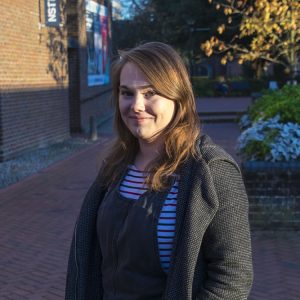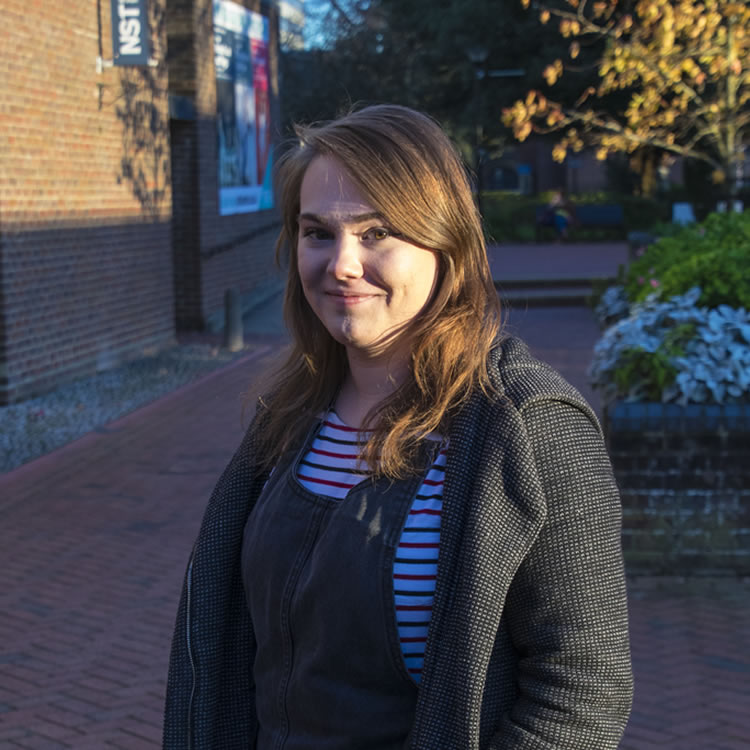 Emily