We are on the lookout for first year undergraduate students starting in September 2018, who want to capture their fresher's experience and share it with our Southampton community (past, present and future!). All you need to do is film your experience vlog style, edit and upload it and send the link to us with a quick application form.
The winner will receive:
£50 Amazon voucher
Your vlog will be featured across the official University of Southampton social media channels
Whether you are a seasoned vlogger or are trying it for the first time, we want to see your personal experience of starting your University adventure with us.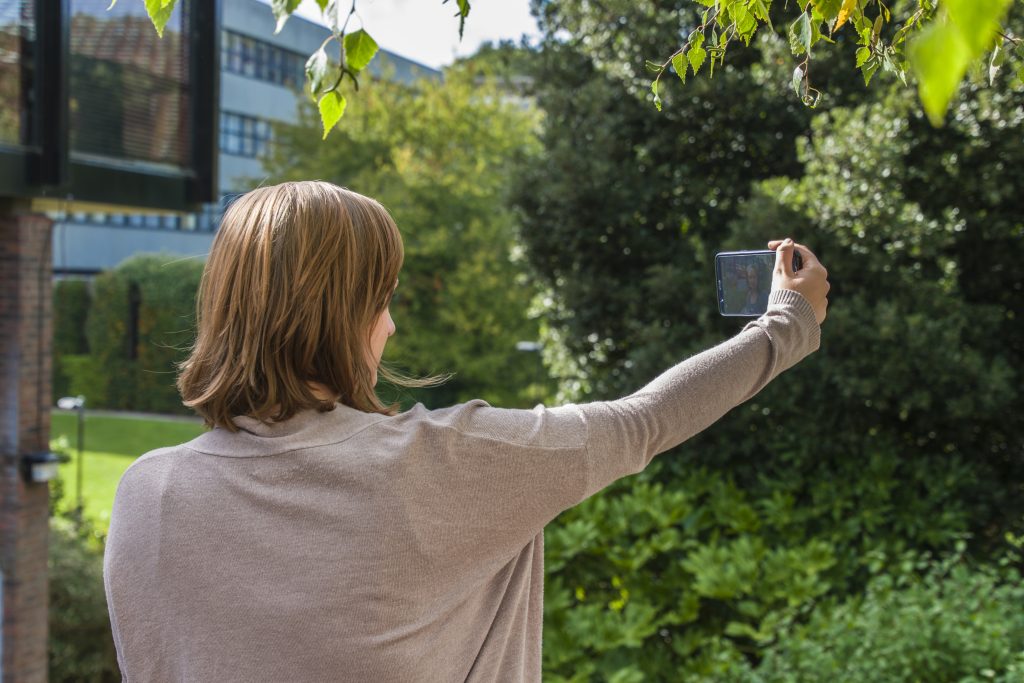 This could be you!
Guidelines
Your vlog needs to show a well-rounded experience of your first two weeks at the University of Southampton
All filming and editing should be done unaided – we want to see your vision!
Be creative and authentic when portraying your exprience
Film and edit your vlog in a way that is personal to you
Your creative freedom is extremely important, so we're keeping the rules to a minimum. Here goes:
Don't include anything that you wouldn't present publicly to the world, or that could offend or harm your own reputation or that of the University, our students, or our staff.
Please keep it clean! No swearing, indecency or (obviously) hate speech.
If enjoying a few drinks with your new friends is a big part of your freshers experience, please include it, but we won't accept entries which glorify alcohol consumption to excess.
Please upload your vlog to a video sharing website (e.g. YouTube) as 'unlisted', so that it is not publicly viewable but can be watched with a link.
If you win, we'll need video permission forms to be signed by everyone who is easily identifiable in your vlog, before it is released on our channels. You can either provide these with your original submission, or chase them up in the event that you win.
Most importantly: have fun and enjoy the experience 😊
Why do I need video permission?
Identifiable people featured in your vlog must demonstrate that they have consented to this, and that they are happy for this video to be used by the University of Southampton.
How to submit
Deadline: midnight on Monday 22 October 2018.