I had all sorts of pets growing up in the Australian bush… pet tadpoles, pet lizards, pet ants. And my pets didn't all live inside, I was generally quite happy to consider the kangaroos taking shelter from the summer sun under the veranda as my pets too! Albeit ones that weren't fans of being petted.
Currently, my parents have an adorable dog called Daisy. She came from a shelter near Melbourne and, because of the nature of the PhD, I've actually only been home to meet her three times. But she's my favourite dog in the WHOLE WORLD, and even when I'm so far away, seeing her on Skype melts the PhD stress away.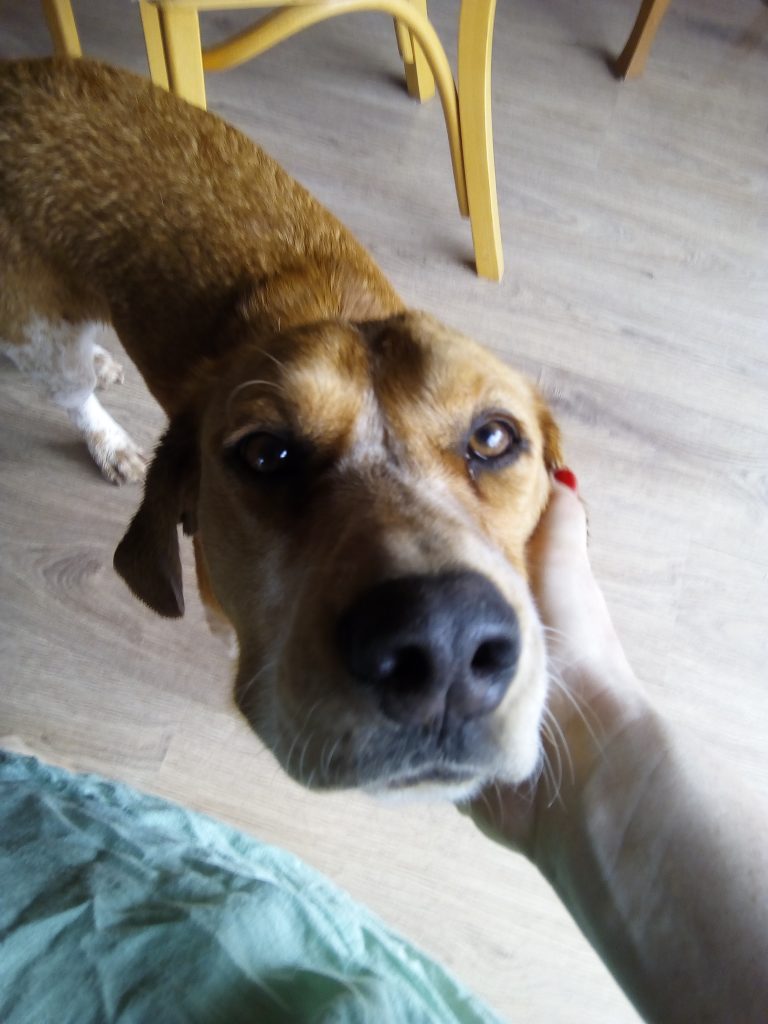 Meet Daisy – maybe a beagle, maybe a coonhound; if you know, let me know!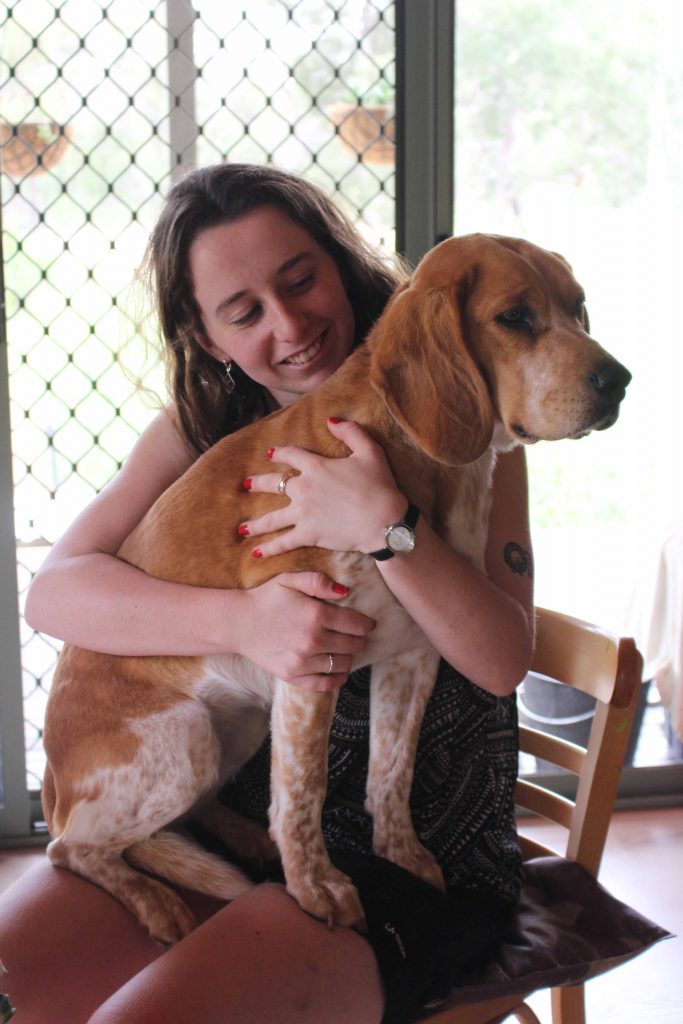 Daisy likes to think she's a lapdog.
All by myself
Being a student can make it hard to get a pet. But that's not to say there aren't pets around eager to be your postgrad buddy. When I lived in Shirley, we were frequently visited by "Splodge", who became an instant hit with the 5 postgrads living in our house.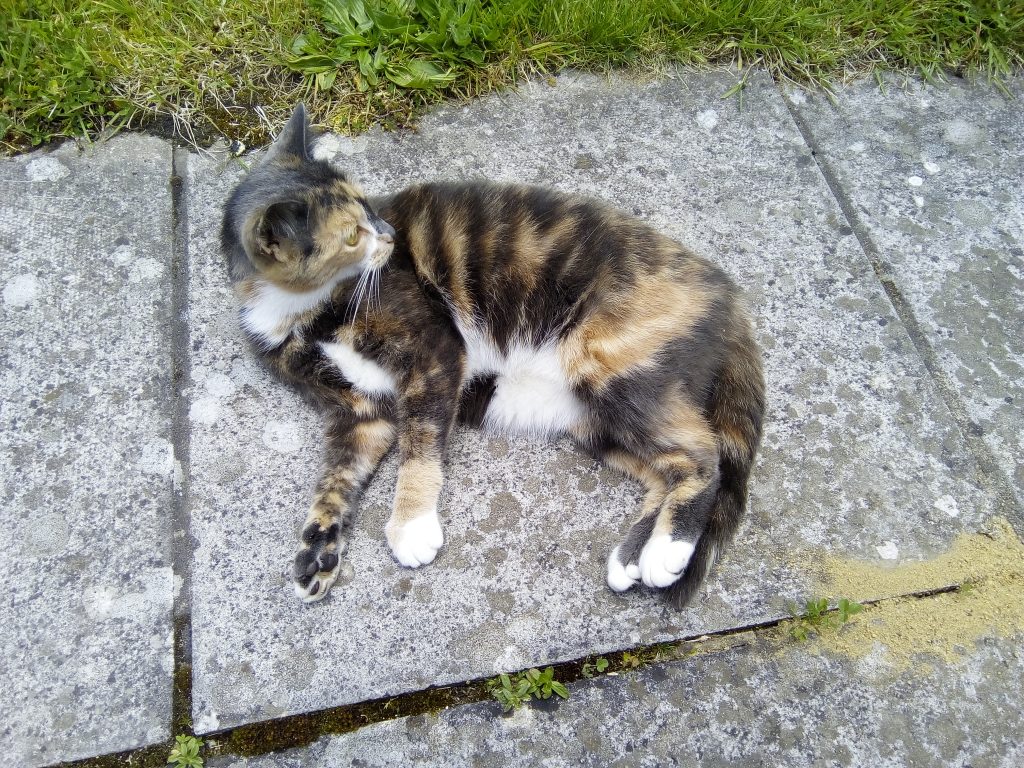 Splodge happily tries to: get in your car, onto your bike, or follow you on your run.
Meet Elsa and Alaska
Getting a partner is one handy way to get your hands on some PETS!
I got my two cats, Elsa and Alaska, through a boyfriend. My previous housemate did dog-sitting for the Cinnamon Trust, but you can also volunteer for countless shelters and animal organisations such as the Blue Cross, RSPCA, or locally for Second Chance in Southampton.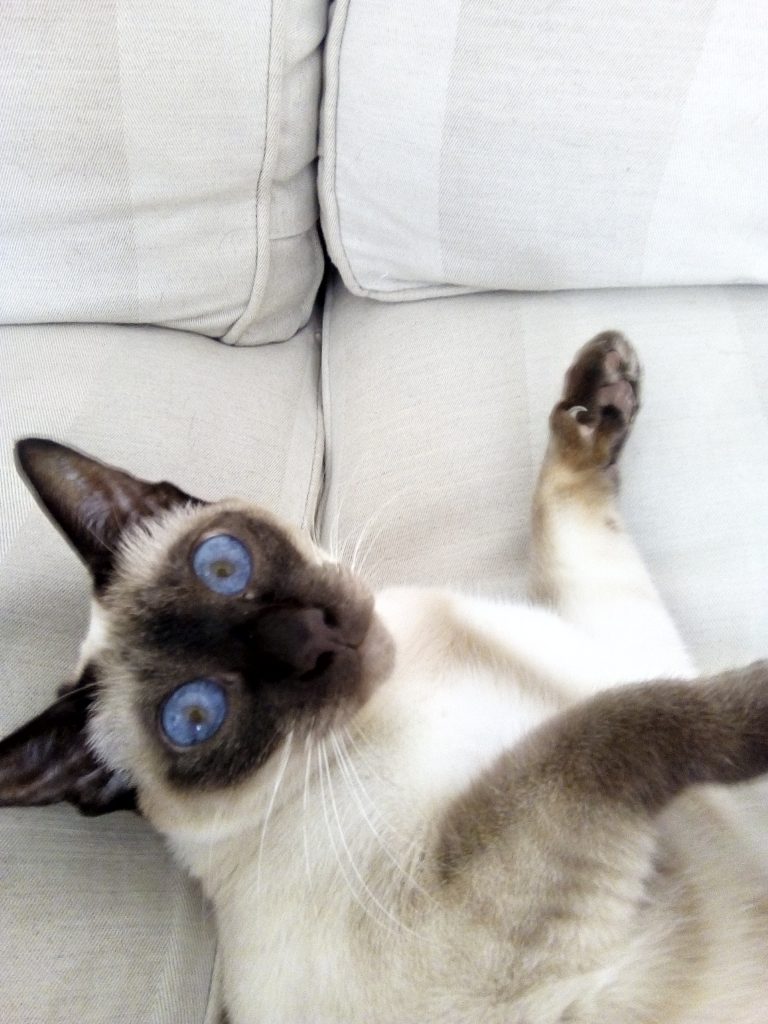 Those blue eyes… just make you melt, no?!
Meet Stan
I keep babbling about pets, but why? Because pets, like green spaces, are a brilliant companion for the often lonely road of a PhD or other postgraduate degree. Because, as my friend and fellow PhD voyager Amy said of her cat: "Stan makes my day 1000 times better".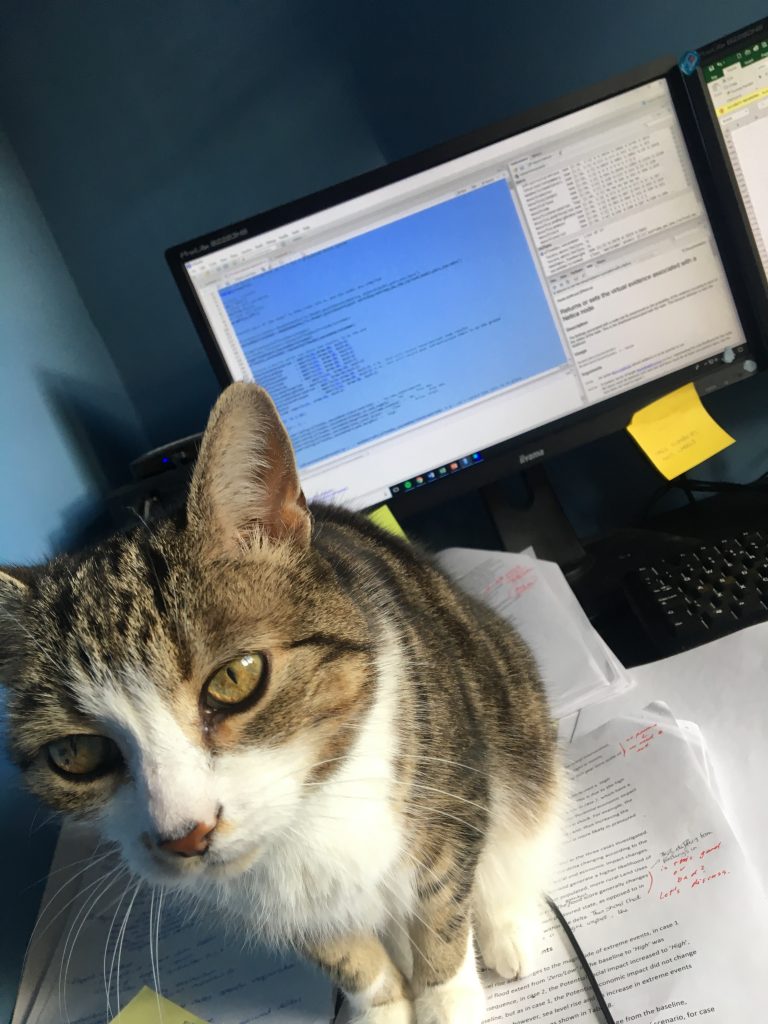 Meet stan, who makes Amy's thesis witing stage bearable. (Thanks for the photo, Amy.)
Meet Theo the tortoise
And pets come in all shapes and sizes. They're great ways to bond with neighbours, family and friends. Or to keep your garden safe – Theo the tortoise doesn't let anyone into the garden when he's about!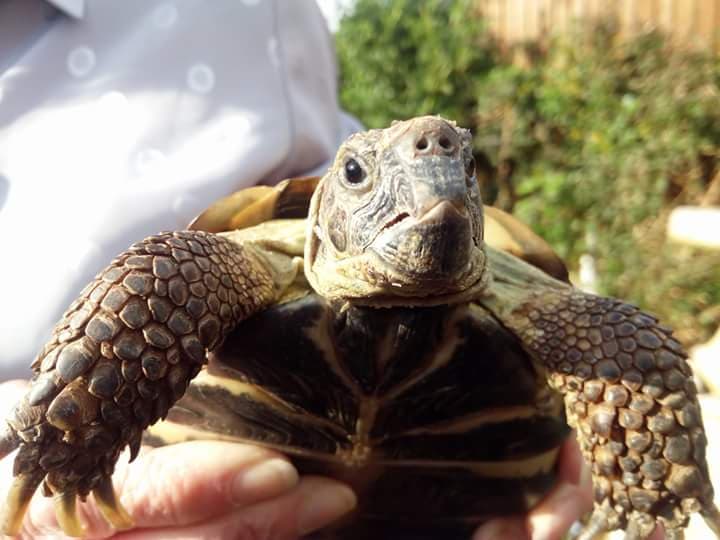 Theo the tortoise kept Esmé laughing during the final months of her PhD (photo from Esmé).
Meet Dina's dog, Bartal
As postgraduates, we're encouraged to be critical of everything – everything we read, hear and all our results. Of ourselves. What better way to take a break from all the criticism than to look over at something that simply can't be critiqued: Bartal, for example.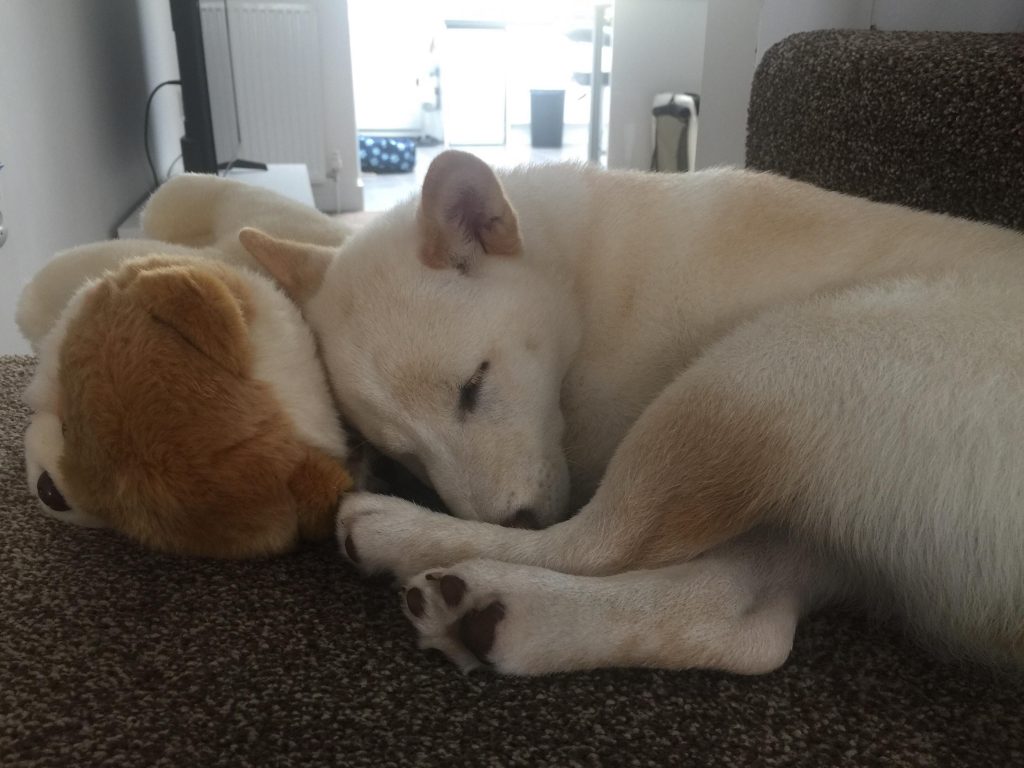 Bartal, the napper extraordinaire and PhD buddy of Dina:
"That toy dog is his buddy. He arranges it in the same position as himself, and then naps on it." (photo by Dina)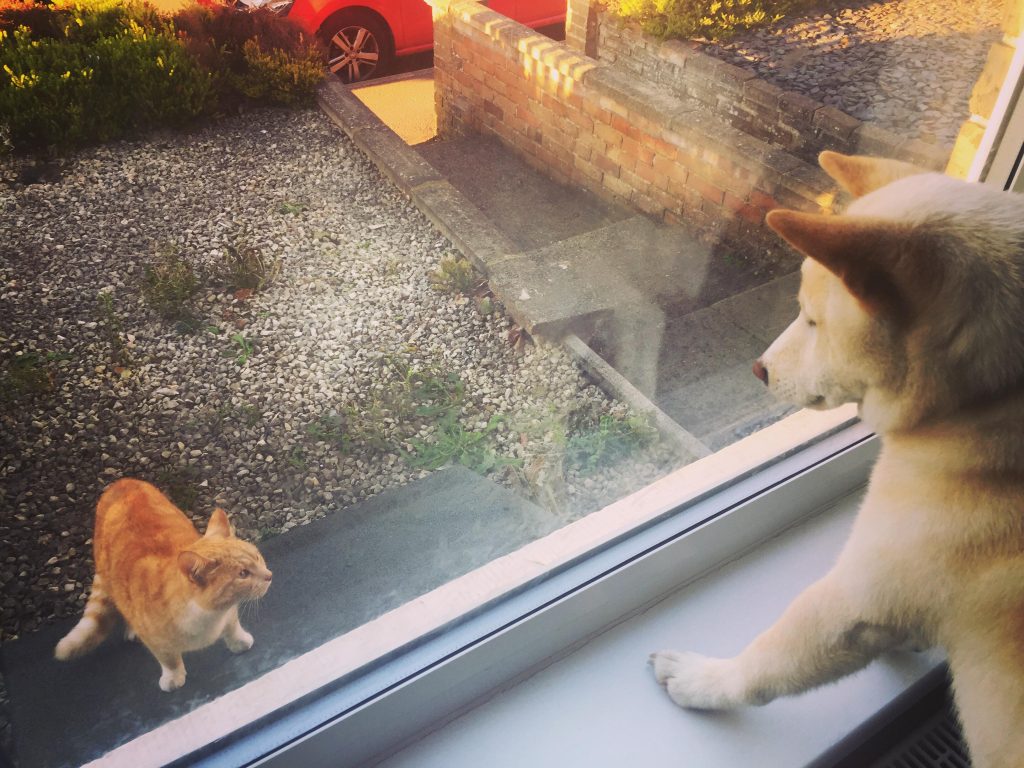 Bartal also provides a similar service to Theo the tortoise, keeping the garden free of anything and everyone else! (Photo by Dina)
Plants as pets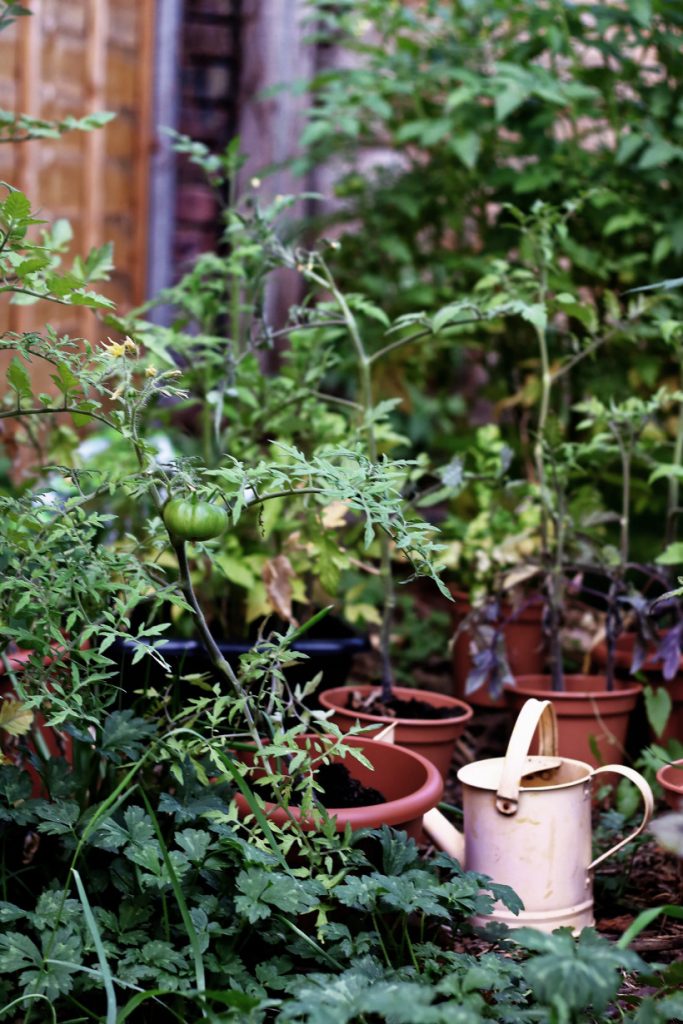 Plants can be pets too – such as these tomatoes lovingly tended by Salma. (Photo by Salma)
Going to university, whether for an undergrad or postgrad degree, is tough. Especially when your pet lives far away – like my Daisy. But there's more opportunities around than you might think, to get in contact with animals, or plants! Our office is full of plants. And our Doctoral College's Build your own terrarium workshop was the training session I've ranked most highly in my 2 years here!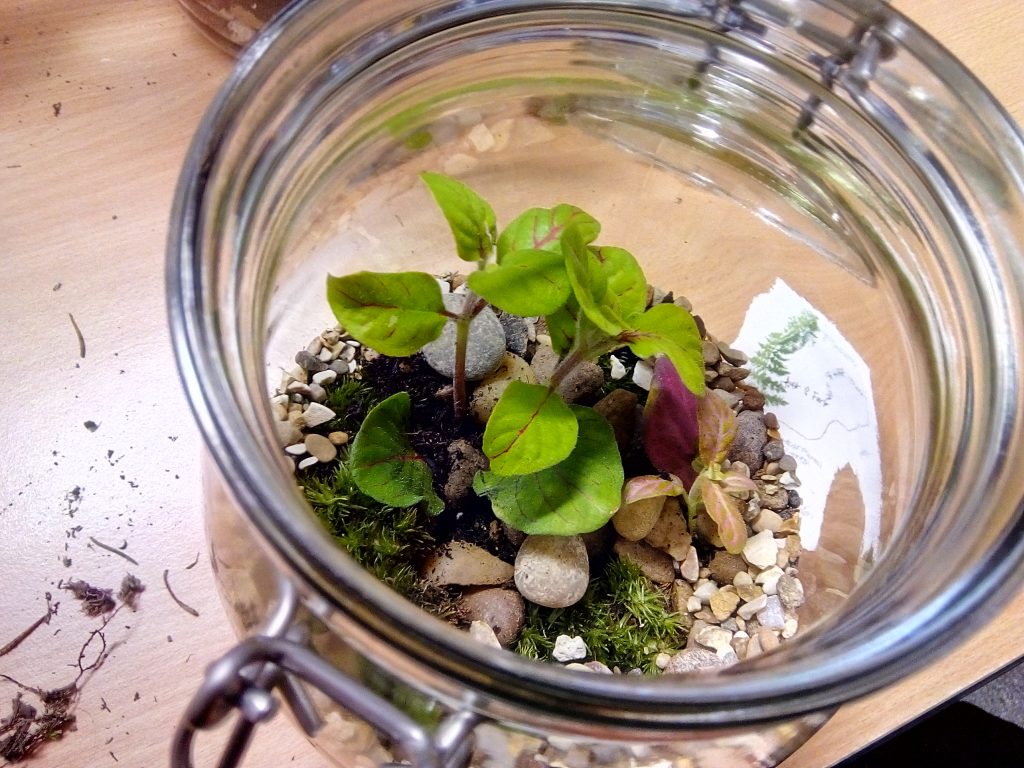 Build Your Own Terrarium is one of the best training courses I've followed.
I feel confident and capable in the skills to make one now.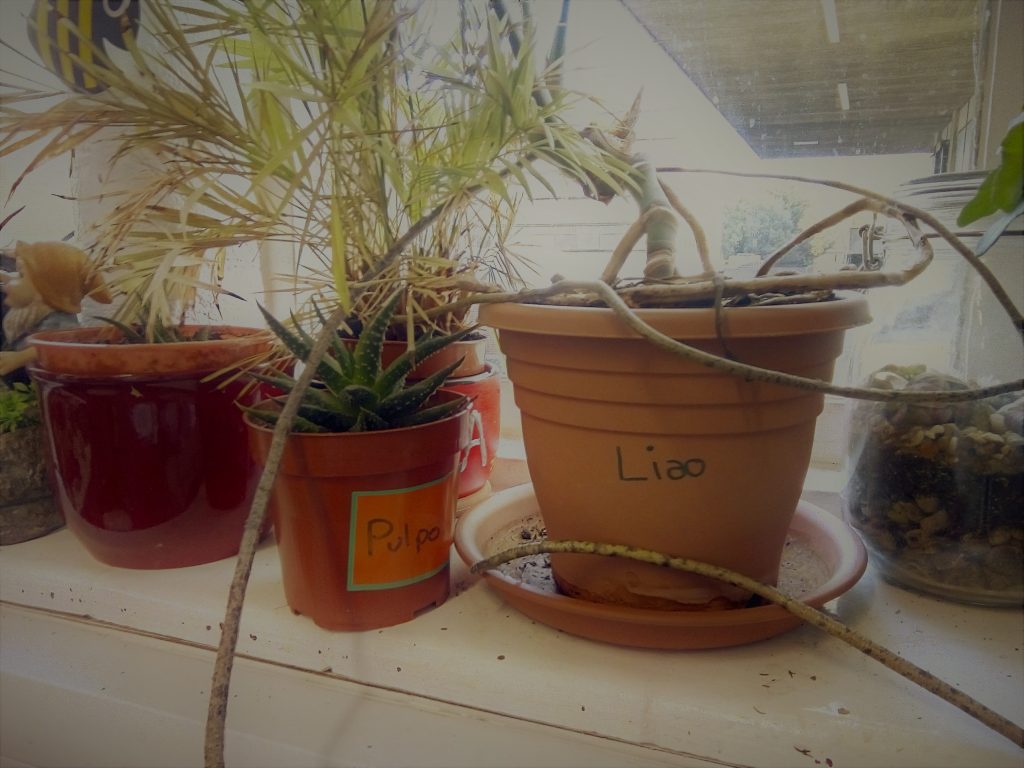 In our office, we have a habit of naming all of our plants!
Reach out to friends, neighbours, and charities. Let them know you're an animal (or plant) lover, and I'm sure there will be opportunities for you to get your postgraduate pet cuddles.
Do you have a pet? What kind of animal is it and who will take care of it when you're doing your postgraduate studies at the University of Southampton?