Yes, you read right – we exist. Our mornings may be early, and our days may be long, but there some of us out there who willingly decide to dedicate our time travelling back and forth to university.  I know, I know – we really are a committed bunch.
During my second year of university, I made the decision that I would commute from home on the Isle of Wight in my third, and final, year at Southampton. This decision was one largely motivated by my mental health – living at home meant the strong support network I had established wasn't too out of my reach if I started struggling. The fact is, being a student can be some stressful business at times, and for me, personally, commuting means that I can maintain a balance between my studies, extra-curriculars, and social life that little bit more easily.
Also, knowing that my cat would be waiting at home for me by the end of a day at uni absolutely didn't sway my reasoning for commuting – it was a decision free of feline related bias.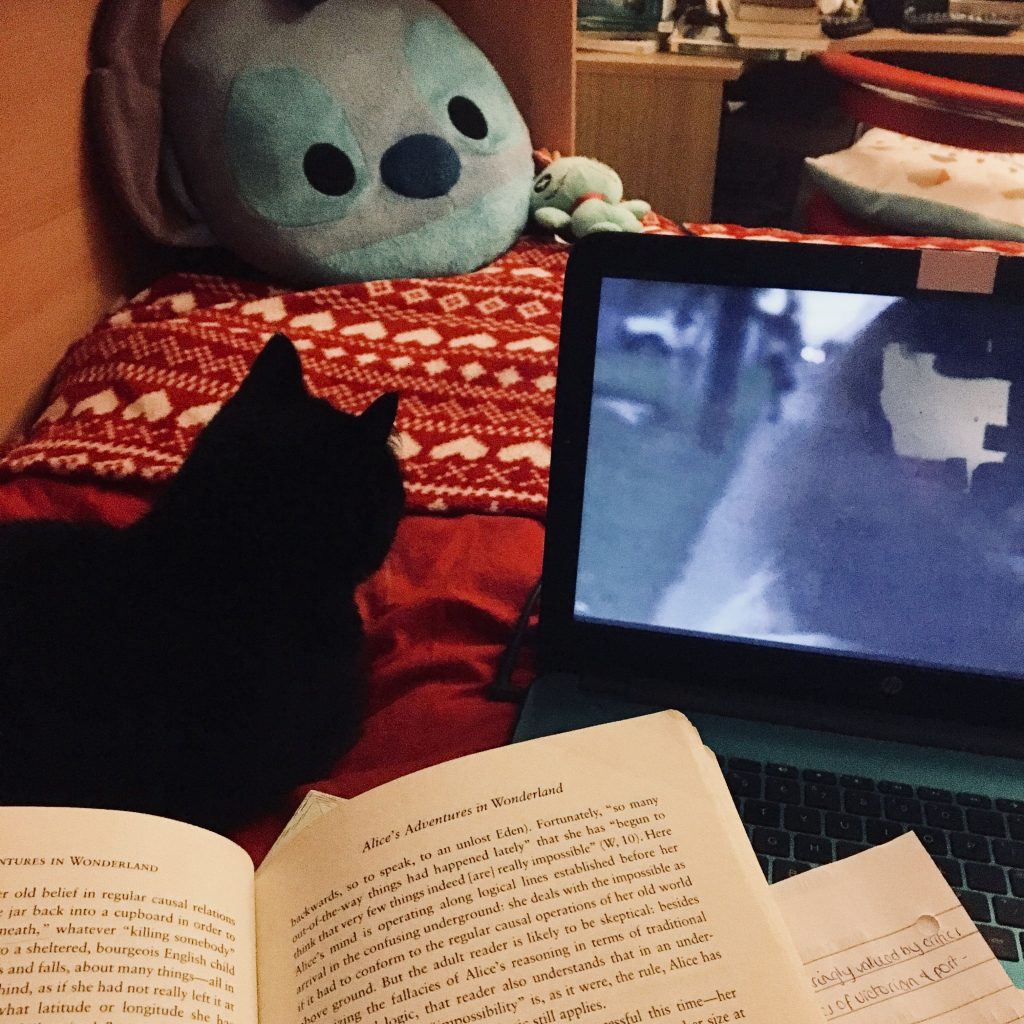 The ultimate study buddy.
It's quite easy to spot us:
you'll see us lurking in the library trying to kill some time – most likely because we've arrived earlier than anticipated because, apparently, miracles do happen and travel times can match up. Oh, how it fills me with joy more on the rare occasion that connecting buses align perfectly with my ferry – trust me, it's a luxury.
our backpacks are a TARDIS of sorts – a labyrinth of treasures to see us through a day of lectures. And don't forget the trust umbrella, because it's always a fun surprise leaving your house at the crack of dawn with no clue as to how the weather will turn out as the day continues.
and finally, the classic identifying feature – a travel mug, because caffeine is an absolute necessity  when you find your timetable filled with sessions from 10-6. Handle with care is no longer just a disclaimer for our travel mugs, but also our fragile emotional state when confronted with the early morning rise. Be patient with us – please.
I won't sugar coat it and say that there aren't times when commuting is totally exhausting. There are days when travelling really takes it out of me and I feel drained. Plus, I cannot even begin to tell you just how frustrating it is finding out that your journey is delayed because of some fog. Oh sorry, "adverse weather conditions", apparently. Ultimately, though, commuting is the right thing for me.
Before I made my decision, I spoke to lots of friends who commute in from Bournemouth, Fareham and Brockenhurst. For some of us, it is the better option than living in halls or student housing. Maybe because of finances and other abstract adulting things, or perhaps due to personal and health related reasons.
Whether you're a kindred spirit reading this and your daily commute consists of trusty Uni-link bus rides, or you're living with other students, it's worth remembering that, as a student, your health – mental and physical – is the most important thing. Commuting has allowed me to take steps to managing my mental health amid the highs and lows of student life, and I know I'm not alone in this.
A long journey? Sometimes. Is it worth it? Always.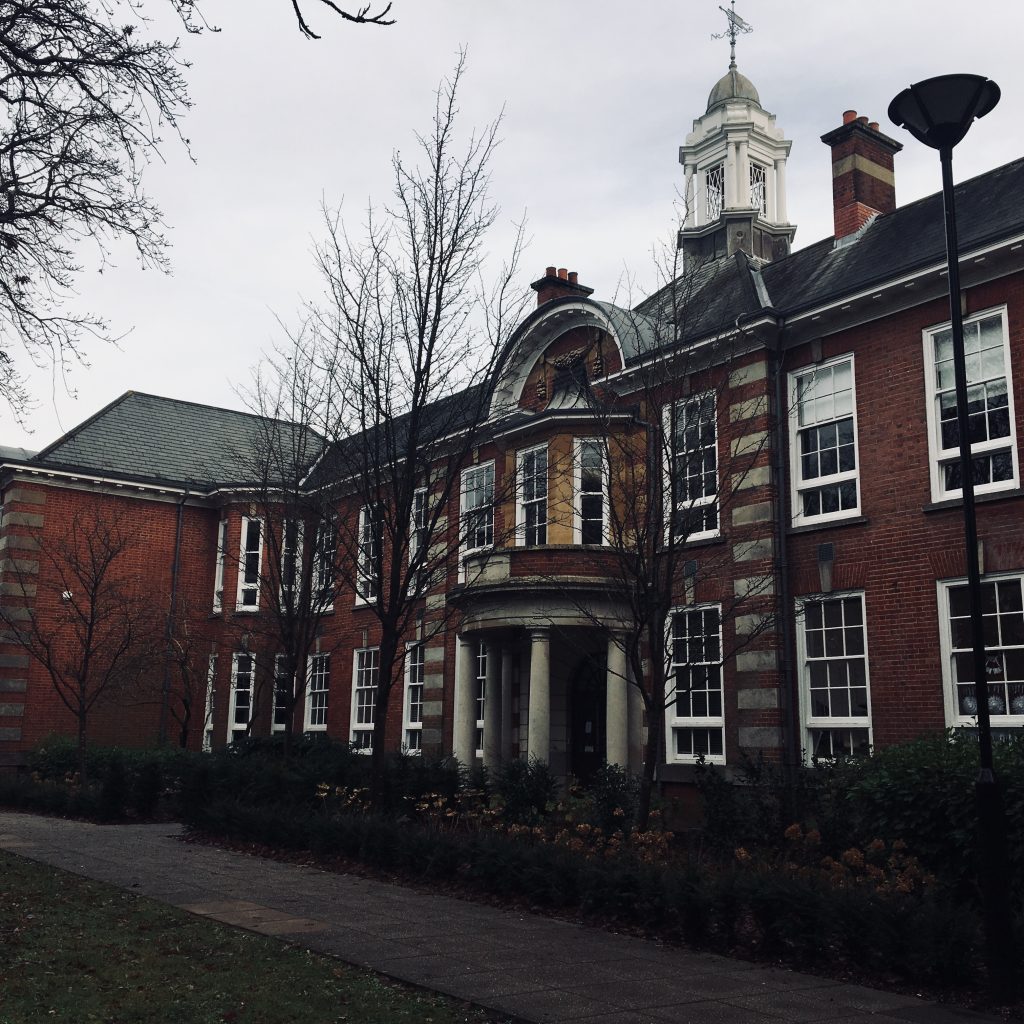 Especially when you catch Avenue Campus looking rather beautiful and autumnal.