Being in the third year of my PhD, I should probably be writing Part 3 to Being an International Student by now – but let's face it, there are definitely still times when I feel like a total newbie at living in Southampton and in the UK!
Things people say
I'm from an English-speaking country (Australia) but the jokes, phrases and, well, um, "less-polite" words used are sometimes as foreign to me as if English were not my first language. For example:
"He's/she's a few eggs short of a dozen" – just one example of the many cutting English sayings there are; this one suggesting someone's a bit unusual or silly… (and there's many variants on just this saying).
"Chuffed" – In Australia, we have the birds 'choughs', but it's rare that someone says they are "chuffed" when they're happy.
"Pants" – apparently not your trousers?
It's 3rd year and the PhD remains a mystery
It's not just the English language that remains a mystery to me – the PhD does too. As I asked in my last post: what on Earth is a PhD student? Am I student or staff?
I've learned how to deal with this one though: just take advantage of the best of both worlds – join student-based groups and benefit from staff-based meetings and discussions.
The tempo of the PhD also evades me.
Everything.
Takes.
So.
Much.
Time.
Risk assessments. Ethics assessments. Waiting for feedback. Finding data. Waiting for access to the data. Cleaning and organising data. And then, suddenly, it's third year.
What?!
Watch out for that one – international and UK students alike, the PhD both drags and flies with equal tenacity…
So I've settled in – and yet so much still doesn't make sense!
In Southampton, public transport exists. But there are so MANY bus companies! Buy a day-rider ticket and it's likely to be for one, max two, of the multiple companies. Meaning while it might be valid on one bus, it probably isn't on that one you planned to catch home.
And cycle paths exist too. So why does my daily commute still often feel like a battle between life and death? *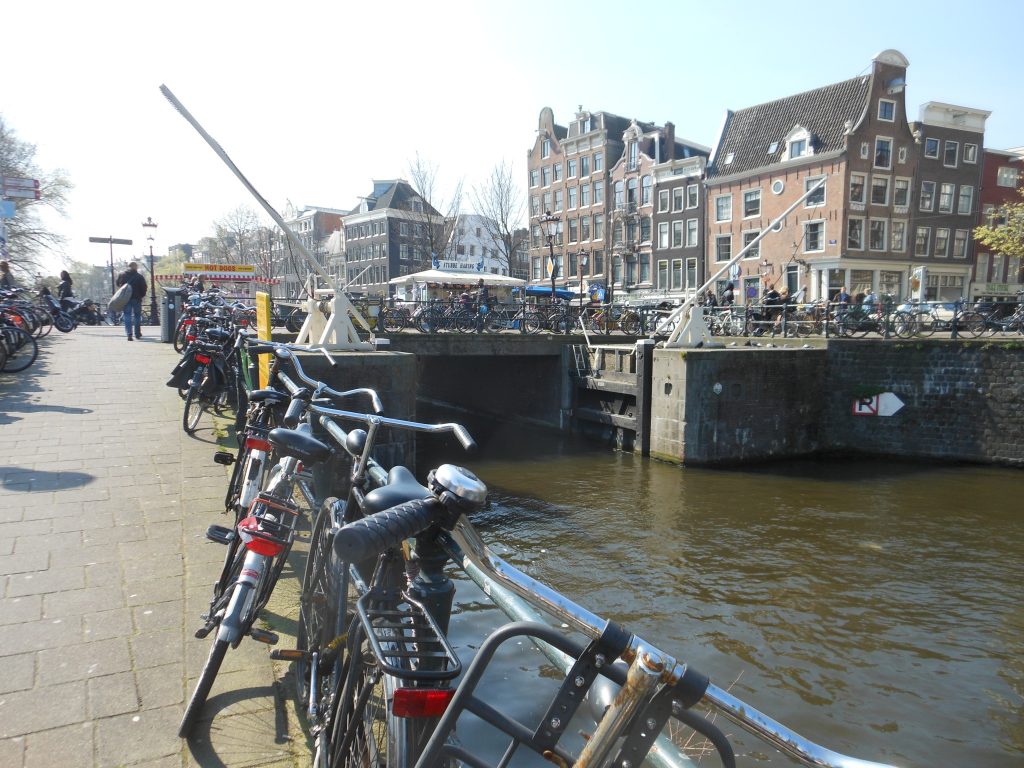 *Please note, I did live in the Netherlands before this, where bikes and public transport are often king in the city centre.
And a final warning on directing yourself around: watch out for the quirky roads.
Streets are not straight. They often change names at junctions, for example: Winchester Road becomes Bournemouth Road becomes Winchester Road becomes Tebourba Way.
Not all roads will have road signs with their name on it. Especially in the countryside.
There are many roads with the same name: Winchester Road for example!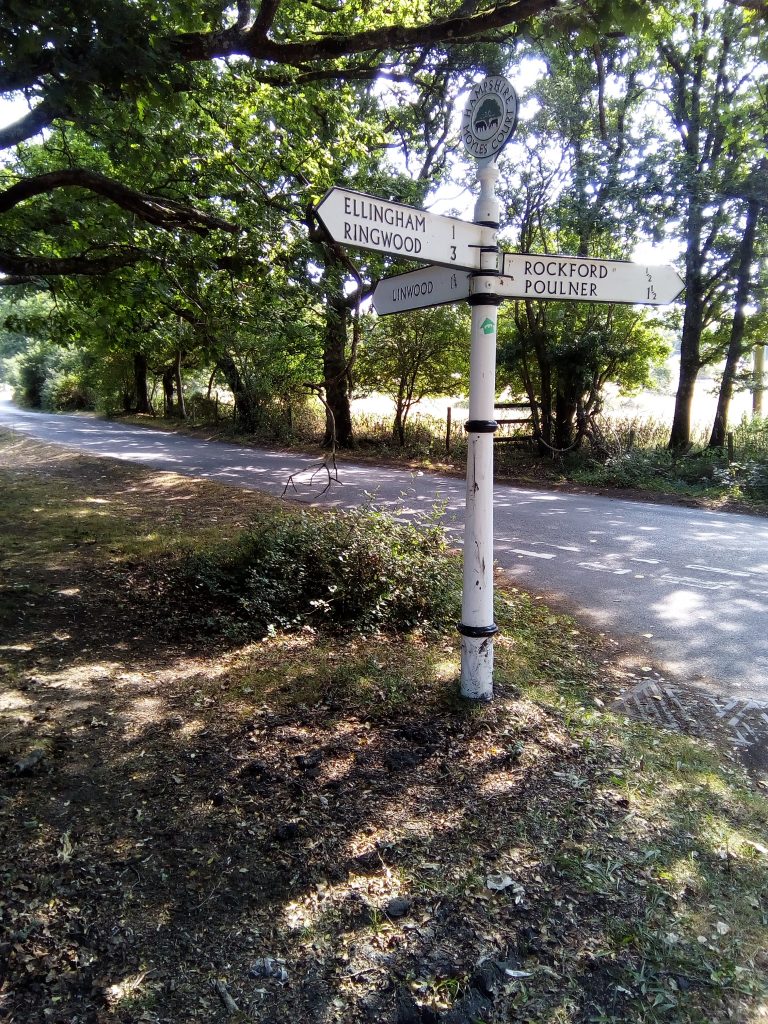 Village names appear to be common, road names – less so!
Pub quizzes – the best bits of Britain
When we travel to new places, life can be a struggle. Needing insurance, a doctor, a dentist, learning about the different language, transport, culture. But of course, we do it for those awesome new opportunities, and Southampton, as a part of the UK, is full of them.
In need of a chill evening with friends? For me, pub quizzes have been the place to relax, learn about English culture, and enjoy some excellent English desserts.
There's cuisine from all over the world.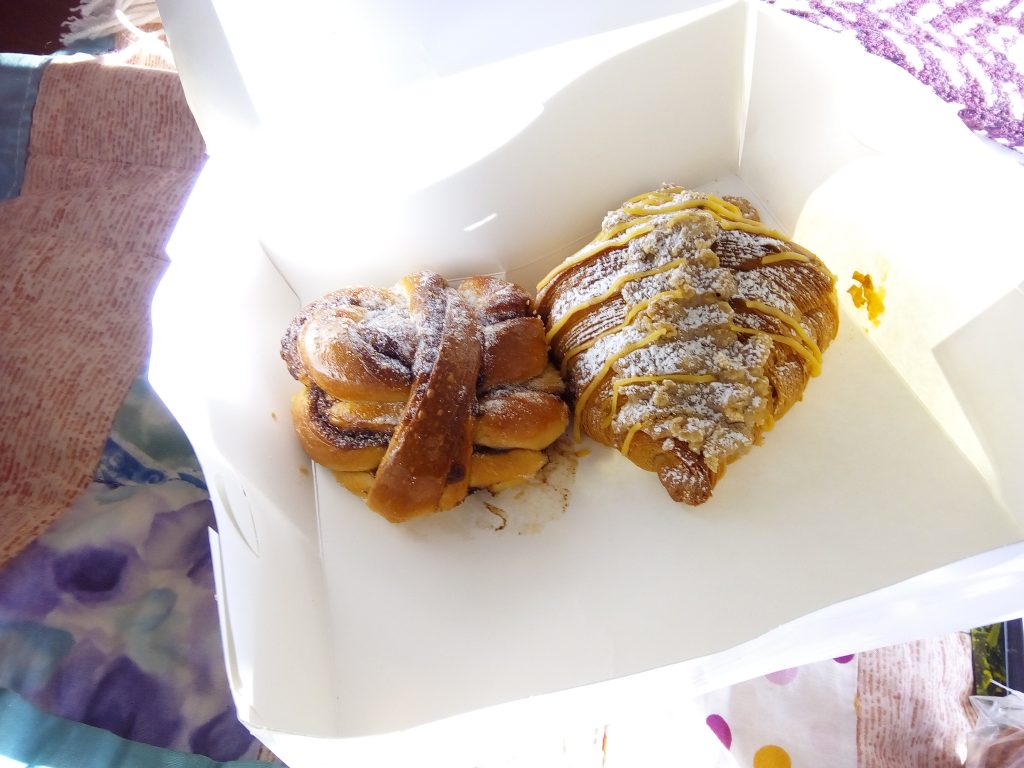 Does a British interpretation of a croissant (this one with strudel) and a cinnamon bun count as "cuisine"? I vote YES.
There are amazing travel opportunities: take a flight from Southampton to Amsterdam Schiphol and you can fly all over the world, or just hop on a ferry/cruise from the port.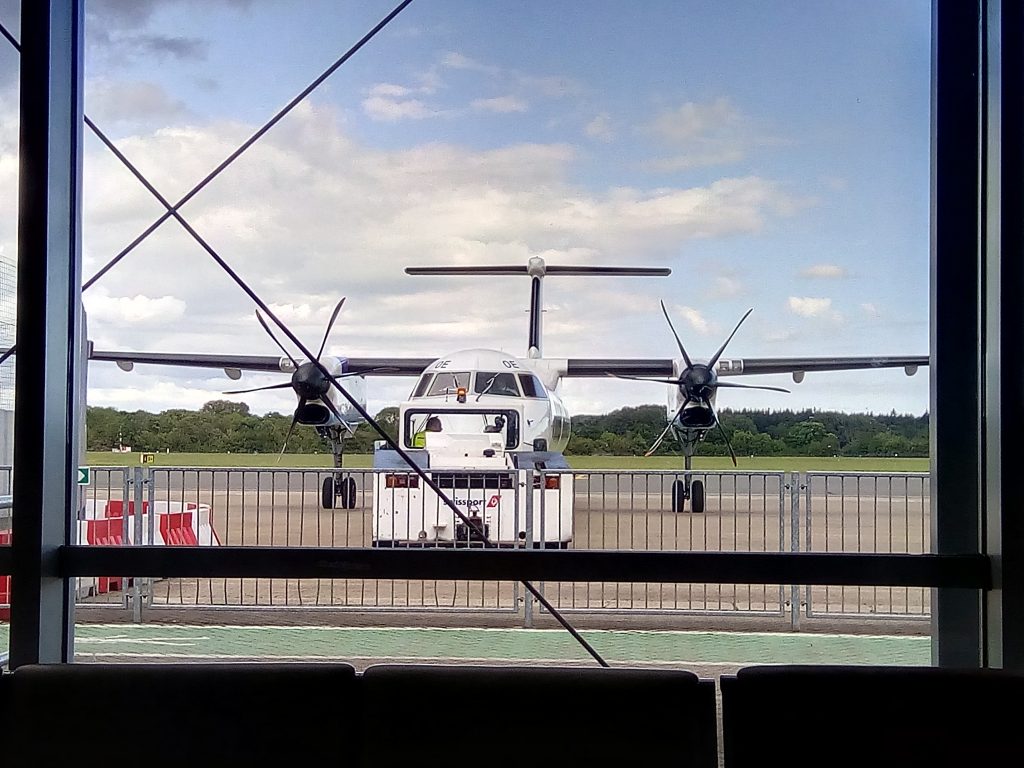 Southampton Airport, flying you practically anywhere (with some stopovers…)
National parks, parks, the National Trust, SSSIs, Local Nature Reserves: the UK is full of chances to commune with nature, whether you're after ducks, mountains, forest, hills, farms, coasts…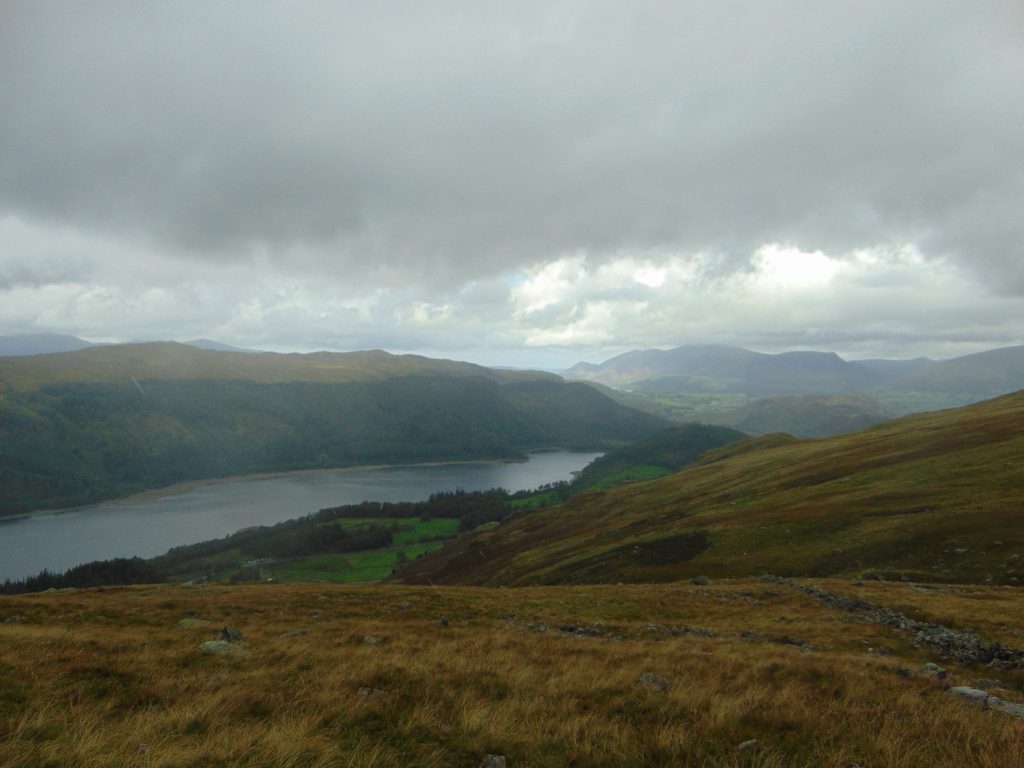 Whether it's the Lake District National Park in the north, or the New Forest National Park right next door, England is filled with beautiful stretches of nature.
Create and enjoy your free time when you're a postgraduate student in Southampton. What will you go and make the most of while you're in England?