Welcome to Southampton, United Kingdom
European? International? Here are my top tips for what to do upon arriving to the UK!
1. Get a raincoat
Maybe 2.
Actually, it doesn't rain as much as you'd think (i.e. more days are dry than wet), and even on a rainy day there can be dry moments! Nonetheless, I have learned the many merits of the mighty raincoat.
And my raincoast have learned the intensity of English rain. While my first coat could survive a drizzle, it took an entirely new kind of coat to handle the proper, daylong downpour I experienced while on summer holiday here…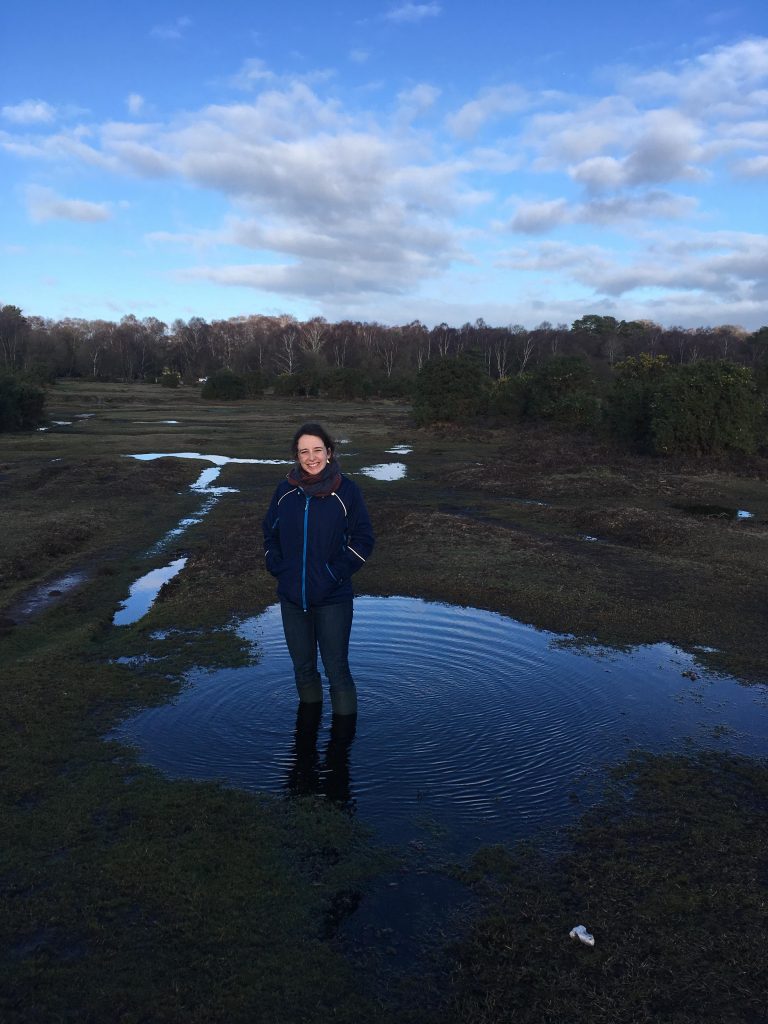 Wellies are also pretty much essential if you're planning on any walks in the winter.
2. Let your country know where you are!
When you're living abroad, it can be a good idea to let your nearest embassy or consulate know that you are now a resident of England. This may actually be a requirement for your visa, but even if you're not studying under a visa it's a smart move – should any calamities occur, for example.
3. Find the international food shops
When I moved to the Netherlands back in 2010, I turned myself into a specialist of finding shops that sold Australian foods. Now in the UK, I hunt supermarkets and local shops for eucalyptus honey and Dutch cheeses.
Fortunately, Southampton has quite a few international shops, including (but not limited to): International Foods Ltd in Portswood, the Kabul Supermarket in St Mary's, and Twoj Sklep, Baltic Foods, and Tani Sklep in Shirley.
4. Register to vote
This one might change soon for EU citizens, but there's a chance that as an EU, Commonwealth or Irish citizen, you have the right to vote in one of the many regular elections* held in the UK. Be sure to check if this applies to you – and if yes, be sure to register!
*General Election, Local Government, European Parliament… and many (many) more.
5. Buy a bike
I would say this, wouldn't I? Seriously though: a bike provides such a great return for your money. N oneed for buses in Southampton, and no need for the often sporadic public transport to go and explore the countryside. Plus – once you've paid for the bike, you've got yourself a free gym.
6. Explore
Here's a secret: I do not enjoy moving home, let alone moving country.
I'm a home kind of person: I love to have a place I know and feel connected to, where I know the streets, etc… In the times I've moved country and house, I've found one real way to foster that connection is to get to know, geographically, the new place I'm living in.
So explore: whether by foot, bus, bike, shop by shop, corner by corner…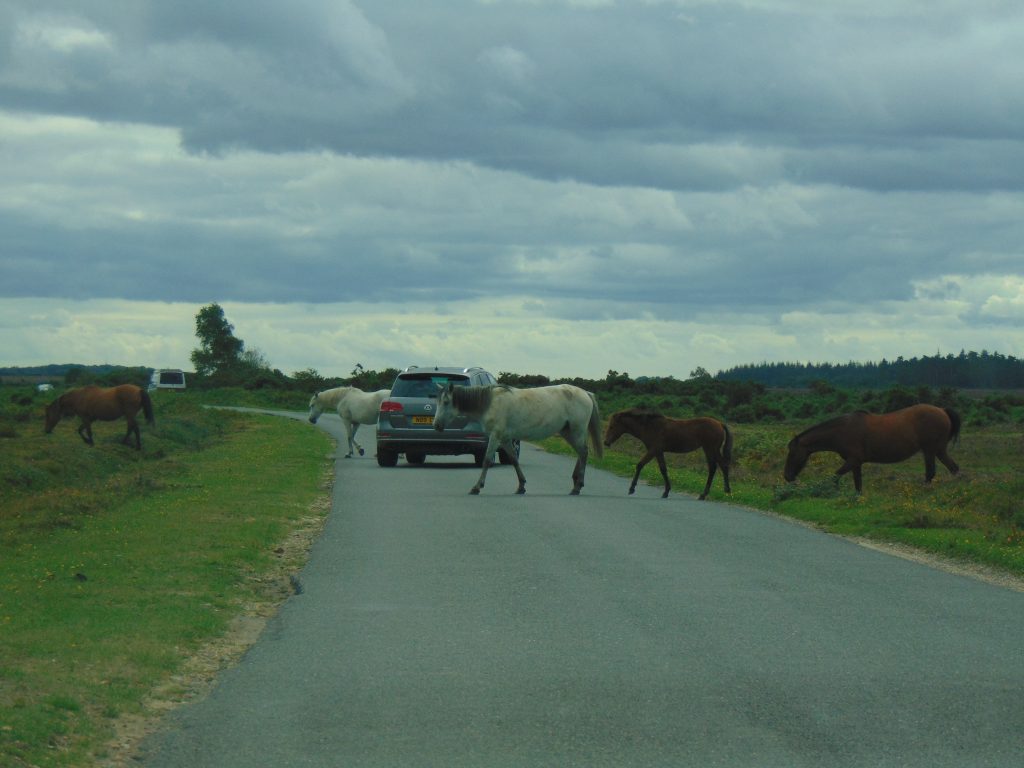 I just love the New Forest. Where else do horses rule the roads?
7. Make some English friends
… And learn some new English vocabulary along the way! My English colleagues and closest friends continue to surprise me with phrases I've never heard before.
8. Call home
On the good days too, not just the bad. I have such a bad habit of calling my parents or friends abroad only when I'm in tears about something or other. But sometimes, it's also good to remember to share the good times with them! After all, there are scones and jam, football matches, summer festivals, national parks… 🙂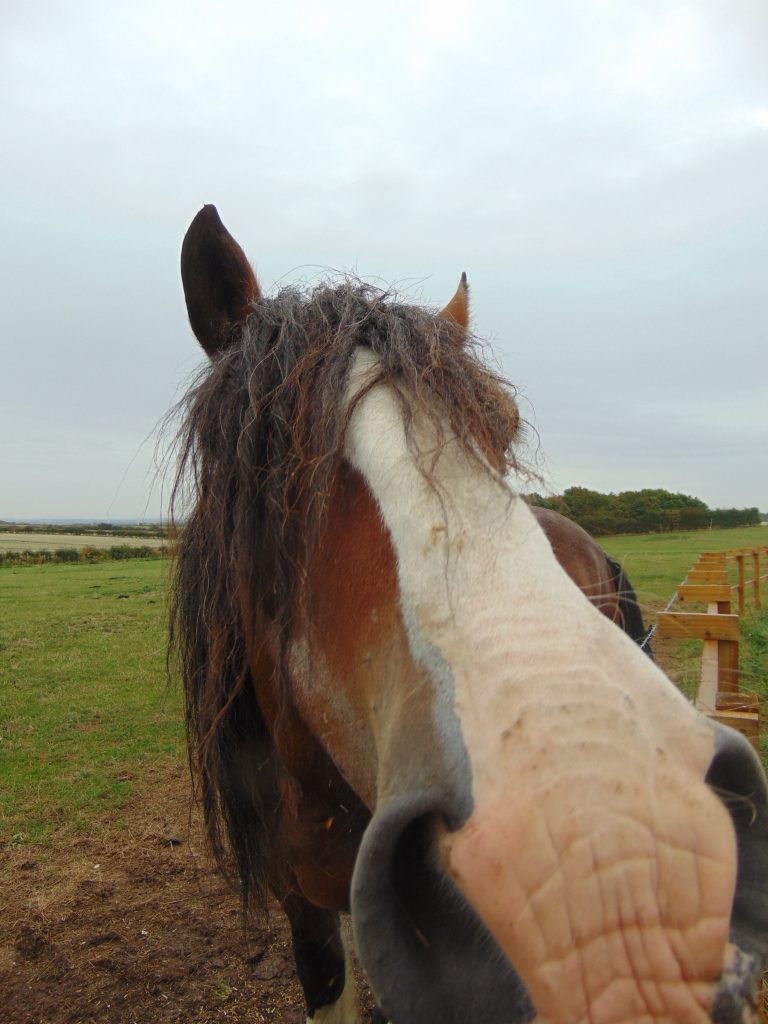 "Hi Mum, I met a horse and it was awesome!"