Don't get me wrong. I've been an environmentalist, sustainable-ist(?), conservationist in training since … well, perhaps since my parents strapped my brother and myself into their Burley bike trailer when he was three-years-old and I one, for everything from grocery shopping to summer holidays.
But here's the catch.
The last few years, I've felt like a bit of a stagnant change-maker. Those words don't go very well together: stagnant and change.
I've felt like a carbon-emitter: a return flight to Australia is pretty much my planet's worth of carbon footprint for the year. I tried cycling to a coastal conference in Hull last year to compensate (a bit) for those flights, but got caught out and lightly frozen by the Beast from the East.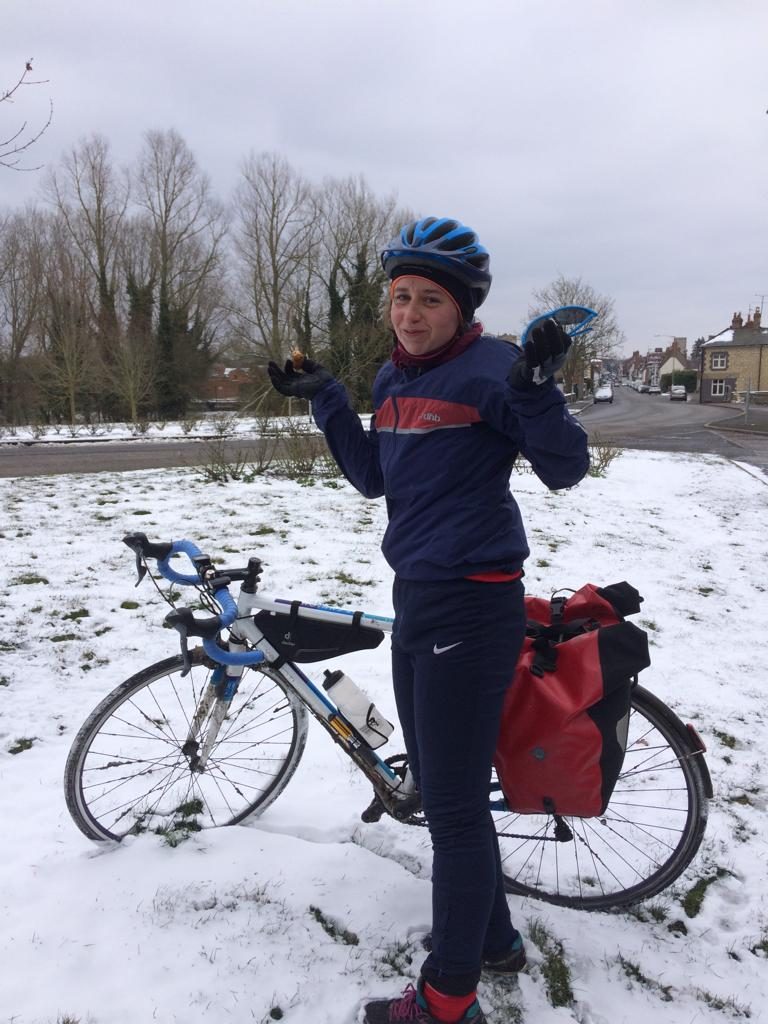 I made it to Stony Stratford in this snug outfit before the ice in my drink bottle, ice mudguard on the front wheel, and general freezing conditions got a bit too much for me…
More than anything though, it's my RUBBISH that's been bothering me.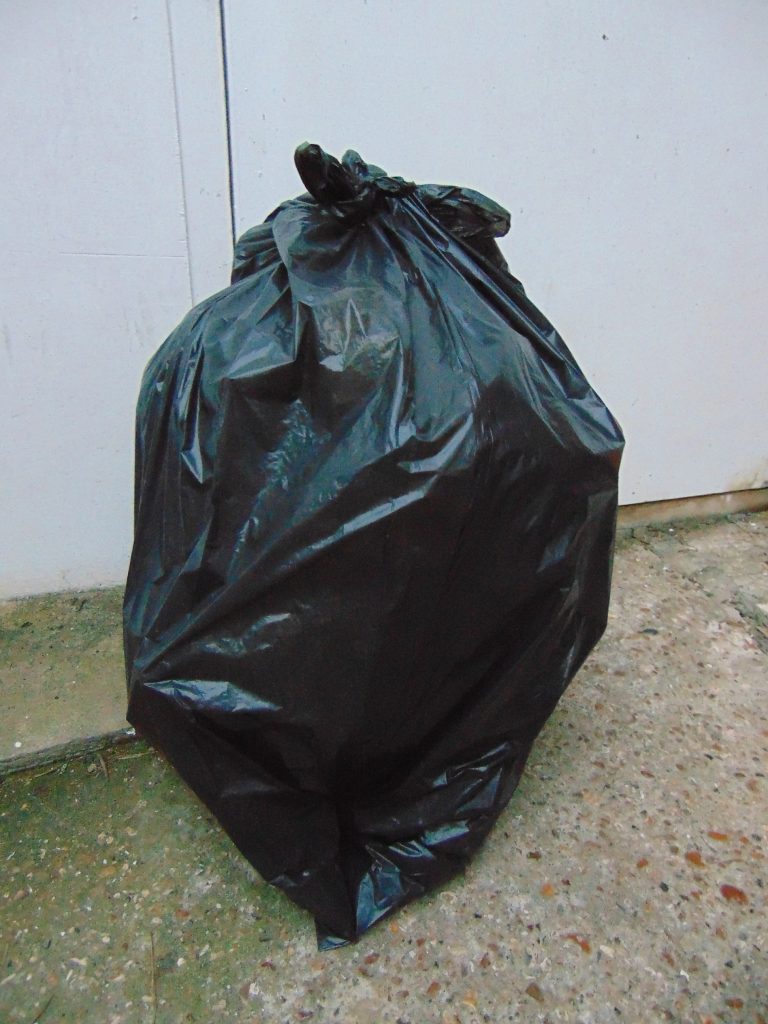 Rubbish bags … do I need to be throwing away so much stuff?
Waste quagmire
On the note of those living in University of Southampton accommodation, and frequenting the campuses; you will realise there's actually very few waste bins around.
Instead you can choose from a variety of recycling options – former Life at Southampton blogger Emma has blogged about this previously. The University provides online information on what to recycle where, reducing energy waste (Student Switch Off), and also hosts regular bike doctoring days to fix your perfectly usable but perhaps slightly rusty bike!
Awesome, right?
But it gets a bit trickier if you're living in Southampton, or elsewhere in Hampshire.  Some months into my PhD, Southampton City Council ran a campaign clarifying which plastics can be recycled in Soton/Hampshire and, as it turns out – there's a lot that can't.
Recycling in the UK is currently quite confusing. It can differ across town and county boundaries: this is something the Government plans to change, and make more consistent. In fact, there's an ongoing consultation on which you can give your view.
So wait – why do I feel like I'm a bit bogged?
Well, I stick my recycling in the recycling, I try not to buy too many new clothes, buy organic vegetables and ethical chocolate … but what next? How does one, on a student budget and lifestyle, do anything much more?
Time to get dynamic
For me, it's that final question that has convinced me to get moving again. Being a student isn't really an excuse for acting less eco-consciously. It just takes a bit more creativity! Here's a handful of tips/ideas that have helped me out:
Read and be open to new ideas.
Blogs, books, articles telling you you're not doing good enough and you should buy less, eat less meat, travel less … they can be a bit disheartening! But don't give up, keep reading around until you find an author, blogger, Instagrammer who does convince you, and read their stuff! For me, Erin Rhoads' Waste Not got me thinking.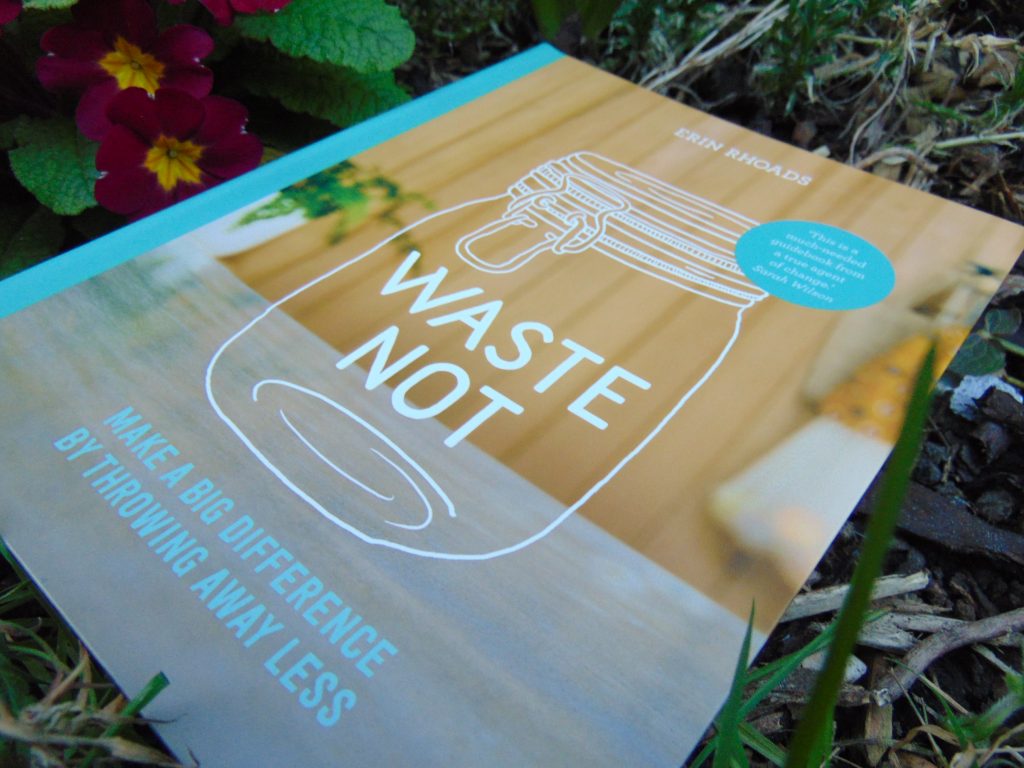 Waste Not – the book that finally motivated me to do more about my waste.
Small, routine acts matter too
I'm currently fortunate enough to have a sizeable garden, and it had a slightly derelict compost unit in it. I obtained a little indoors caddy, and now we're able to compost our own food waste!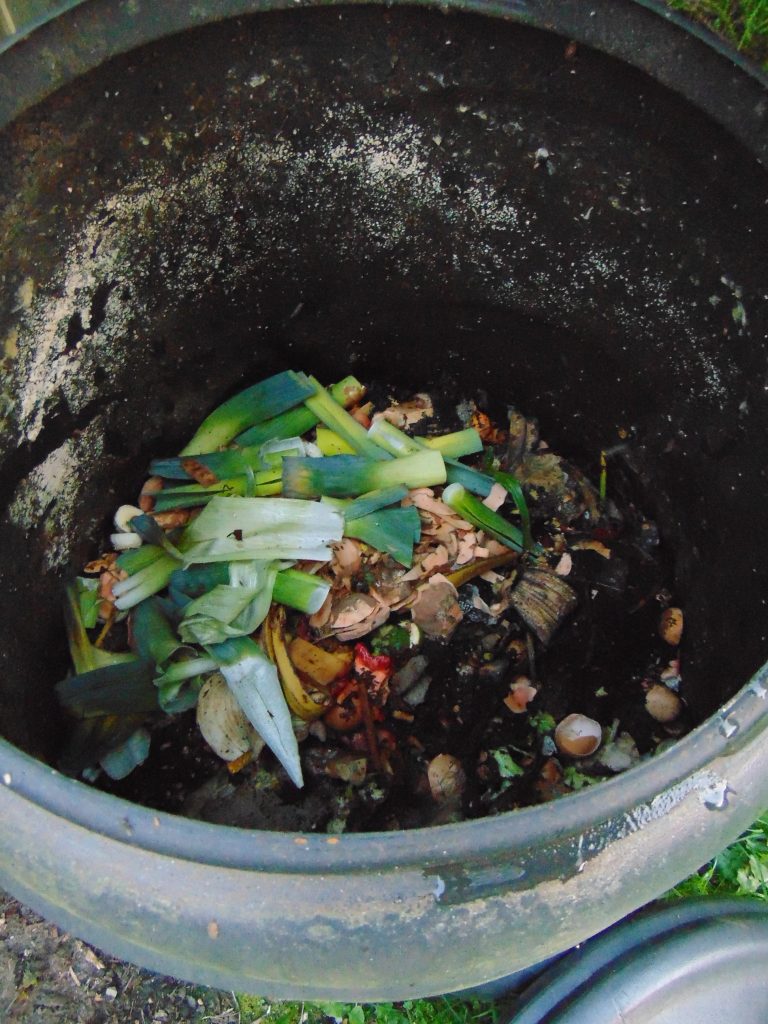 Mmmmm, the worms love our food scraps!
I've been sick of using plastic wrap for the past few years for things that don't fit in tupperwares, but never quite had the motivation to make a change. For me, going home to my parents and seeing the handiness of their reusable silicon wrap, as well as getting beeswax wraps for Christmas, finally pushed me to commit not to buy plastic wrap again!
Small changes, over the long term, can help that extra bit too.
Protest, make noise, make bigger change
And if you really are feeling stumped for personal lifestyle changes, or aren't convinced they'll make the difference – why not join in local, national or global movements for change? Southampton currently hosts a local Greenpeace group, Friends of the Earth group, Extinction Rebellion group … and I'm sure, many more! London is regularly the home of environmental, climate change, conservationist, sustainability protests, actions, and events. Or join one of the University of Southampton's public engagement groups to share information about the research the University conducts in these fields.
Be warned though: once you start going down the path of reducing, reusing, recycling, you will get hooked, you will make friends, and it will be fun!
What lifestyle changes could you make to have a smaller ecological footprint? Are there barriers that have stopped you making them so far?