Remembrance and consideration
As people, as communities, as nations, even as a university, there are events and issues we deem worthy of additional consideration. They may be about reflecting on something from the past, or paying attention to a contemporary issue of note.
Moving location or country to study a postgraduate degree means being exposed to new such days of remembrance/reflection, and offers both an opportunity to learn about different days of significance, as well as pay a little more attention to your own background on days of significance from your home.
January – Days of Discovery and Independence
As may have become obvious in past blogs, I'm from Australia, and there we celebrate our national day on January 26th. Being summer in the southern hemisphere, this day is marked by community breakfasts, citizenship ceremonies, other public events … and of course, BBQs. Slightly more problematic is the choice of the date, however, as January 26th marks the date the First Fleet (with convicts from Britain) arrived in New South Wales, and claimed a land already occupied as their own – which is why the 26th is also known as Invasion Day.
Other national days around the world include June 6th in Sweden, July 4th in the United States, and February 11th in Japan, to name a few.
March 20th/21st/22nd – Holi, Nowruz, Purim
The Vernal Equinox fell on March 20th in the UK this year, and in the CLEAR class, where I am an ESOL* assistant, I learned all about the festivals around the world that mark this day! There's Purim, a Jewish holiday celebrated through the exchange of food and drink and the giving of gifts to those in need; Holi, the Hindu festival of colour; and Nowruz, Iranian/Persian New Year.
One of the reasons I love demonstrating at the University and volunteering in Southampton, is how much I learn from the experiences!
*English for Speakers of Other Languages
June 5th – World Environment Day
I just had to mention World Environment Day, June 5th, and World Ocean's Day, June 8th, celebrating these environments and calling attention to the amount of destruction they face… and also to be allowed to include a picture of some stunning British countryside.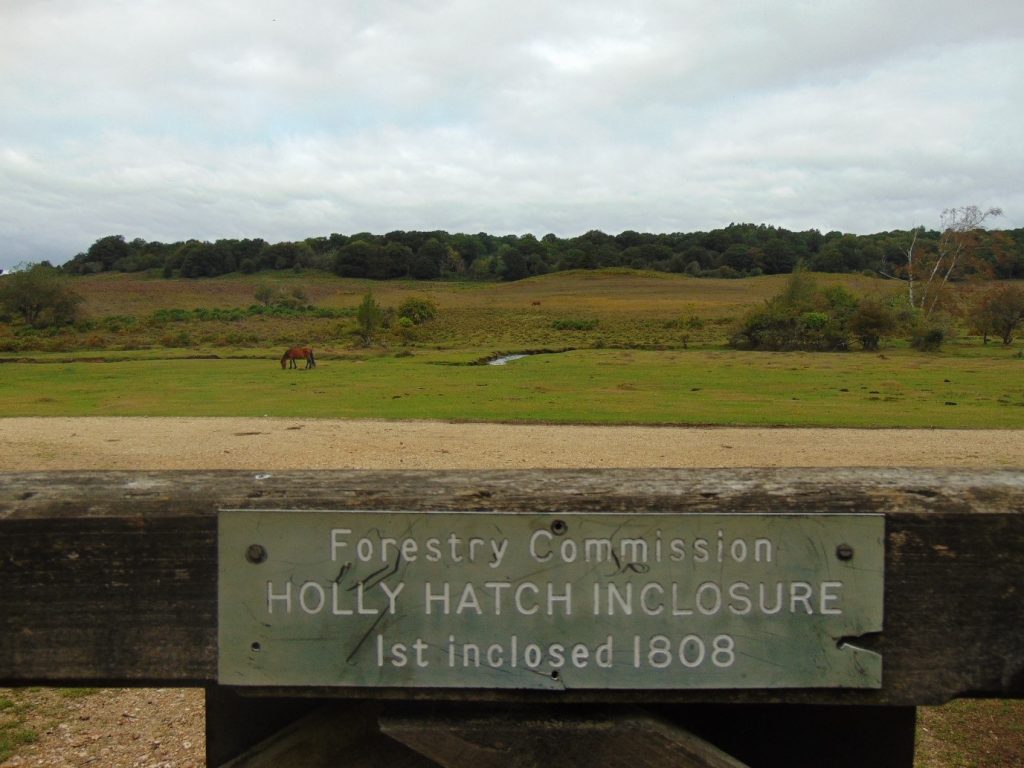 Did you know the New Forest National Park is less than 10 miles from Highfield Campus?
August – Bank Holidays
Back to the UK: I originally found the idea of Bank Holidays a bit confusing! In other countries, these days are often named after the event that we get some free time for… Whereas my impression in the UK has been that they're all just called Bank Holidays!
May and August get two each, but other months seem to have a bit of a dearth. Probably good for my work. Slightly less good for my explorations of the UK.
October 21st – Apple Day
Never forget about apples! I'm yet to attend a British Apple Day event, but I hear there's plenty of apples, apple-filled products, and other fun to be had!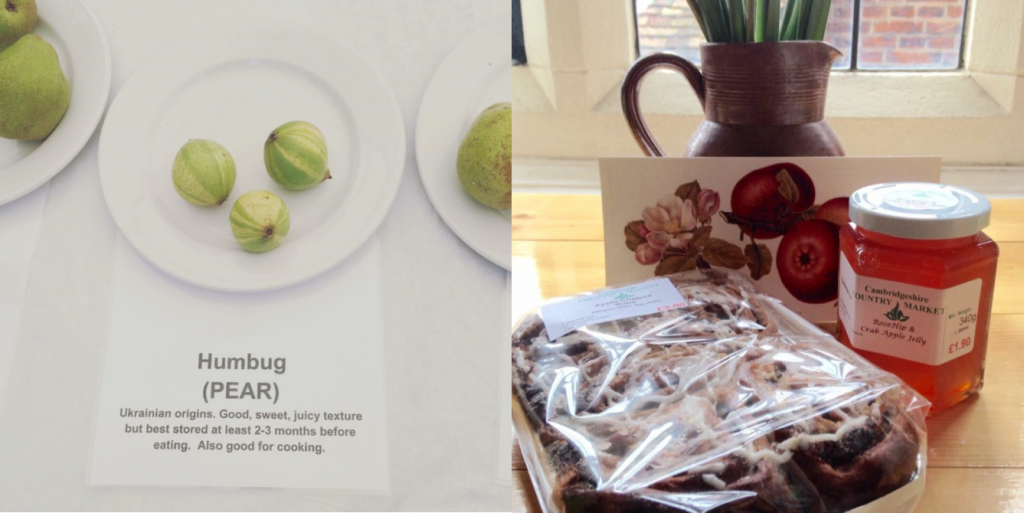 Apple Day has pears too, according to my good friend Alex!
© Alex Nicol-Harper
November – Remembrance Day
Remembrance Day is observed in much of the Commonwealth. In England, people traditionally wear a poppy (red, although white poppies for remembrance of victims and a lasting commitment to peace, and purple for remembering the animals that died in war are also increasingly common) and hold two minutes silence on the eleventh hour of the eleventh day of the eleventh month, which marks the end of the First World War.
December
December is a time of reflection in many religions and cultures, as well as Winter Solstice in the Northern Hemisphere. The University of Southampton plays host to multiple international societies, as well as days and events, where you can connect over shared days of celebration or remembrance throughout the year, and introduce new people to them.
Over to you: what is a special day in the year to you, and do you do anything special to observe this day?