My August 2019 has been spent running around England, gathering data to find out what households think about coastal flood risk in their local area. But all the organising for this data collection made me think back to August 2016 … when I was preparing to move to Southampton!
Here are some things you may like to consider doing before you commence your PhD at the University of Southampton.
1. Take time off!
When I got the PhD offer letter in my hands, I was desperate to start! ASAP!
But the PhD isn't a sprint, as everyone loves to say, it's a marathon. And you've already done all the training for the PhD marathon – that's how you got the PhD offer.
Those last couple of weeks or months before you start, that's the time to rest up, whether spiritually or mentally or physically, and take some time off however you can or wish to, before the minimum-three-year marathon that is a PhD.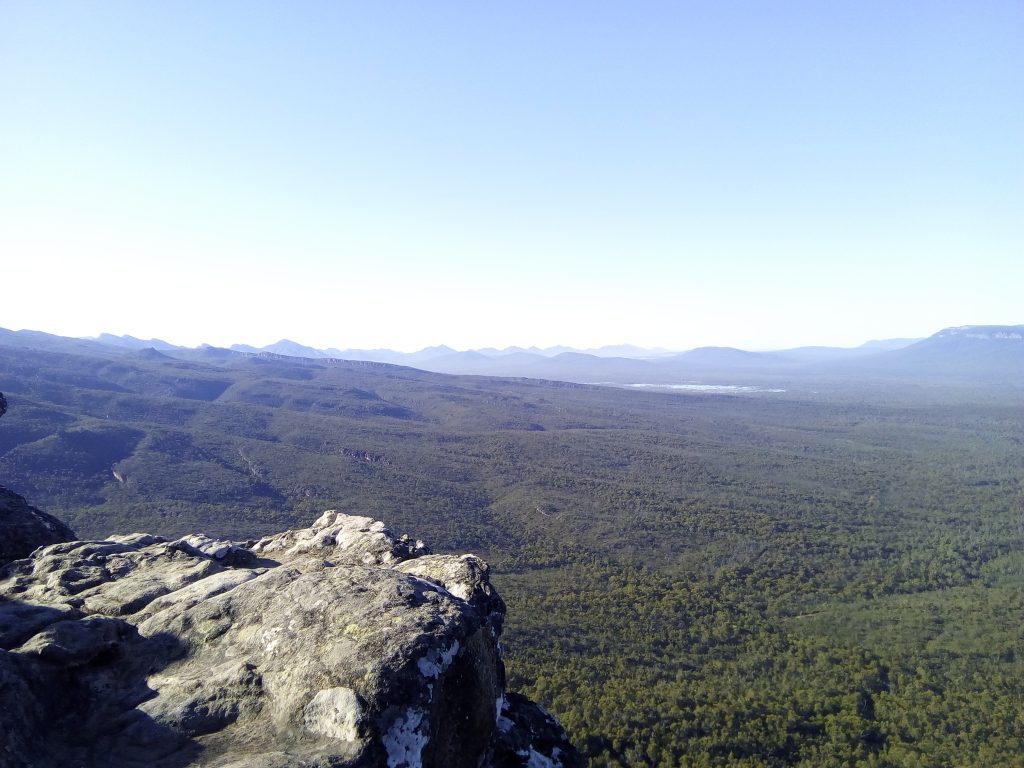 My parents thankfully made me go home to Australia before I started my PhD – a much-needed break before starting, in hindsight!
2. Where are you going to live and who is going to insure you?
Finding a place to live that suits you might come through luck, but it's probably best to steer good fortune in your direction.
Before you start your PhD, do some research on which neighbourhood of Southampton suits you: Portswood is right by the University and a lot of students across all disciplines and years live there' closer to NOCS you may unsurprisingly find more ocean-oriented disciplines, and then there's 15 more wards and many neighbourhoods within those to choose from!
Insurance has been one key part of my PhD research – flood insurance to be specific. But students often fail to insure their belongings. Whether you insure or not is up to you, but do at least make sure you consider how much the belongings you're bringing to your Southampton residence are worth and whether that's a price you can easily replace if it's stolen (electronics are often expensive to replace, as might be a bike).
3. Getting to and from University
Closely related to where you're going to live is the consideration of how you will get to university each day! Highfield Campus, for example, is notoriously difficult for nearby free parking.
By contrast, there's bicycle spaces galore, and most of Southampton can be reached by bike within 30 minutes.
There's the Unilink buses as well as other Southampton bus services – although these don't run everywhere in town, so when selecting where to live bear in mind how that might work with buses.
Or, of course, if you're close enough – you can go on foot!
Or… if you live on the Isle of Wight, by boat!
*Staff or students who need disabled bay parking can contact the University for a space on campus.
4. What to bring from home
I moved from a Master's in England to a PhD, but still, I didn't have many forks, plates or pans to speak of. Before going on a shopping frenzy, I'd recommend contacting your future housemates (if you're sharing) or checking out local second-hand stores (both physical and online) for what is already available – saves you money, saves the environment from unnecessary production of more forks, plates, and pans!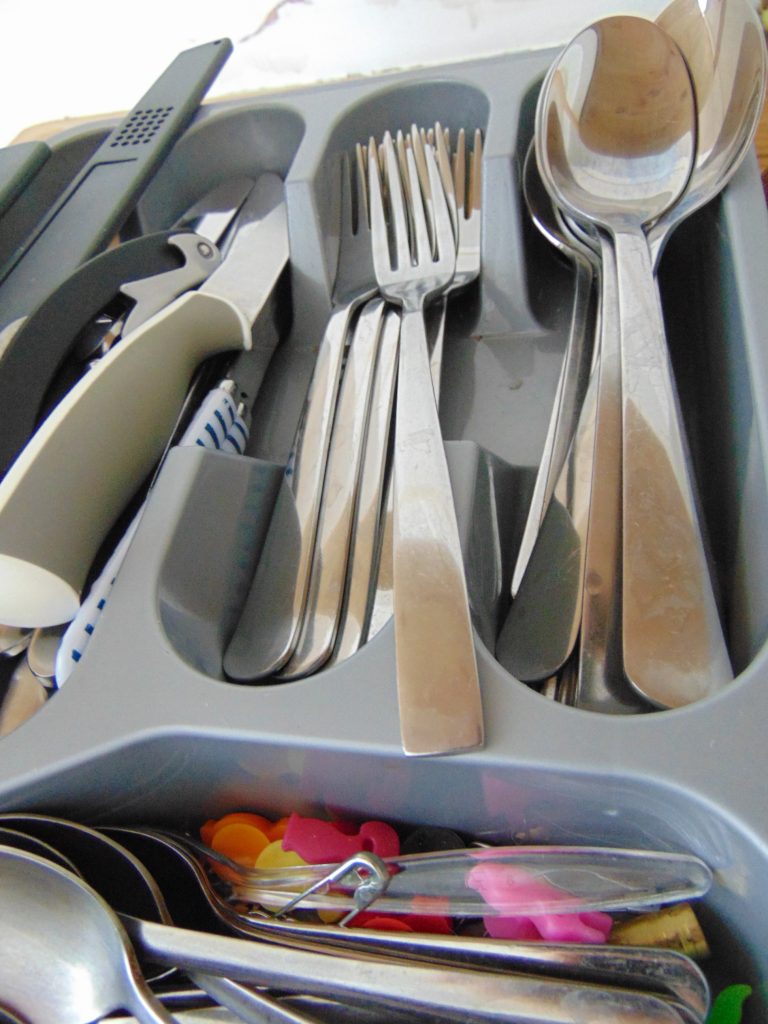 You can never have too much cutlery, right? Or… can you?
5. Free time – what free time?
Finally… I love the concept of moving to a new place, but generally find the actual and first weeks quite daunting. What helped me with my move to Southampton, was already pinpointing some activities I wanted to engage in outside of the PhD. Getting a road bike to explore the countryside. Joining local environmental action groups. Volunteering.
Don't forget, there's a lot of horus in the day which you should be spending on things you love, which ar not the PhD!
See you soon!