Events run in conjunction with the University of Southampton. All welcome.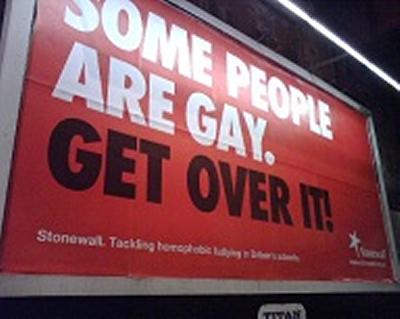 LGBT History Month
An annual month of Lesbian, Gay, Bisexual and Transgender events and exploration taking place on the University of Southampton campus, as well across the city.
Click here to find out more.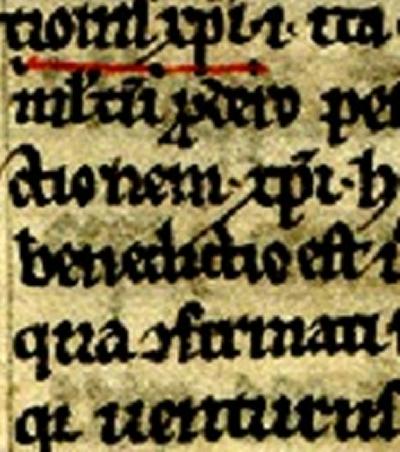 CMRC Lecture Series
Seminars are held on Mondays at 5pm in 65/2115 (Avenue Campus) unless otherwise stated. Wine and other refreshments will be provided.
For more information contact: Dr. Peter Clarke (P.D.Clarke@soton.ac.uk) or Ms. Gemma Watson(G.L.Watson@soton.ac.uk)
Click here for full programme.
History Research Seminar Series
These informative and innovative seminars take place on Tuesdays at 6pm, Avenue Campus, Room 2115. Refreshments will be provided, and all are welcome to attend. Enquiries to Professor G.W. Bernard (gwb@soton.ac.uk).
Click here for full programme.