Pregnant volunteers needed to trial how "good bacteria" may protect newborns from infections
Researchers at the University of Southampton are looking to recruit pregnant women in Southampton and the New Forest for a new clinical trial looking at how "good bacteria" could protect babies from infections.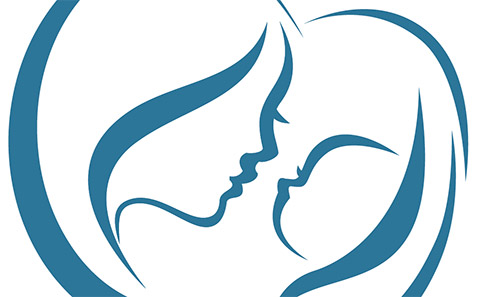 Neisseria meningitidis is a type of 'bad bacteria', which in rare cases can cause meningitis and blood stream infections, especially in newborns.
Neisseria lactamica is a type of 'good bacteria' that is harmless and found in around 40% of children aged 1-2 years old but is uncommon in newborns and adults. It can prevent the 'bad bacteria' Neisseria meningitidis from living in the nose and throat.
Previous research by the University of Southampton identified that nose drops containing the 'good bacteria' decrease the 'bad bacteria' Neisseria meningitidis in the nose and throat of adults. These drops have been safely used in over 400 adults so far. The research team are now looking at whether pregnant mothers may pass these benefits on to their babies.
Dr Anastasia Theodosiou of the University of Southampton who is leading the trial said: "We want to give nose drops containing N. lactamica to pregnant women, to see if it can be detected in the nose or mouth of their babies after birth, and to understand more about how bacteria moves from mothers to their babies. Eventually, we want to find out if bacterial nose drops given in pregnancy can prevent infections in newborn babies."
The study involves five visits, from 34 weeks pregnant until 1 month after birth, at University Hospital Southampton or in participant's home. Nose, throat and saliva swabs will be collected from the mother along with nose and saliva swabs from the baby.
Participants will receive up to £100 compensation for their time. Anyone interested in volunteering can contact the team on uhs.recruitmentCRF@nhs.net or 023 8120 4989.
Dr Christine Jones and Professor Rob Read of the Faculty of Medicine are Chief Investigators for the study.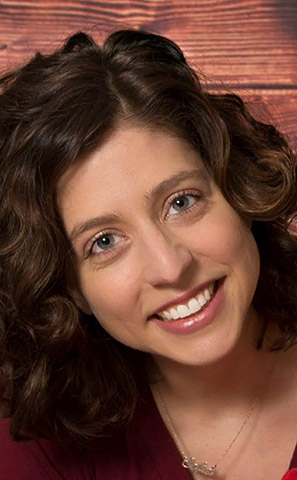 Dr Anastasia Theodosiou (Principal Investigator)