HP Art & Science 2003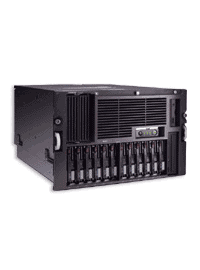 A server was kindly donated by HP to support IAM's research in digital libraries, the semantic web and content-based retrieval.
The ProLiant ML530 is a dual 3GHz Xeon machine running RedHat Linux (Enterprise). It has 4G RAM, a hardware raid disk array and gigabit ethernet.