Carr Crash: Web Science Comedy
Carr Crash is one part Leslie Carr (Boomer and Professor of Web Science) to one part Ruby Carr (Gen-Z Instaqueen). It's an hour's comedy exploring the human side of the Web and Artificial Intelligence.
Les is the last of the Boomer Generation, Ruby is the first of Gen-Z. He's her Dad. They're both standup comedians and they're both trying to understand how the Web shaped them and their relationship. Les studies the Web and AI and Ruby lives on her phone. He's a PowerPoint power user, she's an Instaqueen. So they wrote this show to explore their father-daughter relationship and try to decide which factor influenced Ruby the most: nature, nurture or network.
Leslie Carr started lecturing in 1998 and started standup in 2017. He is a confessional storytelling comedian with a warm and engaging stage presence. As a Professor of Web Science, he works regularly with audiences of hundreds of students who have each paid thousands of pounds per year for the unique opportunity to skip his live talks and stream them later on the Internet. He performs standup regularly in London and at comedy venues around the South Coast.
Ruby Carr started standup in April 2017. She is an insufferably delightful, high energy, storytelling comedian and a natural MC. She came to comedy from a background in theatre performing, directing and writing, and was a finalist for Amused Moose New Act of the Year 2019, Semifinalist for Laughing Horse New Act of the Year 2018 and Semifinalist for Jason Manford New Act of the Year 2019.
Carr Crash is a show about a world that's growing up with AI. Together they'll discuss if Les actually raised Ruby to be a good human, and how those parental skills apply to training Artificial Intelligences.
Dates
Vault Festival (London): 15th & 16th February 2022
Edinburgh Fringe (TBC): August 6th – 29th 2022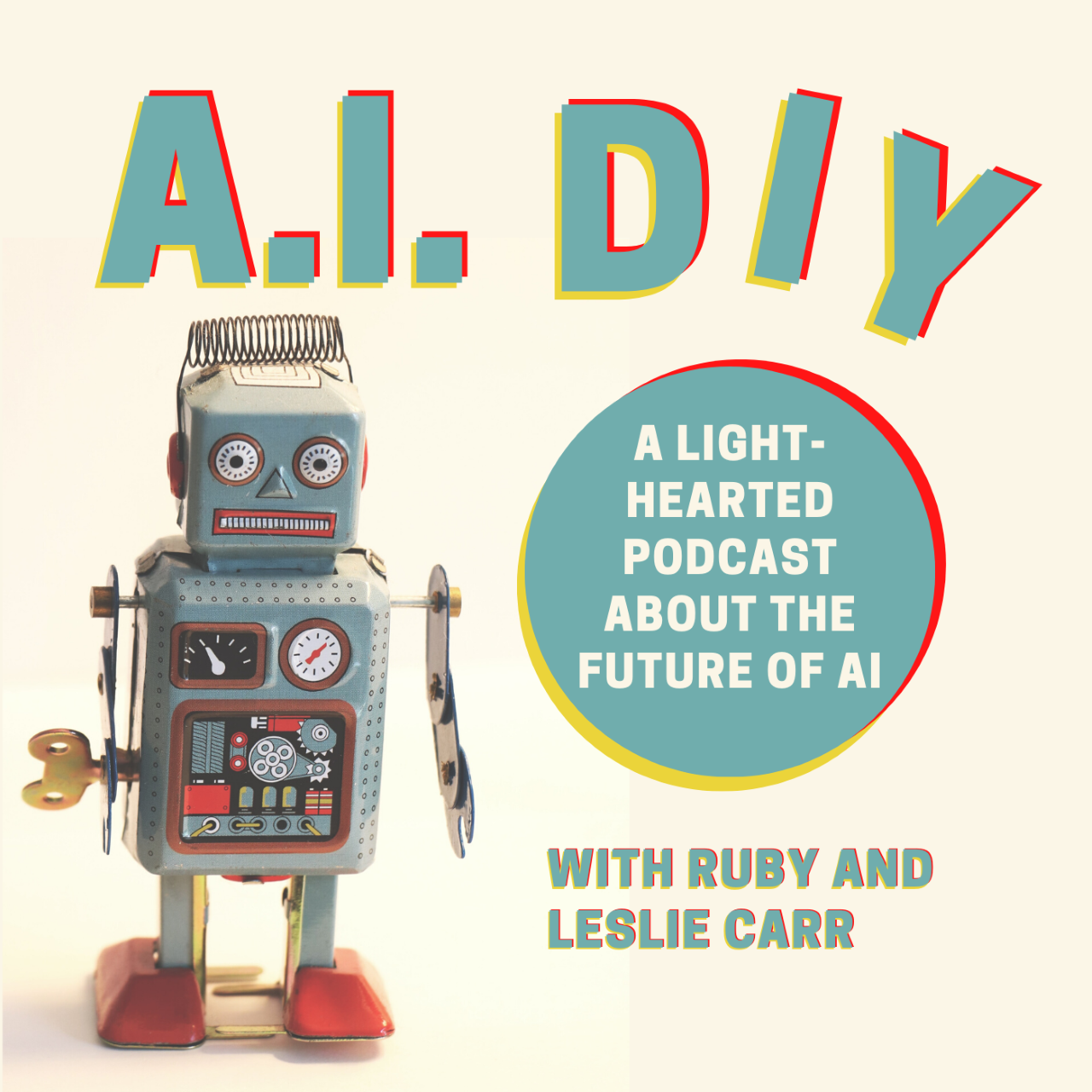 Check out the podcast that accompanies this show - AI DIY
© 2020 Leslie Carr, provided under a Creative Commons Attribution license

Template design by Andreas Viklund