Research Group: Musicology and Ethnomusicology
Currently Active: 

Yes
Musicological scholarship at Southampton is some of most wide-ranging in the country.
Group Overview
We take a generous view of the discipline which encompasses western art music traditions, world music and music in popular culture, and where approaches emphasising new critical tools co-exist and intersect with more traditional historical and analytical methodologies. We have particular strengths in areas as varied as gender and sexuality; musical institutions; early music; reception studies; American music; music analysis; history of theory; music in popular culture; and 18th century studies.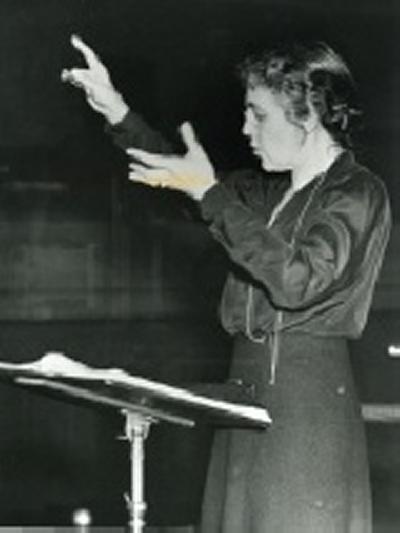 We're energetic networkers, helping to shape the international musicological research agenda through committee membership, conference attendance, conference organisation and prolific, top-quality publication.
Research Staff
Related Projects