Geoff Frampton: Evidence-based health technology and environmental research
Welcome!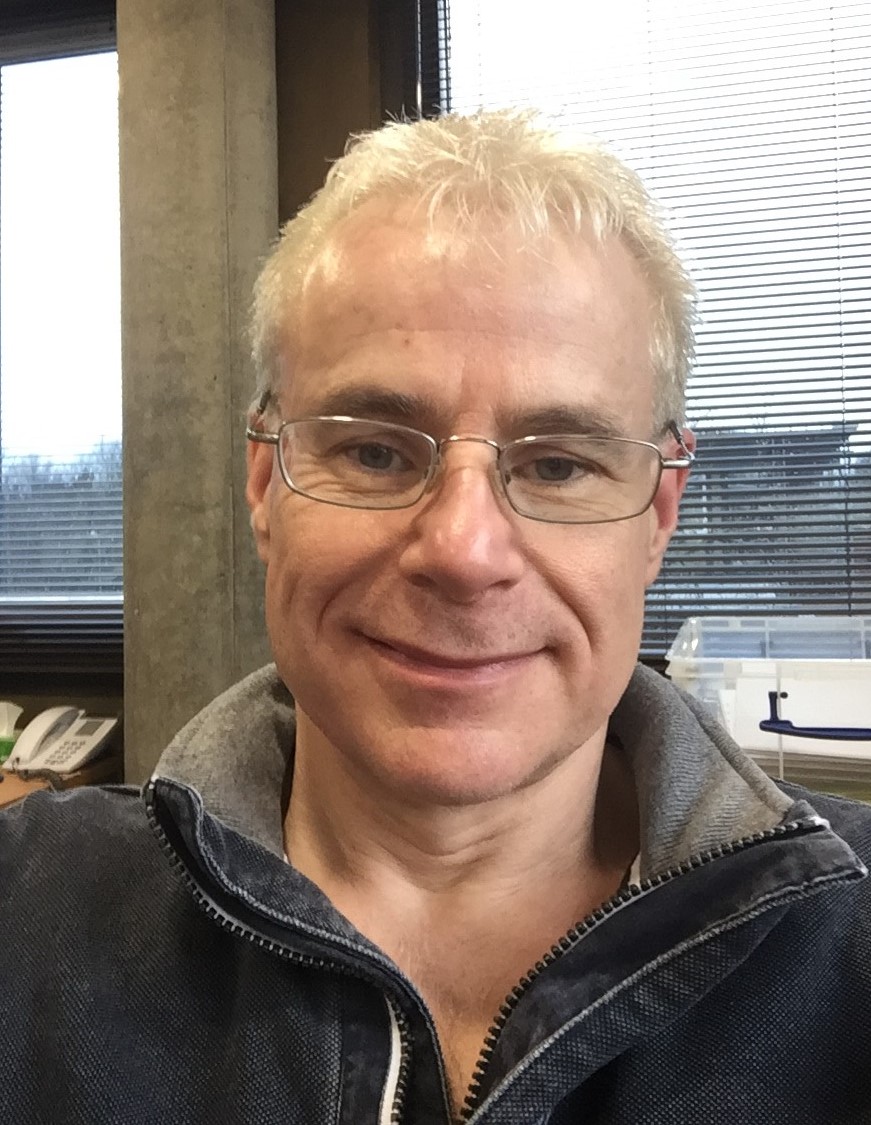 My research interests include health technology assessment, evidence-based conservation, ecotoxicology, entomology and agro-ecology. A common thread is the need for practice and policy in each of these disciplines to be properly evidence-based. I am a member of Southampton Health Technology Assessments Centre (SHTAC), which is based within the Faculty of Medicine at the University of Southampton. I am also a visiting researcher in the Centre for Biological Sciences where previously I managed a series of projects investigating the ecological impacts of pesticide use on farmland wildlife.
Within SHTAC I have contributed to or managed systematic reviews on a wide range of topics, including the clinical effectiveness of health technologies for managing asthma, weight, type 2 diabetes, various cancers, cardiovascular conditions, eye conditions, dermatological conditions, infectious diseases and healthcare-acquired infections. I have also managed reviews of diagnostic test assessments. I routinely contribute to or lead an "Evidence Review Group" team within SHTAC that critically appraises company evidence submissions to the UK National Institute for Health and Care Excellence (NICE) as part of the NICE Technology Appraisal Process. My current activities include (among others): investigating how to improve scientific rigour of evidence synthesis without making the process onerous and impractical; applying lessons learnt in health technology assessments to environmental research (and vice versa); optimising evidence synthesis approaches to support risk assessments; optimising the use of patient-reported outcome instruments; integrating systematic mapping and systematic review approaches to address the needs of policymakers and other stakeholders; and (time permitting...) debunking misleading scientific and media reports (e.g. that drinking alcohol reduces the risk and severity of rheumatoid arthritis - debunked here).
I am a member of the editorial board of Environmental Evidence, which is the journal of the Collaboration for Environmental Evidence, and I have contributed to the development of guidance and training for the European Food Safety Authority for the application of systematic reviews in risk assessments of food and feed safety.
For further information on my work please follow the links - and I welcome your comments or enquiries!