Hide

For information about joining the club and beginners course for the new academic year see the Getting Started page
Taster Session! Sunday September 30, 5pm-6pm in the Martial Arts Suite

Southampton University Judo Club
Welcome to the 2012/2013 academic year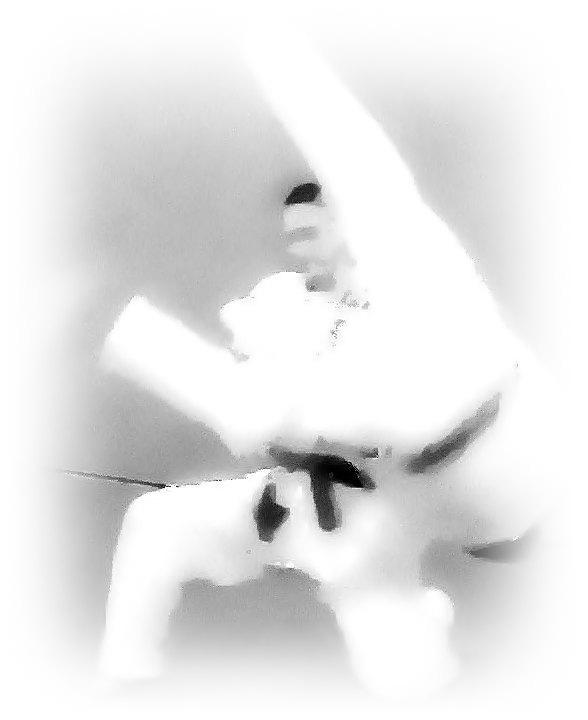 Welcome to the Southampton University Judo Club website. We are gearing up get the year underway at the Bunfight on September 26th, and the first training sessions on Tuesday October 2nd and Thursday October 4th.
Once again we have a great deal for beginners thanks to a promotion run by British Judo. Come along and see us at the bunfight to find out how you can save more than £50 on getting started with Judo.
About the club
The club is affiliated to the British Judo Association with training sessions run by BJA coaches. This site has information about judo as a sport and martial art, when our training sessions take place, and how to go about joining the club. Take a look around and drop us a line or come along to a training session if you want to know more.
Our training sessions accomodate those interested in judo for many reasons; such as a fun way to gain fitness, physical awareness and coordination, or as a competitive martial art.
For those with an interest in the competitive aspects of judo, the club has a good record of success in University championships over many years and also attends the annual student team tournament organised by the University of Sheffield.
With the changes to the grading syllabus we will be encouraging members to attend more local competitions to build experience and we are also aiming to support greater interaction with other university judo clubs.
Getting in Touch
Please look around the site to find out more about judo and the club. We encourage anyone interested in judo to come along and visit a training session so that you can see a class for yourself. If you have any questions that are not answered in these pages you can email us at judo@soton.ac.uk