Hide

For information about joining the club and our beginners course for the new academic year see the Getting Started page

Southampton University Judo Club
Welcome to the 2020/2021 academic year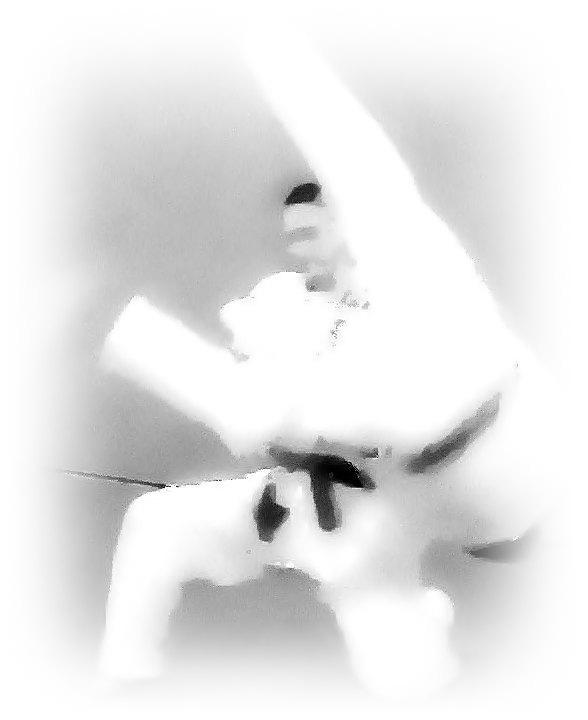 Welcome to the Southampton University Judo Club website. We are gearing up get the year underway at the Bunfight on Wednesday September 29th, and the first training sessions on Tuesday October 5th and Thursday October 7th. If you would like to find out a bit more about judo and see the club in action then make your way to the taster session on Sunday October 3rd at 5.30pm. For more information about starting with the club, and particularly what we are doing to be as COVID-safe as possible please see the Getting Started page.
About the club
The club is affiliated to the British Judo Association with training sessions run by BJA coaches. This site has information about judo as a sport and martial art, when our training sessions take place, and how to go about joining the club. Take a look around and drop us a line or come along to a training session if you want to know more.
Our training sessions accommodate those interested in judo for many reasons; such as a fun way to gain fitness, physical awareness and coordination, or as a competitive martial art. Every year we love to see lots of you improving your judo and progressing through the coloured belts.
For those with an interest in the competitive aspects of judo, the club has a good record of success in competitions. In the last few years we are very pleased to have won the first edition of the Hampshire Team Championship, picked up medals at the University Championships, and to have had one of our members crowned Hampshire Champion at U81kg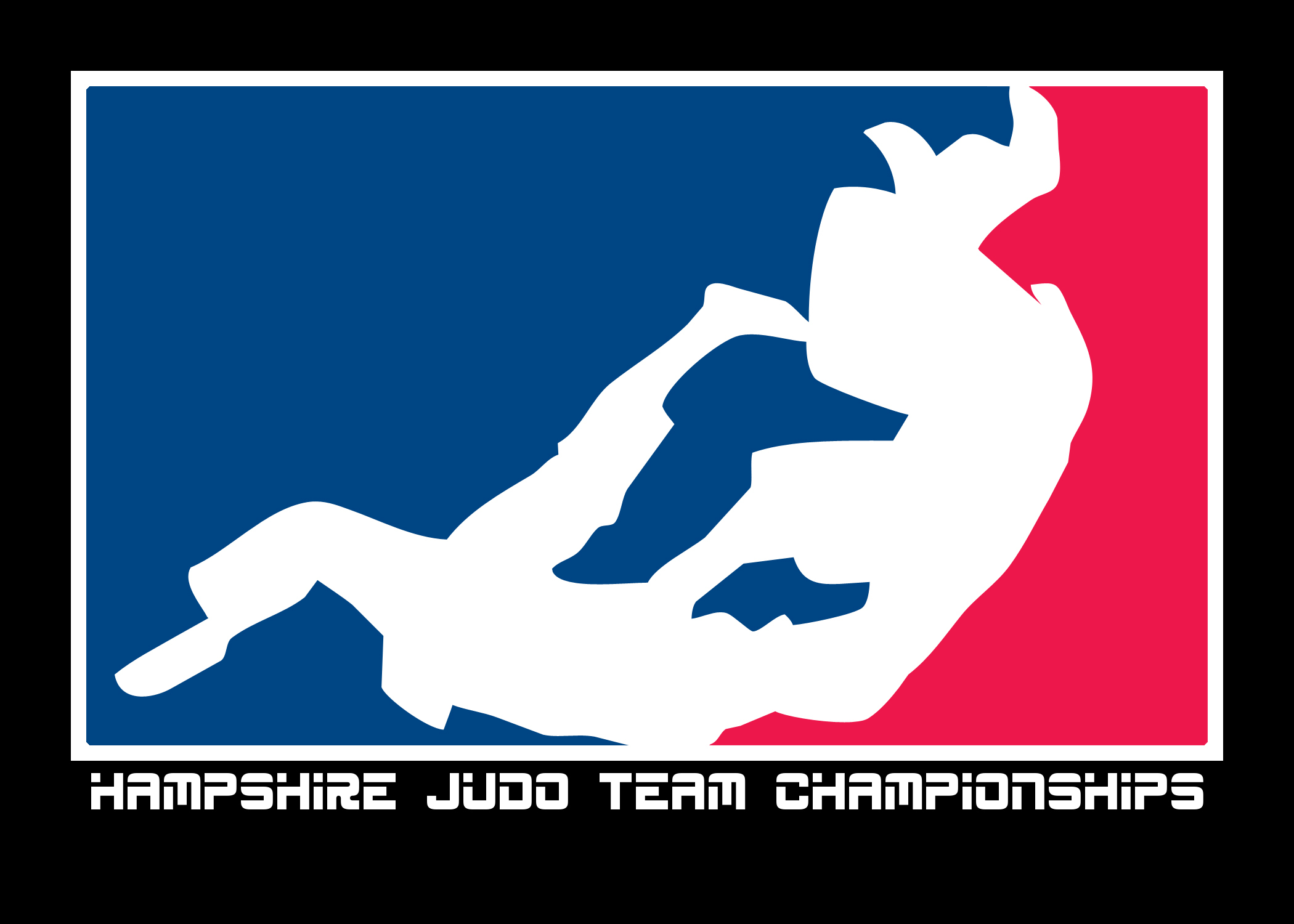 Getting in Touch
Please look around the site to find out more about judo and the club. We encourage anyone interested in judo to come along and visit a training session so that you can see a class for yourself. If you have any questions that are not answered in these pages you can email us at judo@soton.ac.uk