PHYS1022 - Electricity and Magnetism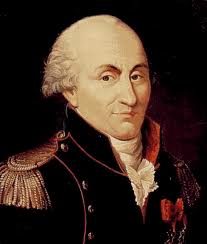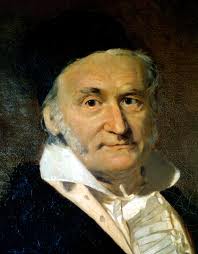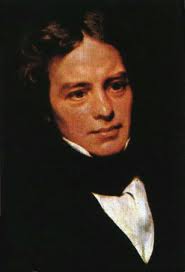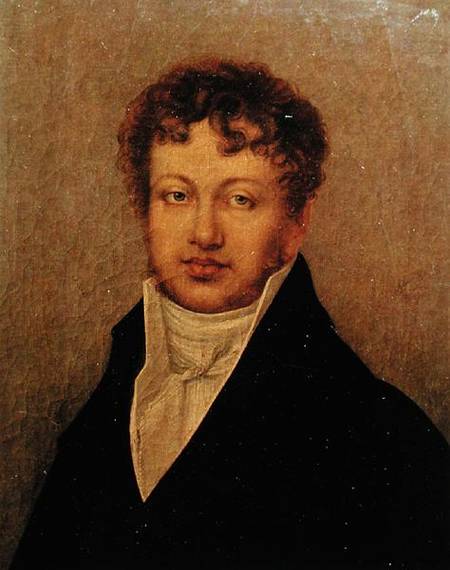 This course is a first introduction to classical electromagnetism taking you through to Maxwell's equations in integral form. The syllabus is here .
I no longer teach this course but the teaching material are here for anyone who finds it useful.
Click here to listen to Nick explaining Gauss' Law to Melyvn Bragg!
---
Nick Evans
email: evans@soton.ac.uk
Dept. of Physics,
University of Southampton,
Highfield,
work tel: (023) 8059 2092
Southampton, SO17 1BJ
U.K.
fax: (023) 8059 3910