FingArtPrint will use these technologies:
A scanner from Nanofocus which makes an extremely accurate 3D surface model of a small area
A multispectral camera being made by ELDIM to capture spectral information (like colour)
Image processing to process and compare the data
A robot to move the cameras up to the objects and help to re-find areas of interest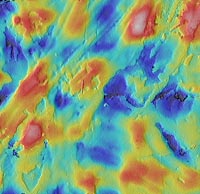 This is the 3D surface of a small area of a painting. The colours here show the "height" like a map. Combining this with the specral data: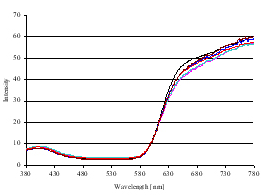 This graph illustrates one reflectance spectrum point in the image - there may be a million!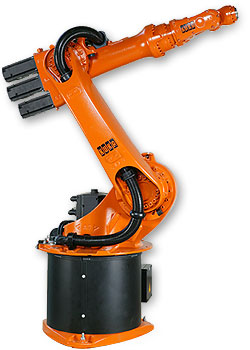 This is the Kuka robot which will hold the cameras and allow the system to position them precicely.
Demos